Category:
Social justice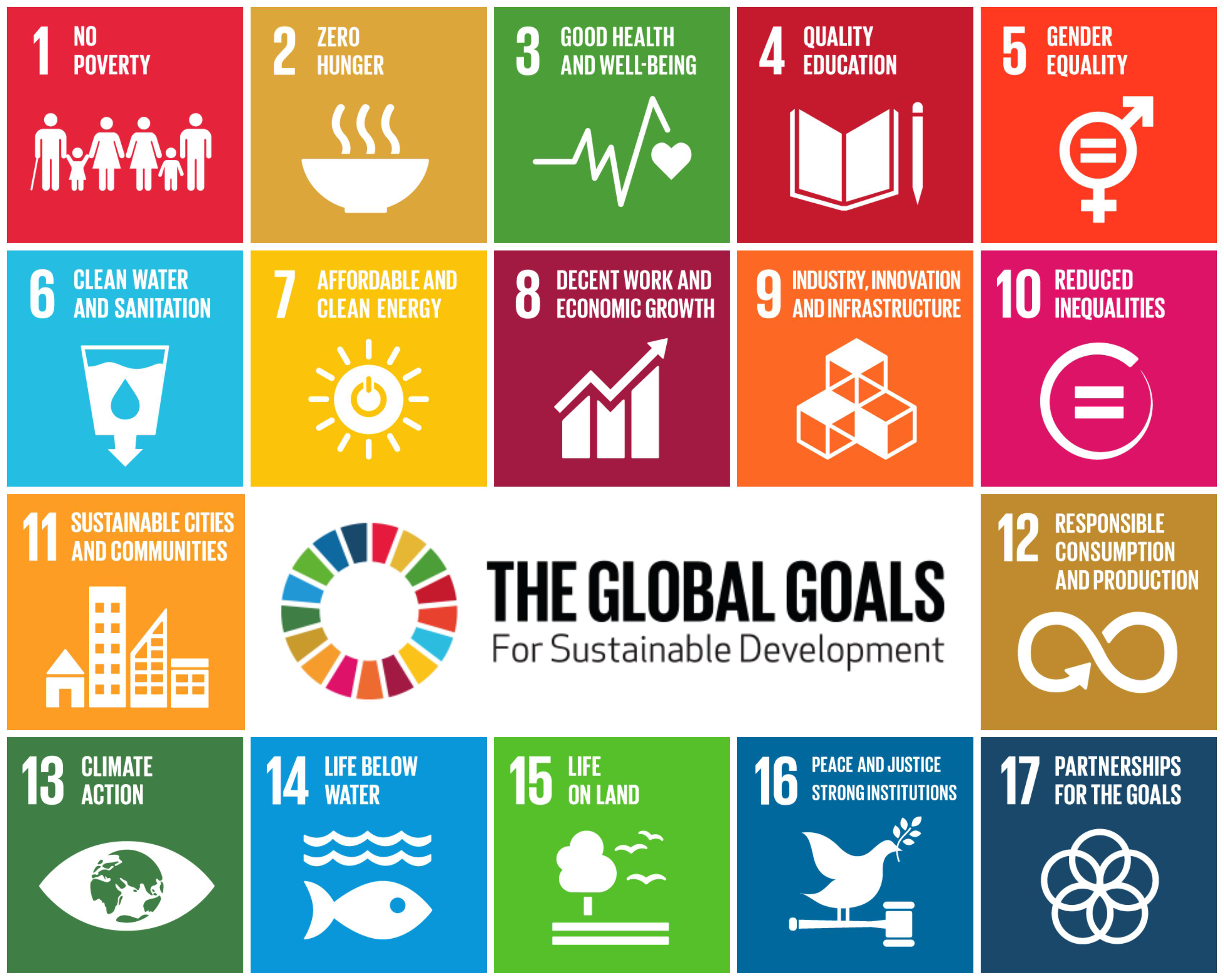 Ahead of the International Sustainable Campus Network conference, Michelle Brown (Head of Programmes) shares her thoughts on the Sustainable Development Goals. In 2015, world leaders committed to the Sustainable Development Goals (SDGs).   UN member states will be expected to use the SDGs to frame their agendas and political policies over the next 15 years.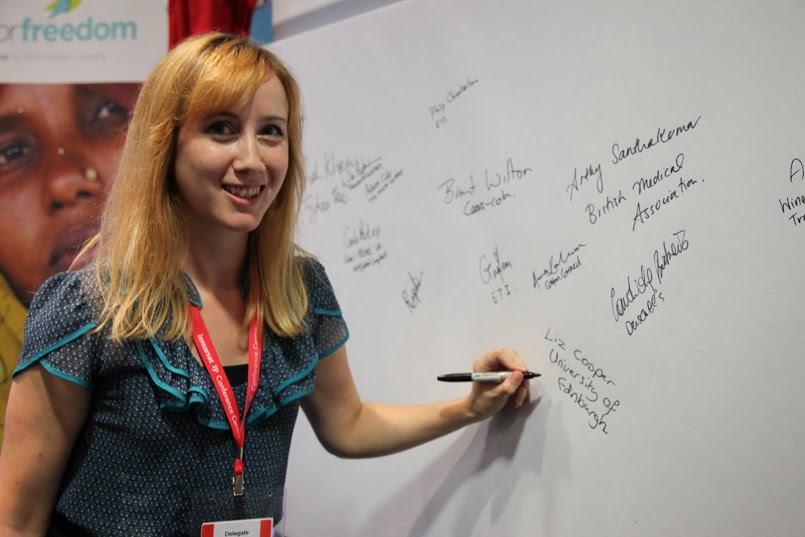 Liz Cooper reports on the Ethical Trade and Human Rights Forum which took place in London on the 19th and 20th October 2015.
On 17th March 2014 a group of representatives of the University of Edinburgh visited HMP Shotts near Glasgow, to learn more about the type of work activities prisoners undertake in Scottish prisons.