Fume cupboards and ventilation
Category:
Fume cupboards and ventilation
This Sustainable Campus Fund project will reduce heat and electricity consumption of fume cupboards by over 50%. Funding also came from the Scottish Funding Council.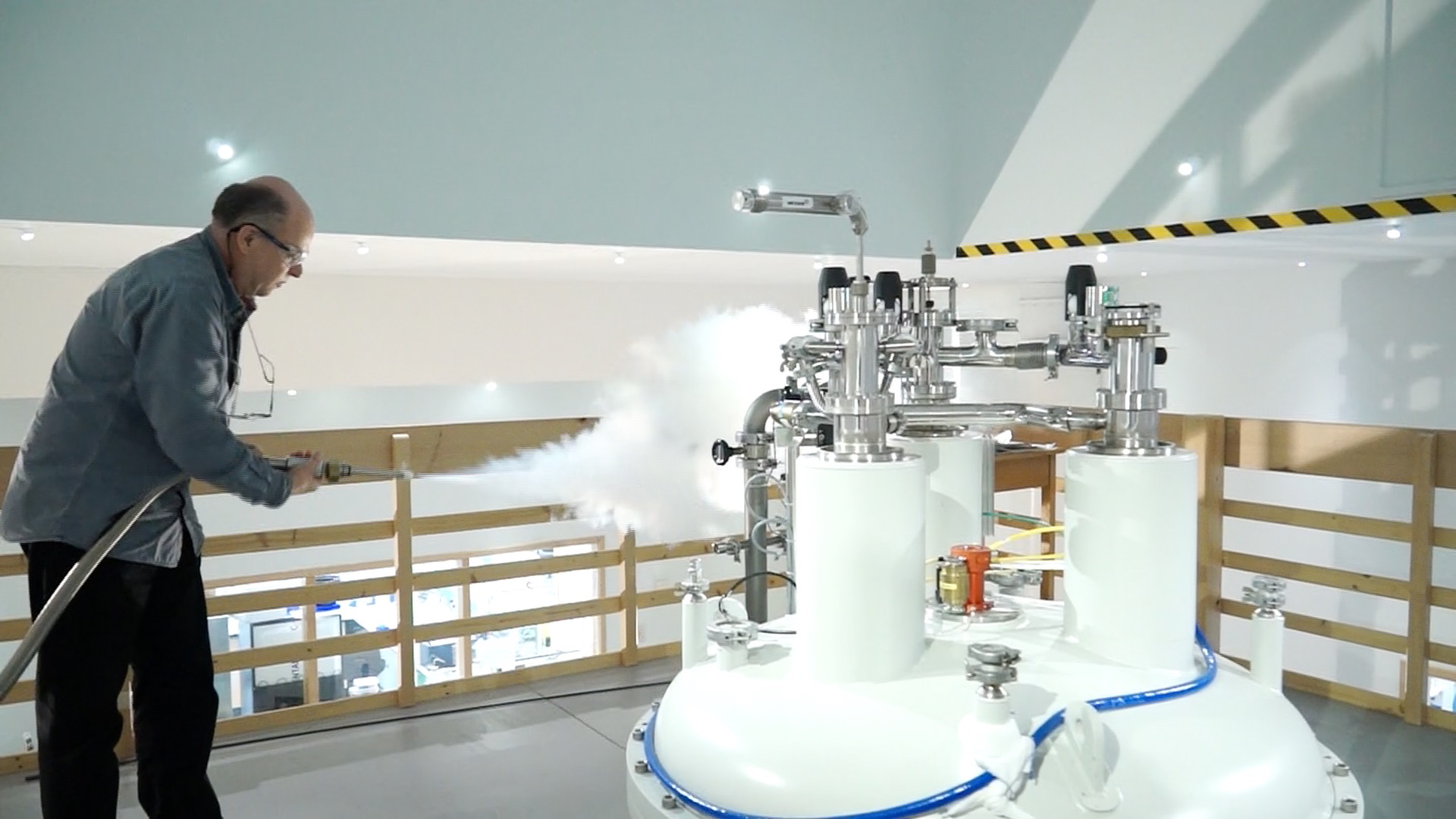 Andrew Arnott, Lab Sustainability Coordinator, tells us about some of the innovative energy and resource-saving projects happening in the University's Chemistry laboratories, using the Sustainable Campus Fund.