Category: Widening participation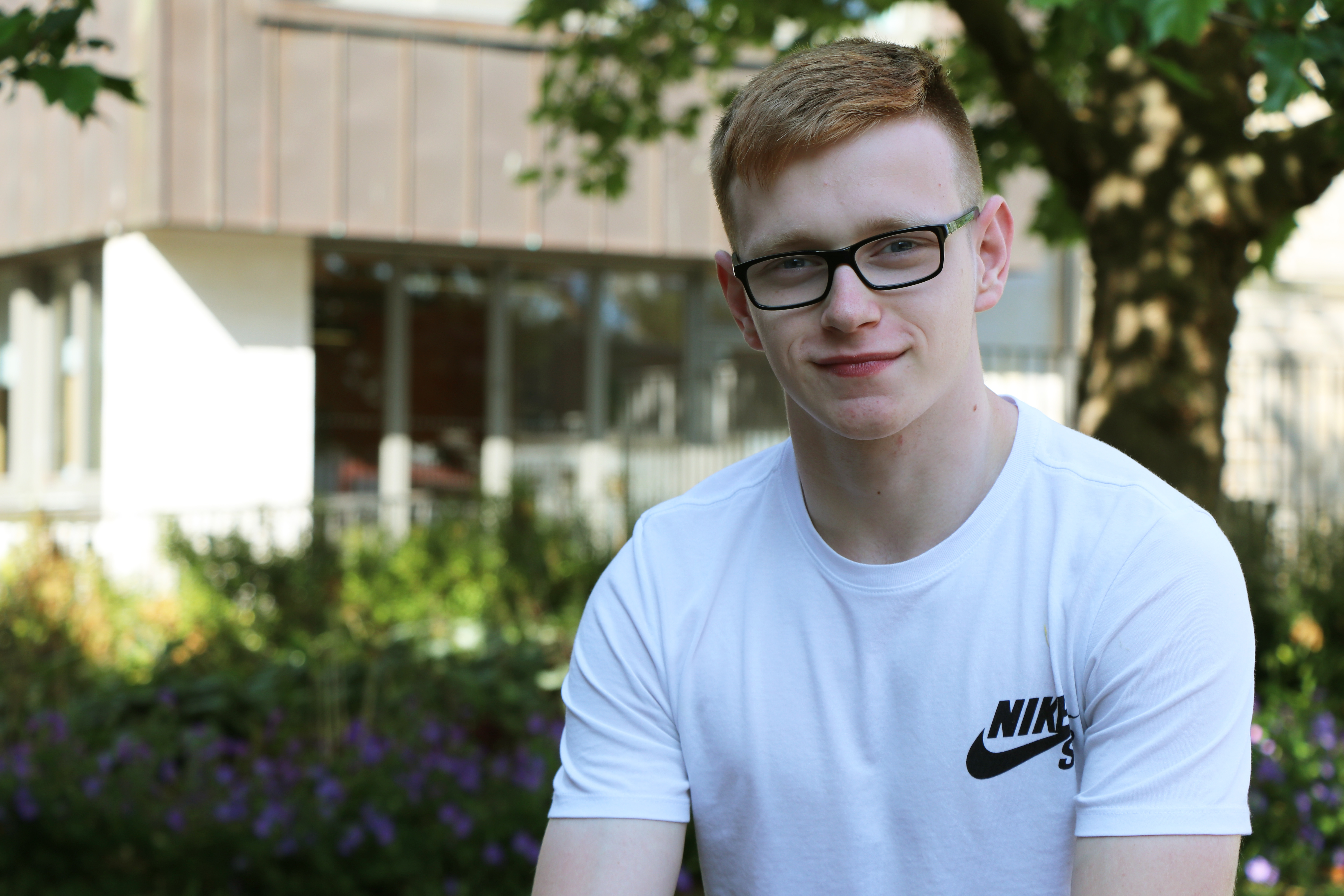 6th Year Craigroyston Community High School student Frankie Bourke joined our department on a four week work placement through Career Ready, a UK-wide charity linking employers with schools and colleges to open up the world of work to young people. Find out about his experience.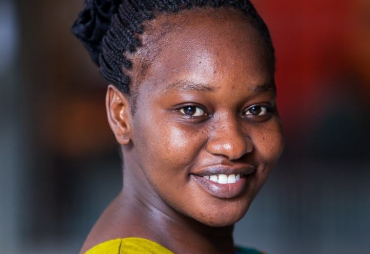 MSc Environment and Development graduate Anita Owiti discusses her 8 week internship mapping community engagement at the University.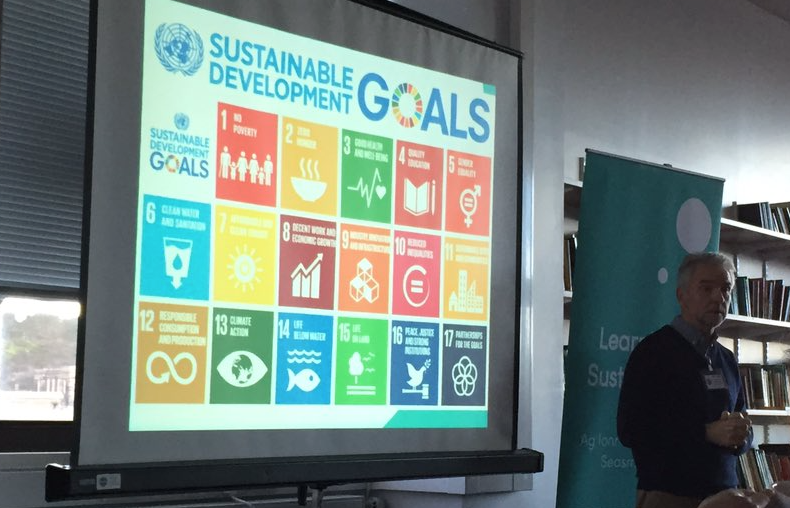 Research and Policy Manager Liz Cooper summarises the Learning for Sustainability Scotland AGM on Tuesday 8th December 2015.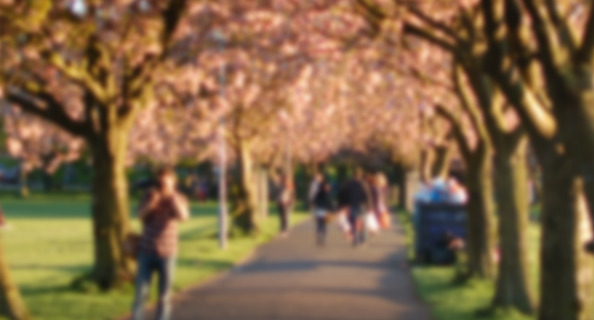 Our Engagement Manager, Caro Overy, attended this years World Symposium on Sustainable Development at Universities.