Category: Sustainability Champions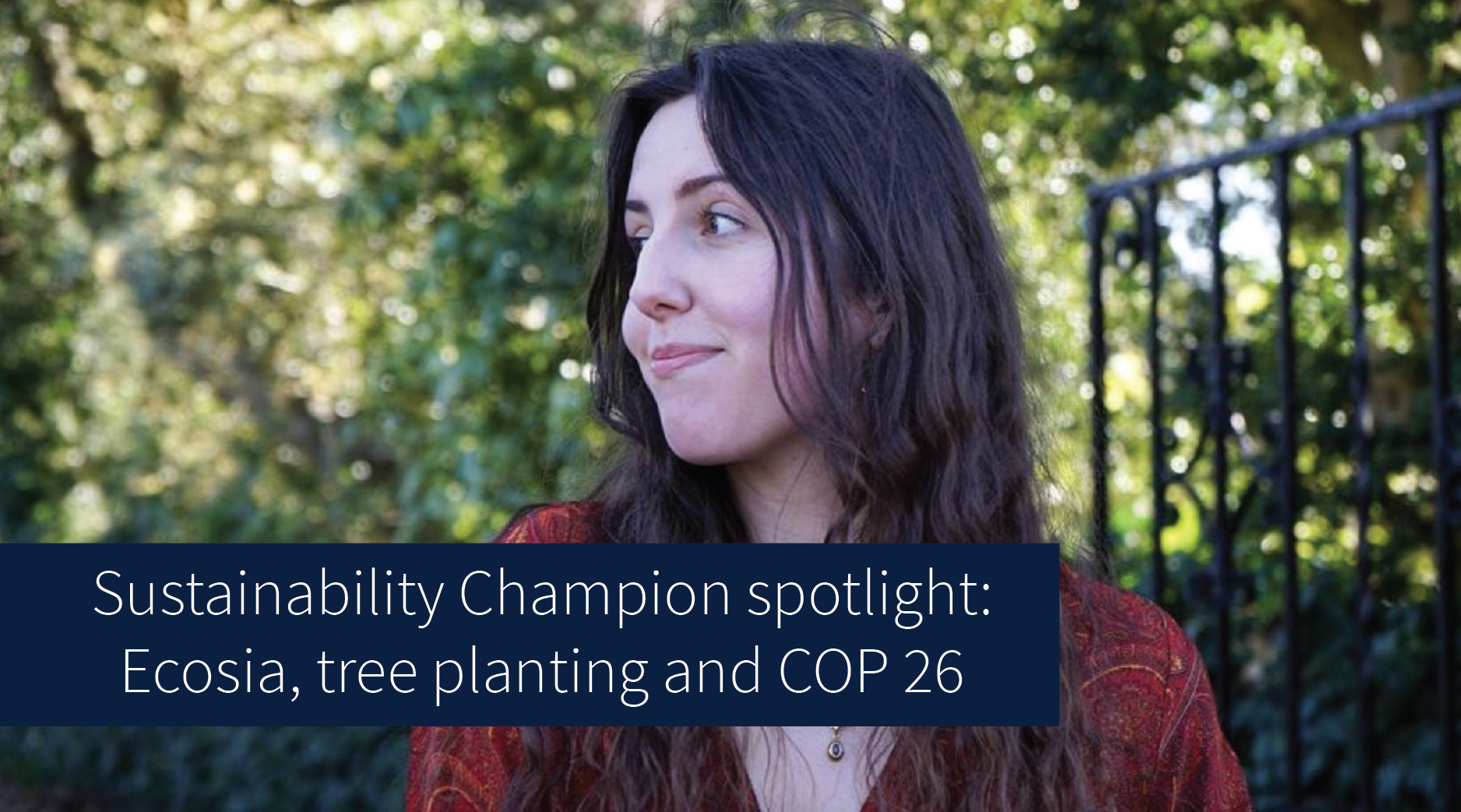 Niamh Kinch, Vet student, speaks about her journey as a Sustainability Champion, from helping to make Ecosia the University's default search engine, to what she learned at COP 26.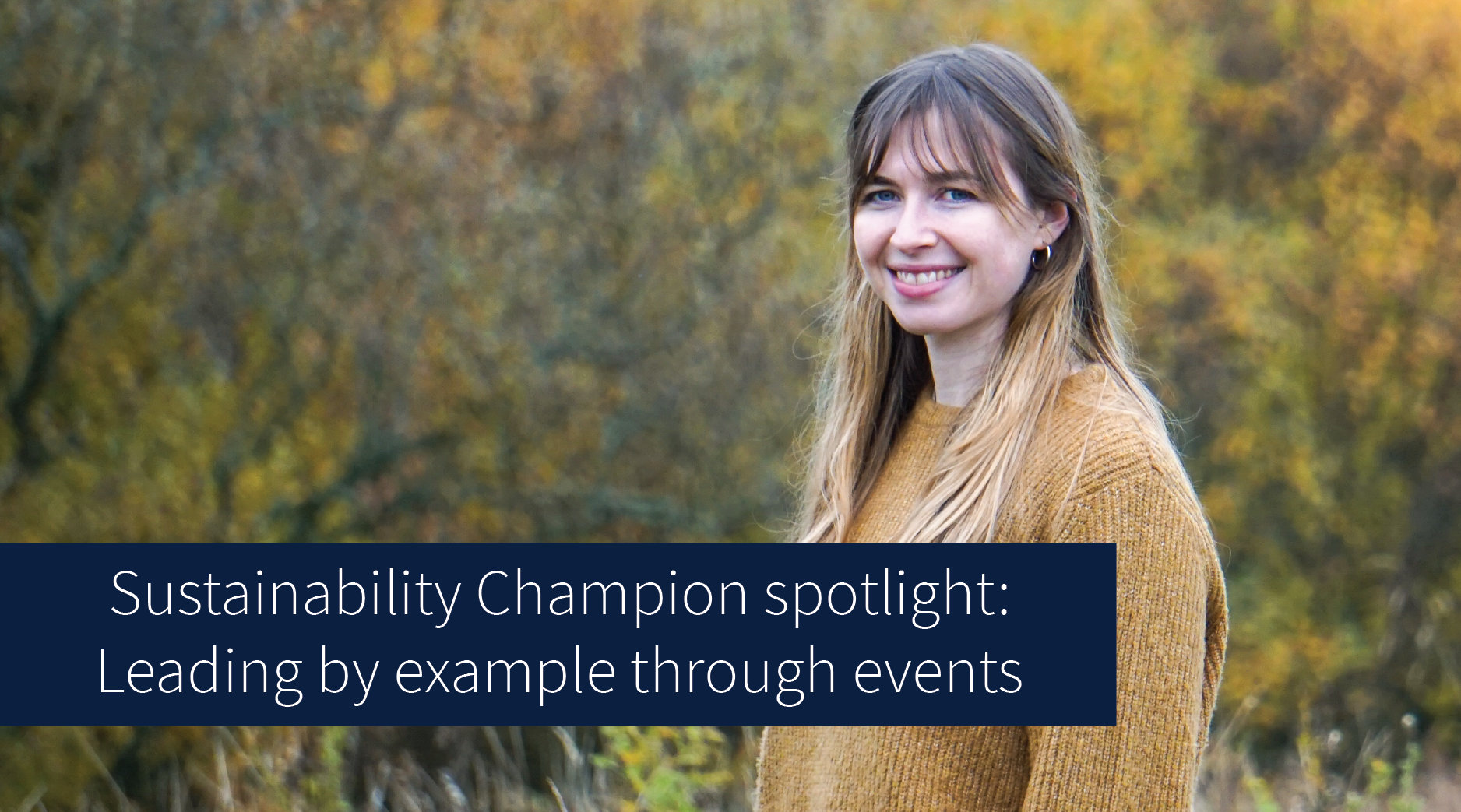 Sustainability Champion, Eilidh Patterson, Events, PR & Communications Administrator at the Business School, reflects on how events have changed since 2020, and how these changes offer opportunities for sustainability. She also shares her sustainability tips for hosting and attending events.