Category:
Sustainability Champions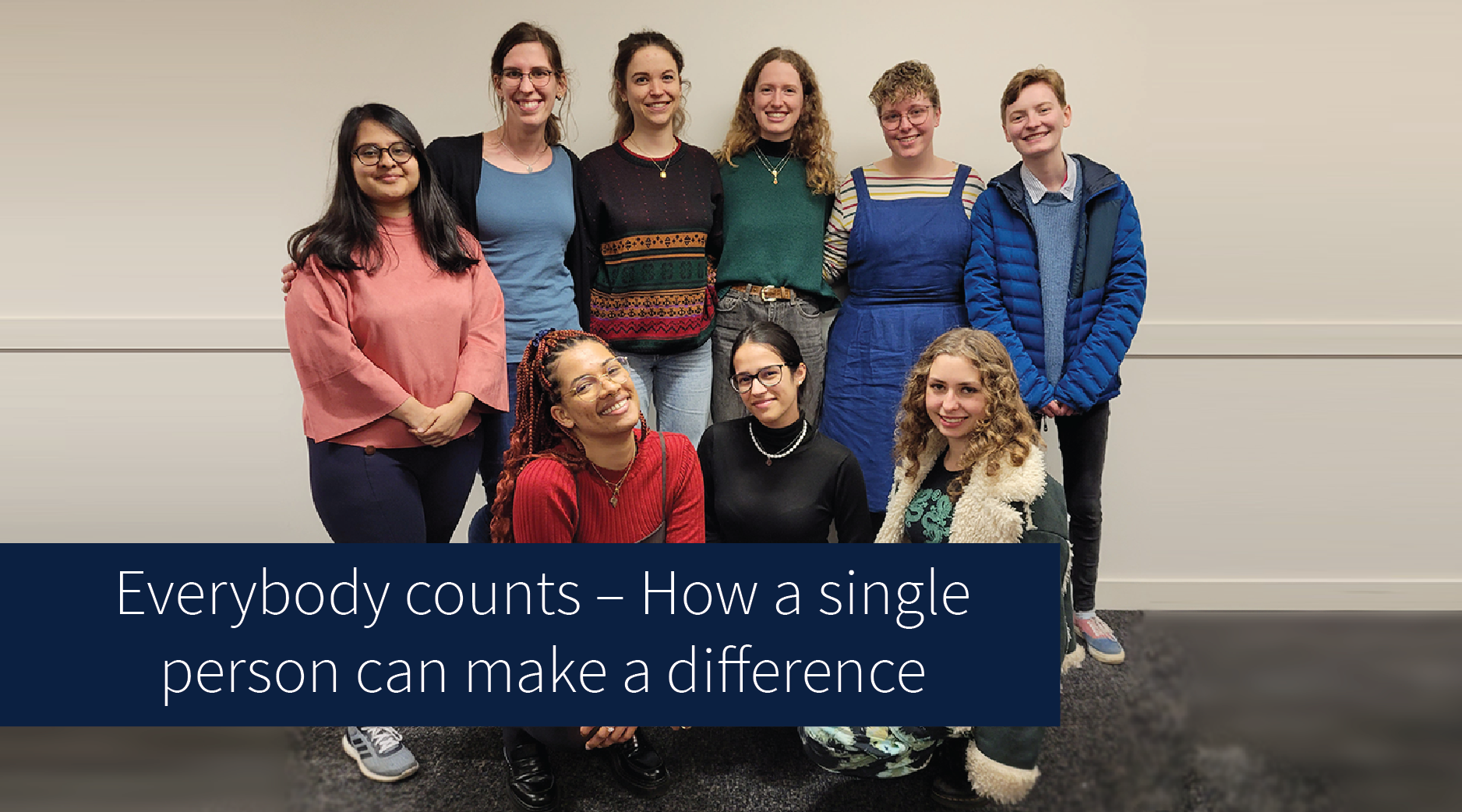 Luise Schroter, a postgraduate student from the School of Law, tells us about how the Supply Chain Justice student group grew from a vague idea into a strong force for positive change in a short space of time.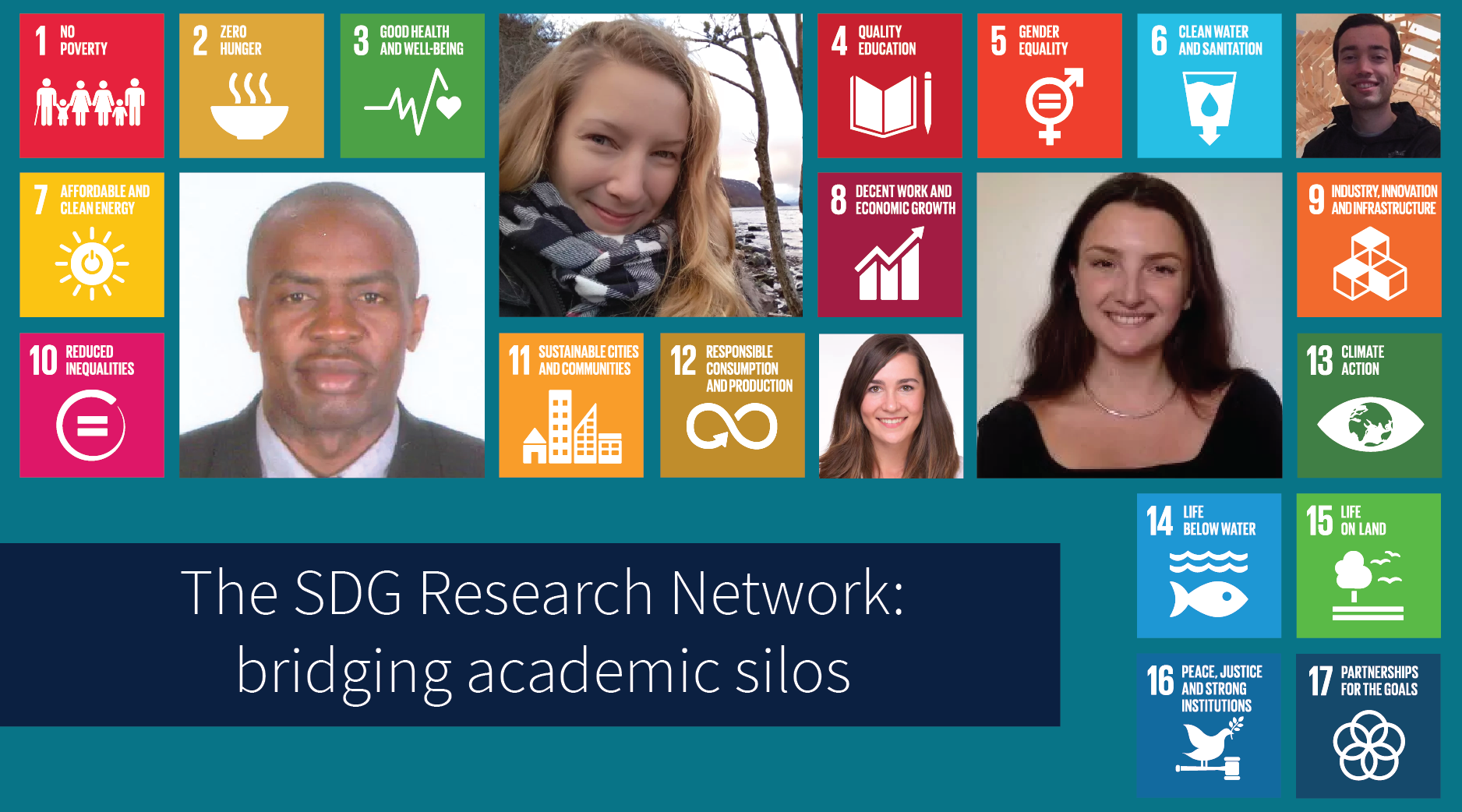 Rebecca Grant, Kim Vender, Zakary Campbell-Lochrie, Benard Oguna and Emma Yule are part of a network that connects people working on the Sustainable Development Goals (SDGs). They share reflections on their three-day SDG challenge event that took place at the end of last year and gives multiple ways to get involved with the network.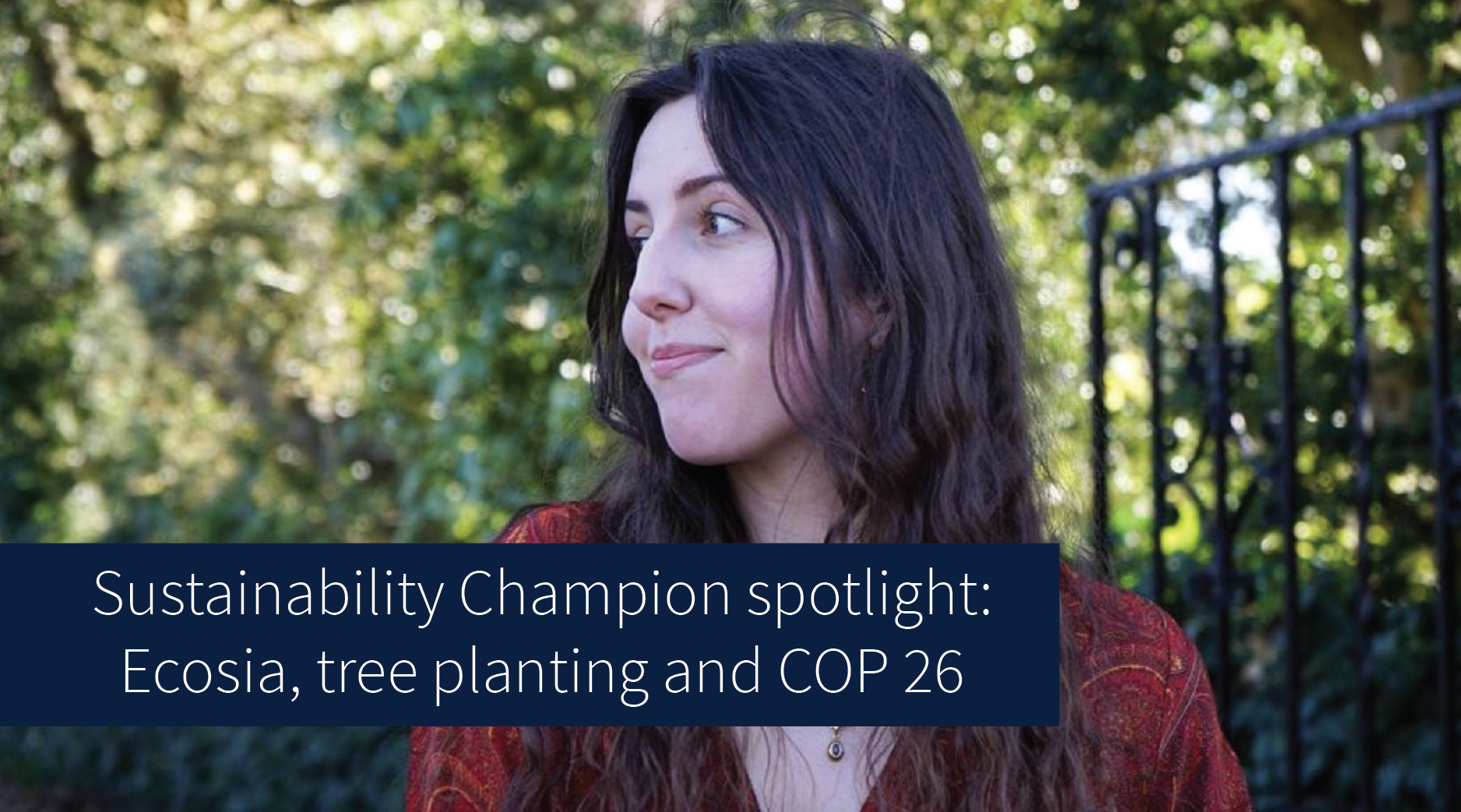 Niamh Kinch, Vet student, speaks about her journey as a Sustainability Champion, from helping to make Ecosia the University's default search engine, to what she learned at COP 26.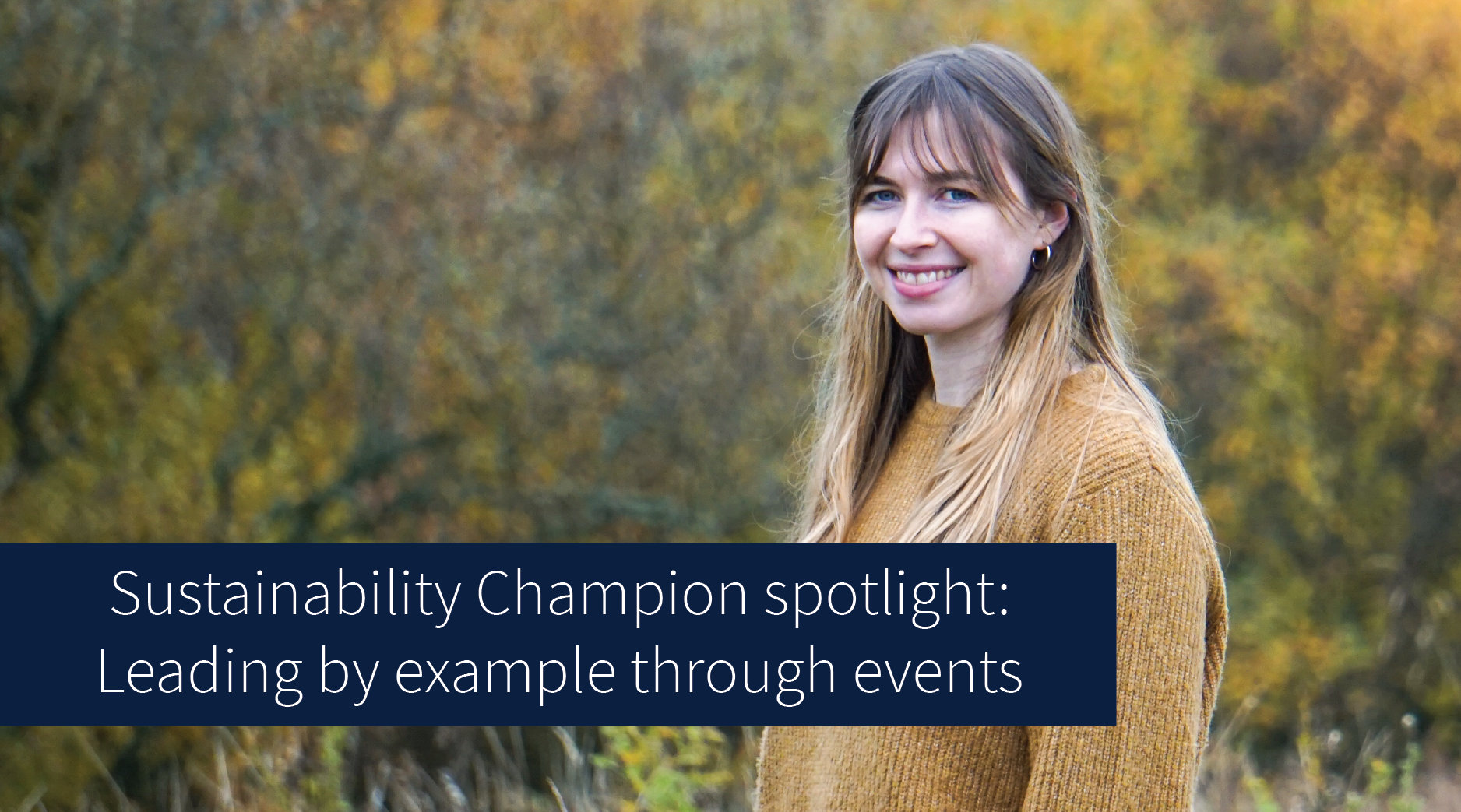 Sustainability Champion, Eilidh Patterson, Events, PR & Communications Administrator at the Business School, reflects on how events have changed since 2020, and how these changes offer opportunities for sustainability. She also shares her sustainability tips for hosting and attending events.