Category:
Uncategorised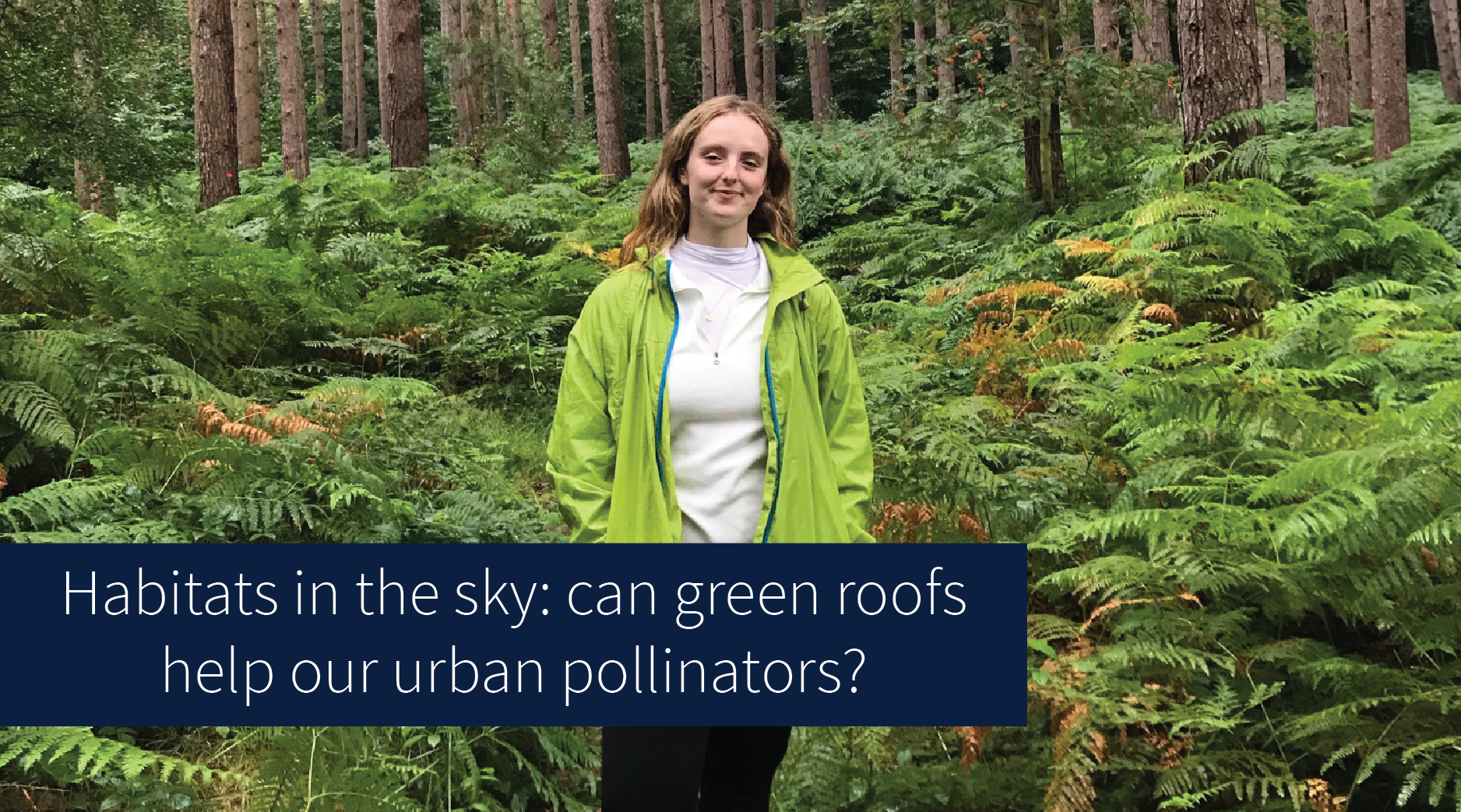 Edinburgh Napier University graduate and climate change intern with East Lothian Council, Lydia Miller, undertook her research project around Edinburgh; including the University of Edinburgh. The study looked at green roofs and their potential to support our dwindling pollinator populations and how green roofs could be successful components in urban conservation.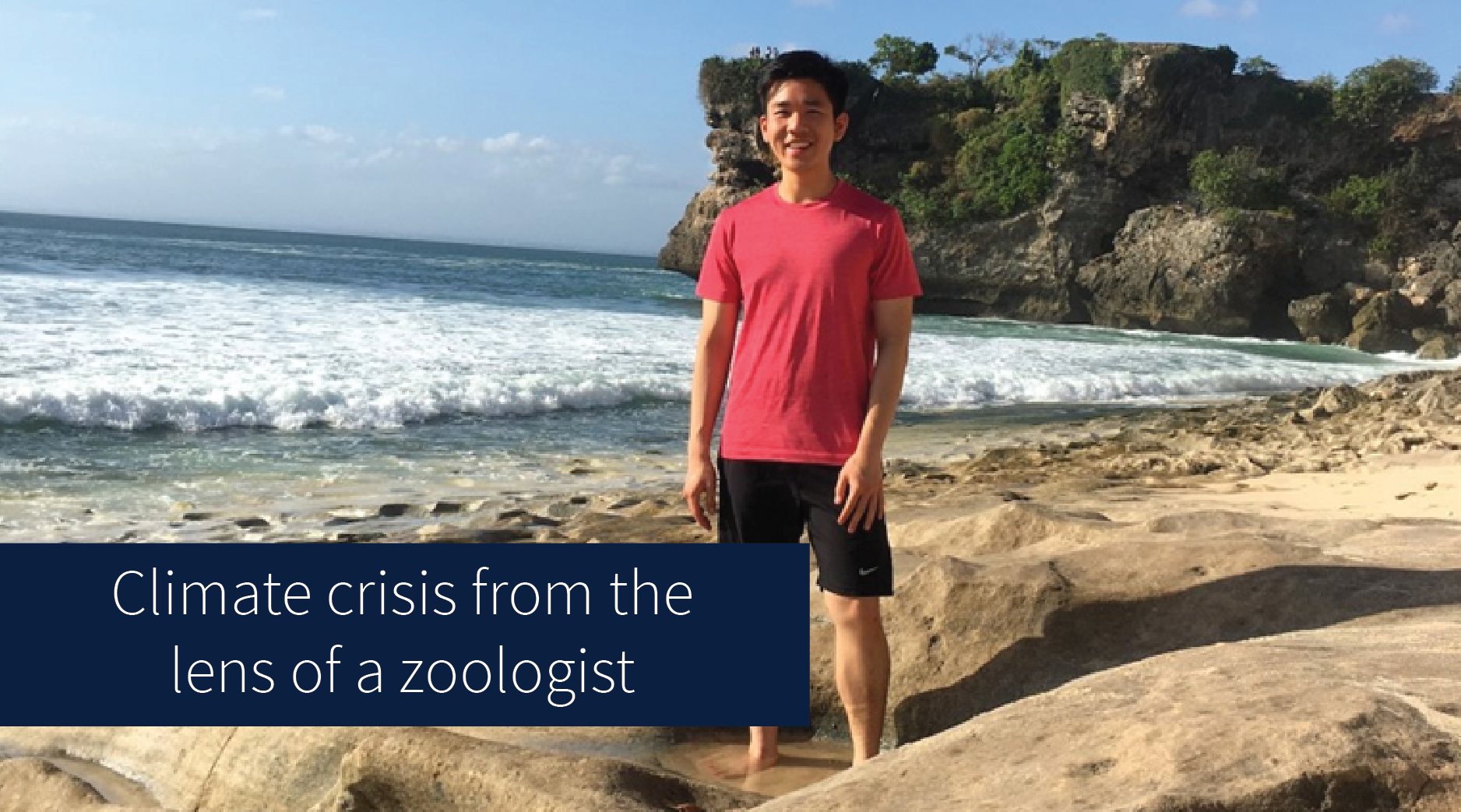 Fourth year Zoology student Nathan Oenardi explains why budding zoologists should take a keen interest in the effects of the climate crisis.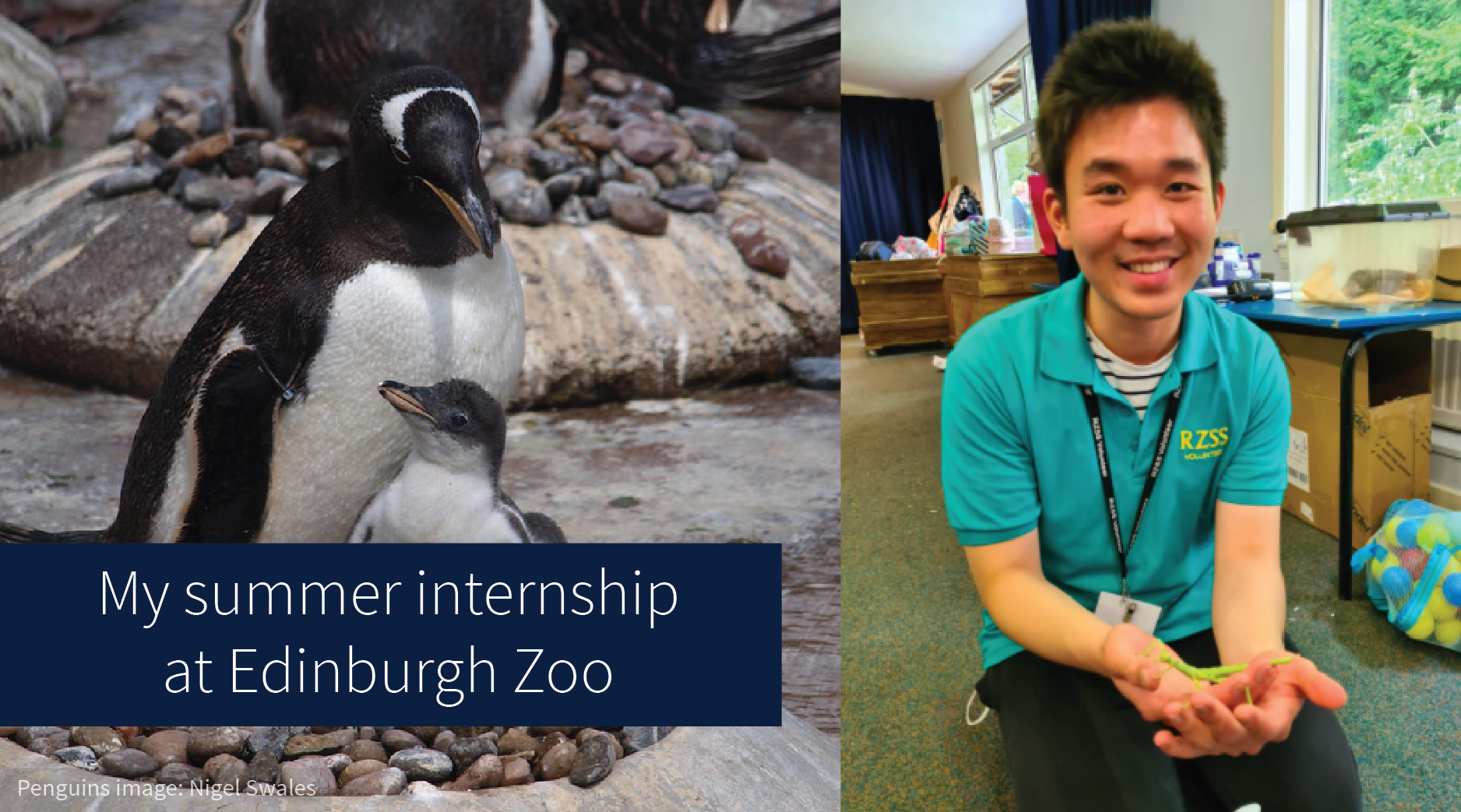 Fourth-year Zoology student Nathan Oenardi spent Summer 2021 volunteering at RZSS Edinburgh Zoo. Watch this video to hear what skills he developed while delivering a "Science Summer School" for primary school children, and his future career plans.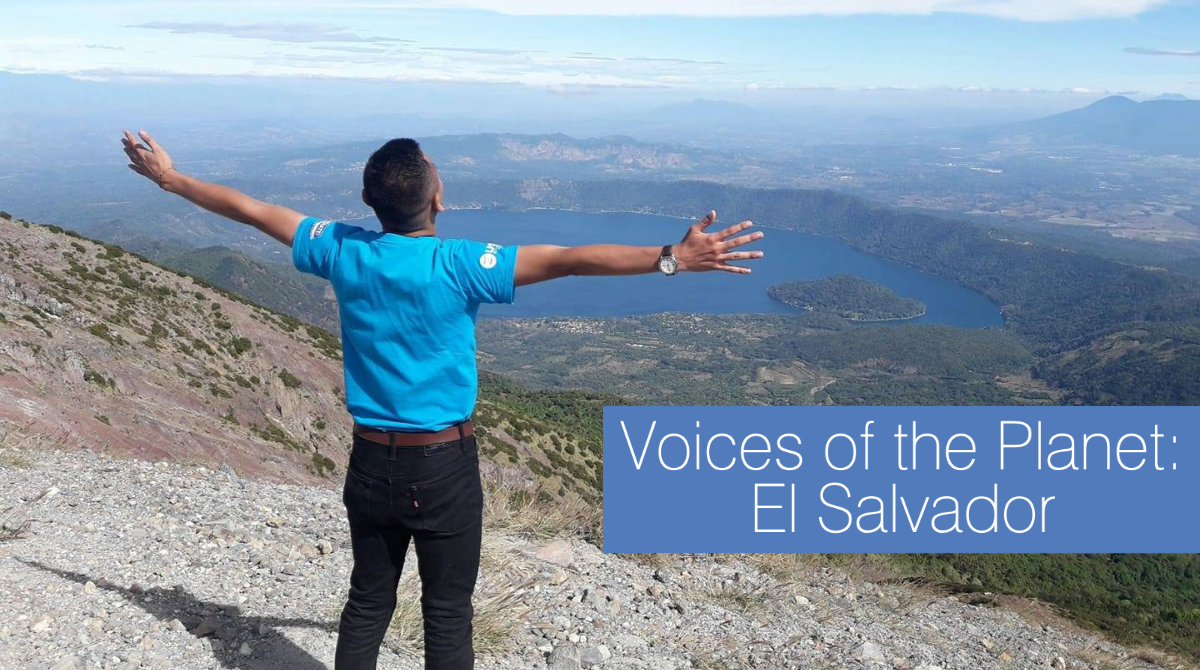 Our Voices of the Planet series highlights the real-life impacts of the climate crisis on our University community, focusing on those from the Global South. In this entry, we hear from Irvin Romero, an MSc Language Education student from El Salvador on the recent extreme weather events that are devastating his home country.