Category: Water
Drinking water here, and around the world.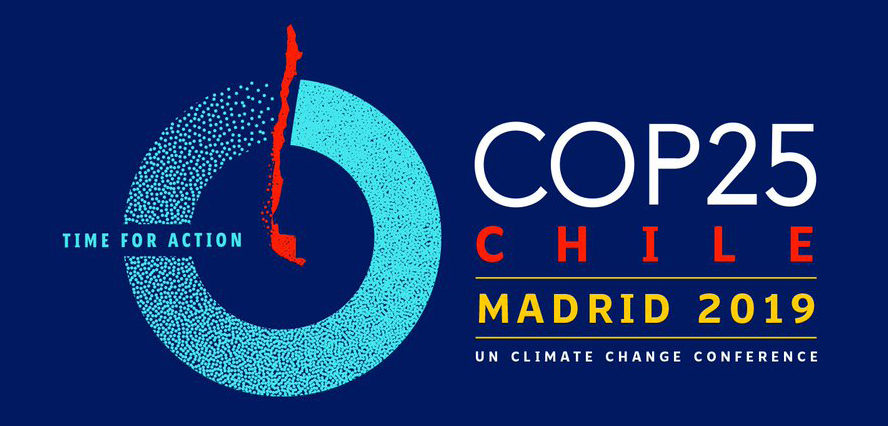 The United Nations' annual Climate Change Conference – this year called COP 25 – takes place in Madrid from 2nd – 13th December 2019. During it, governments will hear about the impacts of climate change, propose crucial next steps to reduce their carbon emissions, and discuss how the entire human population can transition to a low […]
For National Marine Week, our Communications Manager Sarah Ford-Hutchinson – a surfer, snorkeler and freediver – explains what the sea means to her and why reducing harm to the ocean can be a private act.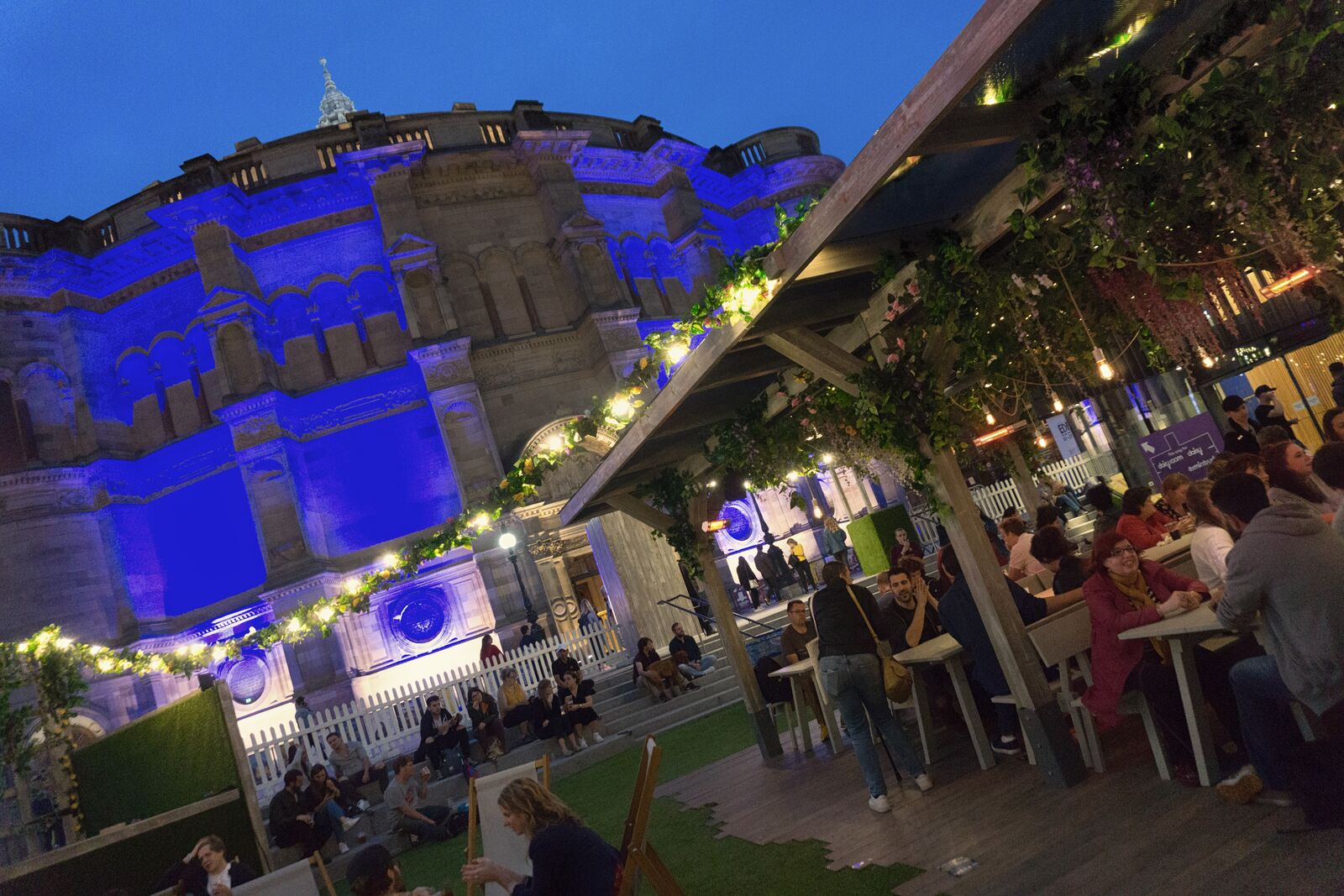 Kerry Cheek shares findings and recommendations from her work with the Department for Social Responsibility and Sustainability researching sustainability in the Festival Fringe.