Category: Staff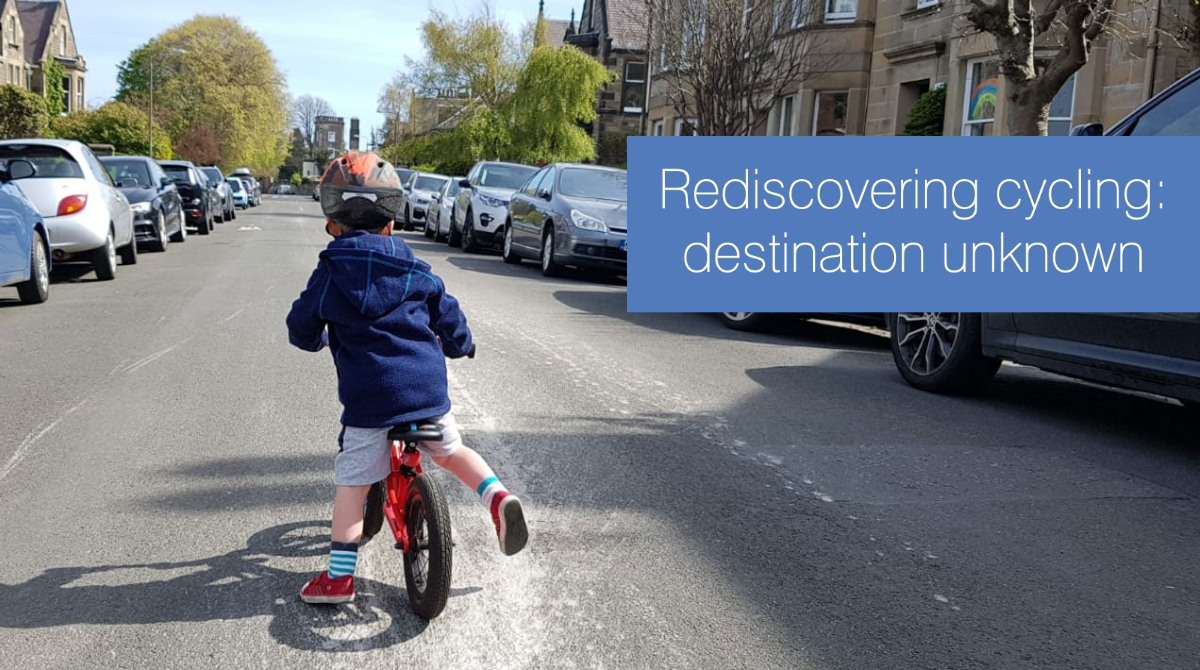 Sonia Mullineux, Head of Alumni Communication, explores how Covid-19 has changed her relationship with cycling and the distinction between cycling as an activity and as a state of mind.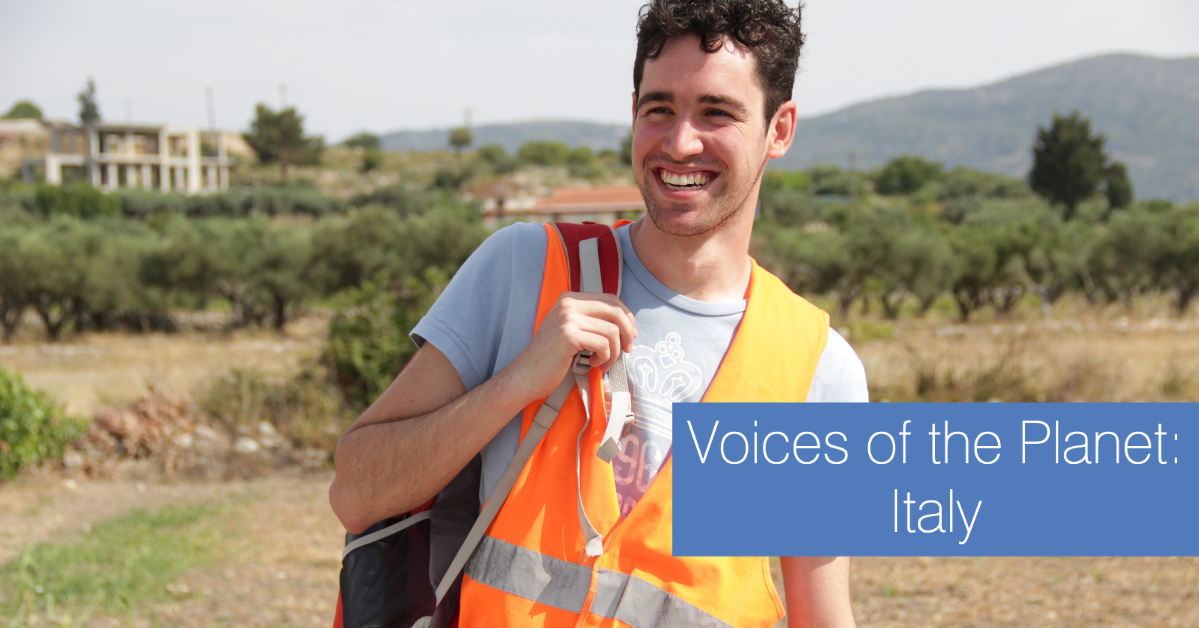 We hear from Gabriele Negro, a Widening Participation Intern in Student Recruitment and Admissions, on how the climate crisis is affecting his home country of Italy as part of our Voices of the Planet series.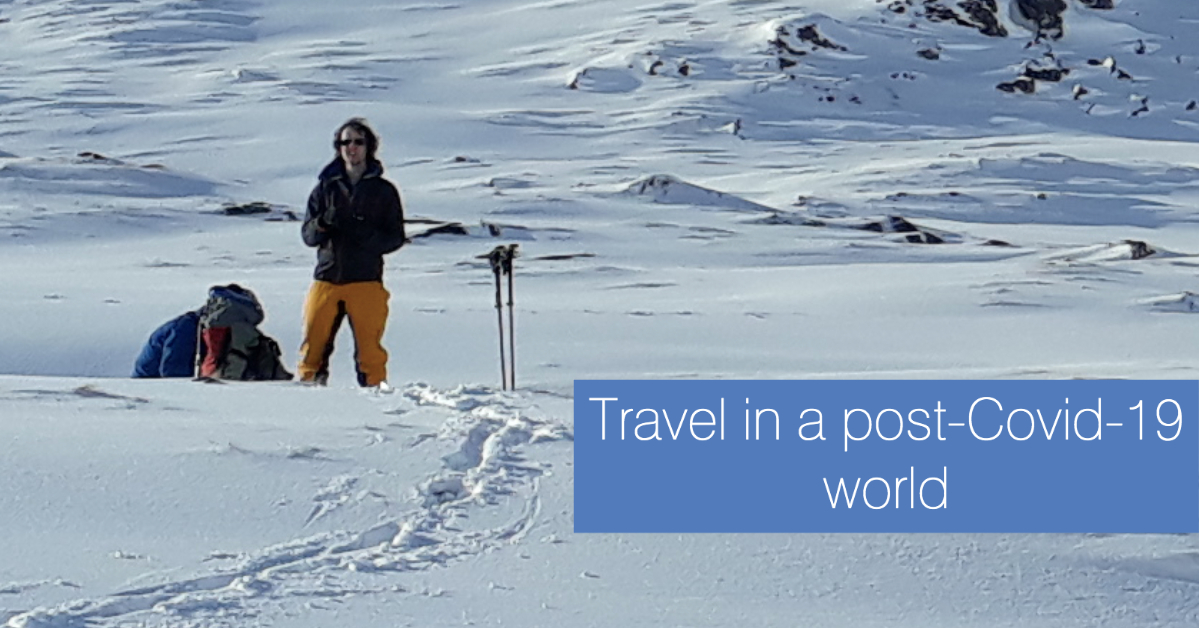 Siôn Pickering, Projects Coordinator (Climate Conscious Travel), shares his reflections on how travel has been affected by Covid-19. We're not yet in the middle of the year and already 2020 has brought about a lot of change. I'll not bang on about it, Covid-19 has changed everything.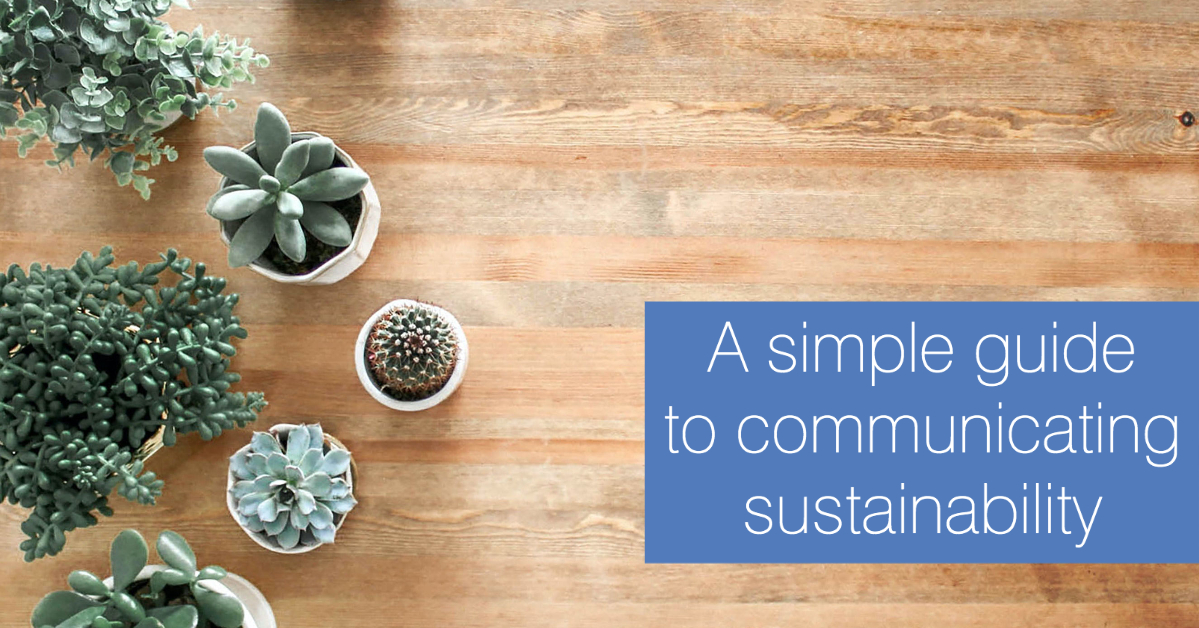 Climate change, biodiversity loss and social inequality are frighteningly complex and interconnected problems. So how do you engage people with them in a meaningful way? Focus on your audience and keep it simple, writes Communication Manager Sarah Ford-Hutchinson.