Category:
Sustainable Campus Fund
This Sustainable Campus Fund project will reduce heat and electricity consumption of fume cupboards by over 50%. Funding also came from the Scottish Funding Council.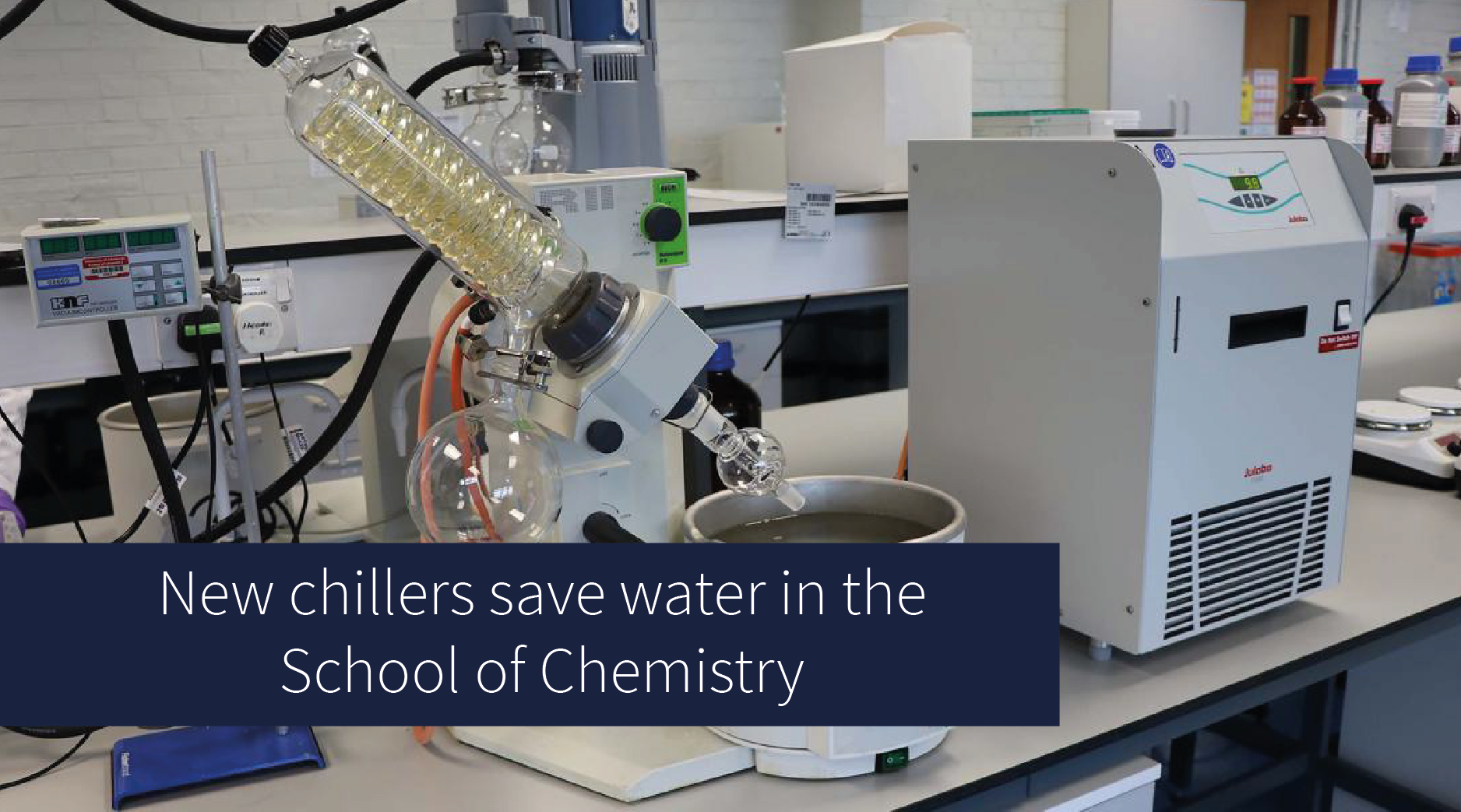 Both teaching and research labs in the School of Chemistry have made successful applications to the Sustainable Campus Fund to purchase efficient new chillers to save water and utility costs.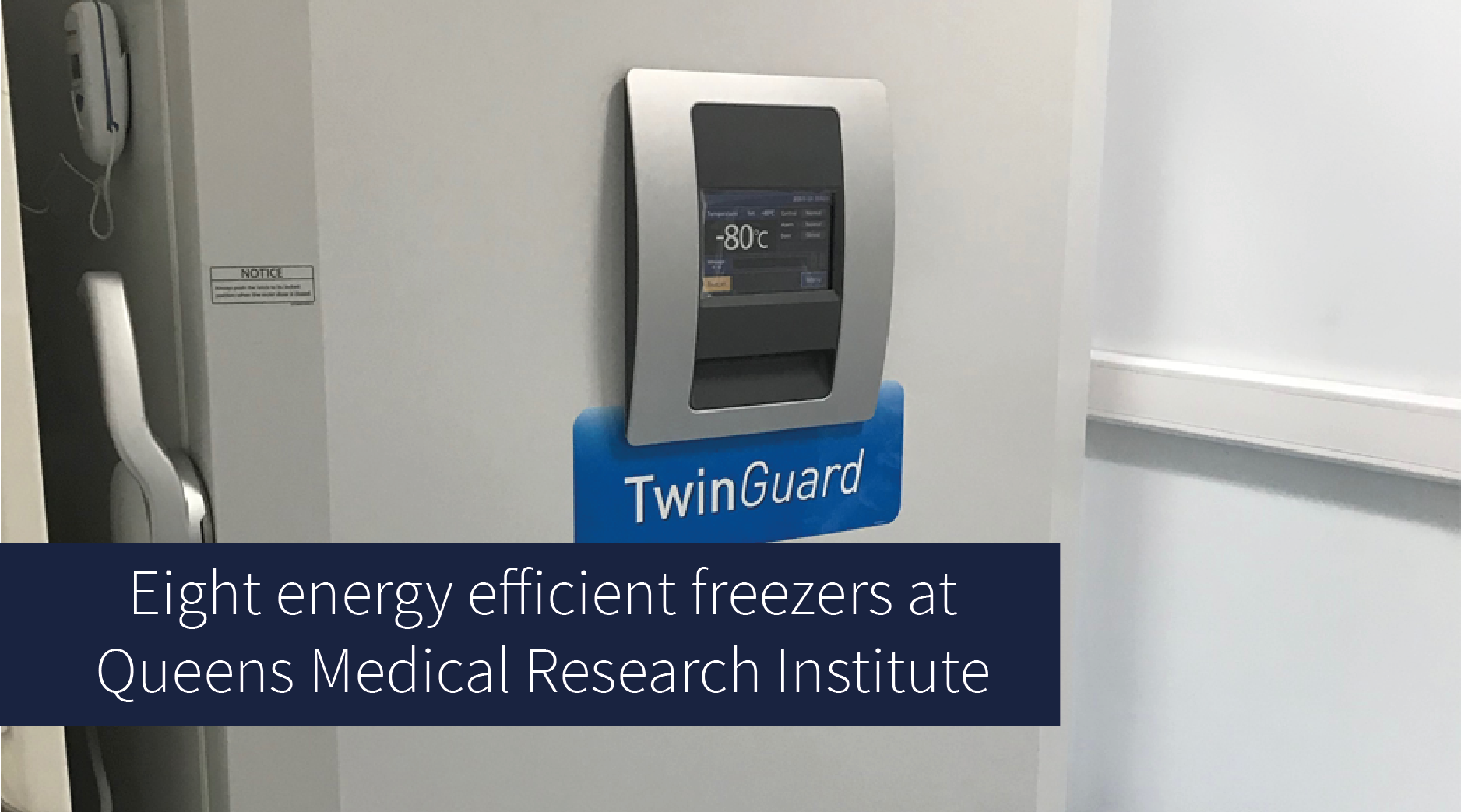 Neil Johnston, Laboratory Manager at the Centre for Cardiovascular Science, tells us how the centre is saving energy after using the Sustainable Campus Fund to purchase more efficient freezer equipment.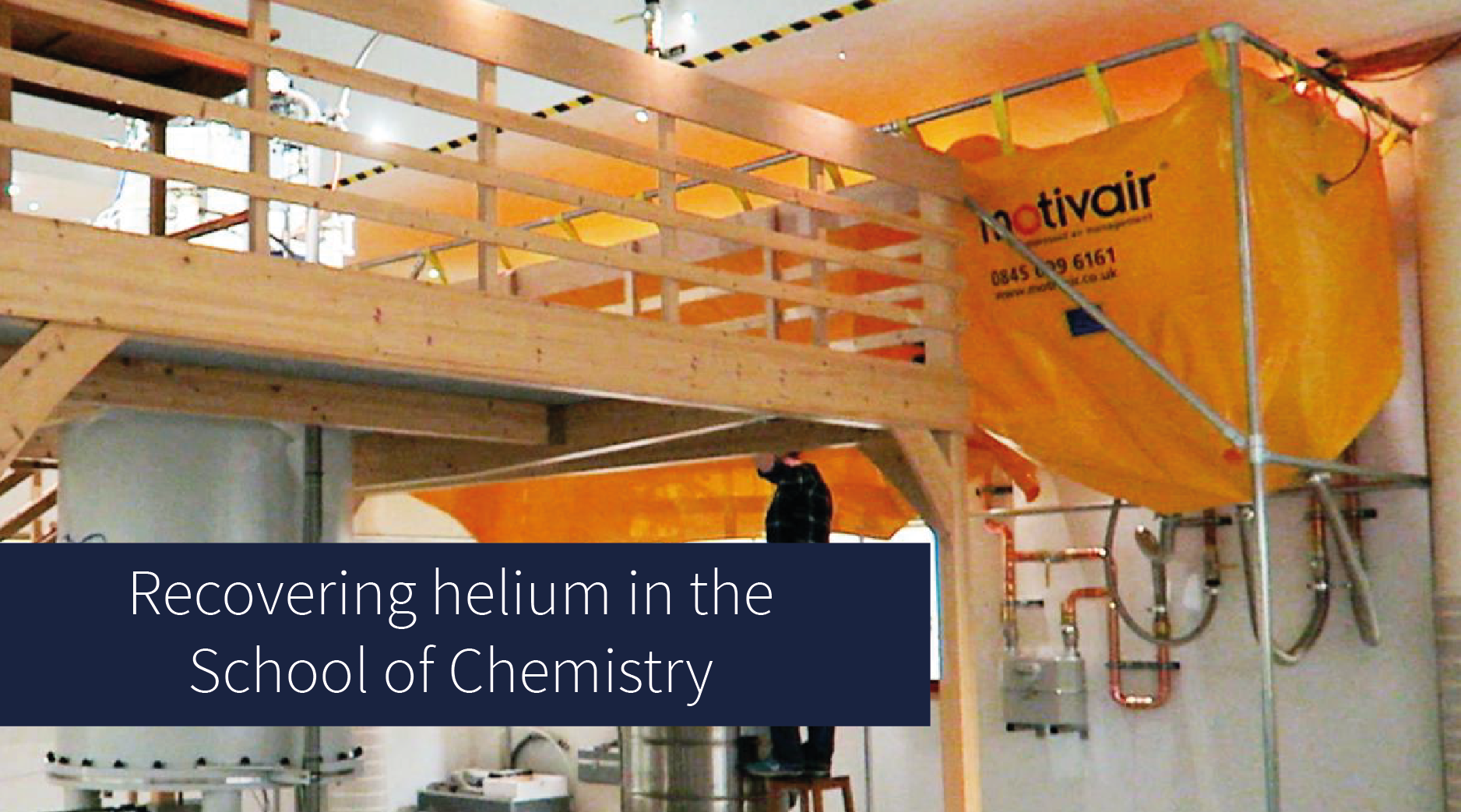 Liquid helium is excellent at cooling superconducting electromagnets, but easily evaporates and escapes from equipment due to being the second smallest element. With global supplies of this non-renewable resource becoming scarce, the School of Chemistry used the Sustainable Campus Fund to invest in a novel solution to trap and collect escaping helium so it can […]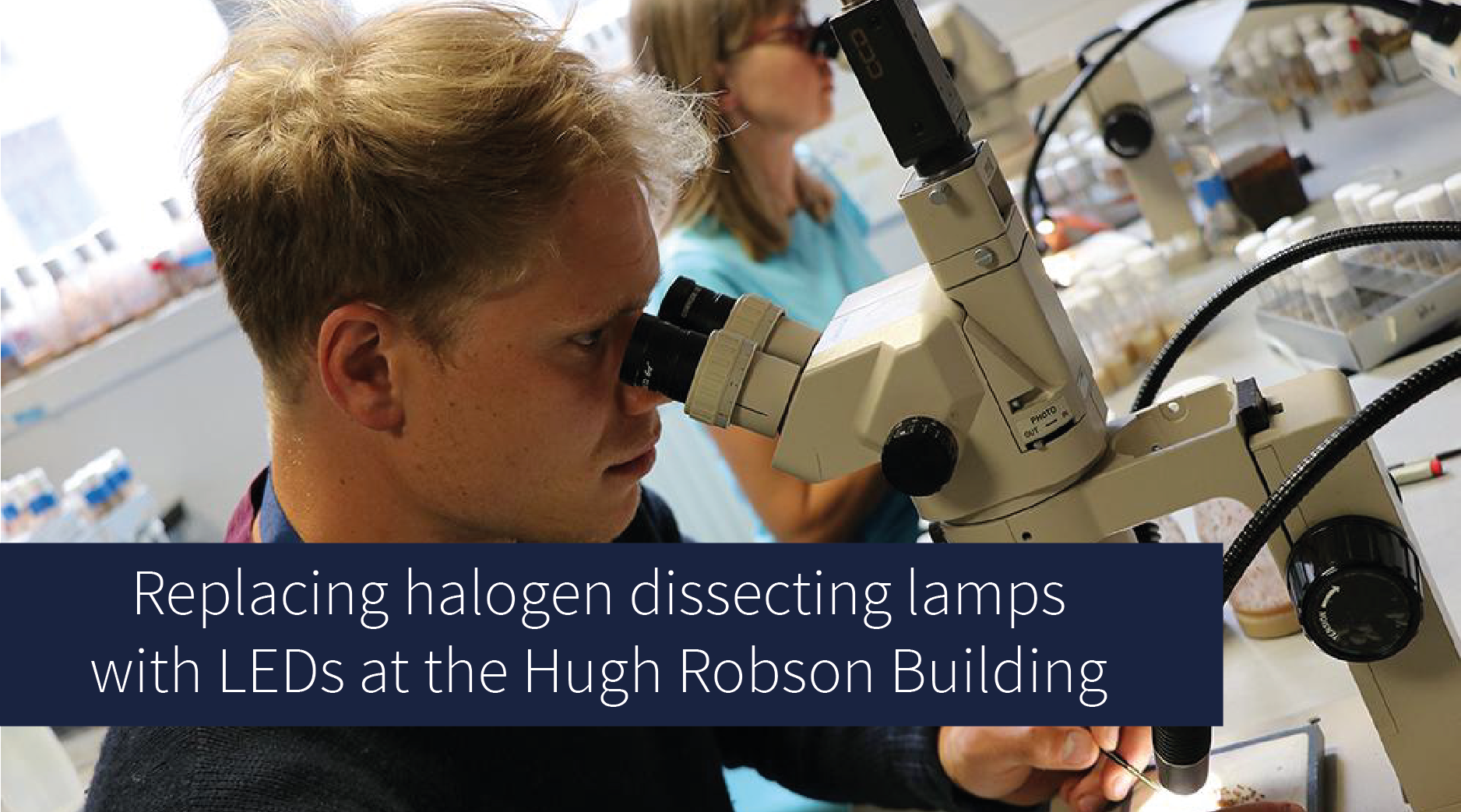 Carol Wollaston, Lab Manager at the Centre for Discovery Brain Sciences in the Hugh Robson Building discusses their application to replace halogen dissection lamps with new LED dissection lamps through the Sustainable Campus Fund.