Category:
Rewilding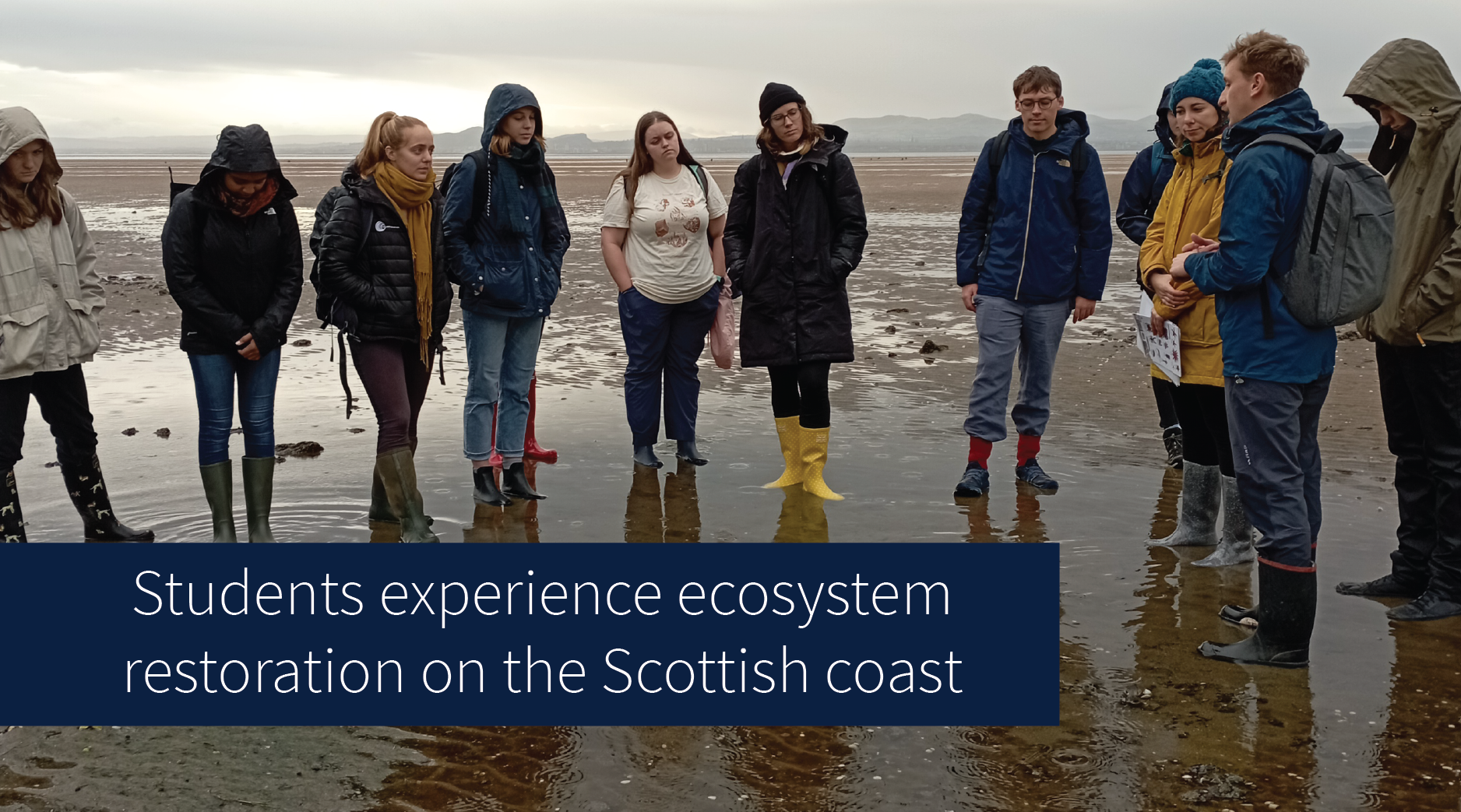 Kim Vender Biodiversity and Climate Resilience Projects Officer, reports back from a successful MSc student field trip to learn about local nature seagrass restoration on Scotland's coast.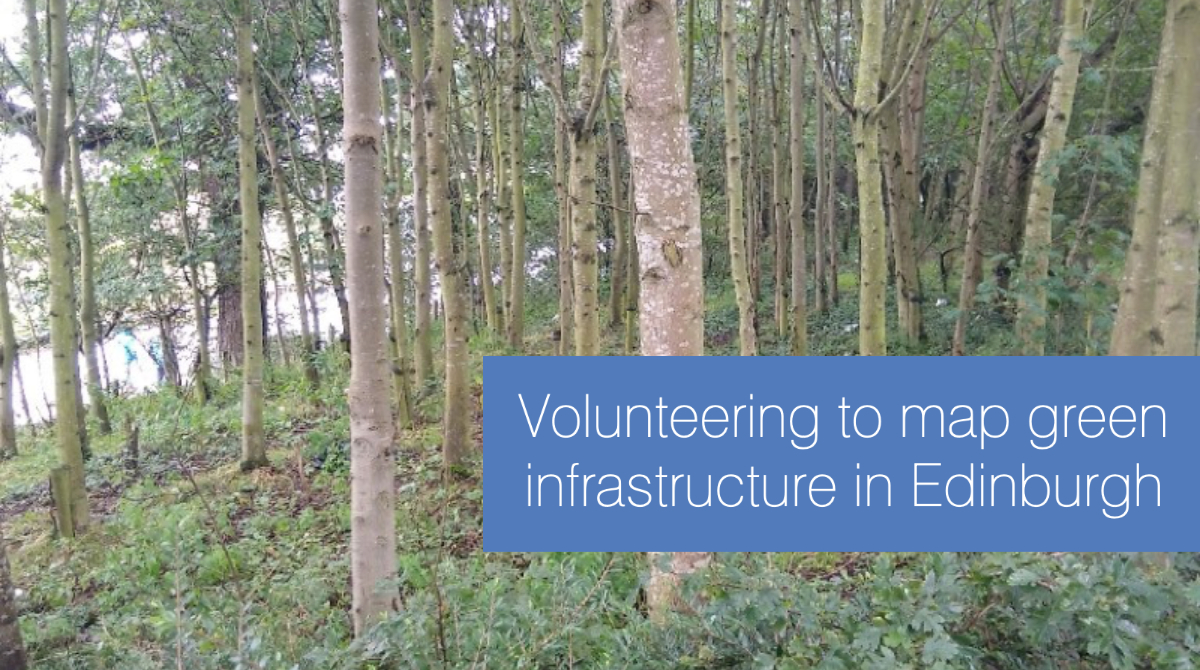 Four community and alumni volunteers, Melanie Gillies, Judith Bull, Daniela Izquierdo and Cat Andrade-Robertsen, share their experience of volunteering to map green and blue space in Edinburgh. They used an app to determine the value of areas for people and wildlife, summarised as a Green Infrastructure (GI) Factor.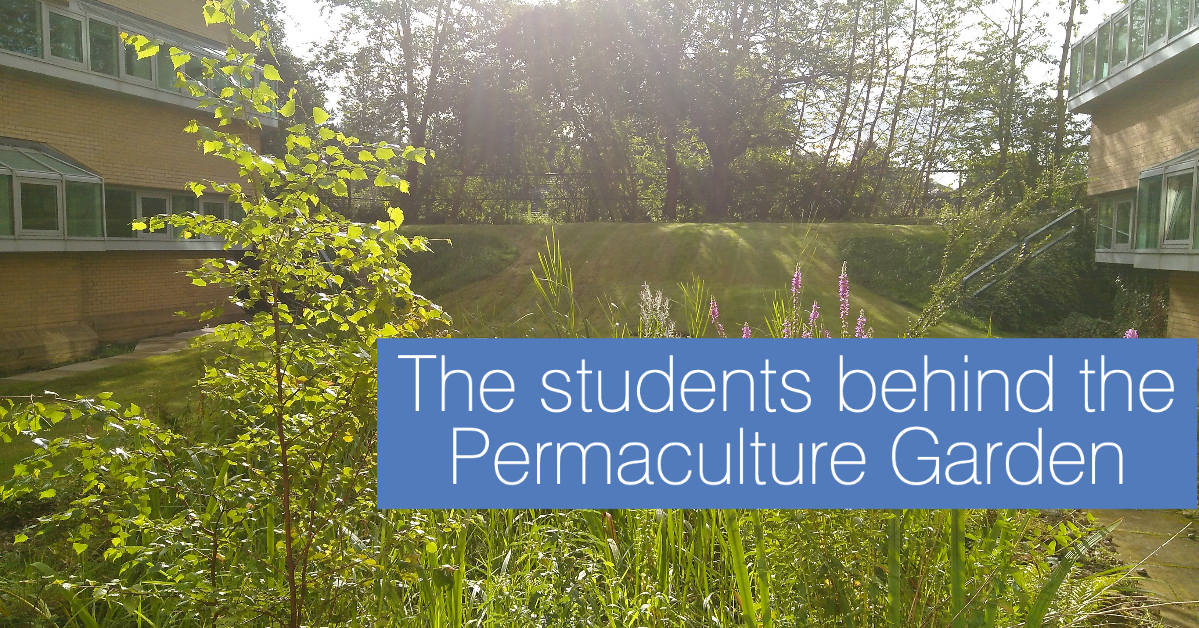 We hear from one of the students involved in creating the University's very own Permaculture garden,  the Ecological and Environmental Science with Management student, Lucie Pestiaux.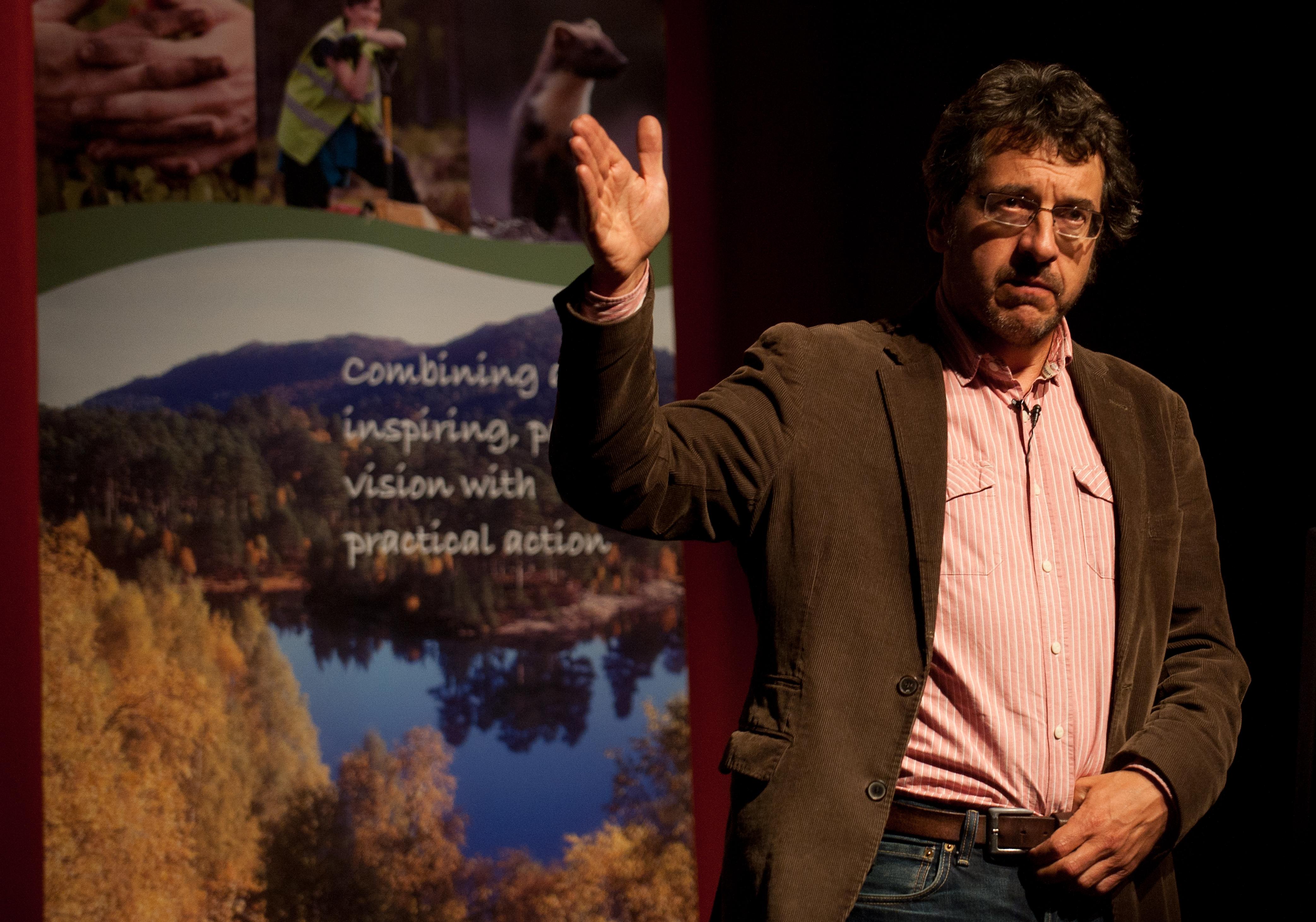 Our student reporter, Franziska Schmidt, reflects on 'Rewilding the World: with George Monbiot and Alan Watson Featherstone.
Our student reporter Maria shares her thoughts on 'Rewilding the World: with George Monbiot and Alan Featherstone'. Hope. It's a depleted resource these days. With constantly growing concerns over the fate of the economy, society and the environment, it seems that there's little to keep our sagging chins up for. We're doomed: I've even heard […]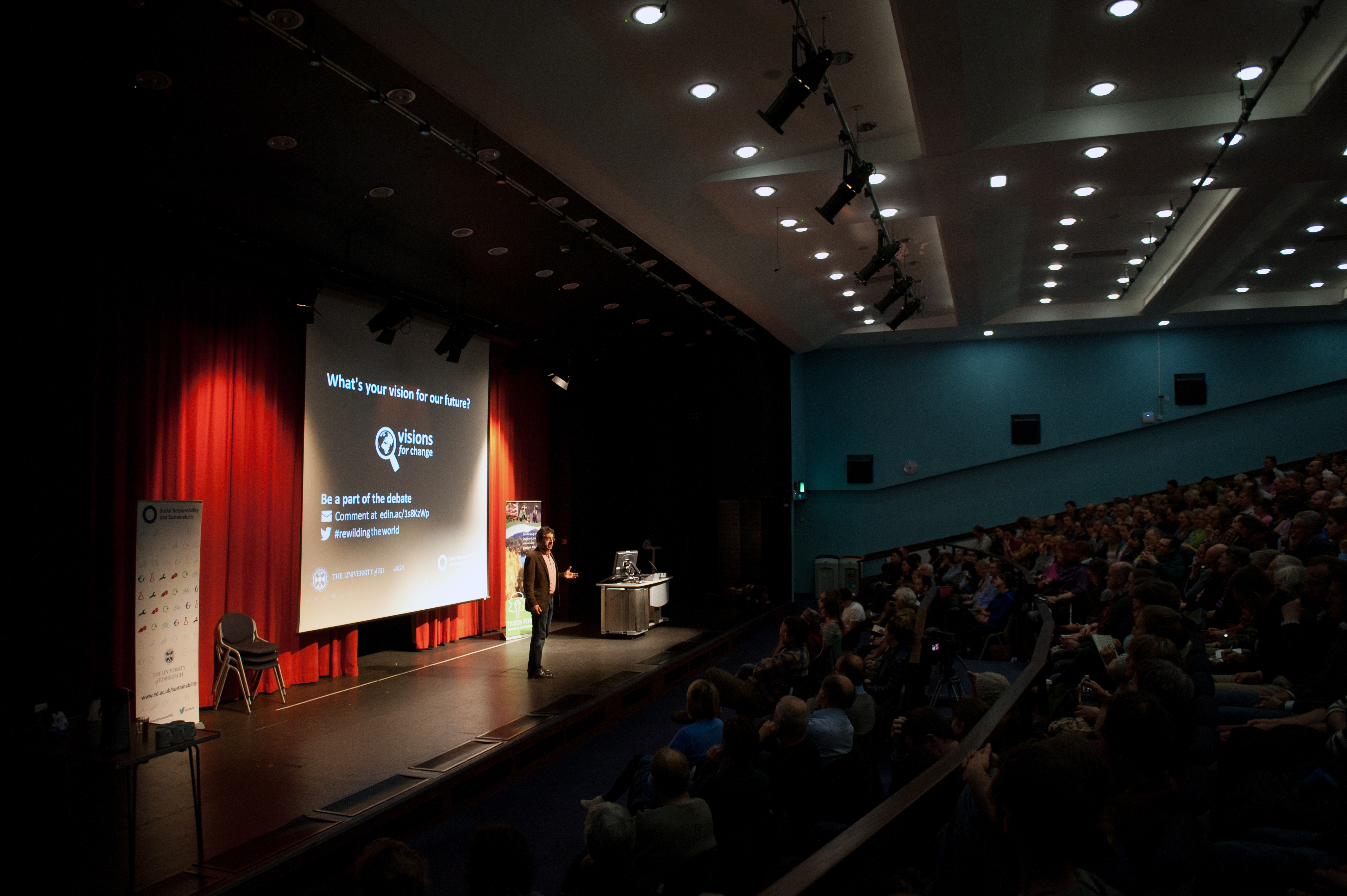 Rewiliding the World put George Monbiot, environmental and political journalist, alongside Alan Featherstone, the founder and Executive Director of conservation charity Trees For Life. They provided a balance of persuasive and engaging rhetoric, and, importantly, sound empirical evidence to back it up.