Category:
Community engagement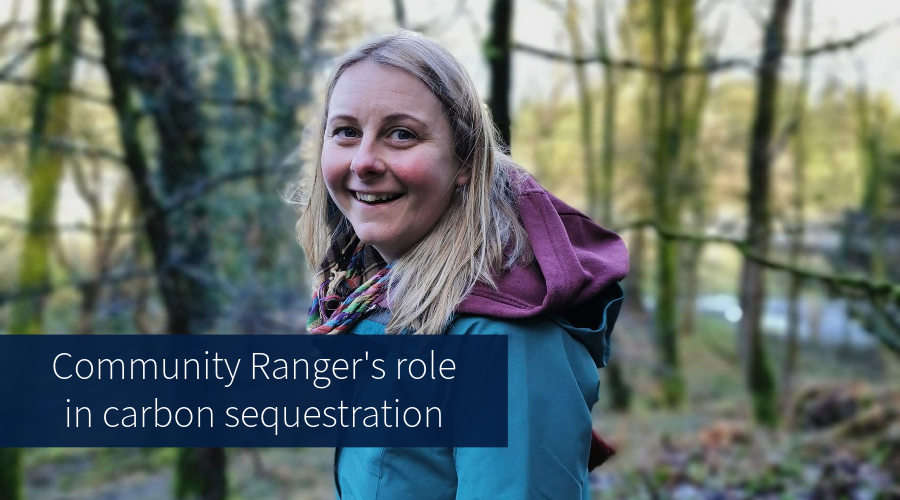 An introduction from Julie Wilson on her new role as Community Ranger on the University's programme to sequester carbon through forest and peatland restoration in Scotland.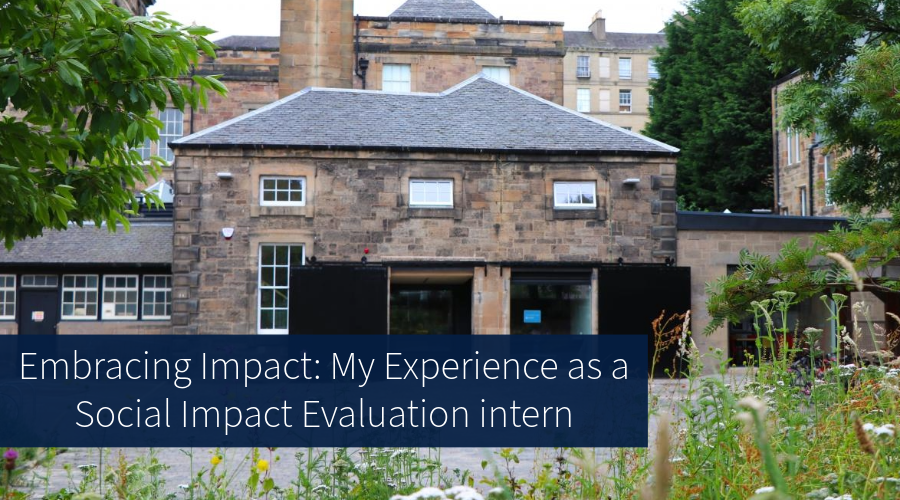 Sophia Blum explored the world of social impact as she took part in an Employ.ed on campus internship at the department for Social Responsibility and Sustainability.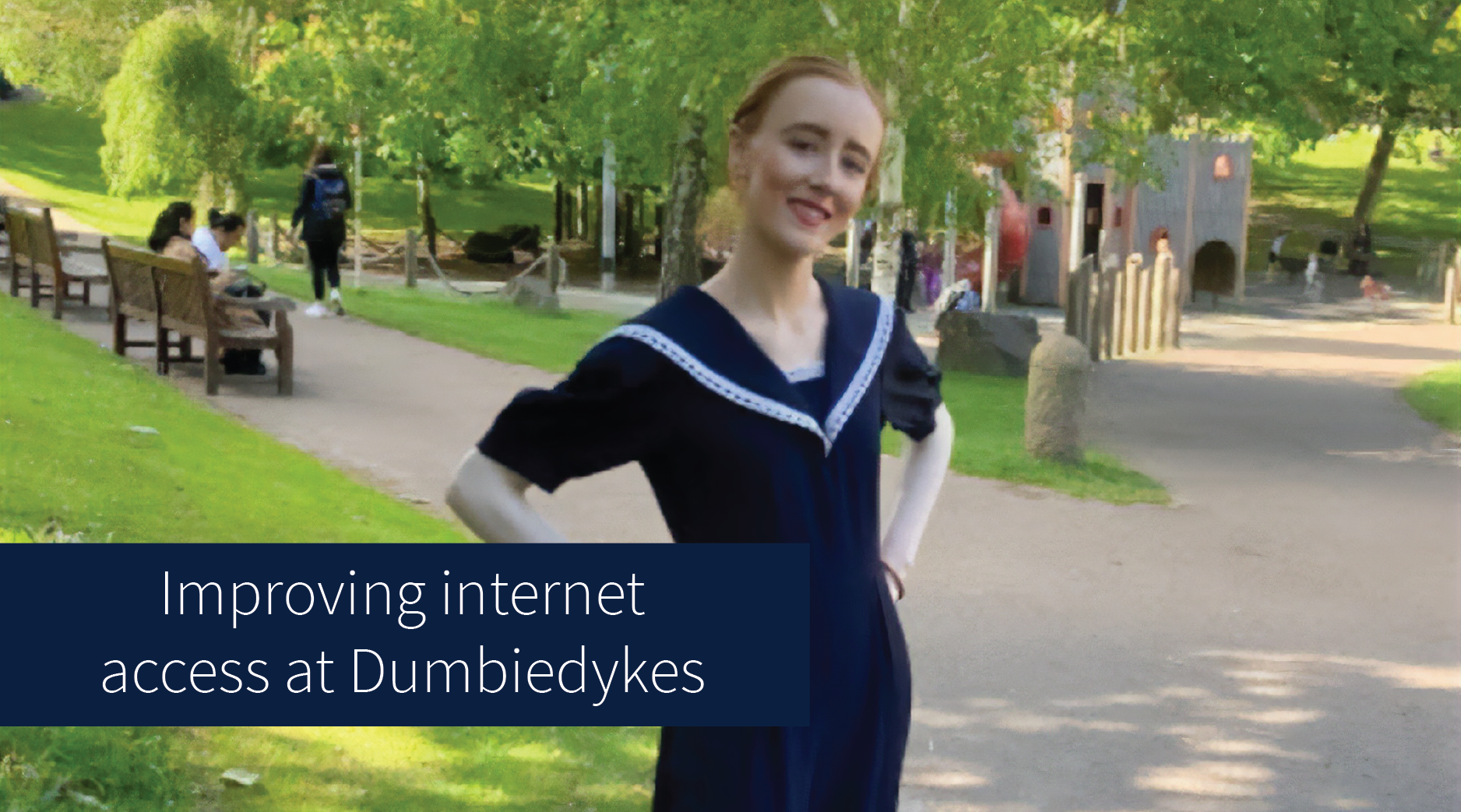 Iona Barrie, Dumbiedykes Digital Inclusion Intern, gives an update six months into her project to improve access to the internet and compatible technology in the Dumbiedykes community.