School's out… for sustainability! Frankie Bourke on his Career Ready placement
School's out… for sustainability! Frankie Bourke on his Career Ready placement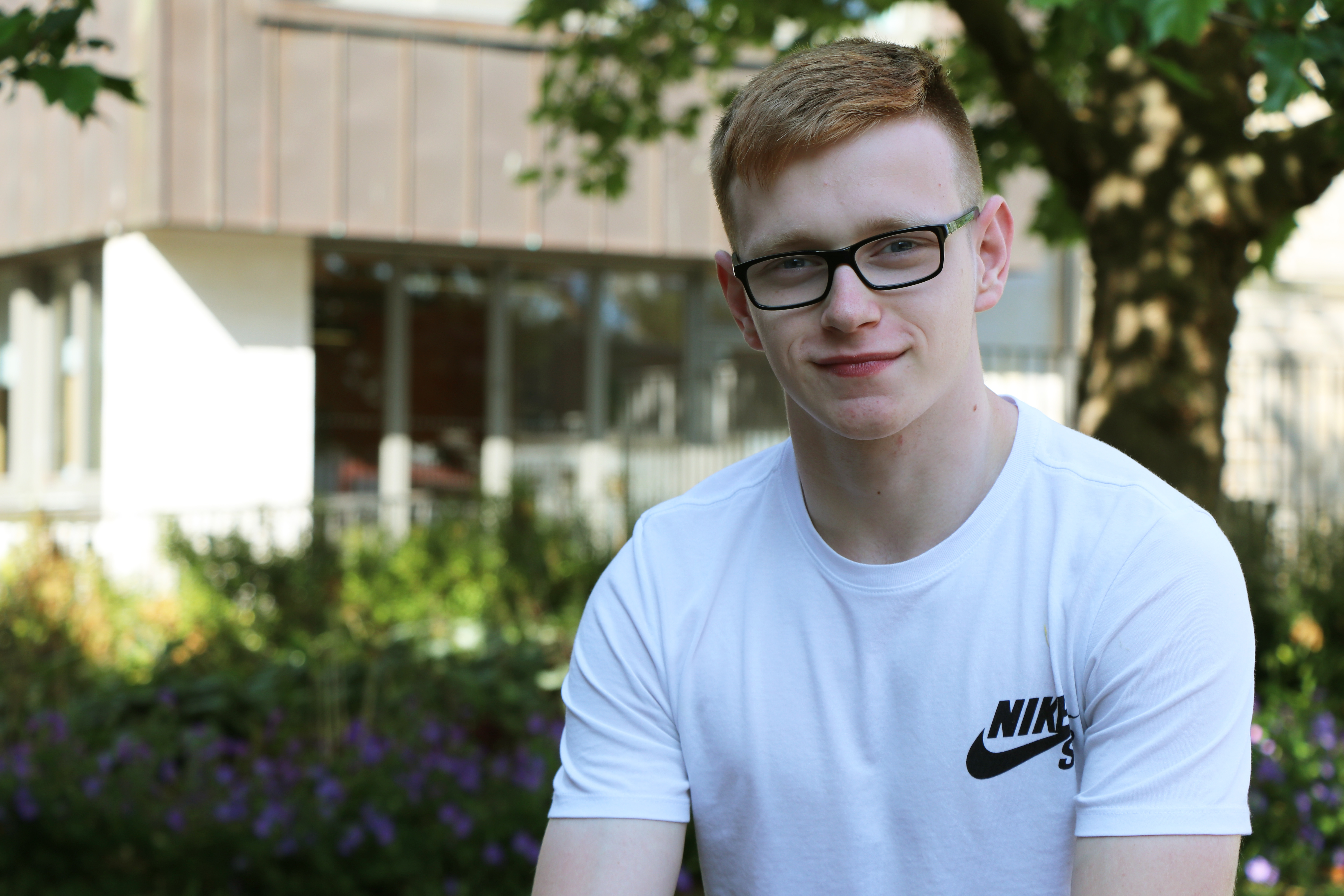 6th Year Craigroyston Community High School student Frankie Bourke joined our department on a four week work placement through Career Ready, a UK-wide charity linking employers with schools and colleges to open up the world of work to young people. Find out about his experience.

My name is Frankie, and I'm about to be a 6th Year student at Craigroyston Community High School. Like most teenagers, I'm a bit anxious about how you get a good job when all you've ever known is school.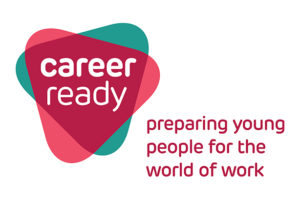 When I first found out about Career Ready, I was coming into my last year of school, and had begun to wonder what it's really like to work. The placements that Career Ready offer seemed like the perfect opportunity to experience what it would be like working in real life. I was placed with Alan Peddie, a Career-ready registered mentor in the University of Edinburgh's Department for Social Responsibility and Sustainability. Alan had registered as a mentor on the scheme through the University's HR team.
My first week
On my first day my Mentor (Alan) introduced me to the team and informed me I'd be attending several meetings with him. One meeting in particular stood out, because it involved some senior people at the University discussing some complex things. Each of them introduced themselves, and I told them who I was and why I was here – which was quite nerve-wracking, because I don't like speaking in front of people. The meeting consisted of stuff about the environment and buildings and in general the stuff no 17 year old has ever heard of never mind understands, but it was good to experience the pressure of what the Team at the SRS actually experience on a daily basis.
My first day went by so fast, and before I knew it the time was 4.00pm and it was nearly time to go home.
On the Wednesday I first got to meet my Mentor's co-worker Bradley who is part of the PC-Reuse project. I would spend two days a week working with Bradley to organise lots of pcs for reuse internally and externally, which taught me a bit about the life cycles of products.

The first few days went by fast and it was only getting faster as the week progressed. I definitely spent more time listening and learning than actually doing work in the first week. Overall my first week was really good I have really enjoyed my time so far with SRS and it only the first week in.
Week 2: mock interview
In week two I had my mock interview for the SRS department to improve my interview skills. The whole day was a build up towards it, I have been absolutely terrified since the beginning of the week and it was only getting closer and closer. The suspense/build up was the a nightmare, I have always been really nervous when it comes to public speaking and apparently that now applies to meetings too. But actually going into the interview and speaking wasn't as bad as suspected. I started off speaking really fast because I was nervous but after a question or two I gradually became calmer and I was able to speak clearly and confidently and overall I feel like I done really well.
After the interview I was made to wait outside whilst the interview panel talked. After 5 minutes or so they called me back in and told me what I did well and what I could've done better, which was to take more time when explaining myself instead just saying it all in one breath, and to take more time in between questions.
On Friday I helped Bradley move around 20-30 computers and monitors from one building to another and that involved a lot of heavy lifting, the worst part was that it was about 20 degrees and I had a big jumper on. But on the bright side afterward I was invited out to lunch with Bradley and a few other staff at the university, which was really good!
Week 3: communications workshop
It's the third week week now and Career Ready have organised a communications workshop for the people who are interning at the University of Edinburgh. In this workshop we completed tasks that involved teamwork to try to get us to develop our communications skills by working as part of a team. One of the tasks was confidence building and we had to take turns standing up and talking about ourselves, what we like in someone when communicating, what we don't like.
Final week: big scary presentation!
It's presentation day: the day I have to present in front of Career Ready staff, my mentor, and other placement students, talking about what I've done and learned on placement. I thought the build up to the interview was bad… this was 10x worse! As I walked into the Career Ready venue I lost my breath in thought of presenting myself in front of all those people. The first person went and they were nervous, the second person went and they were nervous too. I started to notice a pattern and then I realised everyone is feeling the same as me and there is nothing to be so worried about, everyone is supportive and if you mess up no one will judge you. That's what I thought in my head but… getting up and saying my presentation was possibly the most terrifying 5 minutes of my life, but I stood up there I powered through it and I gave it my best and for that I am really proud of myself. [Editor's note: we were proud of you too, Frankie!]

Summary of my experience
I have learned so many useful skills since I have been here, but what I have learned about myself  is that you should never doubt yourself and that you are capable of more than what you realise.
Unfortunately my time at the Uni is coming to an end, but when I leave here I will not be leaving empty handed. Since I have been here I have learned so much about myself and what I am capable of, this has been an amazing experience. To anyone who ever gets the chance to intern with the University, I highly recommend it: even if you do not decide to take a job within the Uni, the experience and the things you learn will be worth it.
Frankie's mentor on how he performed
Alan Peddie, SRS Projects Coordinator and Frankie's mentor while on placement with the Department for Social Responsibility and Sustainability, said:
"When Frankie started his placement, he set himself the goal to gain presentation skills. When presentation day came, he performed fantastically well: he developed a really professional looking presentation and his delivery was outstanding. He kept talking about how nervous he was, but you couldn't tell."

"The department were so impressed with how Frankie made an effort to become part of the team, and worked well with colleagues to ensure he both supported their work, and also gained something himself. We were delighted to have him, and he'll be a real asset to any workplace in the future".
Interested in giving a young person the chance to gain confidence and essential skills in the workplace? Find out about the youth talent programmes the University of Edinburgh supports at https://www.ed.ac.uk/human-resources/recruitment/youth-talent/youth-talent-programmes