Author:
mbrown20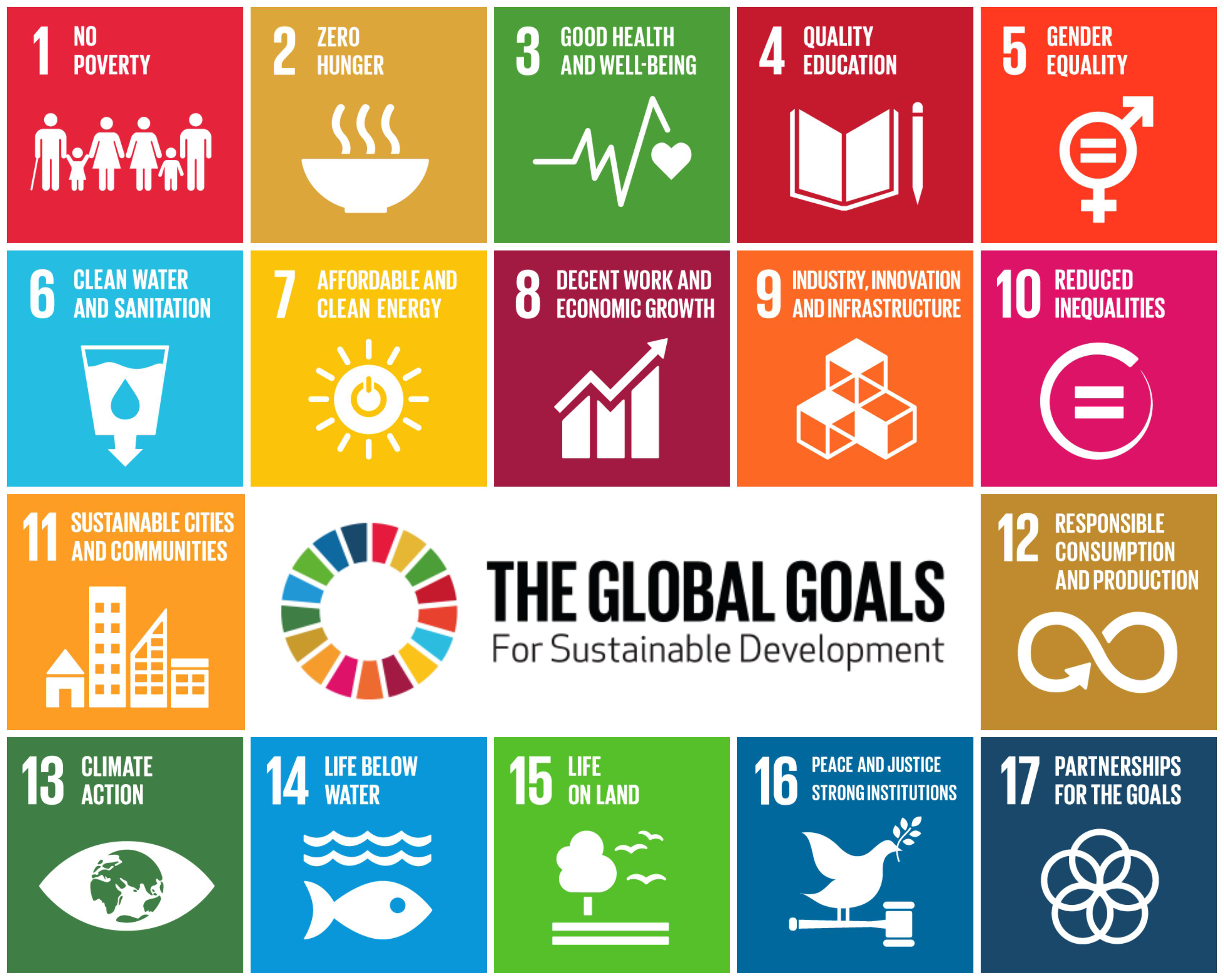 Ahead of the International Sustainable Campus Network conference, Michelle Brown (Head of Programmes) shares her thoughts on the Sustainable Development Goals. In 2015, world leaders committed to the Sustainable Development Goals (SDGs).   UN member states will be expected to use the SDGs to frame their agendas and political policies over the next 15 years.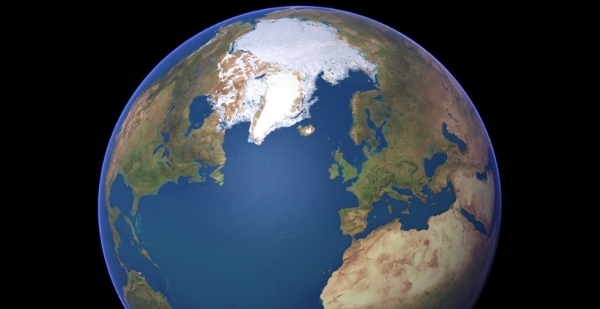 Head of Programmes, Michelle Brown reflects on this semester's first thought-provoking offering from the Our Changing World lecture series.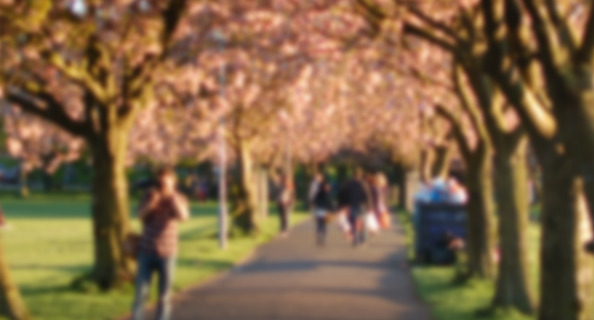 Recently appointed Head of Social Responsibility and Sustainability Programmes, Michelle Brown, reflects on the challenges of what it means to be a truly socially responsible and sustainable University and shares her thoughts on this years EAUC Conference.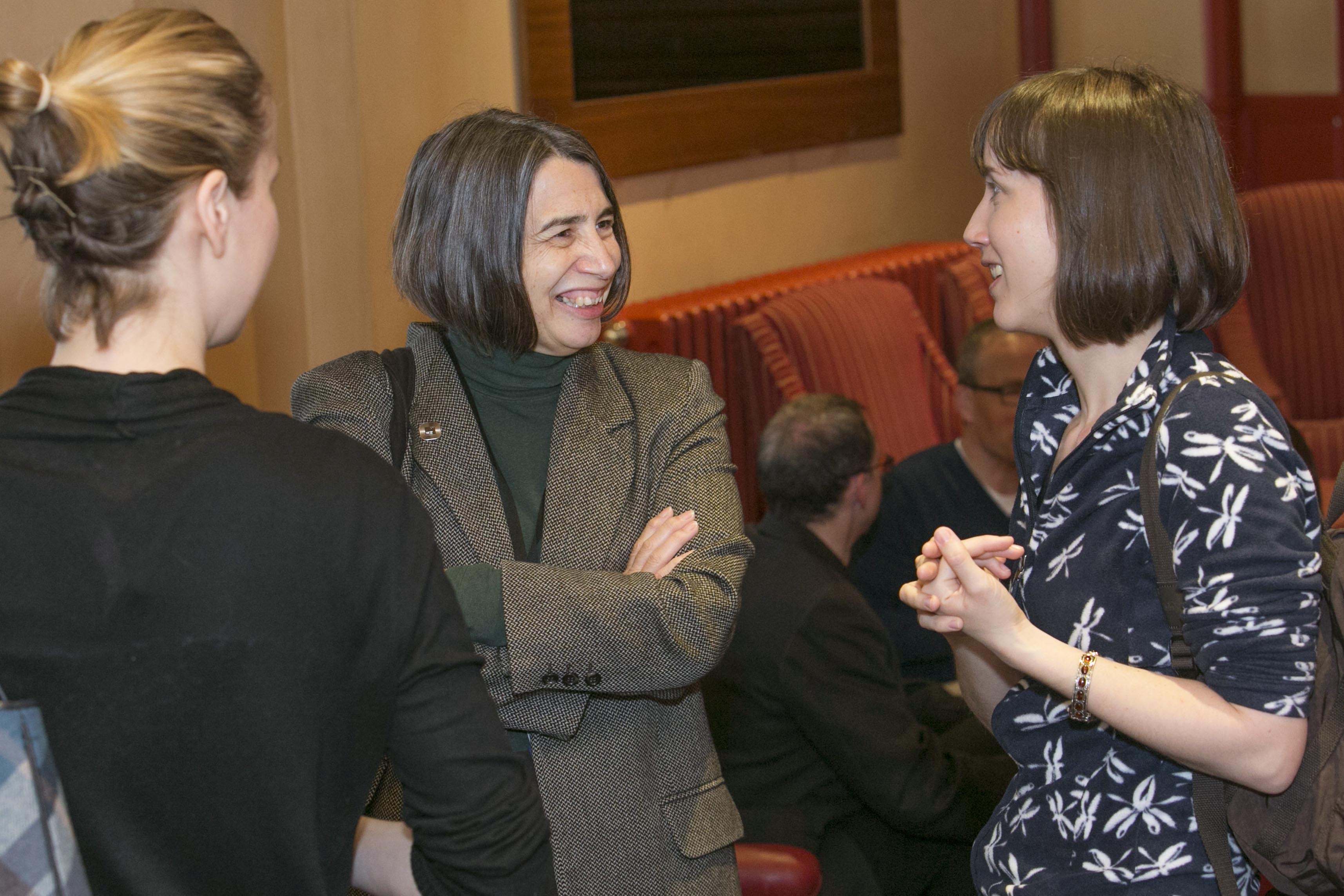 On the morning of 22nd April 2014, the Department for Social Responsibility and Sustainability, together with EUSA and NUS Green Impact, convened a workshop before the annual Sustainability Awards ceremony to review the successful outcomes associated with the Awards and to look at opportunities for improvement.