What happened at the Strategy Development Workshop
What happened at the Strategy Development Workshop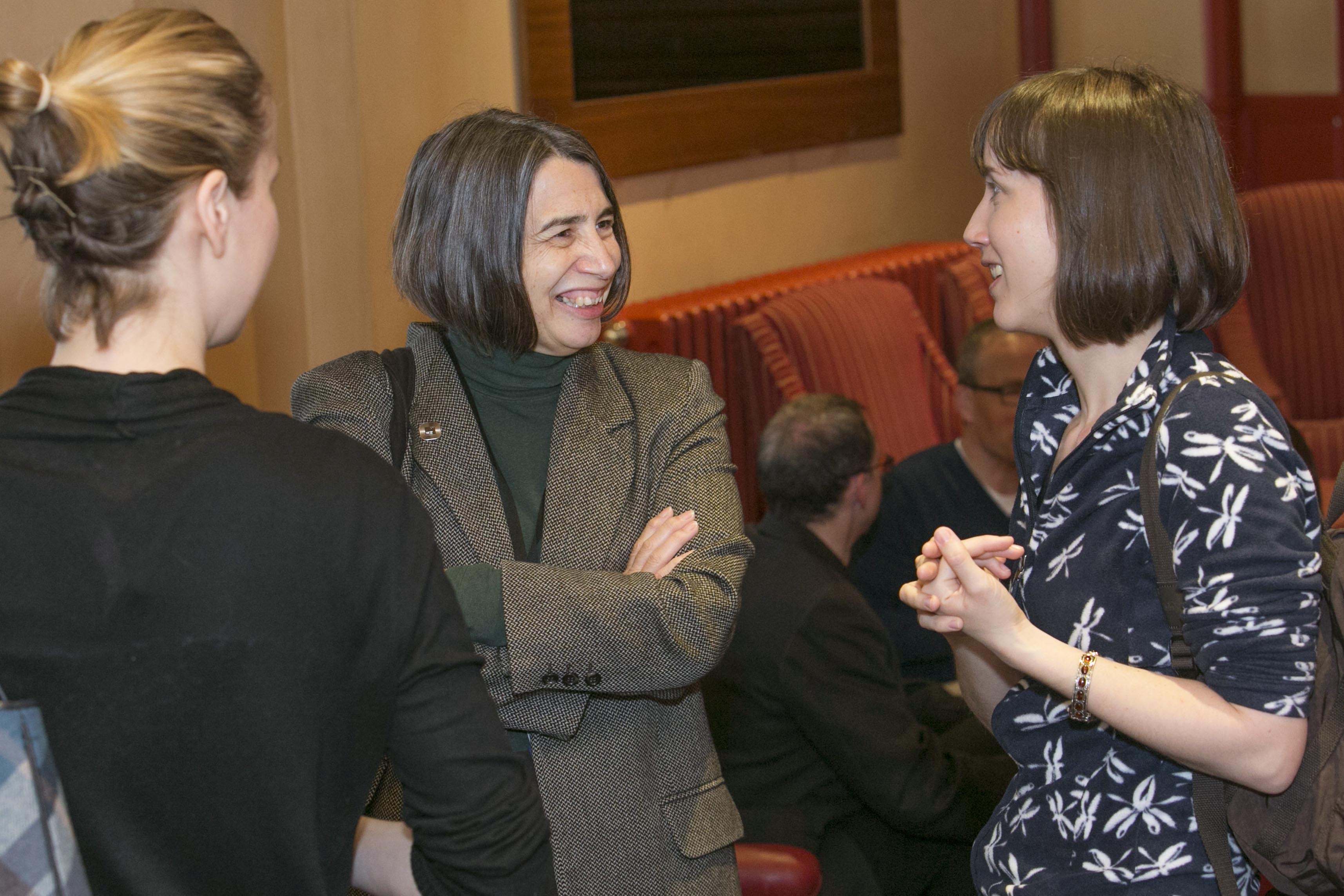 On the morning of 22nd April 2014, the Department for Social Responsibility and Sustainability, together with EUSA and NUS Green Impact, convened a workshop before the annual Sustainability Awards ceremony to review the successful outcomes associated with the Awards and to look at opportunities for improvement.
The workshop was a part of the University's Social Responsibility and Sustainability Strategy review, which is asking staff and students to consider current progress and identify gaps in order to develop a refreshed set of ambitions and actions over a 3- 4 year period.
During the first part of the workshop, participants from across the University were encouraged to think about aspects of work related to social responsibility and sustainability that they have been involved with. They were asked to reflect on the process of this work, how it had evolved, what they achieved and most importantly what aspects of this process they were most proud of.
A fruitful discussion ensued and a wide variety of answers were given for what made people feel proud at the University. From very specific activities they had been directly involved in to an appreciation of the University's commitments.  One participant noted that they were proud to find a recycling route for materials that previously went to landfill.  Another participant noted that they were proud of their contribution towards energy savings within the University through use of building energy management systems. Wider commitments such as responsible supply chains and socially responsible investment were also highlighted. People also pointed out they were proud of how different disciplines are working together on sustainability as a common theme.
During the second part of the workshop, participants worked through the current SRS objectives of the University, thinking about changes that they would like to see and how those could be delivered.  They were joined by Senior Vice Principal Professor Mary Bownes, provided an update on some of the SRS work of the University, key themes and priorities and encouraged all participants to get help from the SRS department to turn ideas into reality.
Give your feedback
If you'd like to contribute to the consultation, you can leave feedback online.