Author:
Alexandra Kuklinski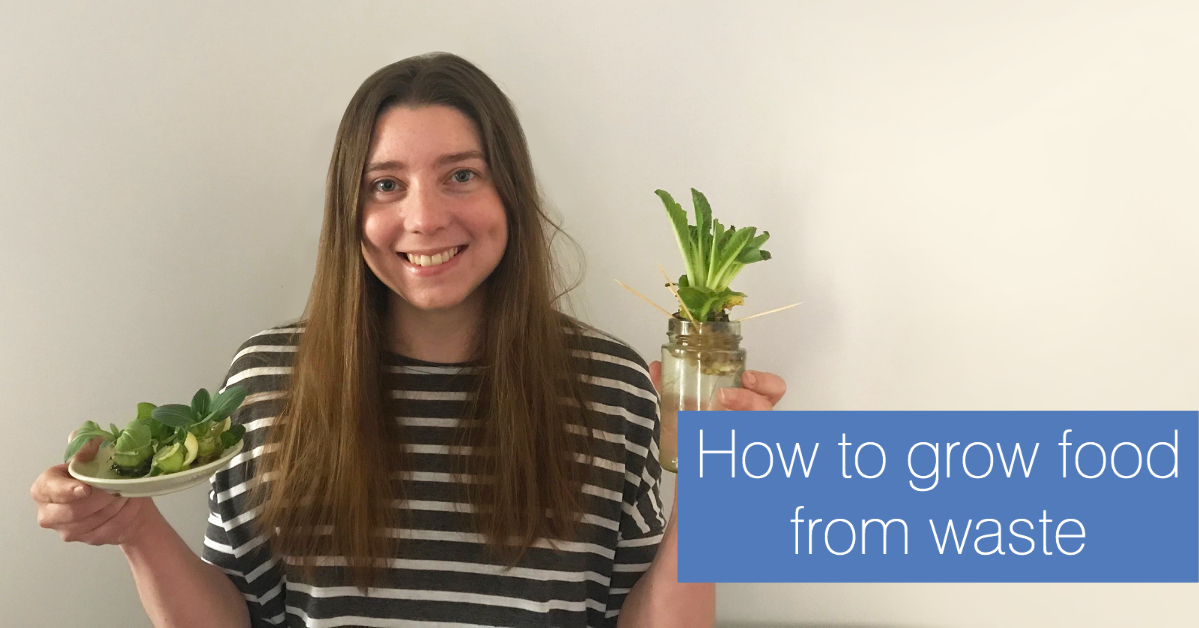 Communications Coordinator, Alexandra Kuklinski, shares her experiences with growing food from scraps. Do you think the fresh fruit and veg you buy at the supermarket is a lifeless ingredient? Think again.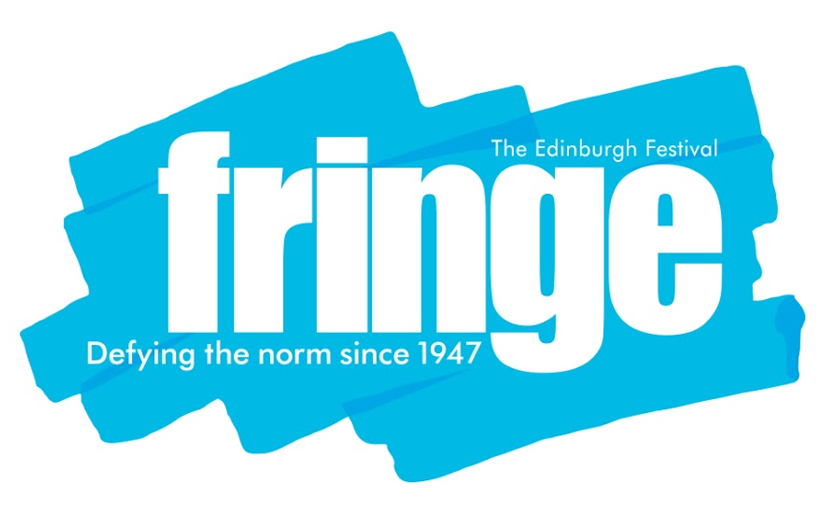 We have scoured this year's Fringe programme for some of the best socially responsible and sustainable events on offer. That being said, as all well-seasoned Fringe-goers know, you never know for sure what a show is going to be like until you give it a try.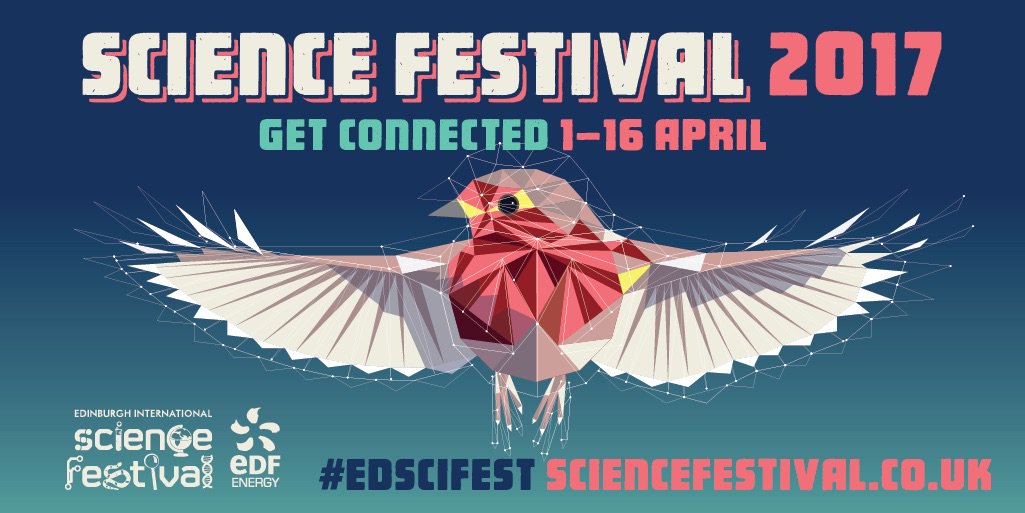 Feeling overwhelmed by all of the events on offer as part of the Science Festival? Don't worry, we've done the leg work for you and compiled our top 10 picks related to social responsibility and sustainability. Time to get inspired about science…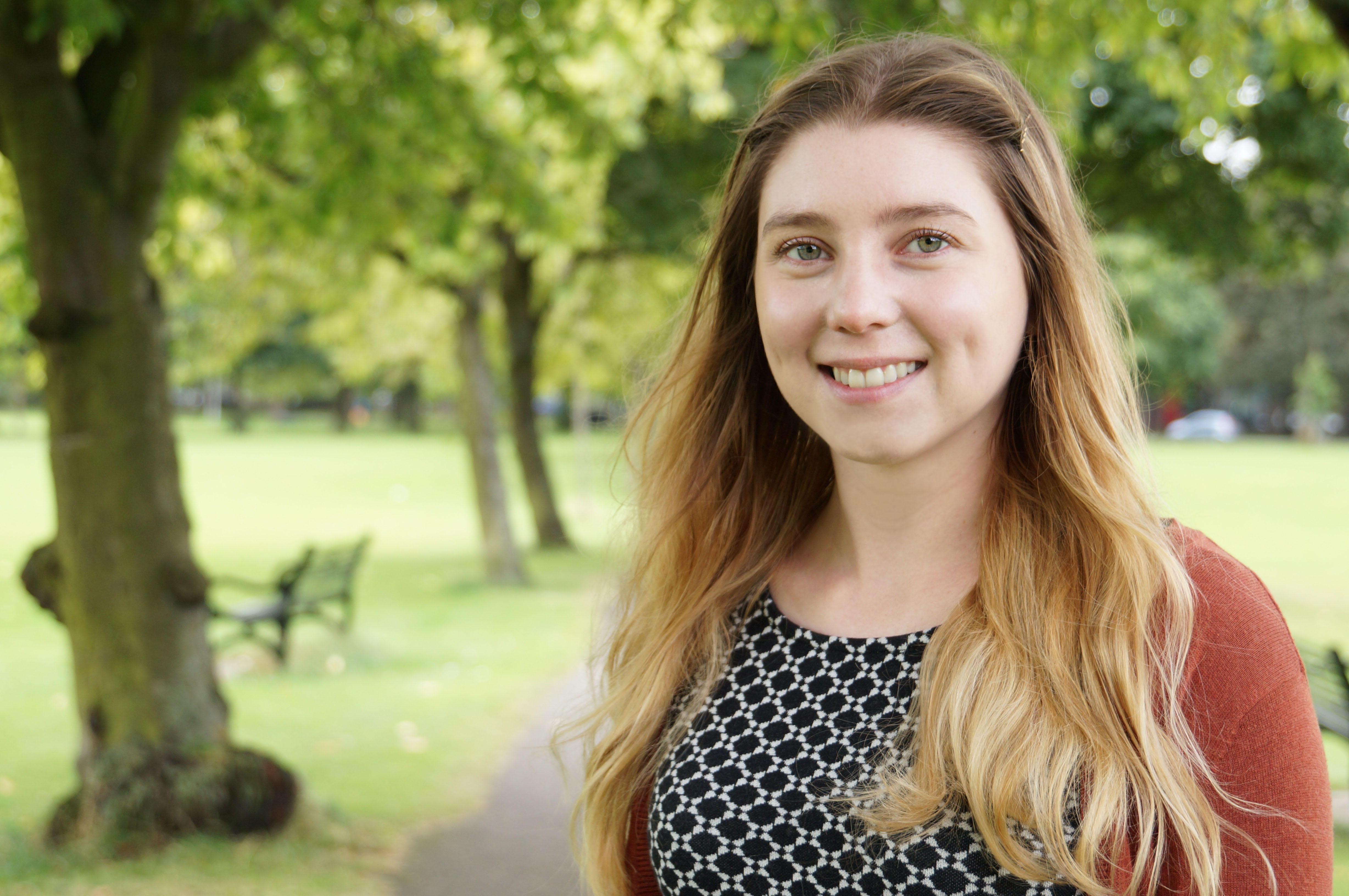 Master of Architecture alumnus Alex Kuklinski explains how she is using her graphic design skills to update our "Switch" energy campaign.