Category:
Students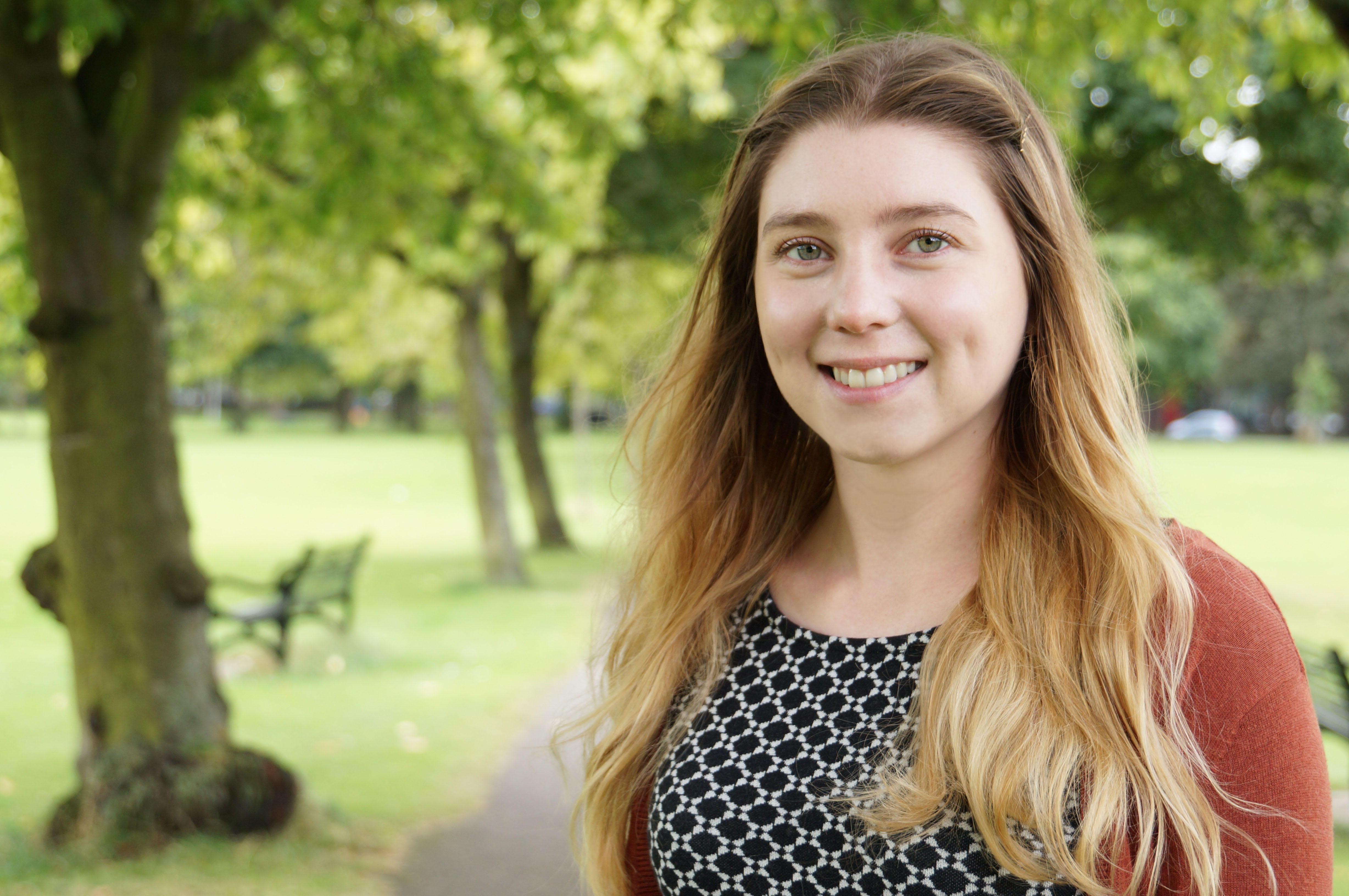 Master of Architecture alumnus Alex Kuklinski explains how she is using her graphic design skills to update our "Switch" energy campaign.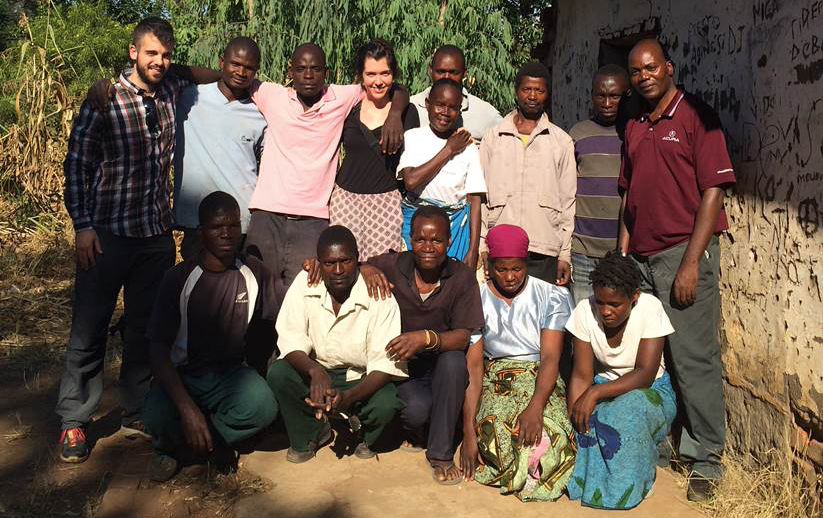 Javier Ureña Palencia, MSc International Business and Emerging Markets and Lauren Opstad, MSc Environment and Development, give an overview of their placements in Malawi looking at fair trade supply chains.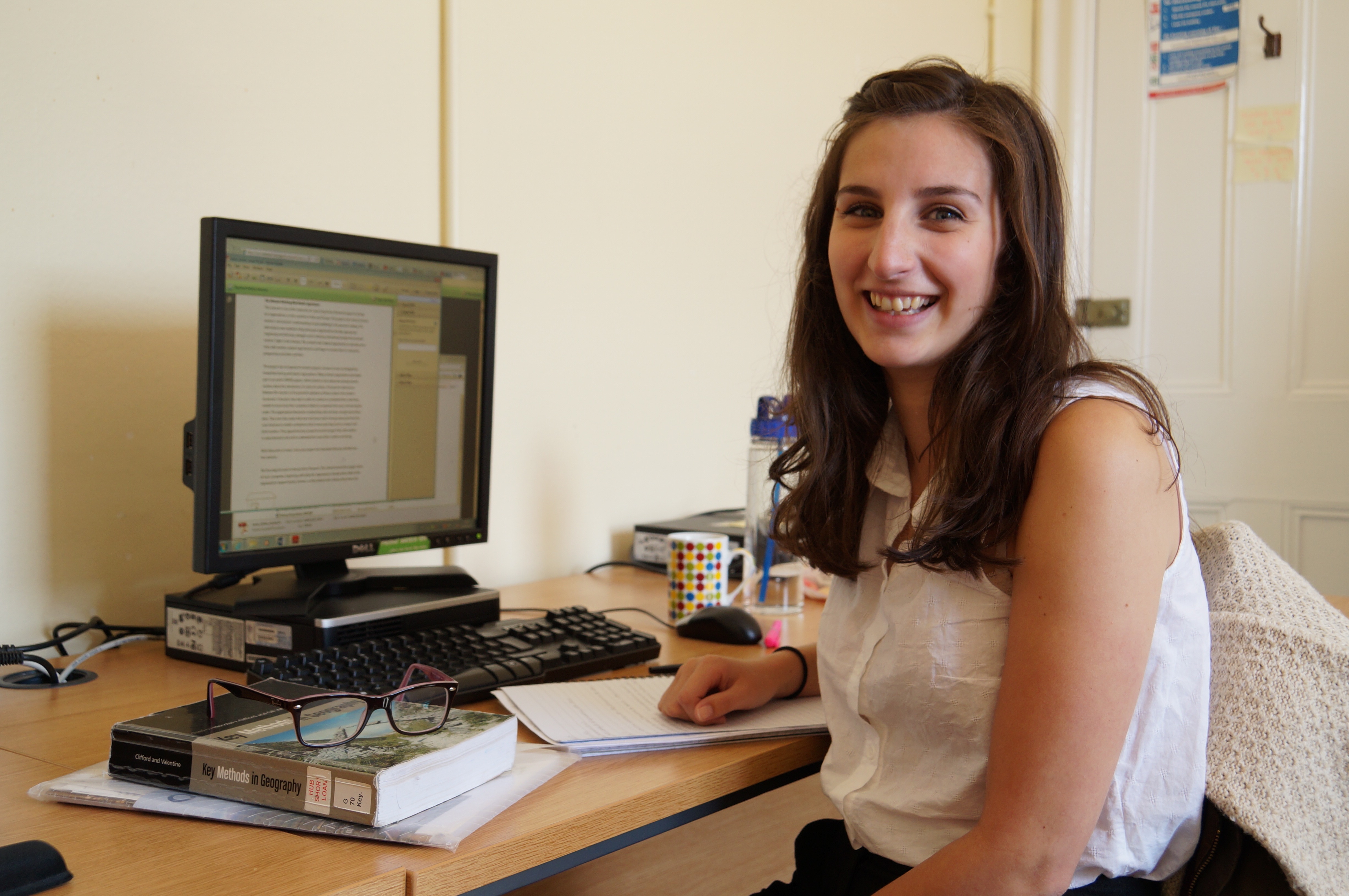 By Eilidh Morrison As is the case for most university students, April is often one of the busier and more stressful months of the year. Essay deadlines are looming, exams are fast approaching and master's students are frantically planning their dissertation research. I am on the Environment and Development MSc, which means I belong to […]
Our student reporters, Chloe Neal and Rebecka Sondell, attended the Rio Group's half-day event: 'Sustainable Development Goals in Scotland: Reframing Sustainable Development'. Read their thoughts on the path of Scotland's sustainable development and what actions we need to take for a brighter future.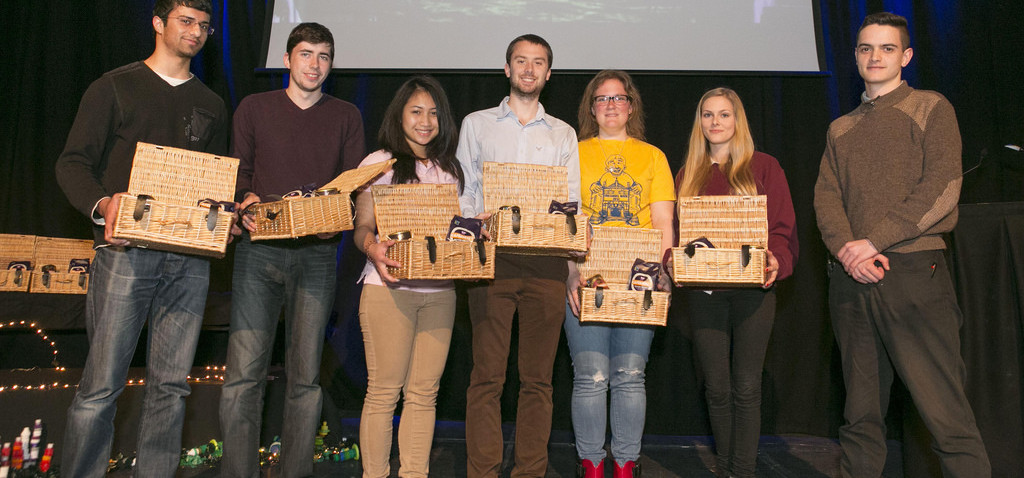 Our student volunteer, Elizabeth Tiffany, shares her thoughts on working for the Department on the Sustainability Awards.