Work-based placements: Emma and Fanni investigate conflict minerals
Work-based placements: Emma and Fanni investigate conflict minerals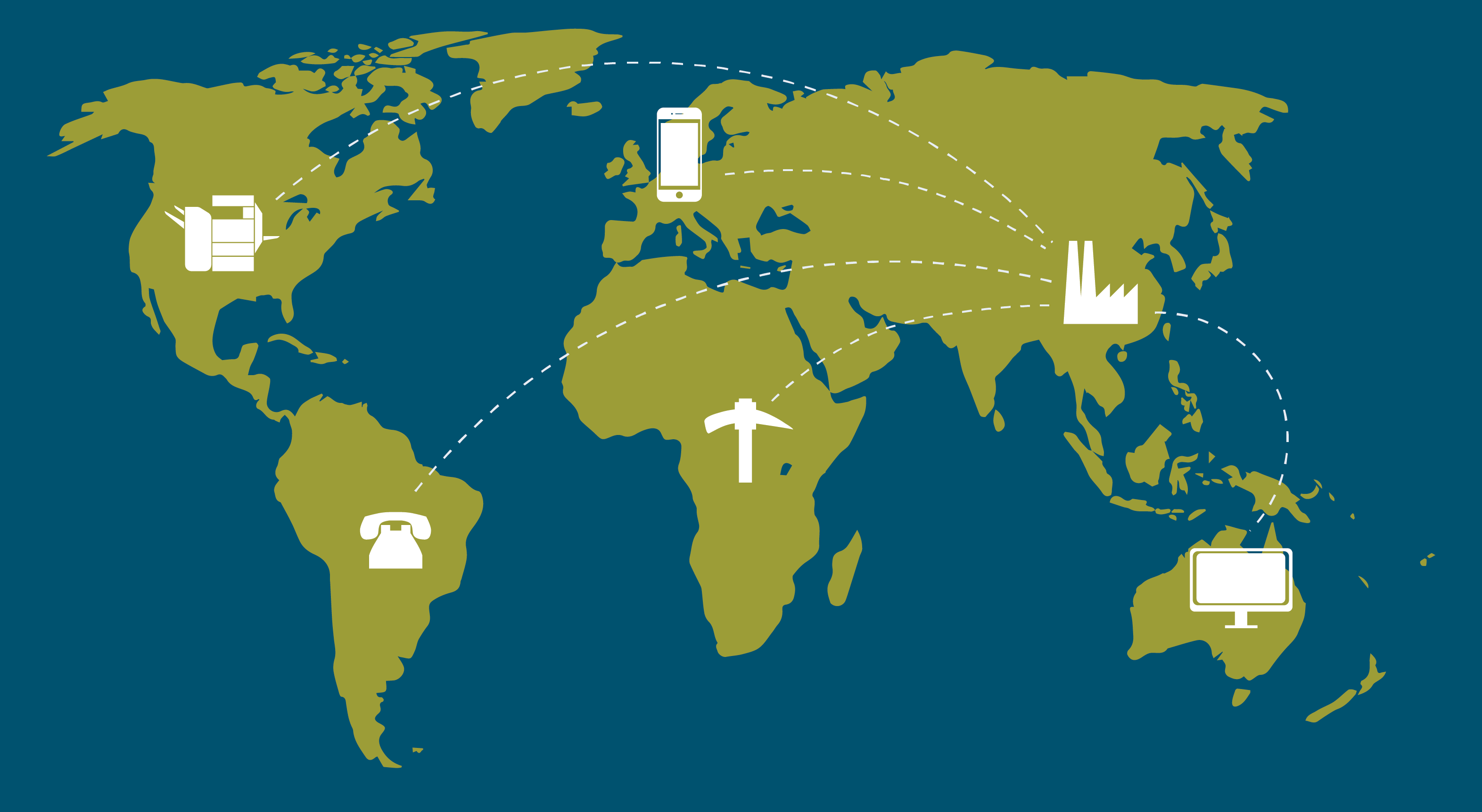 Emma Dixon and Fanni Barocsi joined the department on work-based placements from the MSc Science Communication and Public Engagement course. Find out about the work they carried out on "Conflict Minerals".
How much do you know about Conflict Minerals? Not much? Eight weeks ago, neither did we but after a unique placement with the University's department for Social Responsibility and Sustainability that has all changed.
We are students from the MSc Science Communication and Public Engagement (bit of a mouthful) programme that offers an integrated work placement as part of our degree. From the many wonderful options available, we chose the SRS department's project because it offered the chance to work with policy – one of the topics being covered in our degree.
The University of Edinburgh is one of the only universities to have a dedicated policy on Conflict Minerals, working towards eradicating Conflict Minerals from the goods bought by the University. Our task was to research ways to increase awareness of the topic and the policy amongst students and staff.
First we took to Google, to educate ourselves on this topic.  However, we struggled to find appropriate, non-specialist information on the topic – everything we found was either too basic to give us a good understanding of the issue, or was too complex to easily extract information from. We were also overwhelmed by the scale of the issue and how difficult it was to buy conflict-free electronics. We therefore wanted our project to create some sort of information package that gave a good overview of the issue, with a focus on how individuals can make a difference.
On a day-to-day (or Thursday-to-Thursday) basis, we spent a lot of time meeting with staff from across the department, who were eager to find out about our project and how they could help. It was really interesting to get to hear about the variety of roles and work within the department, and how they all work together. Aside from meetings, we spent a lot of time brainstorming and researching different engagement options.
We decided that an event in Fairtrade Fortnight would be a great way to highlight the issue of Conflict Minerals and relate it to more well-known human rights related issues such as Fairtrade food and ethically sourced fashion. We were pleased that our supervisor and another colleague were excited about the idea and are carrying it forward – it will be really rewarding to be able to go to the event in February.
We were also keen to produce an accessible source of information on the topic of Conflict Minerals. Initially we suggested a leaflet, but it was recommended that a webpage would be more widely and easily accessible. We were lucky enough to be working alongside Alex Kuklinski, who produced some amazing graphics to go with our new website. These can also be used in a social media campaign.
The last eight weeks have offered a varied and interesting insight into the SRS department and its wonderful quirkiness; we are really grateful that the department offers such placements.
Find out more about Conflict Minerals and the University's commitment to eradicate them from our supply chains.