Reflections from Porto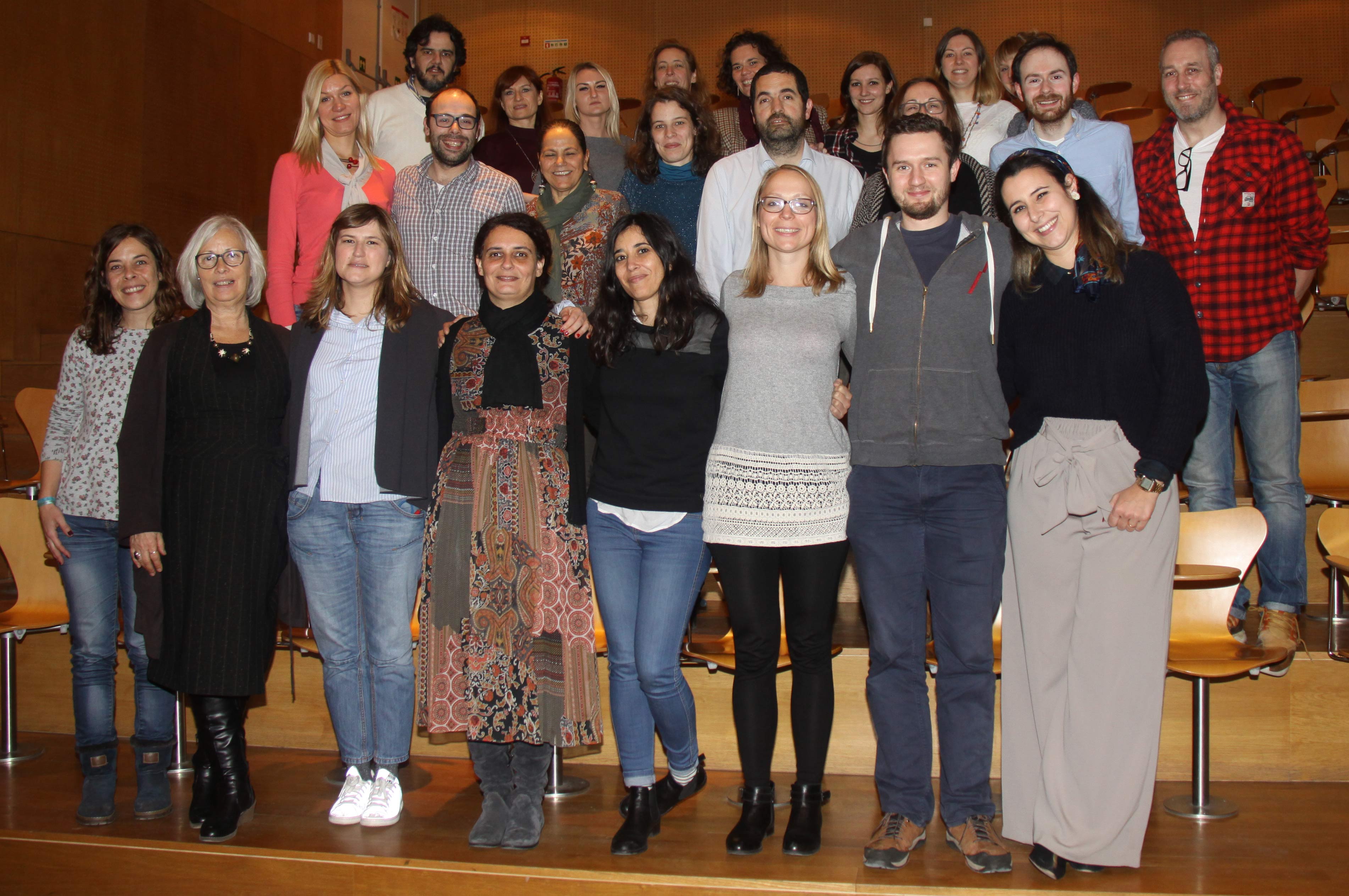 Matthew Lawson, Programme Manager in the Department for Social Responsibility and Sustainability, reflects on participating in a week long training programme for the 'European Students, Sustainability Auditing' Project.
In late January, I travelled to the 'City of Bridges' to visit the University of Porto with colleagues from the Edinburgh University Students' Association and the University of Edinburgh to participate in a five day facilitator training programme.
The programme was to support the 'European Students, Sustainability Auditing' (ESSA) Project. A three year project which aims to audit the social responsibility performance of participating universities (including Edinburgh, Kaunas and Porto) using a group of trained auditors. A cohort of sixty students drawn from participating universities will be trained as Social Responsibility Auditors in a student-centred, action-reflection learning based programme.
Participants were trained to become facilitators of the student auditor training programme with the aim of rolling this out in their own universities. The five days were an intense but very beneficial experience. Over the course of this time we developed the student auditor training programme, discussed and critically analysed facilitation techniques and shared experiences from our own institutions.
The sharing of experiences and getting to know colleagues was for me the most beneficial part of the programme. Participants came from a wide variety of academic and professional backgrounds and brought their own different perspectives on the programme. The collaboration between different nationalities and cultures enriched the experience for participants and no doubt added value to the training.
Much credit and thanks goes to colleagues from the University of Porto for hosting the training and being so welcoming. Porto is often referred to the 'City of Bridges' due to its six bridges. Reflecting on the experience of visiting the city and participating in the training programme, I can confidently say that new partnerships were made between the universities of Edinburgh, Kaunas and Porto, and we look forward to developing these further as we successfully deliver the ESSA Project!
Further information on the ESSA Project is available online at www.essaproject.eu