Month: March 2018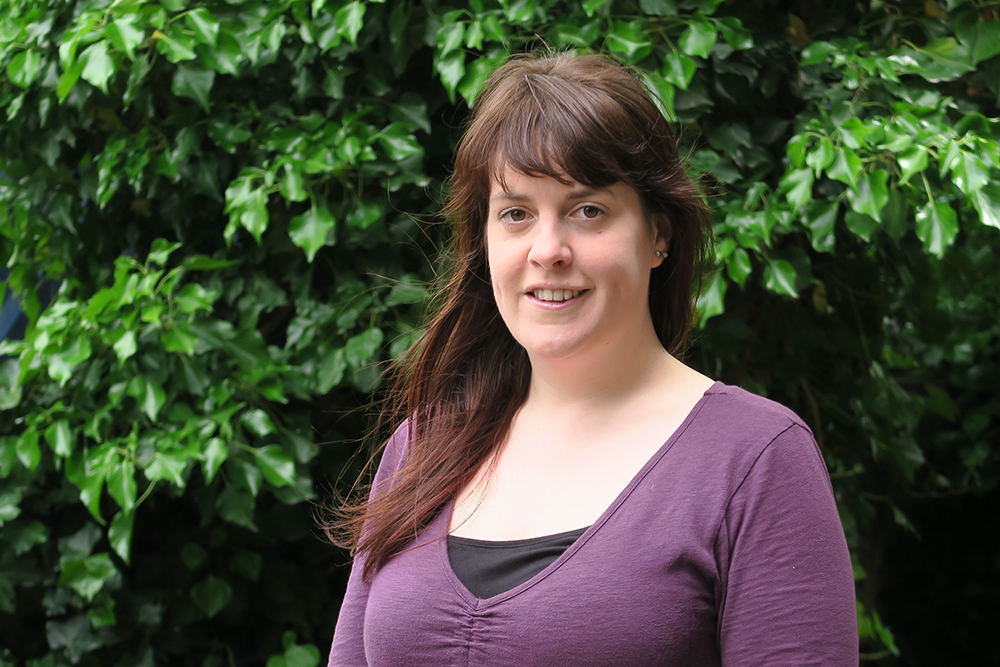 We recently said farewell to Caro Overy, Engagement Manager for the Department for Social Responsibility & Sustainability. We asked her to share some thoughts on what she's learnt over the last seven years.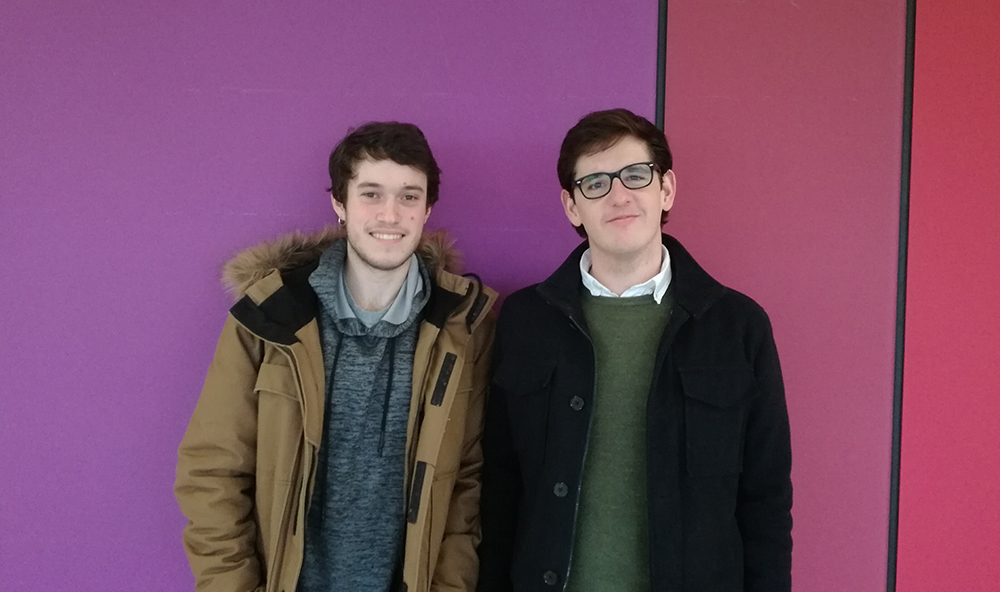 Jaime and Luis share a flavour of what their two month placement with our Department was like.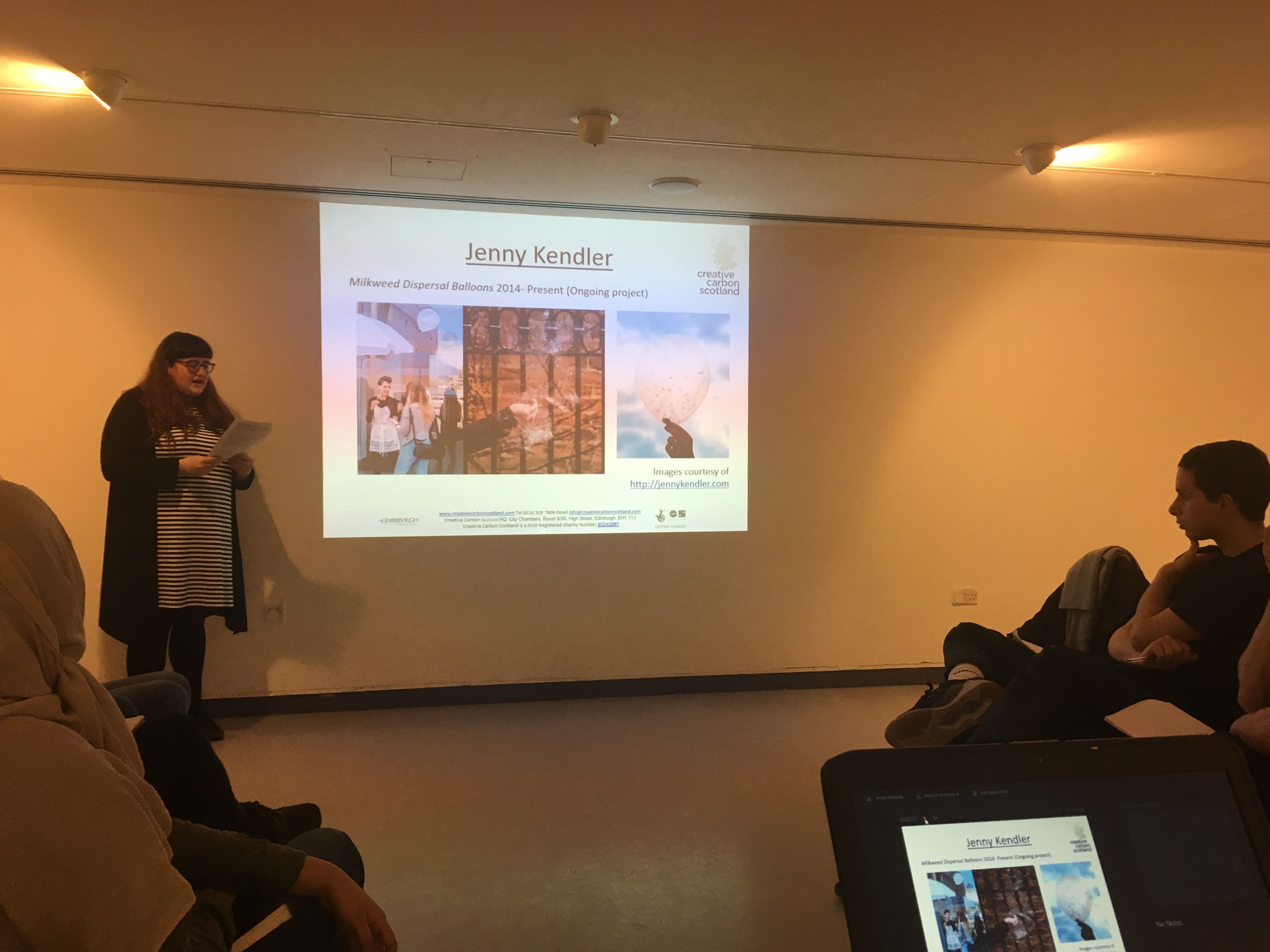 Creative Carbon Scotland is a charity working to put culture at the heart of a sustainable Scotland. In this blog, student Elly White reflects on her recent placement at the organisation as part of her Fine Art degree.