Lab case study: Cold storage study
Lab case study: Cold storage study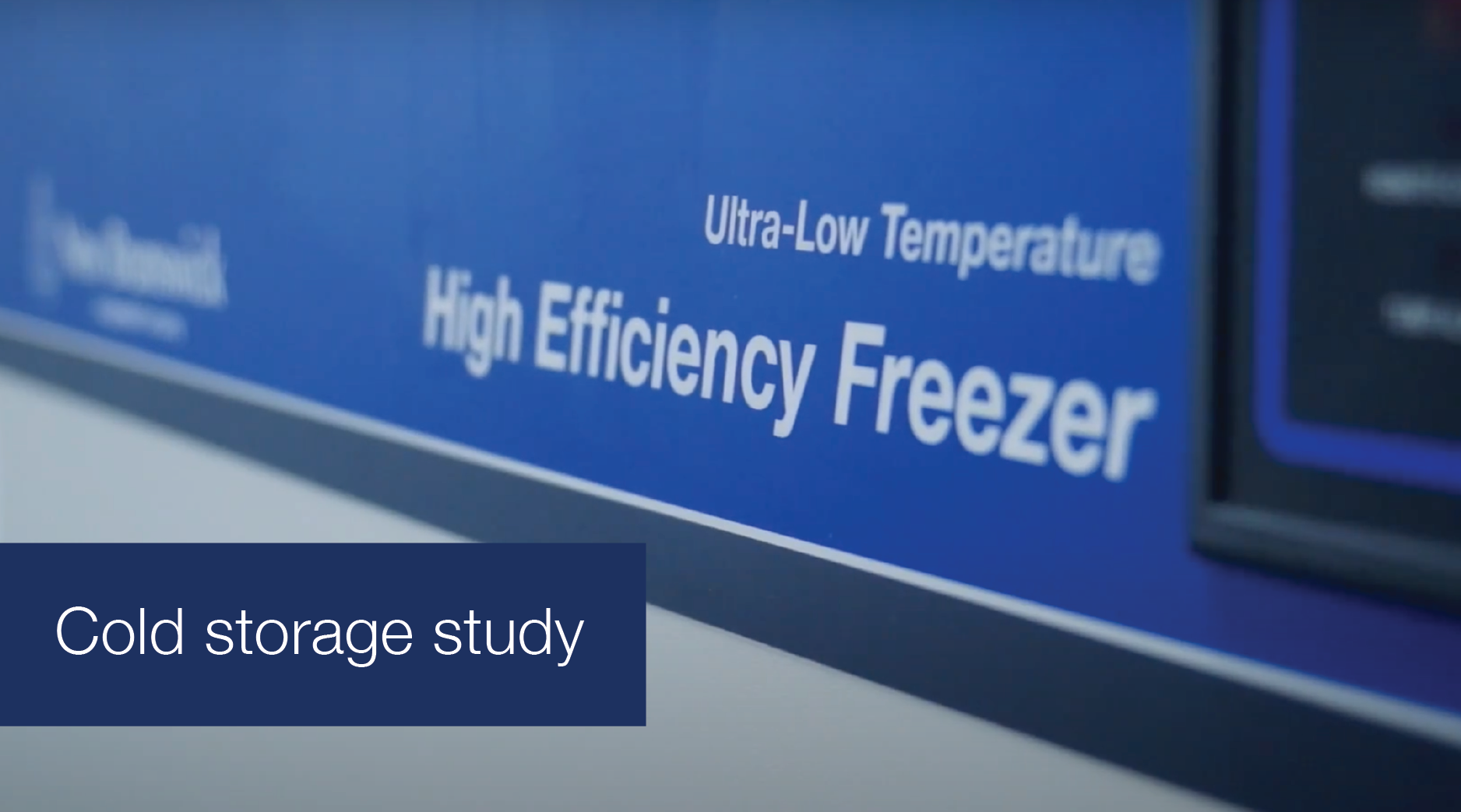 The University of Edinburgh's Roslin Institute is carrying out research into making cold storage facilities more efficient.
The study, which is being done in partnership with Eppendorf, VWR, and S-Lab, proposes to investigate the relationship between energy efficiency and storage temperature in Ultra Low Temperature (ULT) freezers.
It will also assess the impacts of different storage temperatures on various types of samples.
Investigating freezer temperatures
The standard running temperature of ULT freezers has not been extensively investigated. This study aims to look at long term energy efficiency as well as sample viability at varying temperatures.
Proposed research stages
An initial stage will focus on short-term experiments such as impact of door opening, and responses to power failures.
The main stage will last for five years, and examine the impact of different storage temperatures (-80C, -70C and -60C) on sample viability for experimental application.
It will also provide associated energy consumption and internal freezer condition data.
This data will be collected and processed upon completion of the project and will be continually shared throughout.
Study details
Find out more about the full details of the study in the outline document, linked below.
Last published 2018, moved to blog website 2021.