Waste, reuse and recycling
Category:
Waste, reuse and recycling
Thoughts on waste and resource efficiency.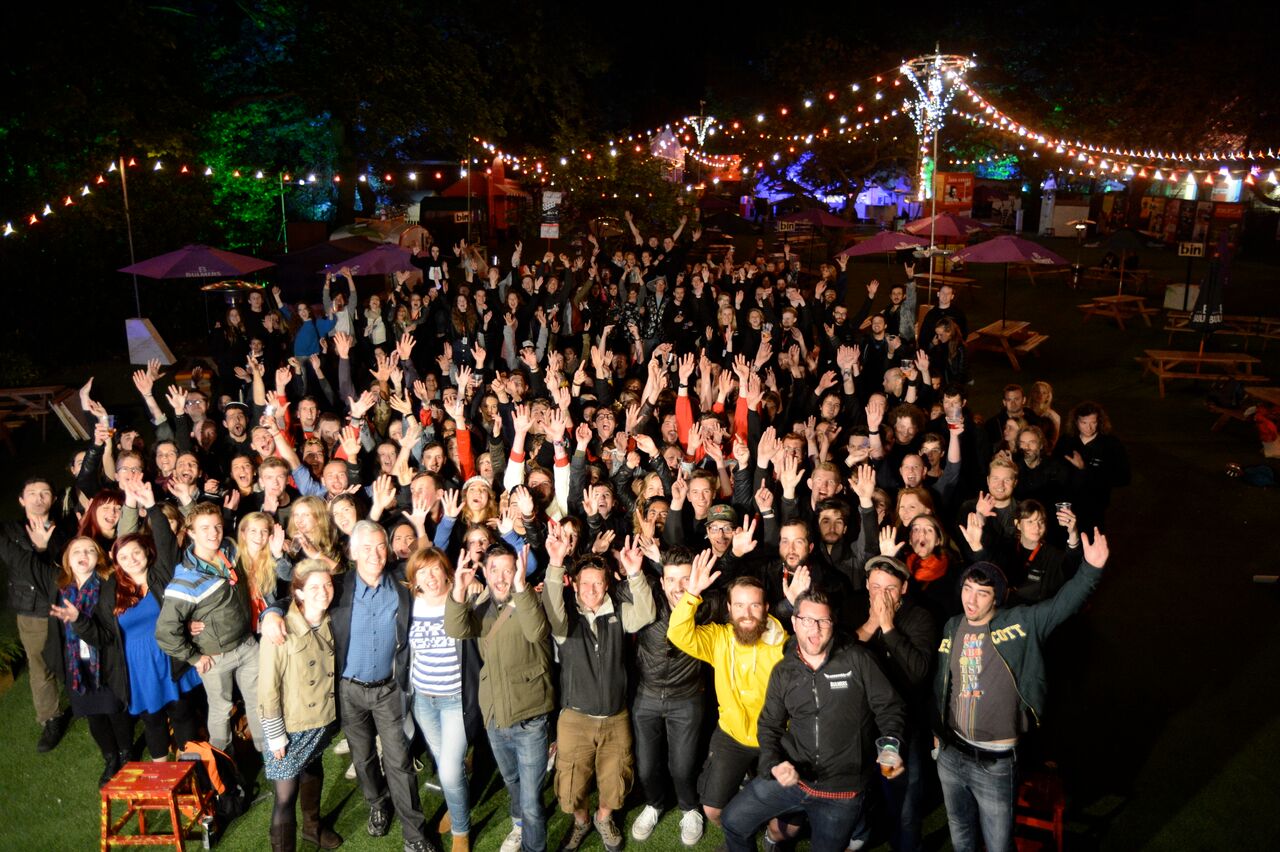 by Caro Overy, Engagement Manager I met with Nik Whybrew, Operations Director for Assembly, to find out about how Assembly, one of the University of Edinburgh's largest tenants during the August festivals, goes about addressing sustainability in its operations.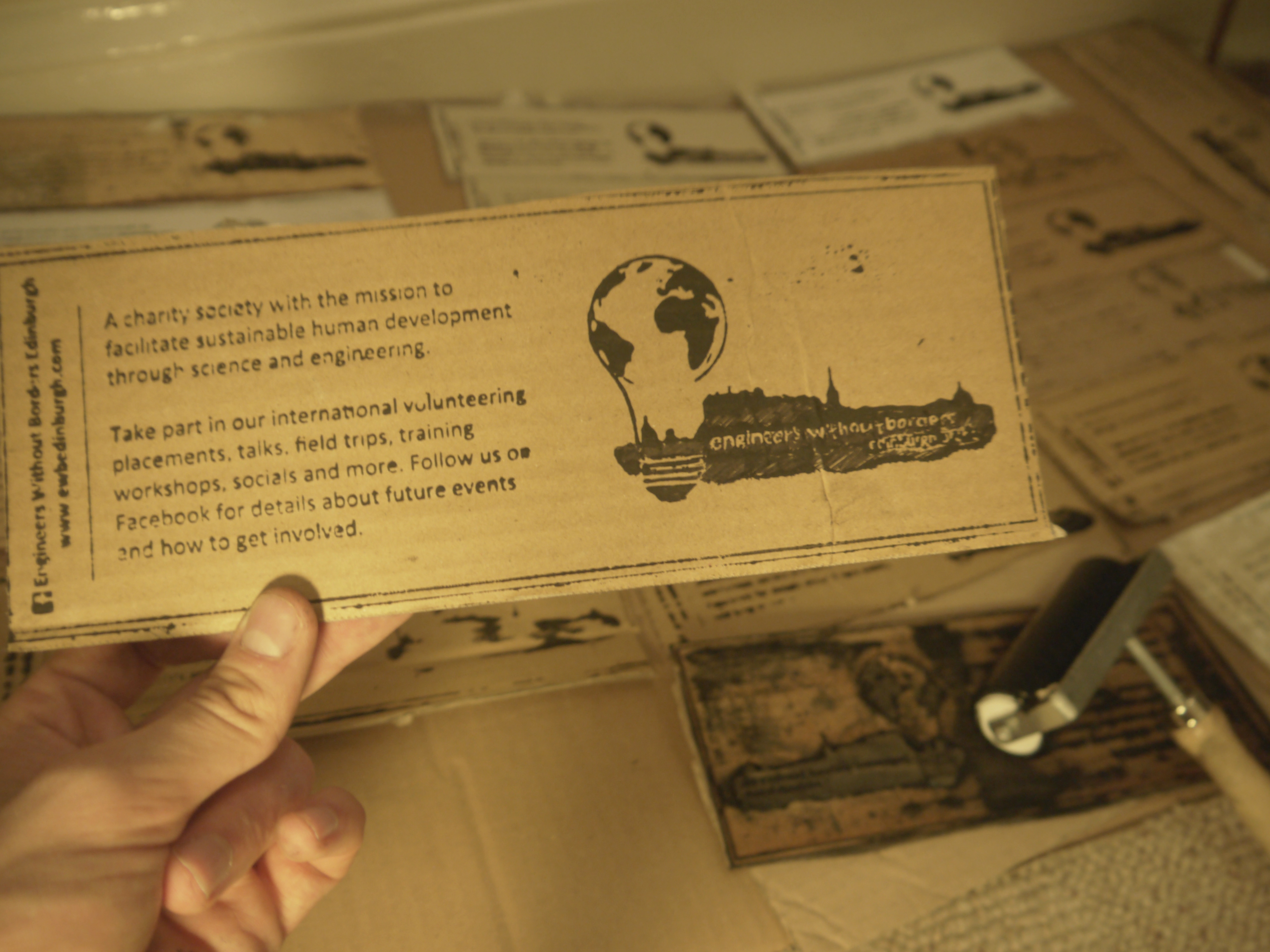 Secretary of University charity society 'Engineers Without Borders', Thomas Findlay dismisses the wasteful culture of mass flyering during Freshers' Week by advocating a more sustainable approach to printing and publicity.