Waste, reuse and recycling
Category: Waste, reuse and recycling
Thoughts on waste and resource efficiency.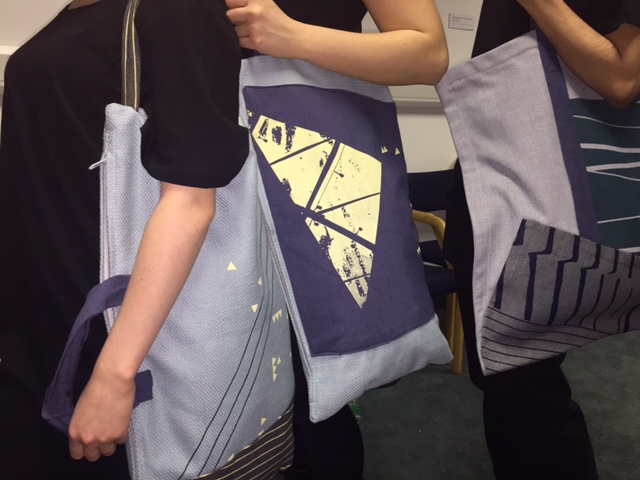 Building on the success of a textile repurposing project in collaboration with Zero Waste Scotland and IKEA, students at Edinburgh College of Art recently showcased a collection of hand-crafted bags at February's Sustain.Ed festival.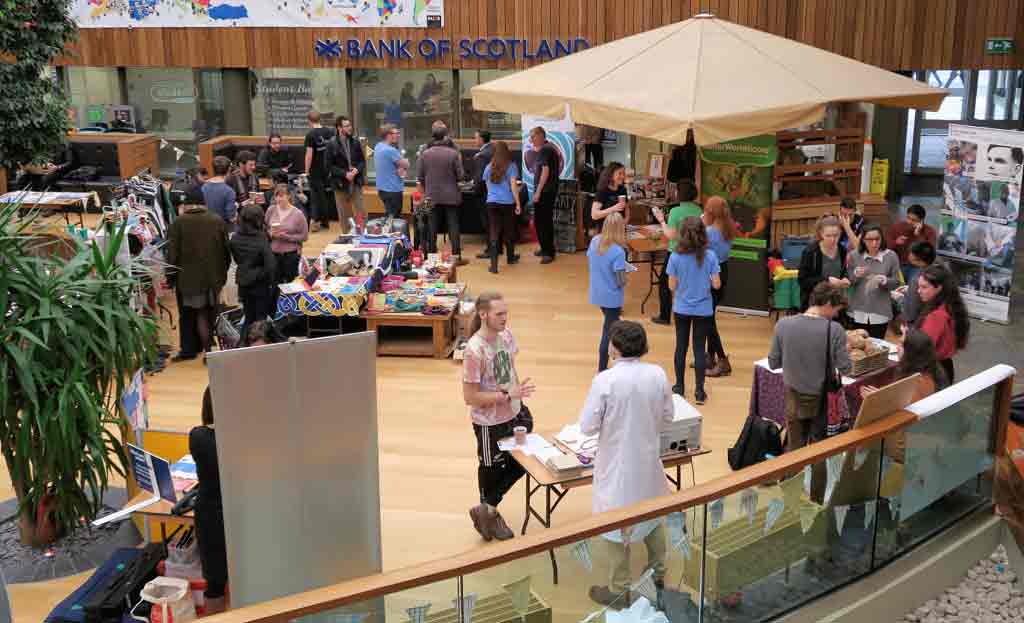 A reuse and repair fair bringing together local social enterprises, businesses and charities helping the University to reduce its waste. Summary by Marlena Segar, 1st year student in Social and Economic History with Environmental Studies.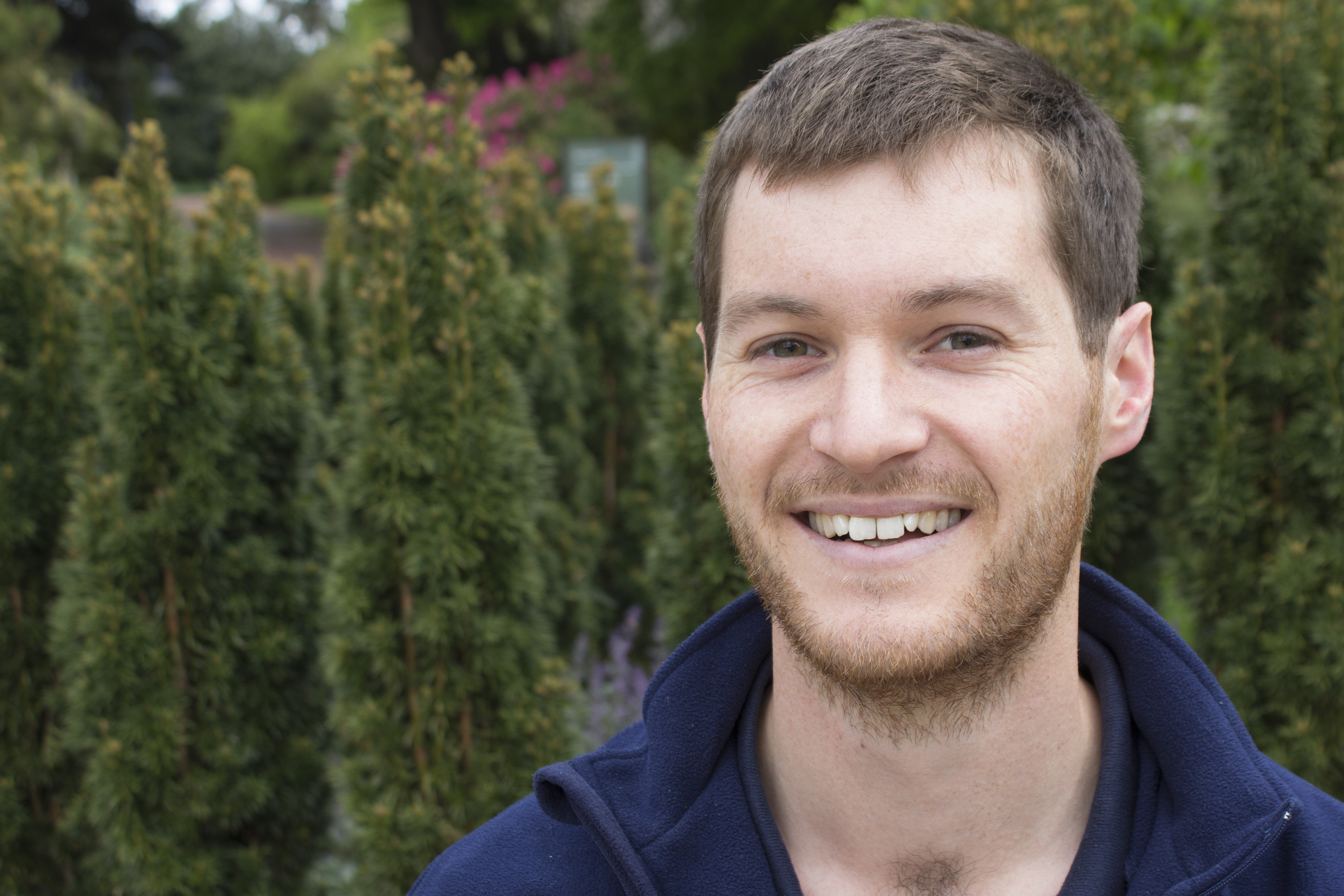 Andrew Arnott reports on the Annual S-lab conference that took place in Leeds in September 2015.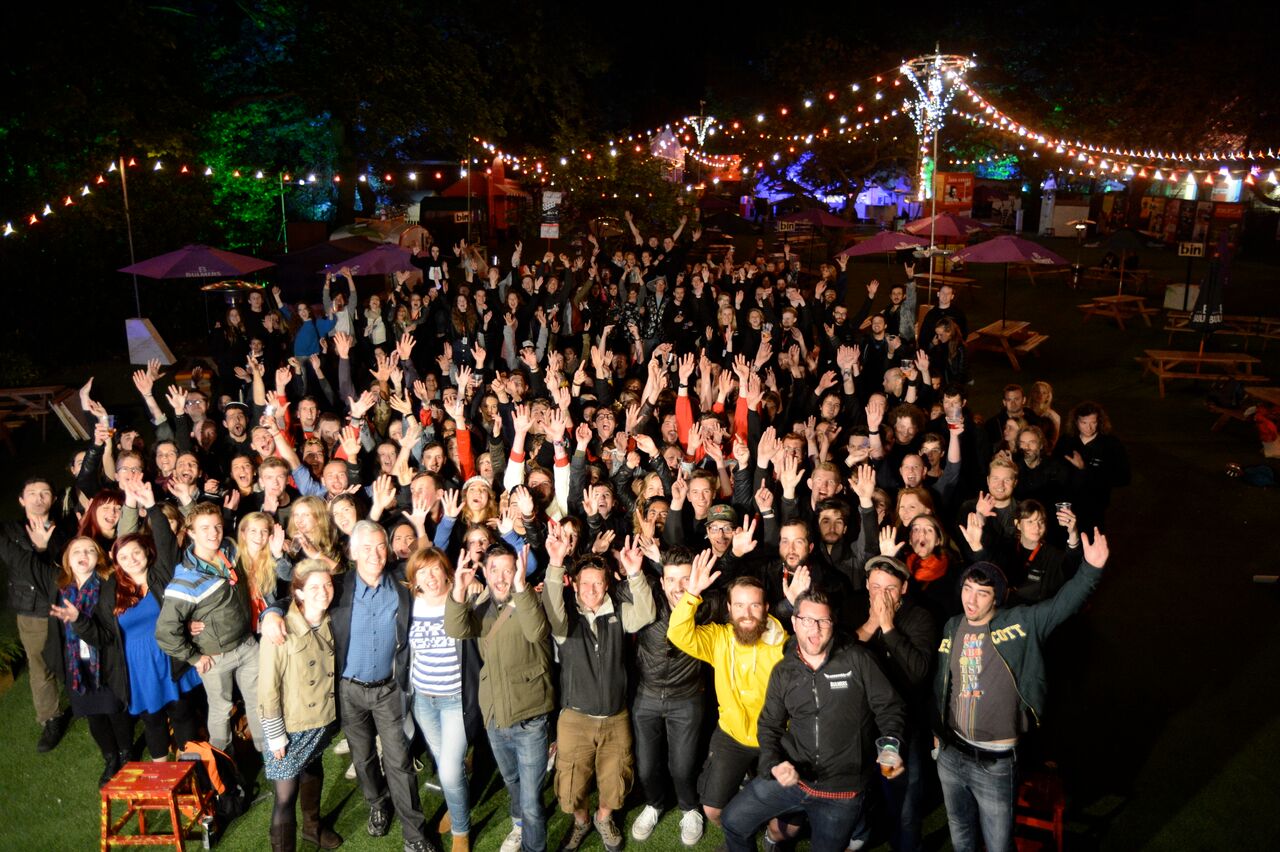 by Caro Overy, Engagement Manager I met with Nik Whybrew, Operations Director for Assembly, to find out about how Assembly, one of the University of Edinburgh's largest tenants during the August festivals, goes about addressing sustainability in its operations.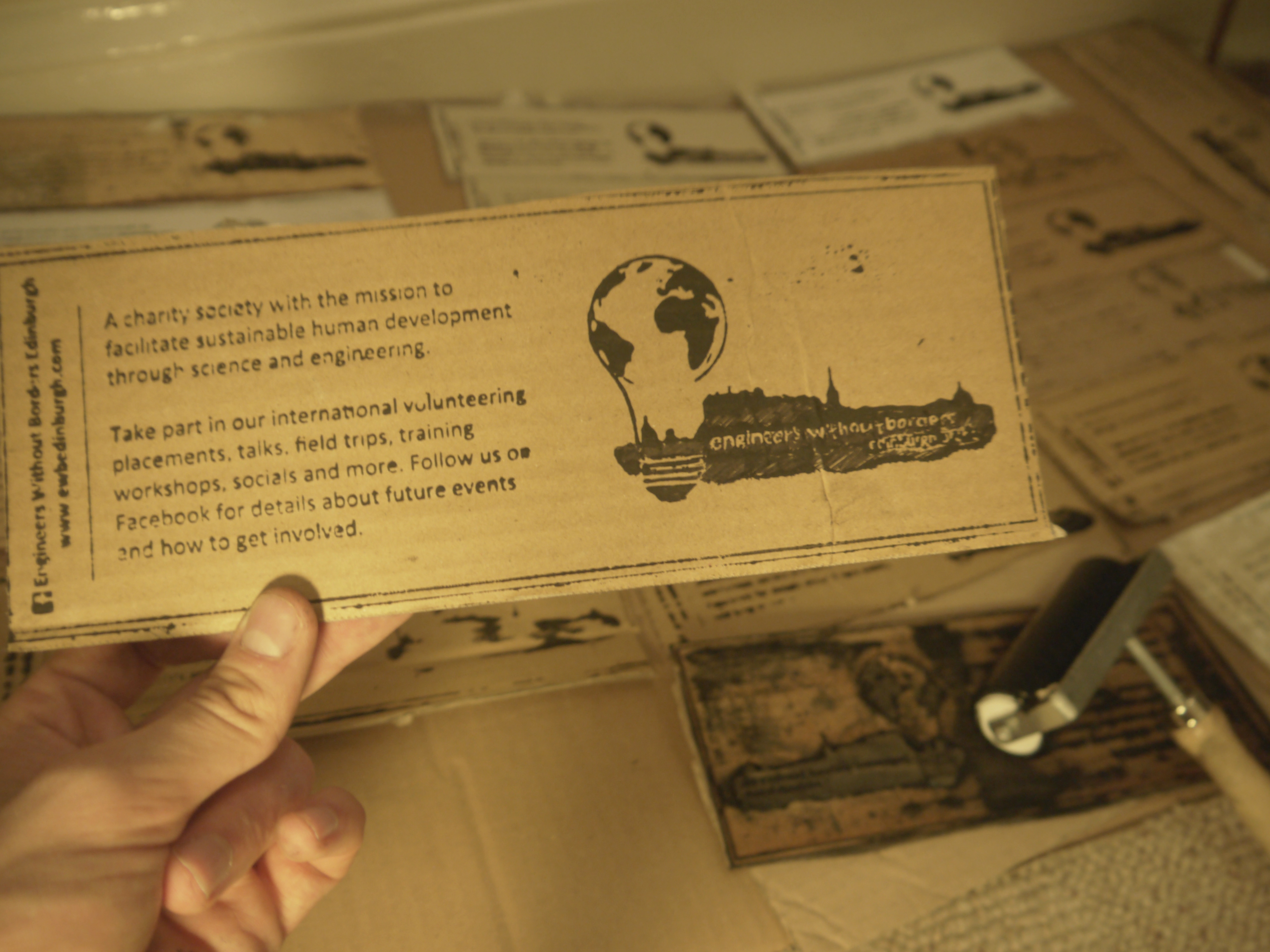 Secretary of University charity society 'Engineers Without Borders', Thomas Findlay dismisses the wasteful culture of mass flyering during Freshers' Week by advocating a more sustainable approach to printing and publicity.