Category:
Learning and Development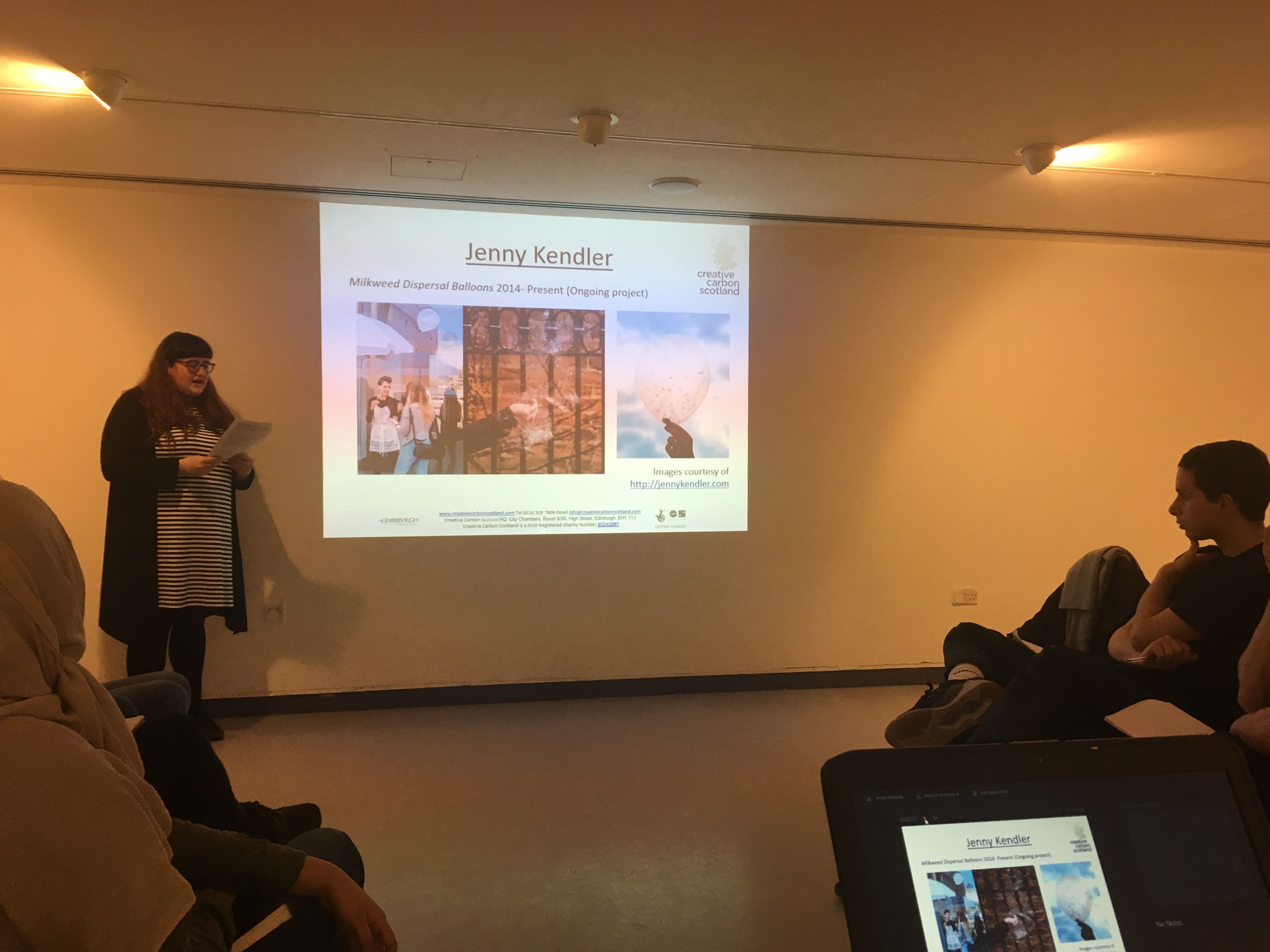 Creative Carbon Scotland is a charity working to put culture at the heart of a sustainable Scotland. In this blog, student Elly White reflects on her recent placement at the organisation as part of her Fine Art degree.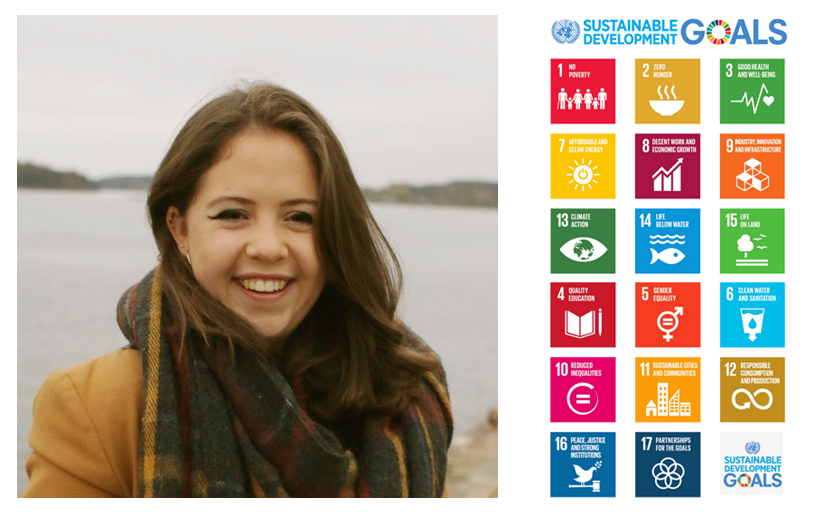 Sonja Peacock reflects on her work placement with the Department for Social Responsibility and Sustainability over the Summer.
Emily Dawson is a 4th year undergraduate student in the MA Sustainable Development degree programme. Emily reflects on her recent participation in the European Students Sustainability Auditing Project. Seven students from the University visited Lithuania to conduct an audit of Kaunas University of Technology's social responsibility practices.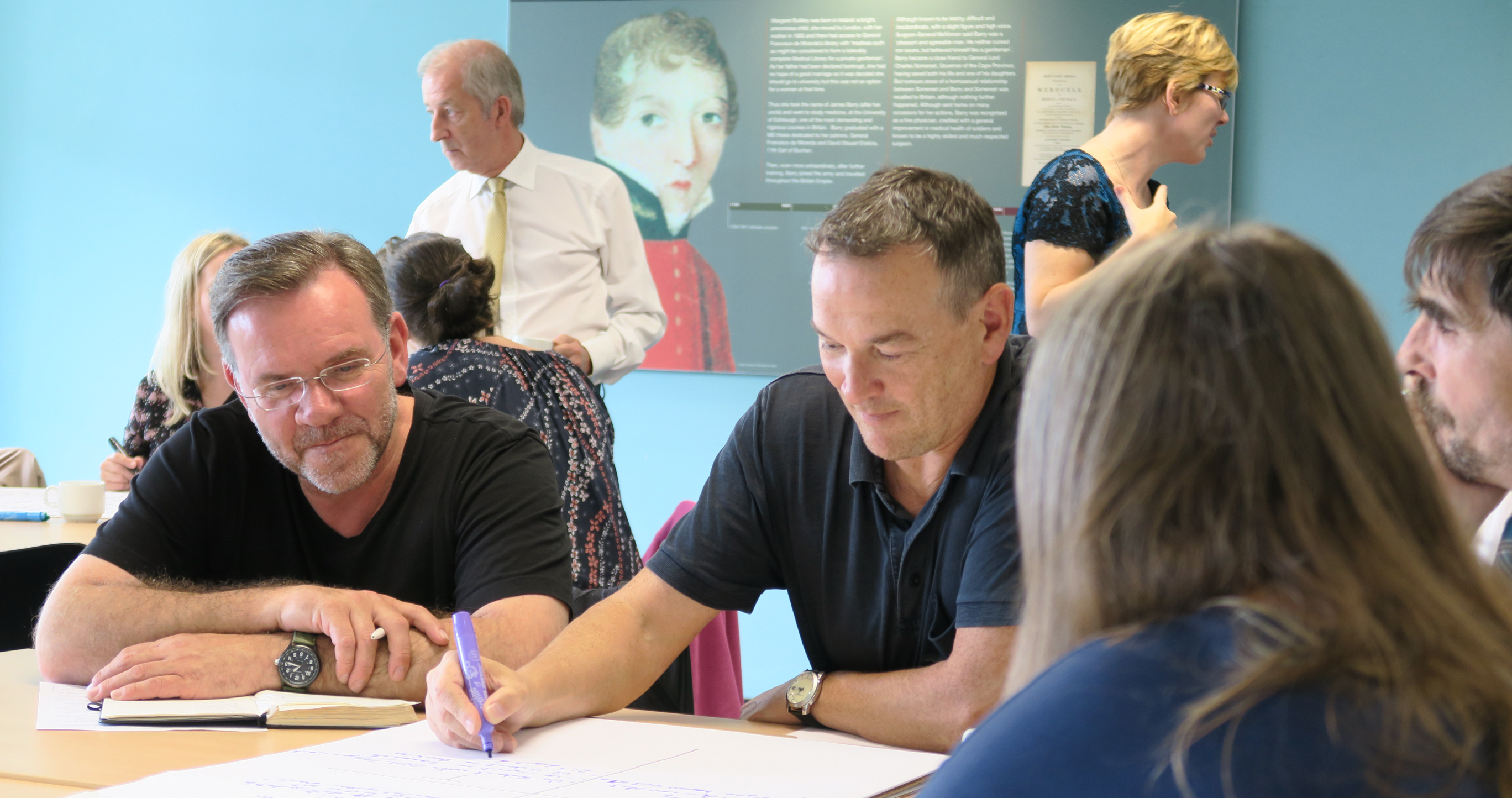 Technicians and their work are vital to the research and teaching work undertaken within universities, but they have become unsung heroes. Andrew Arnott explains how a dedicated group is now trying to change that at University of Edinburgh.