Author:
Vanessa Mccorquodale
Vanessa is in the role of SRS Project Coordinator – Sustainable Development Goals and Living Lab Projects in the Department of Social Responsibility & Sustainability at the University of Edinburgh. Vanessa joined the University Estates department in 2012, working on the Helpdesk and Compliance teams. She left to join the School of Engineering, for programme delivery of an offshore renewable energy course. When she joined SRS, Vanessa was responsible for the University's Social Responsibility and Sustainability committees and European SRS projects, later working on Waste projects and delivered training of 'Be Sustainable Advanced' and 'Carbon Literacy' programmes. Vanessa now works to increase Living Lab opportunities across the university and embedding the Sustainable Development Goals (SDGs) throughout the curriculum. With an educational background in Environmental Construction, Architecture and Psychology, Vanessa is currently studying for an MSc in Carbon Management at the University's School of Geosciences. Her interests are in Environmental Psychology, the Circular Economy and fairness for all.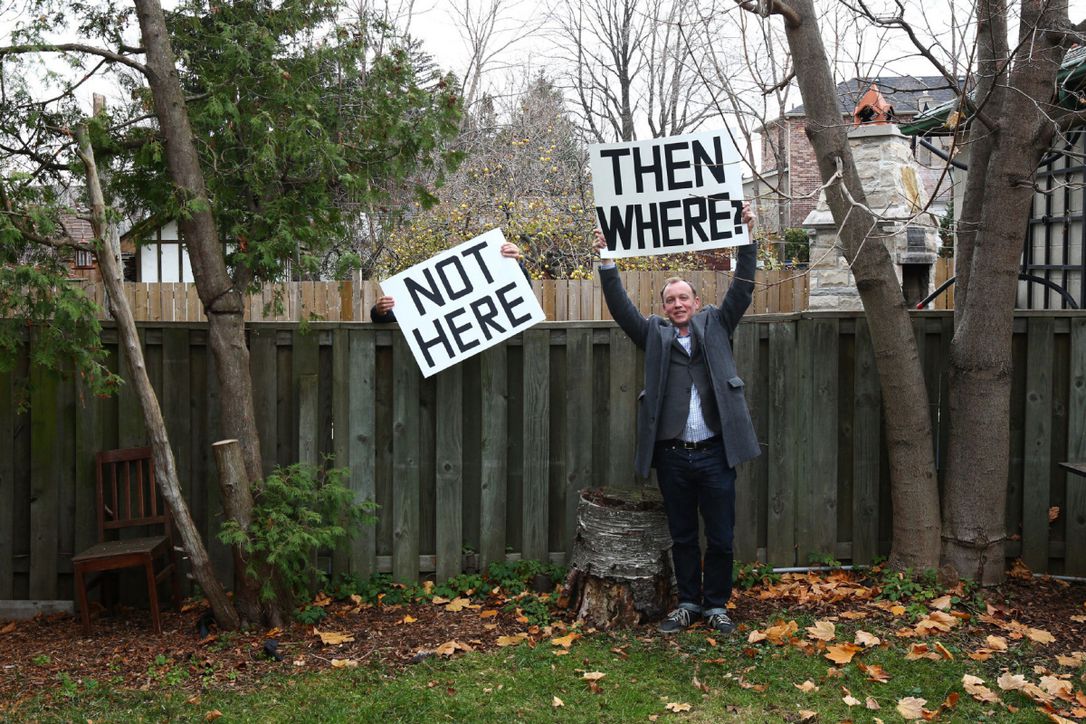 Our Office Manager and Carbon Management MSc student, Vanessa McCorquodale, discusses the idea of "NIMBYism" and the effects it has on sustainable development.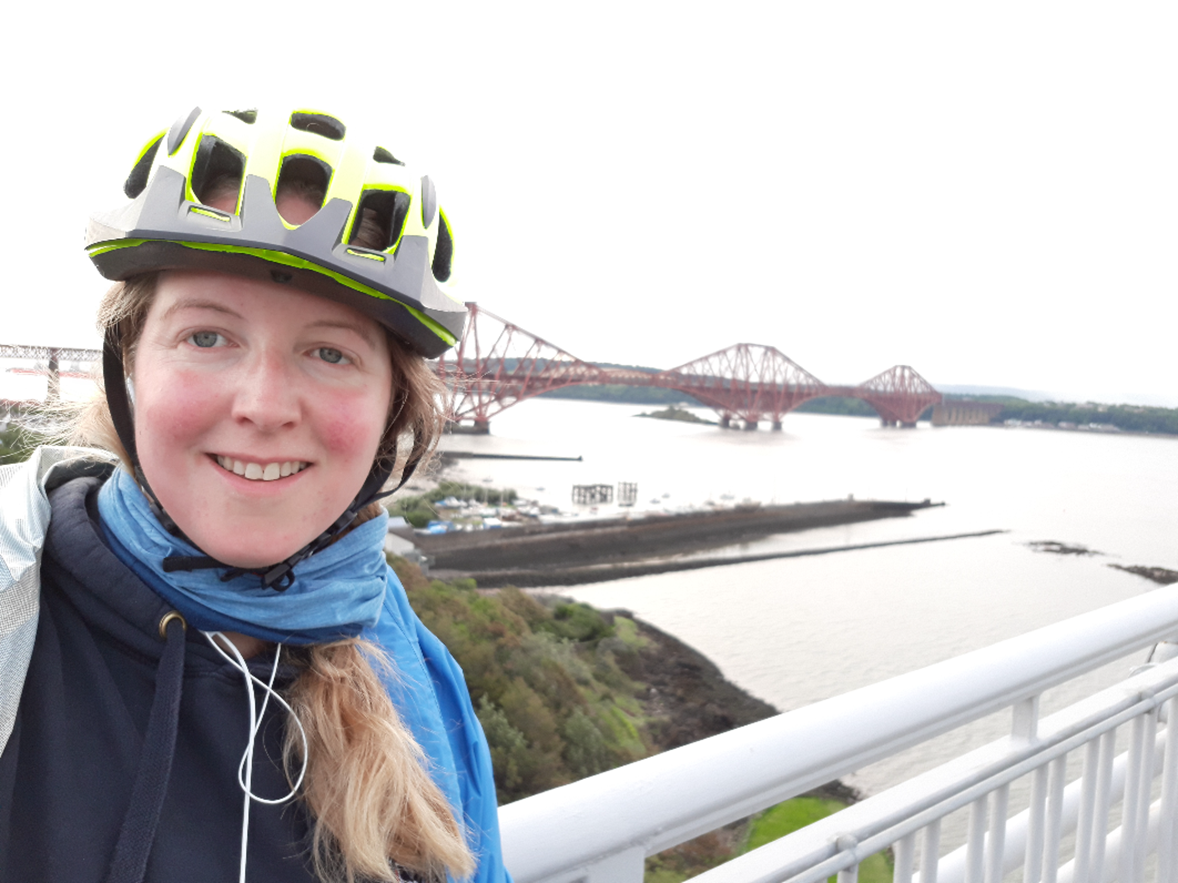 Vanessa McCorquodale, MSc student in Carbon Management, School of Geosciences and Projects Officer at the Department for Social Responsibility and Sustainability, University of Edinburgh, tells her inspirational story of discovering the joys of active travel.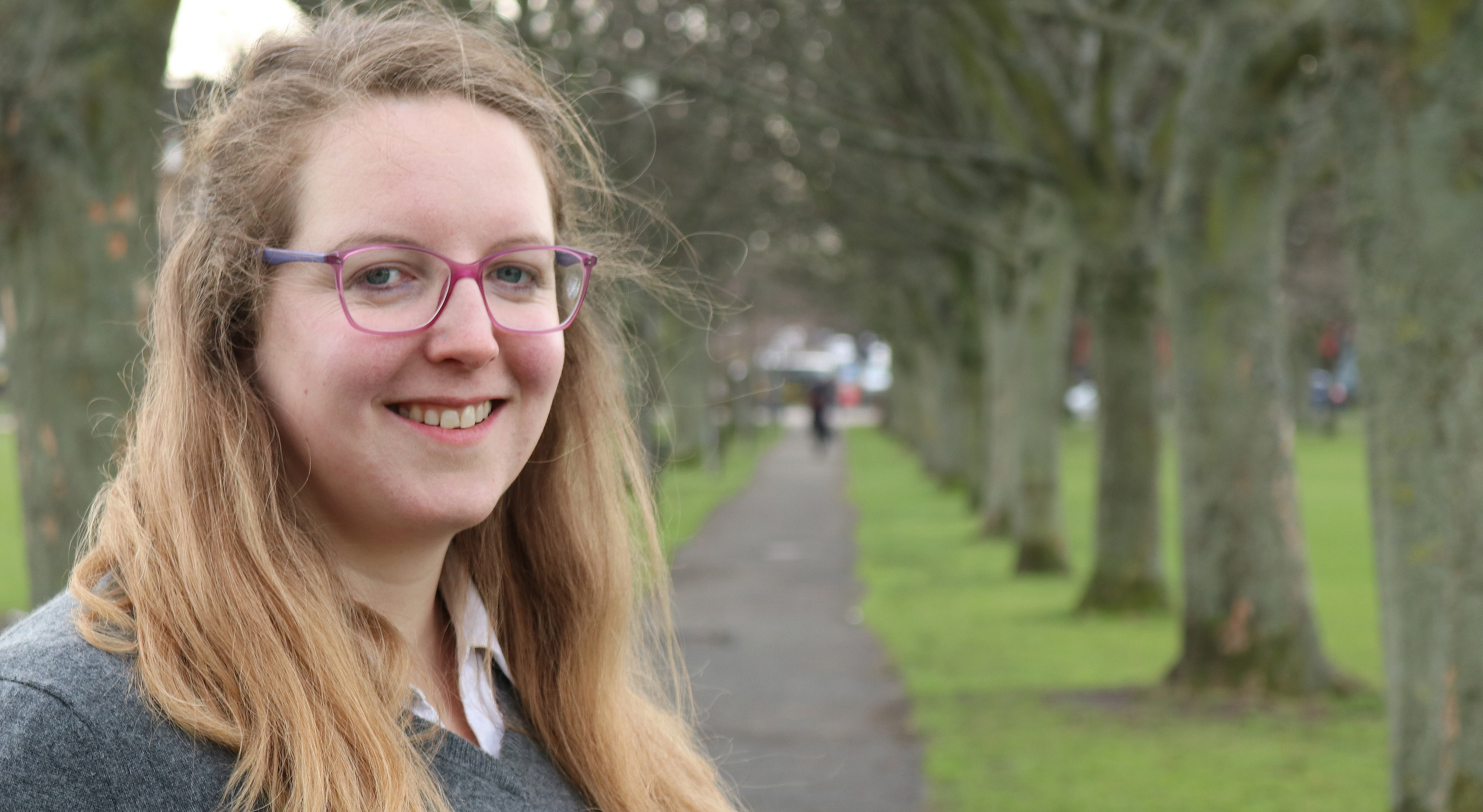 Vanessa McCorquodale is the Committees & Projects Officer in the Department for Social Responsibility and Sustainability and is also currently studying for an MSc in Carbon Management. This blog is a personal reflection on how climate change mitigation could be improved, submitted as part of her degree.