Category:
Internships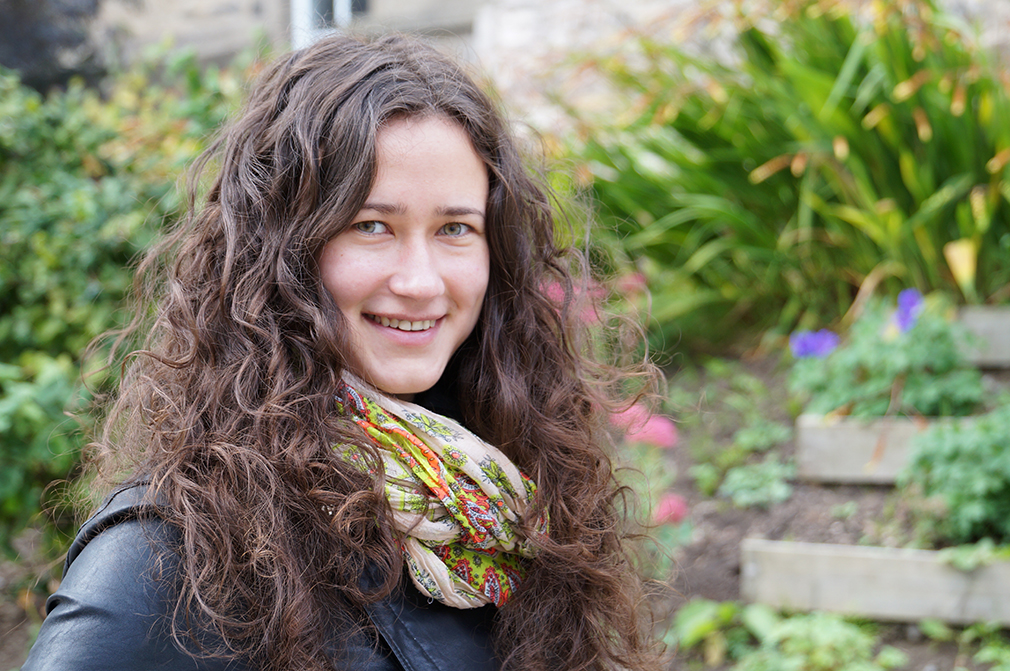 Being one of the world's leading universities, the University of Edinburgh attracts staff and students from all nationalities, possessing different backgrounds, skills and experiences. In turn, they share fresh ideas, making a great contribution to academic curriculum development, and help give everyone an opportunity to experience different cultures and broaden personal horizons. Therefore, the University […]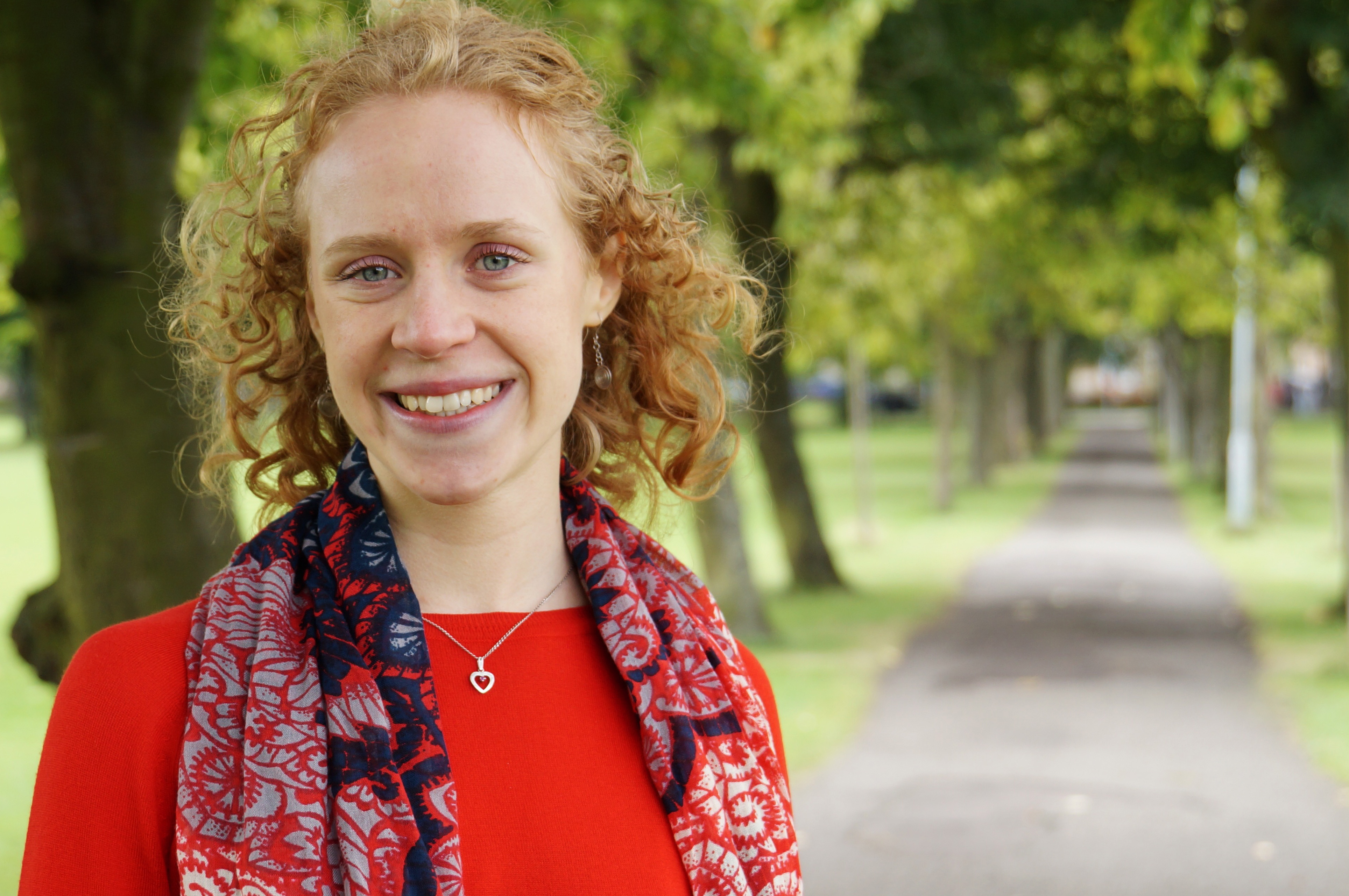 Have you noticed how the words 'Fairtrade', 'local' and 'sustainably sourced' are more and more common on food and drink labels? As a central part of our everyday life, economy and ecosystems, food can be a major lever for positive social and environmental impact, and the University of Edinburgh has considerable weight in the Scottish […]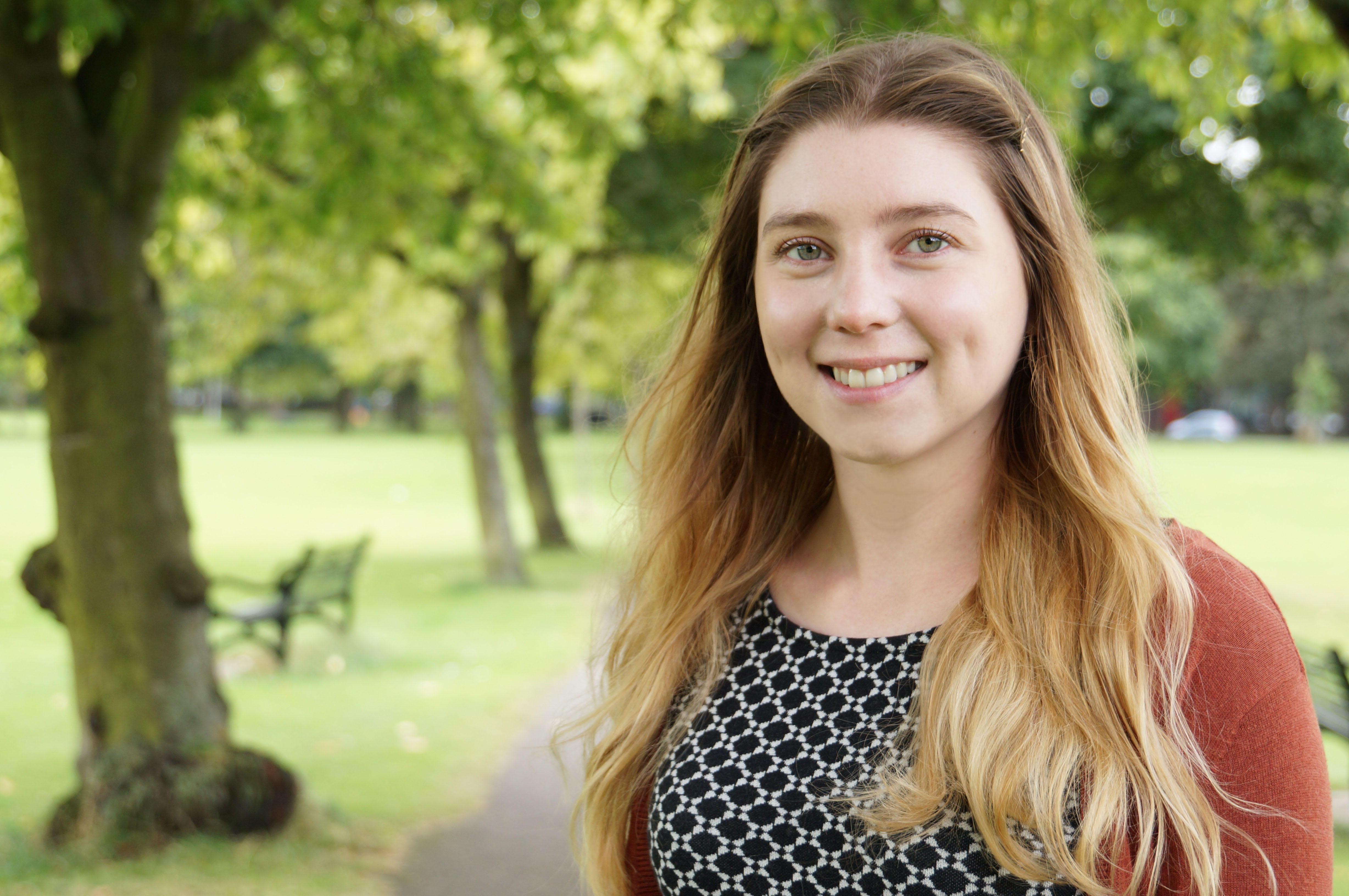 Master of Architecture alumnus Alex Kuklinski explains how she is using her graphic design skills to update our "Switch" energy campaign.