Energy Coordinator internship: Mairi Kemp
Energy Coordinator internship: Mairi Kemp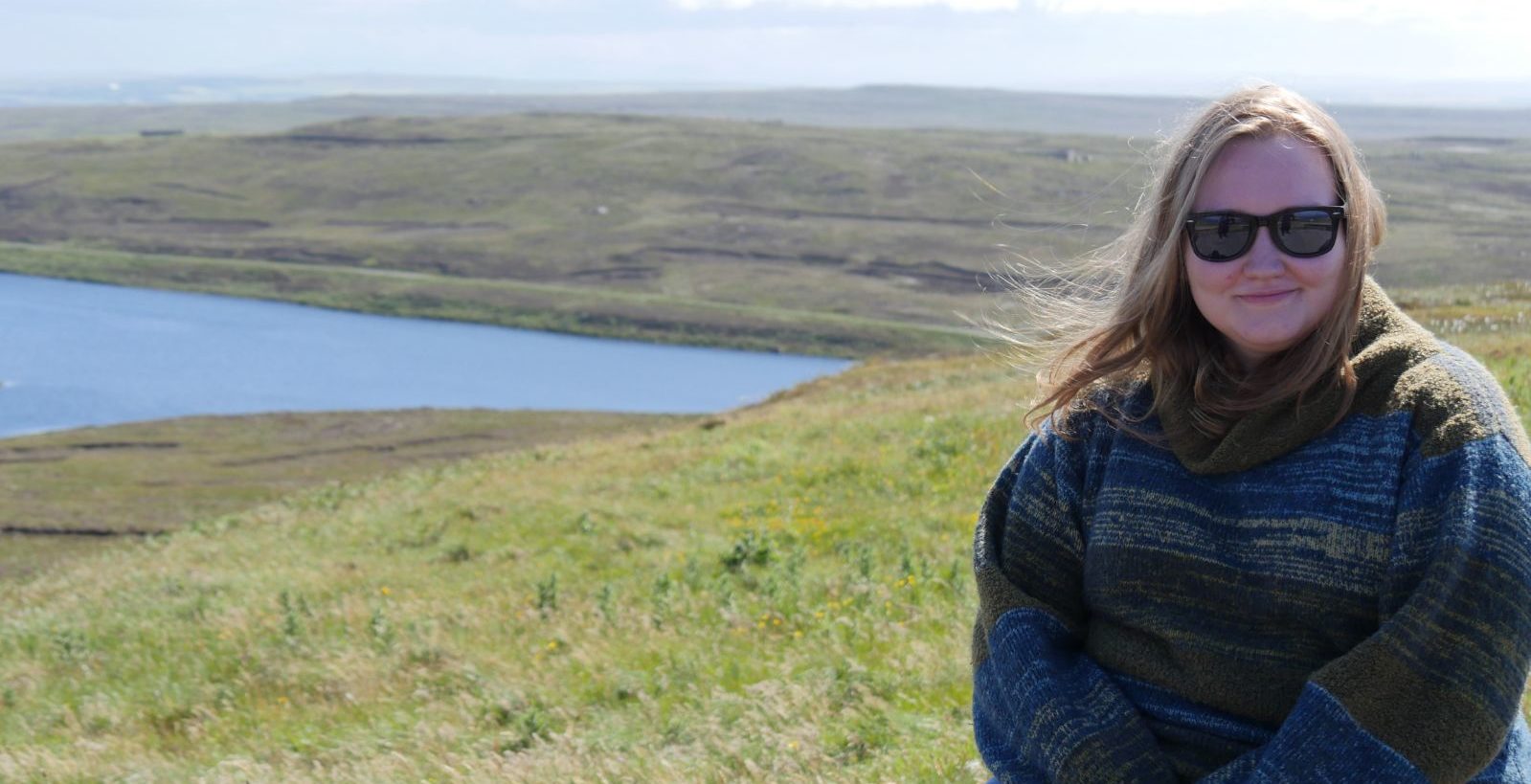 Energy Programme Assistant Mairi Kemp discusses her internship looking at the role of Energy Coordinators at the University.
For the past five months I have had the opportunity to work with the Department for Social Responsibility and Sustainability on their Energy programme. As a graduate of Environmental Geography and having worked as an Energy Adviser at Home Energy Scotland, I knew this role would be suited to me.
My project on the energy programme has involved evaluating the support and resources provided to the University's network of Energy Coordinators – members of staff who volunteer to promote practical energy conservation practices and identify energy saving opportunities in collaboration with the University's Climate Strategy.
For this, I conducted an open-ended phone survey to get feedback from the Energy Coordinators on a number of topics surrounding their role – their current practices, their thoughts on the available resources, and their suggestions for improvement, just to name a few.
Out of 129 Energy Coordinators, I managed to survey 70 on the phone and a further 7 online, altogether reaching 60% of the University's Energy Coordinator network. It was a lot of phone conversations to have, but the culmination of data – along with some interesting and sometimes off-topic phone conversations – made the work worthwhile.
The feedback identified various drivers and barriers to the Energy Coordinator role – the most prevalent barrier being the lack of clarity and guidance on the duties of the role. More positively, the survey also identified interest in a student volunteer placement to help Energy Coordinators carry out building energy audits. This feedback has been valuable for the department in developing a better understanding of what it is to be an Energy Coordinator and what support is required to strengthen the network.
With all of the data collected, analysed and discussed, I was able to kick-start the creation and provision of new materials to support the Energy Coordinators in their role and, alongside that, develop a student energy auditor role. Being able to have a hands-on approach in the formation of new resources after gathering the information was incredibly fulfilling and brought a natural conclusion to the internship.
Altogether, I felt I was able to obtain useful information for the department, provide resources that could be useful to Energy Coordinators in their efforts to save energy, and I was able to enhance my own personal development. It has been an invaluable experience and I would recommend SRS to any student or graduate that wants to get involved in the sustainability sector.
p.s. Don't forget to switch the lights off when you leave a room!