Category:
Health and wellbeing
How can we stay healthy and help others to improve their own health?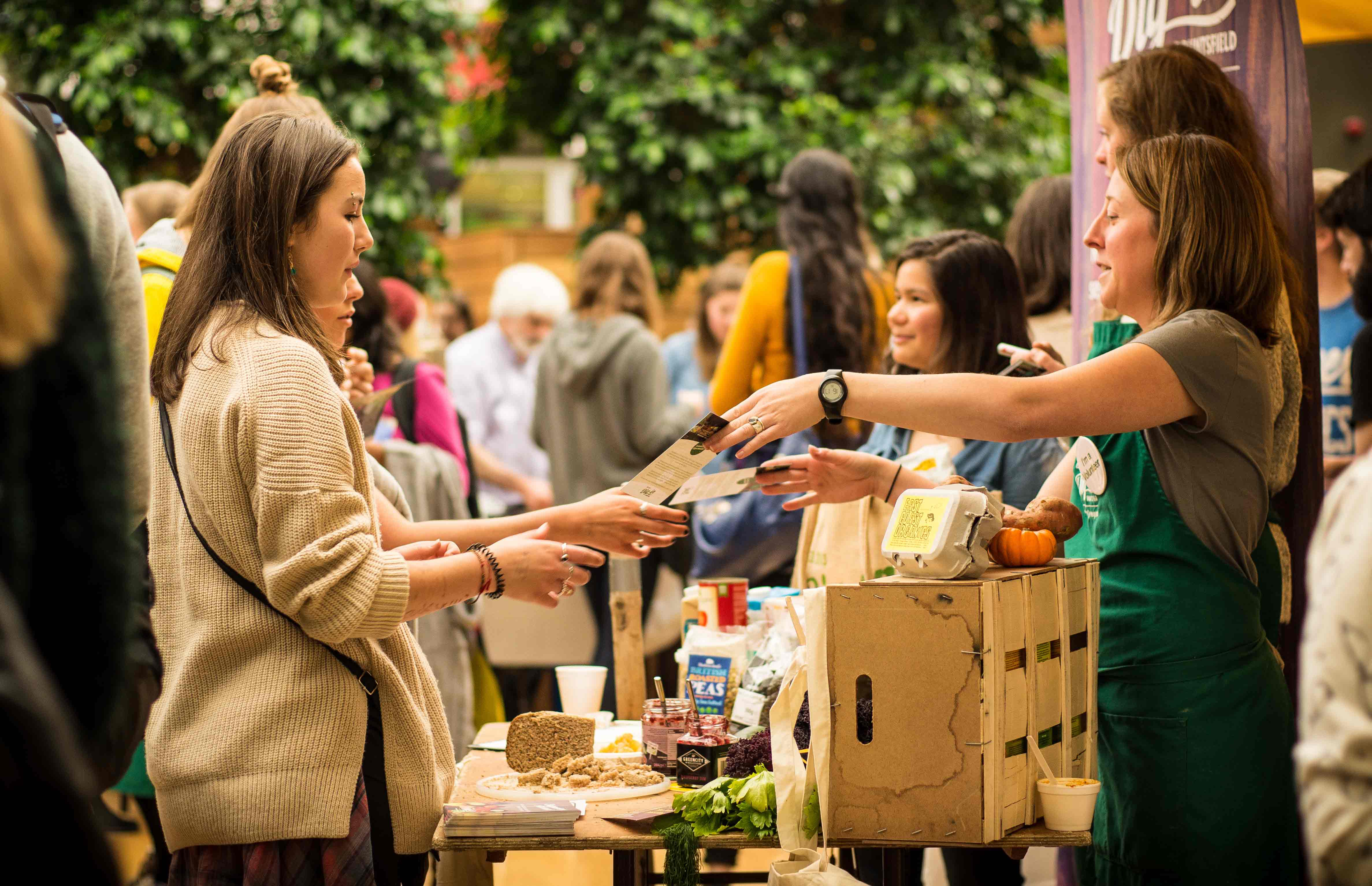 By Fiona Richmond, Project Manager at Scotland Food & Drink Industry leadership body Scotland Food & Drink welcomed the opportunity to be part of this year's University of Edinburgh Freshers' Food Festival and the chance to both speak to, and hopefully inspire, students from far and wide about the importance of good food and Scotland's abundant […]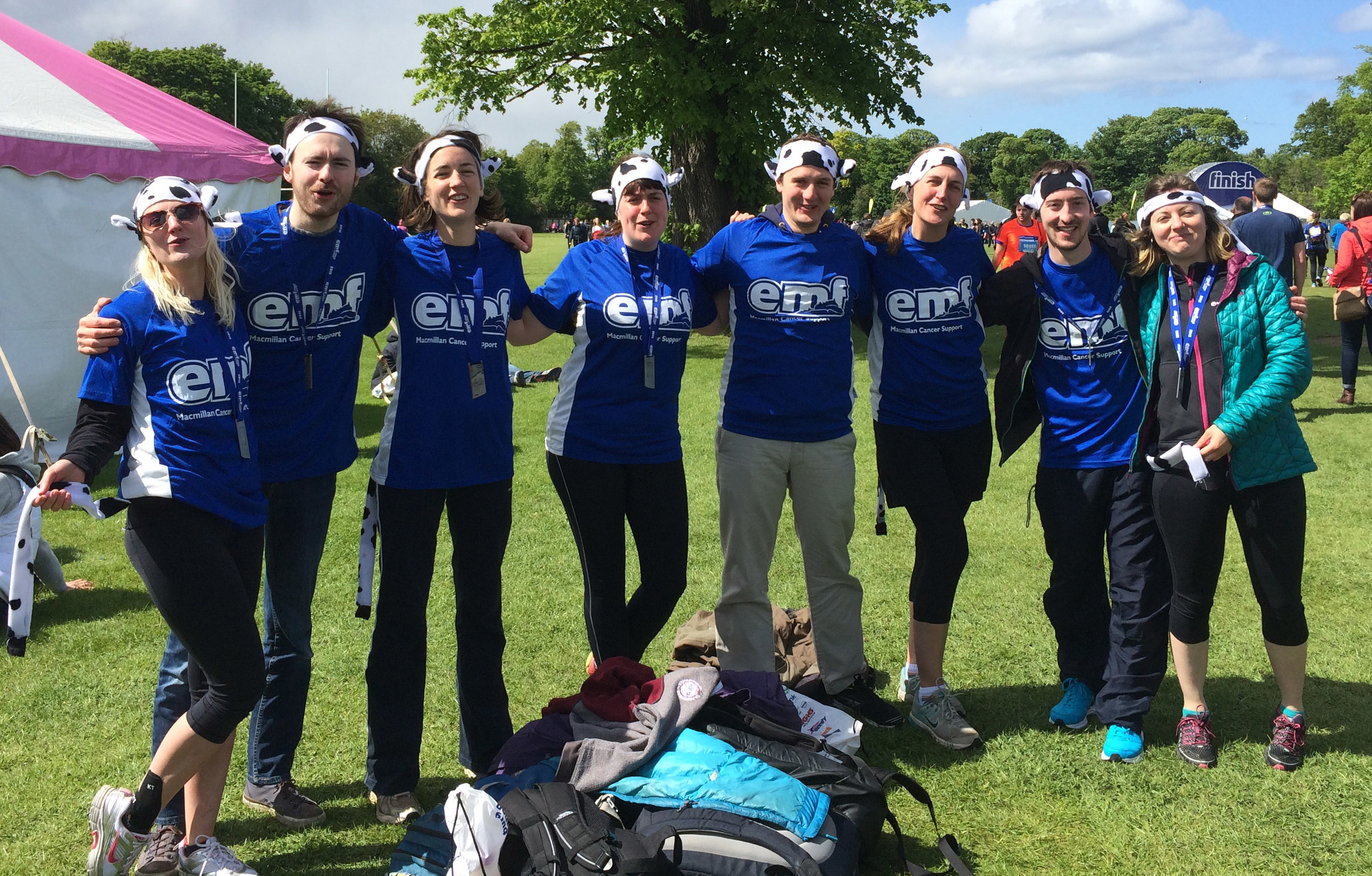 Staff in the Department for Social Responsibility and Sustainability have competed in both the Edinburgh Marathon relay and the Step Count Challenge to promote fitness, encourage active travel and raise money for local charities.
Programme Manager, Matthew Lawson reflects on the thought-provoking public lecture from the Our Changing World lecture series on air pollution and heart attacks.
In the most recent Our Changing World lecture, Dr Alice Street, Chancellor's Fellow and writer of the recently released 'Biomedicine in an Unstable Place: Infrastructure and Personhood in a Papua New Guinean Hospital (Experimental Futures)', outlined the value of anthropology in thinking about and planning infrastructure for health.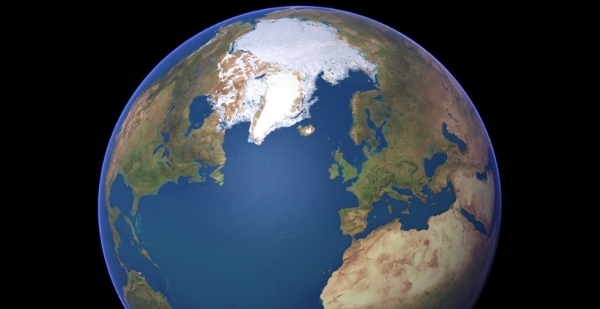 In this lecture, we heard from Professor Michèle Belot (School of Economics) about her research relating to behavioural economics, which is the study of why and how people make economic decisions, and how this plays out in health behaviours.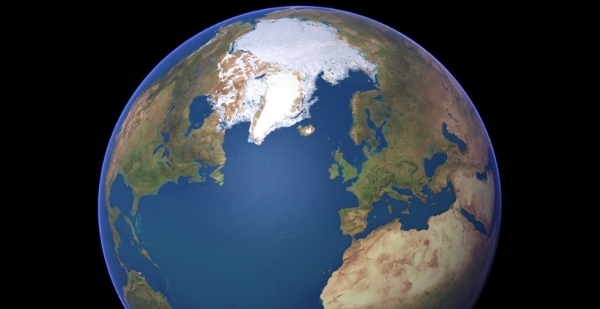 Head of Programmes, Michelle Brown reflects on this semester's first thought-provoking offering from the Our Changing World lecture series.