Our Changing World: Fertility Futures in a Changing World
Our Changing World: Fertility Futures in a Changing World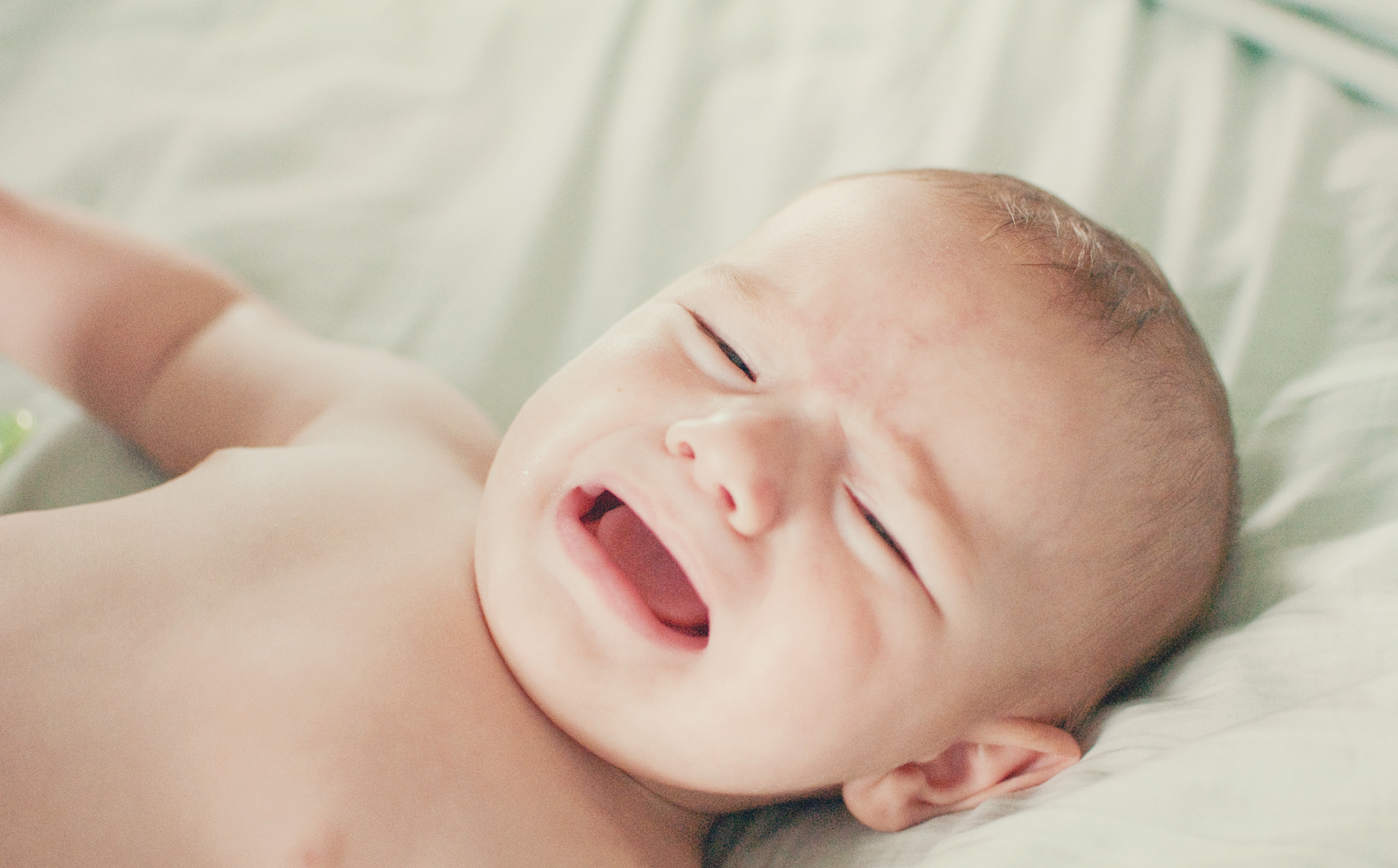 Our Changing World lecture by Prof. Stephen Hillier on 20th October 2015; summary by Marlena Segar, 1st year student in Social and Economic History with Environmental Studies
Despite our ever growing population, Professor Hillier highlights that there has been a significant drop in fertility rate. Whilst a trend has been noticed of smaller-sized families in high-income countries, there is also the issue that approximately 1 in 6 couples worldwide are affected by infertility.
However, Hillier claims, there is nothing that can't be alleviated by In-Vitro Fertilisation. Since its first success in 1978 6 million 'test tube' babies have been born; with 2.2% of 2012 UK births occurring through IVF.
The process begins with extracting eggs from the female who, for over half the women undergoing IVF older than 45 are usually surrogates, due to a dramatic decline in eggs with age. The egg is then inseminated with sperm in a culture medium for fertilisation to take place. Once it develops into an embryo, it is then transferred into the uterus in the hope that it will attach and grow into a foetus, which happens 70% of the time.
Developments of IVF have precipitated 'pre-implantation genetic diagnosis' resulting in the avoidance of over 365 genetic conditions in the UK alone by guaranteeing only safe embryos are implanted. Currently strict legislation has ensured such screenings are used for medical purposes alone. However, Hillier proposes a future where continued advancements of IVF could result in an 'enhancement' of the current human being. Whilst Hillier suggests this future could at some point be feasible, he managed to calm some nerves in the audience during the Q&A that there is no current evidence of us being near such advancements. Hillier's main argument in favour of IVF was as a remedy to our fertility crisis.
However, if we are also currently suffering as a result of over-population, do we really want to be enabling the ability to reproduce?