Category:
Biodiversity
Increasing the variety of life on our campuses and countryside.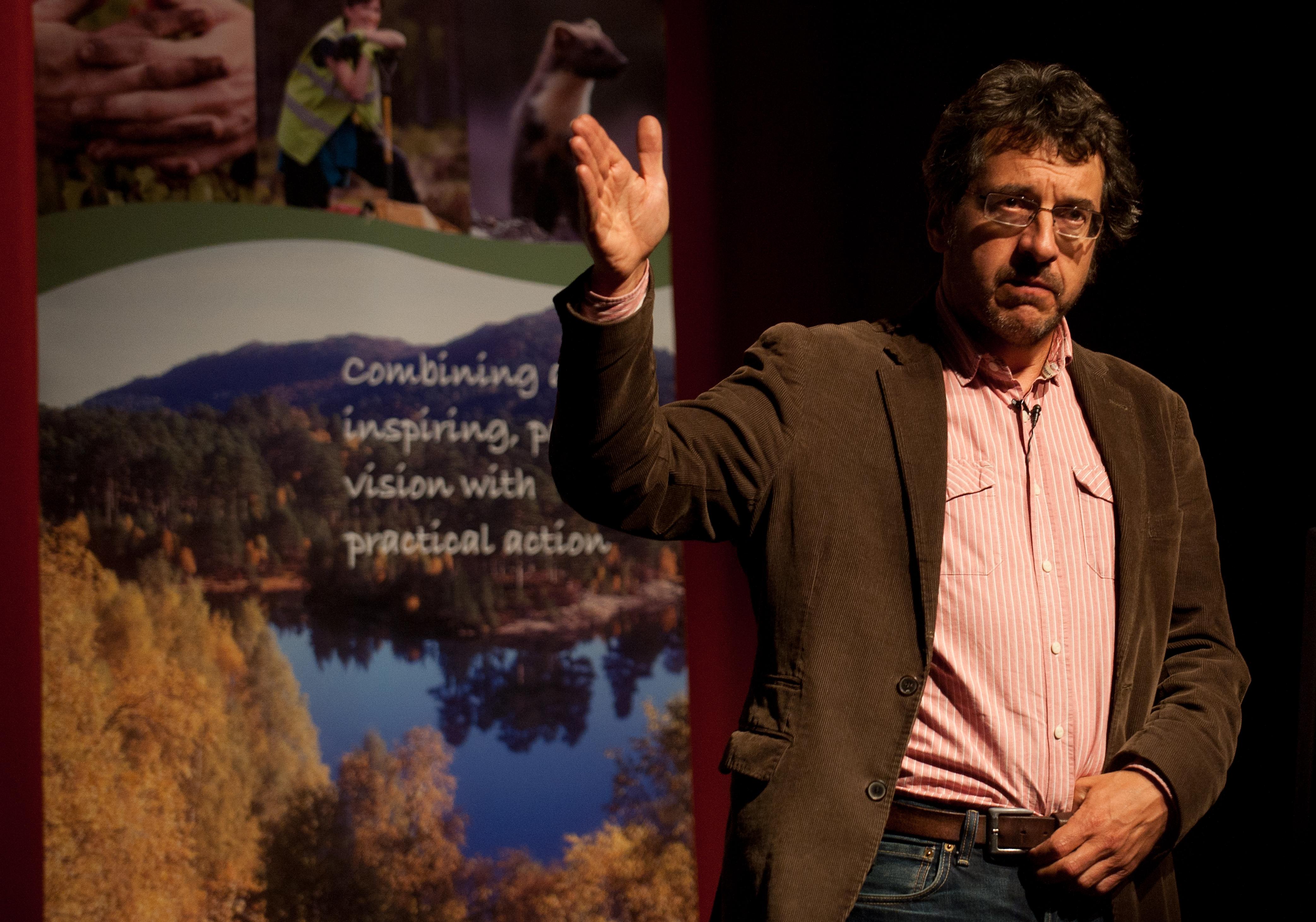 Our student reporter, Franziska Schmidt, reflects on 'Rewilding the World: with George Monbiot and Alan Watson Featherstone.
Our student reporter Maria shares her thoughts on 'Rewilding the World: with George Monbiot and Alan Featherstone'. Hope. It's a depleted resource these days. With constantly growing concerns over the fate of the economy, society and the environment, it seems that there's little to keep our sagging chins up for. We're doomed: I've even heard […]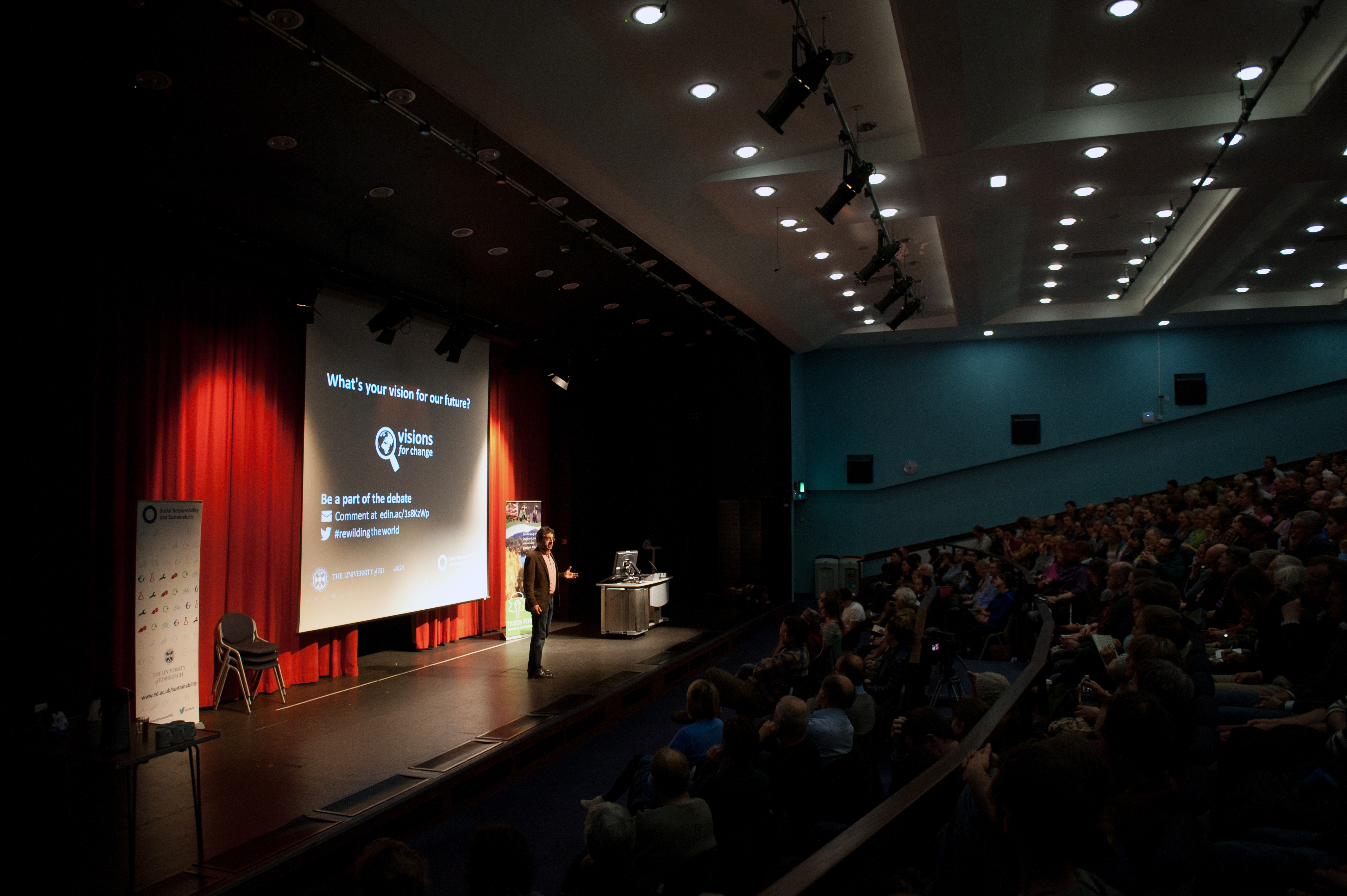 Rewiliding the World put George Monbiot, environmental and political journalist, alongside Alan Featherstone, the founder and Executive Director of conservation charity Trees For Life. They provided a balance of persuasive and engaging rhetoric, and, importantly, sound empirical evidence to back it up.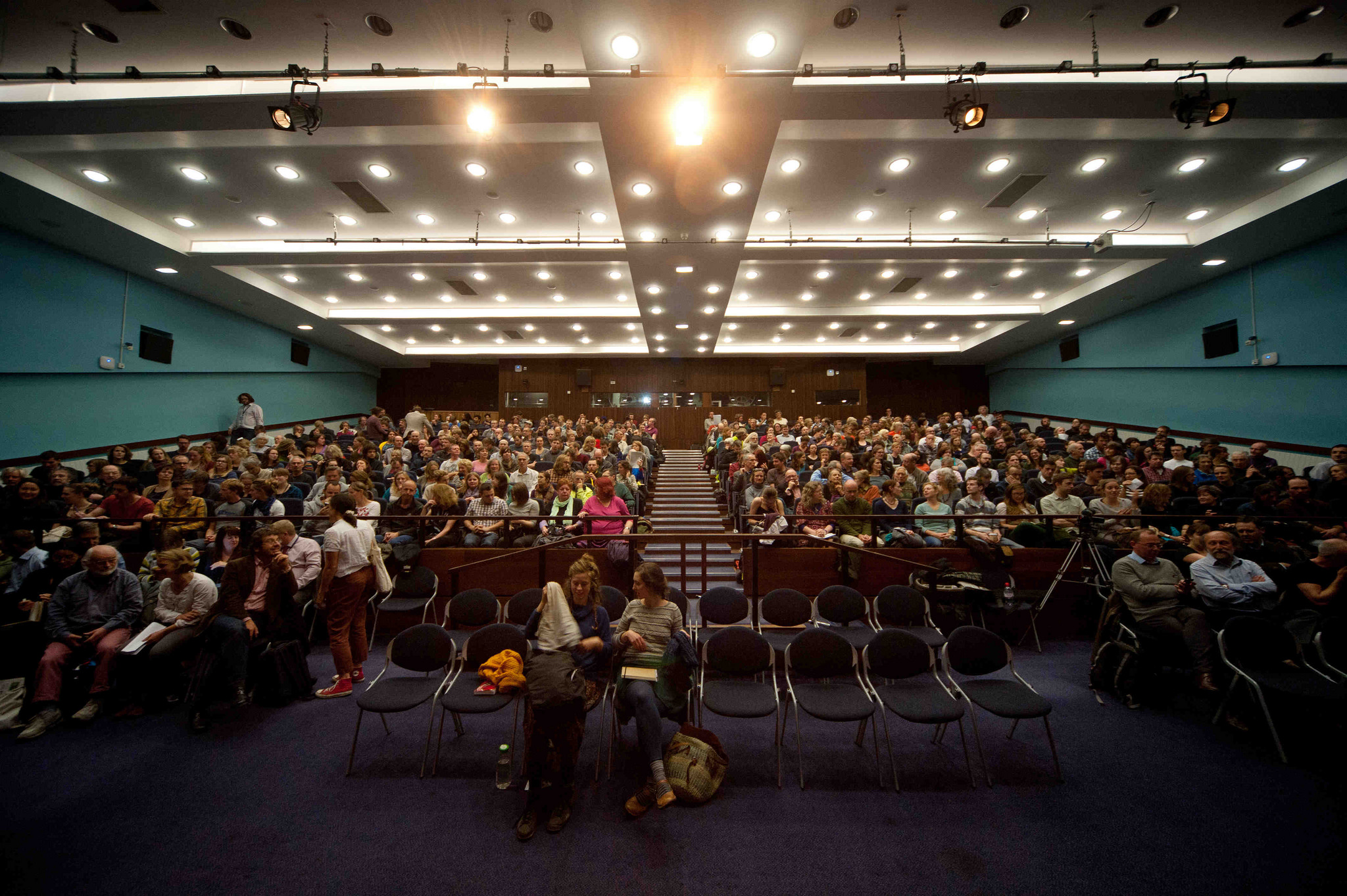 Last night I had the chance to listen to George Monbiot (the well-known journalist and author of Feral and Alan Watson Featherstone of Trees for Life speak on the fascinating issue of rewilding at our event "Rewilding the World".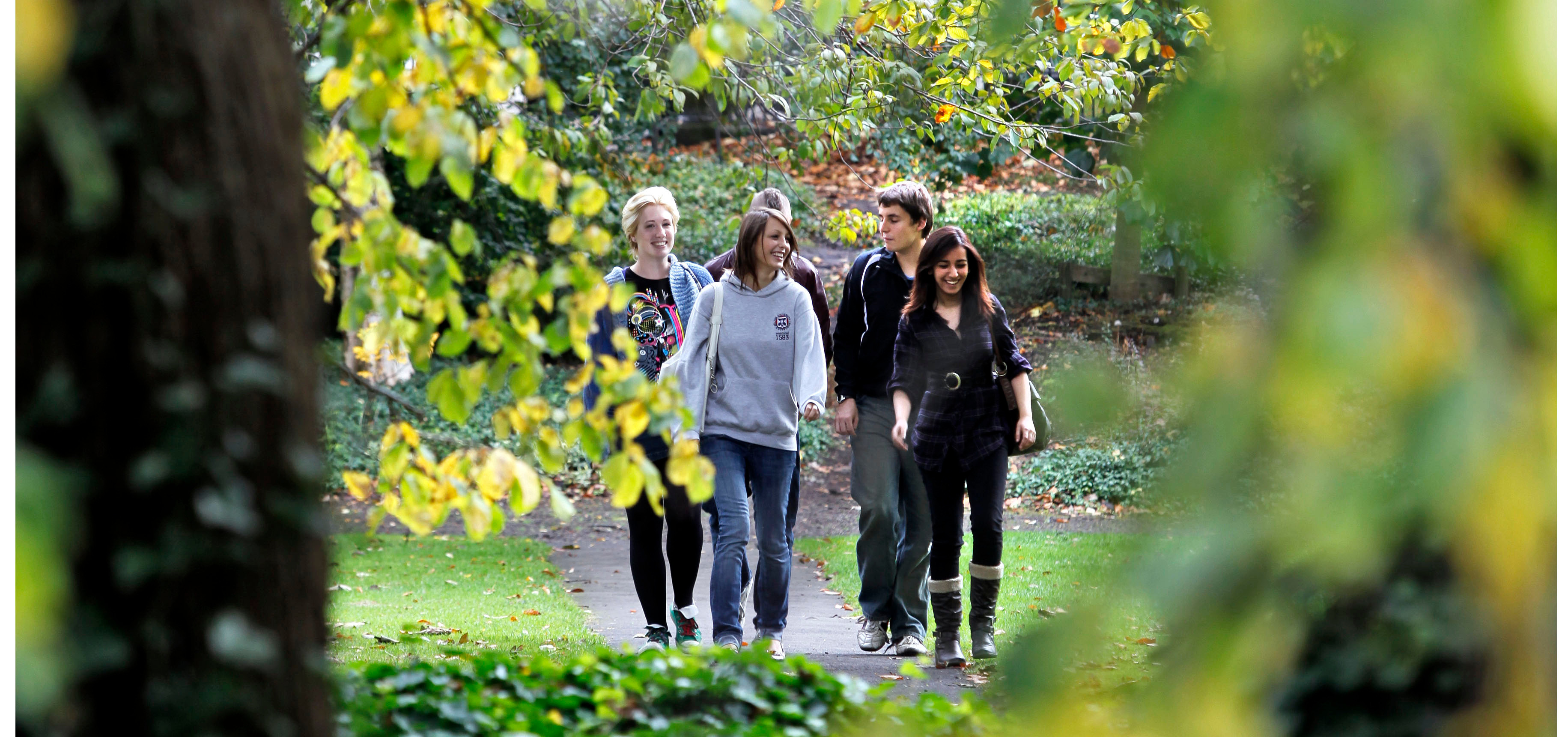 Our summer Student Assistant, Tara Richards has been working with the Department to make sense of the University's current commitment to biodiversity and green infrastructure. Here's a look at the progress she's made so far.