Helping Edinburgh become a hedgehog friendly campus
Helping Edinburgh become a hedgehog friendly campus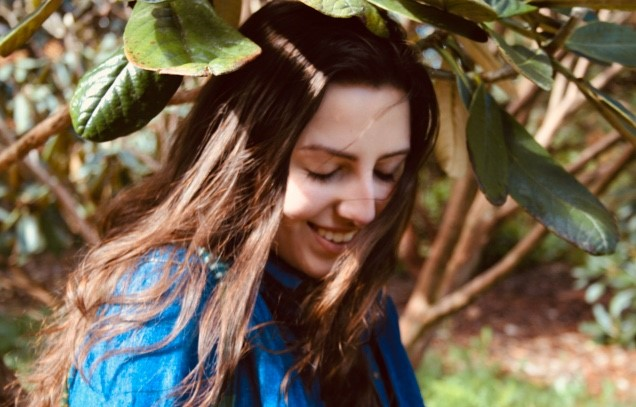 Second-year Veterinary student, Niamh Kinch, tells us about why she's helping conserve the local hedgehog population through the Hedgehog Friendly Campus initiative. 
I'm a 2nd year vet student at the University of Edinburgh and one of the Sustainability and Social Responsibility Student Representatives at the Vet School campus at Easter Bush. Something that I am quite passionate about besides climate change activism is local wildlife- in particular hedgehogs. Before vet school, I did some work experience at Forth Hedgehog Hospital in Rosyth which was fantastic as Nadia, who runs the hospital, was more than happy for me to help rehabilitate and learn as much as I wanted about hedgehogs. It was there that I gained an insight into the surprising challenges hedgehogs face.
Predation, roads, fragmentation of habitat, struggle to find food and garden hazards all make it quite difficult for hedgehogs to go about their daily lives but there are things we can do to help!
What you can do
First thing and most importantly would to get informed! The British Hedgehog Preservation Society have lots of great facts about hedgehogs such as the fact they can travel around one mile every night in hopes to find food and a mate. Therefore, closed gardens tend to cause major disruption to the hedgehogs efforts.
"We now know that one of the main reasons why hedgehogs are declining in Britain is because our fences and walls are becoming more and more secure, reducing the amount of land available to them." – The British Hedgehog Preservation Society
 After getting your fill of hedgehog facts why not try and make a Hedgehog Highway? Check out this website to find out how to help make your garden hedgehog friendly just like this one:
Other things we can do to help our hedgehog friends include:
Checking for hedgehogs before mowing the lawn or lighting bonfires.

Placing stones around ponds to prevent drowning.

Not using slug pellets in our gardens as these are poisonous to hedgehogs.

 

Leaving 'wild' insect friendly areas in the garden to encourage invertebrates for hedgehogs to eat.

Leaving out tinned cat food during March and November (never bread or milk).
The Easter Bush Campus is also trying to help by hopefully becoming an accredited Hedgehog Friendly Campus. On the 4th of July, a half day survey training took place where 20 participants of a mix of students and staff (Vet School, Roslin, Estates and Social Responsibility and Sustainability) and myself included, met to hear from Jo Wilkinson from Hedgehog Friendly Campus who provided a background on the campaign and hedgehogs in the UK. We then made 10 hedgehog survey tunnels and placed them across the campus at least 100m apart from each other and within 2km.
 Over the next 5 days some brilliant volunteers, I sadly was on pre-clinical work experience so couldn't help out with this part of the survey, checked the tunnels and along with slug, rat and cat prints, we managed to find hog prints in three locations! Cameras were then set up in the locations of the hog prints and we managed to get some photos which is very exciting as this means we can take further steps in making the vet school campus as hedgehog friendly as possible!
There were similar surveys also carried out at other University of Edinburgh locations- Pollock Halls and King's Buildings, with more planned in 2020.
I would say I'm pretty adamant on not waiting till I graduate to make a positive difference in animal's lives- particularly wildlife. By being part of the fantastic and dedicated group of people helping Easter Bush Campus become a Hedgehog Friendly Campus, I'm able to do this and also meet new people with a common goal of making sure wildlife has a strong and secure place in the UK.