Month: March 2017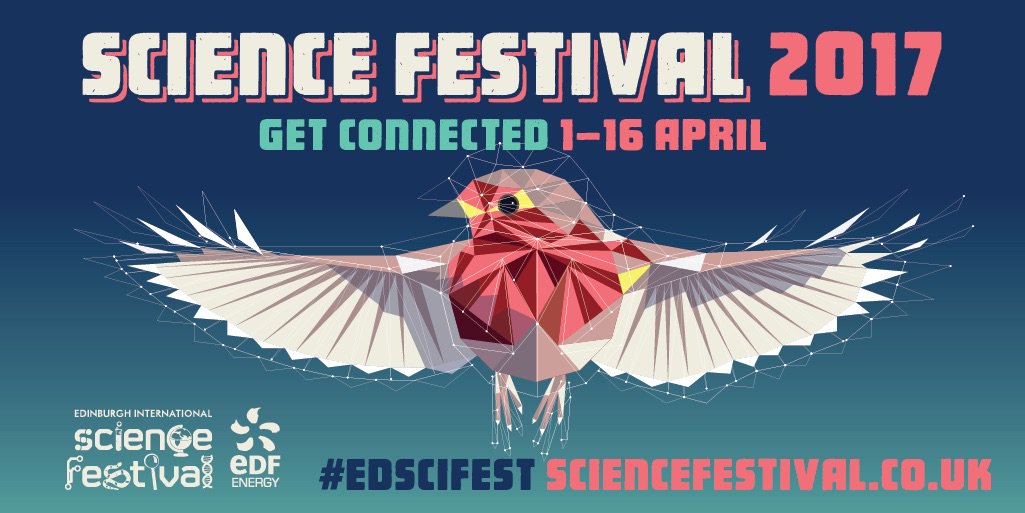 Feeling overwhelmed by all of the events on offer as part of the Science Festival? Don't worry, we've done the leg work for you and compiled our top 10 picks related to social responsibility and sustainability. Time to get inspired about science…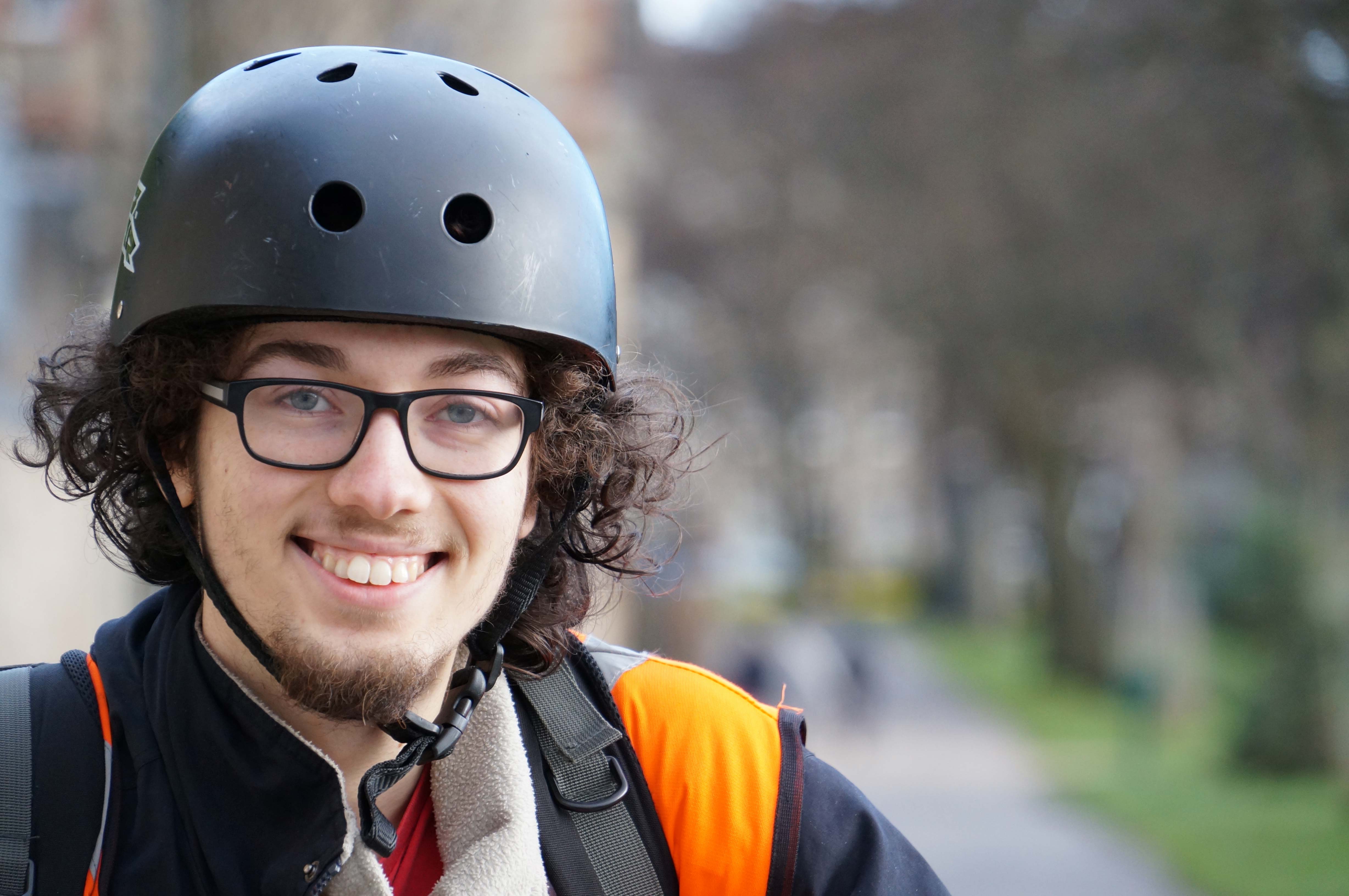 In March 2017, student Anthony Corless got in touch with us to say he was giving up mains electricity for lent. We asked him to write a blog, which he submitted on paper in person at our office. Intrigued? Read on.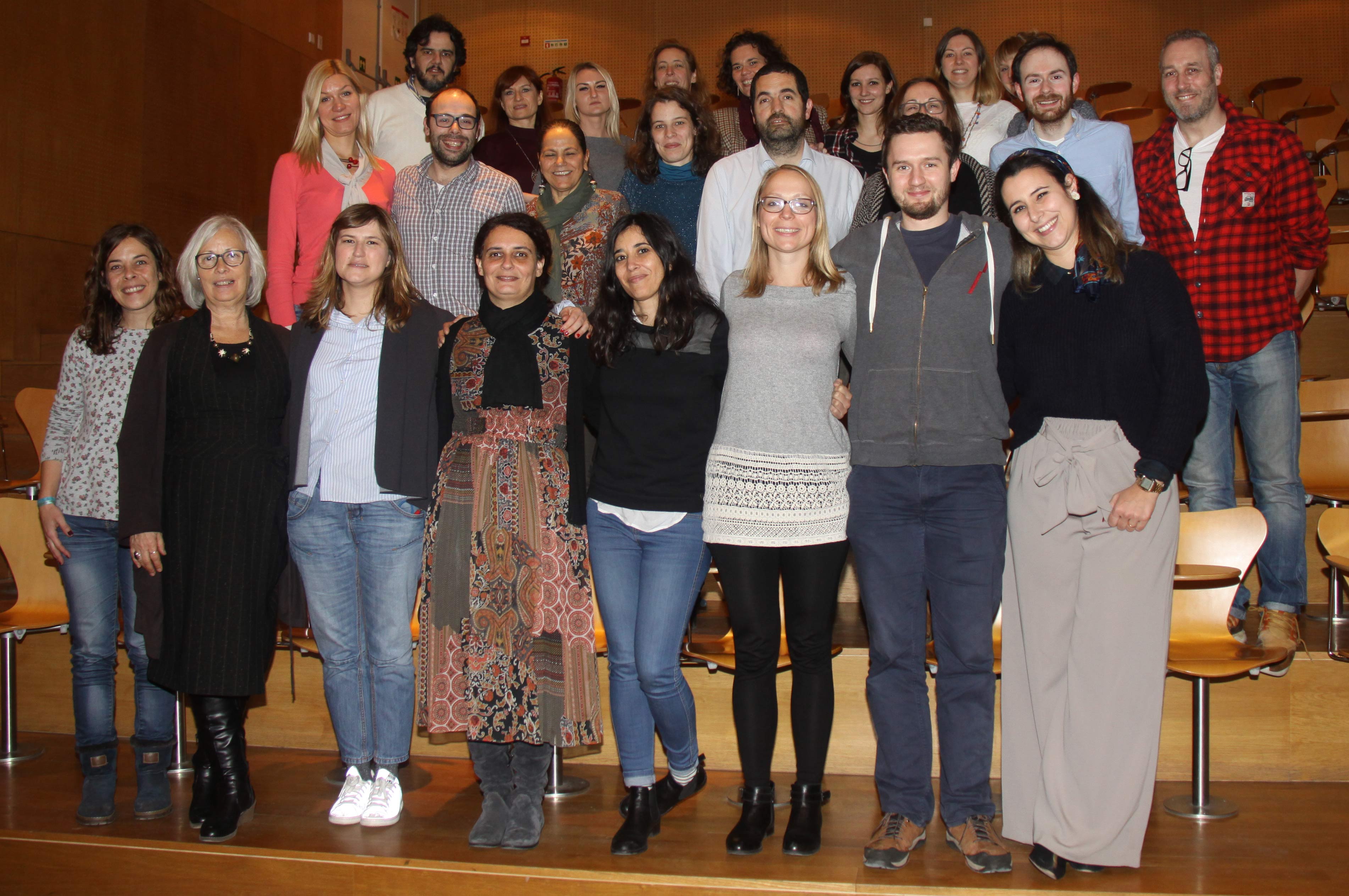 Matthew Lawson, Programme Manager in the Department for Social Responsibility and Sustainability, reflects on participating in a week long training programme for the 'European Students, Sustainability Auditing' Project.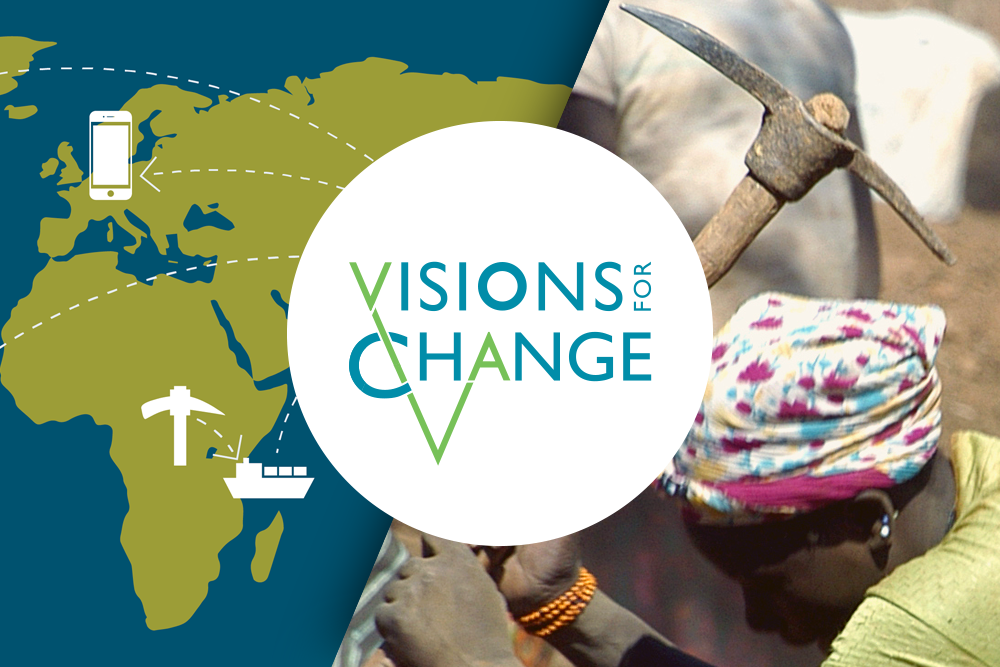 Research and Policy Manager Liz Cooper reflects on a thought-provoking Visions for Change event which took place on Tuesday 28th February 2017 during Fairtrade Fortnight.