Tag:
Students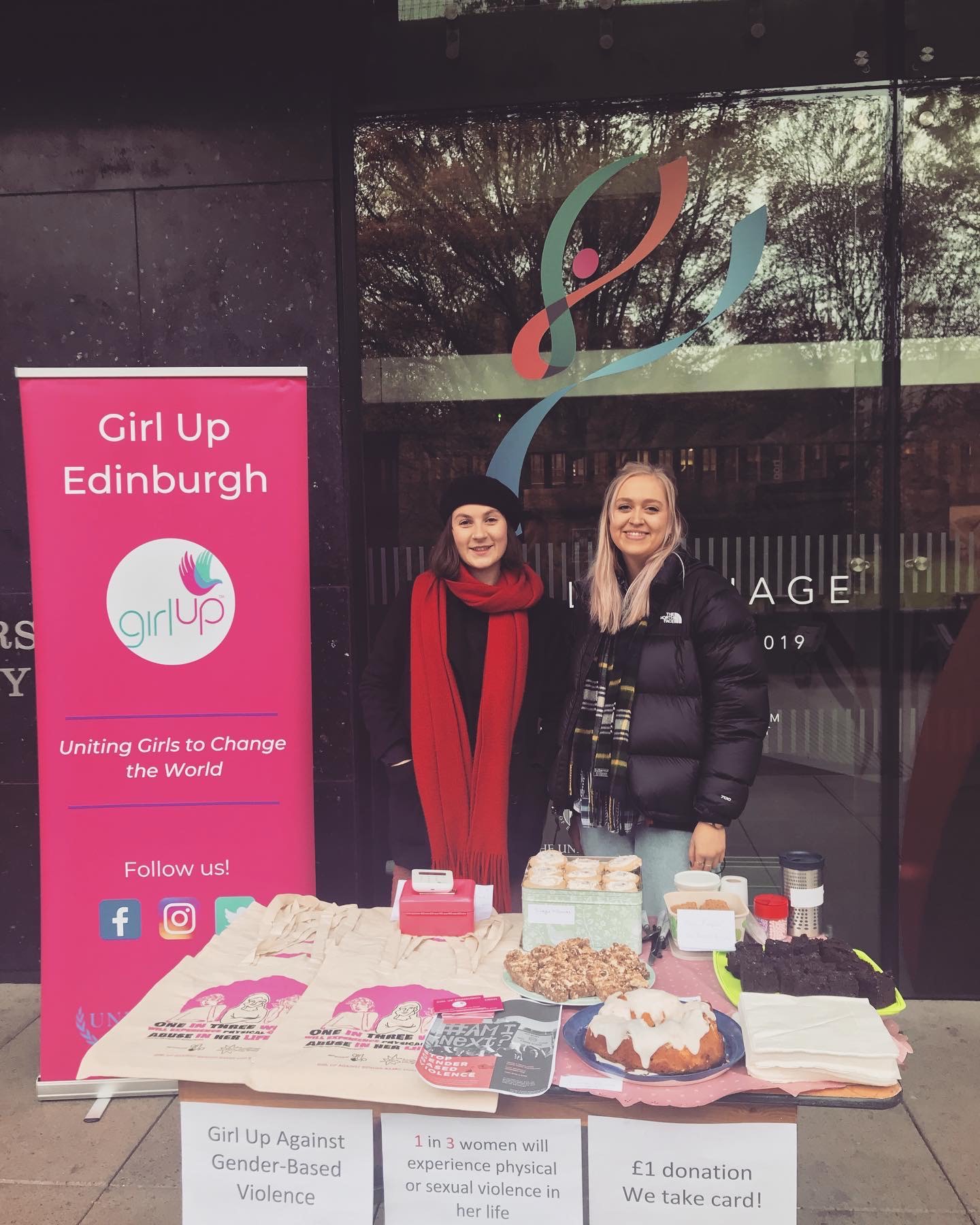 For the International Day for the Elimination of Violence Against Women we hear from student Debbie Shamir, about the Girl Up Edinburgh society, which works to promote gender equality.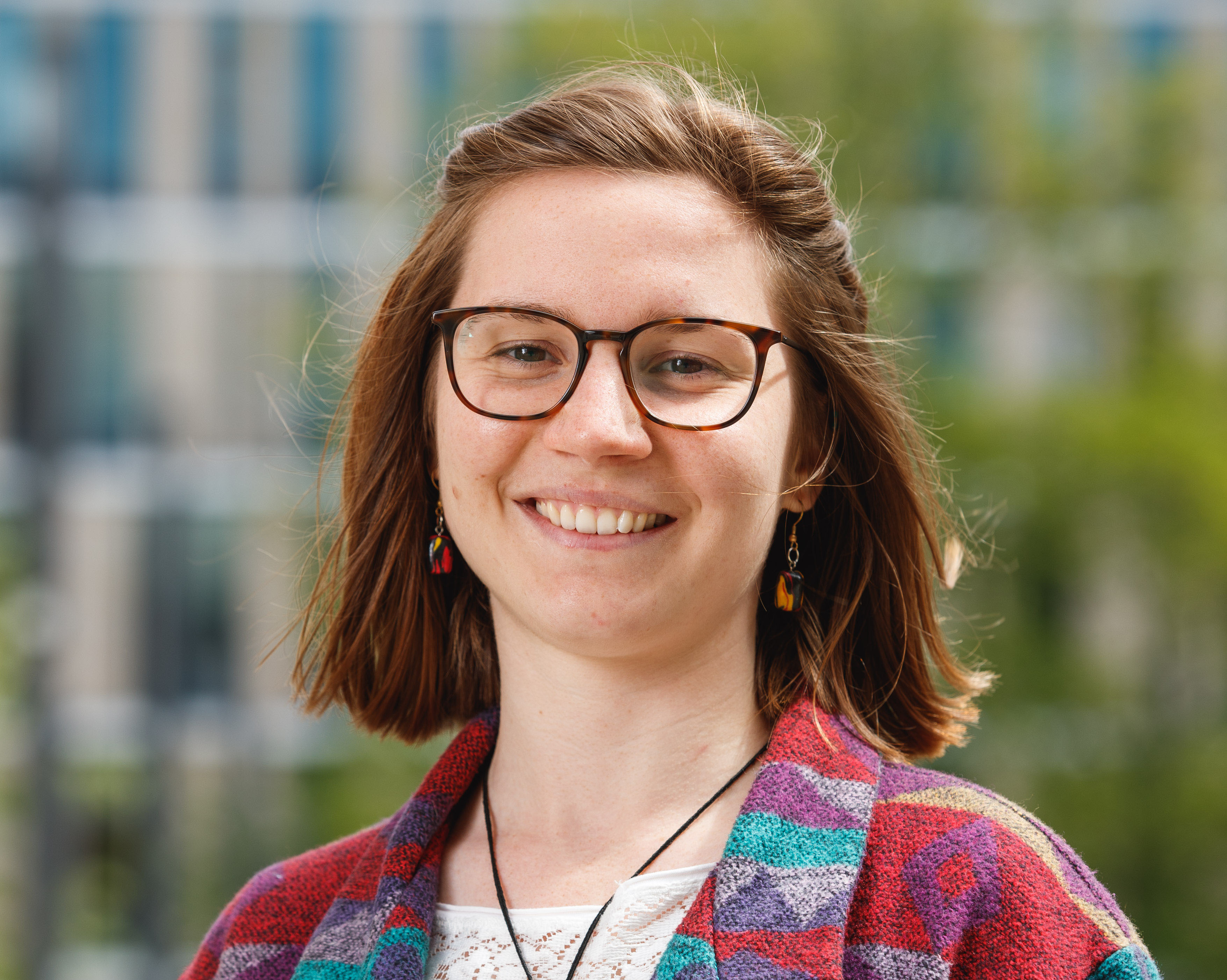 Sustain.ED is the The Students' Association's annual festival about sustainability. We hear from Vice President Community, Rosheen Wallace, about this year's event.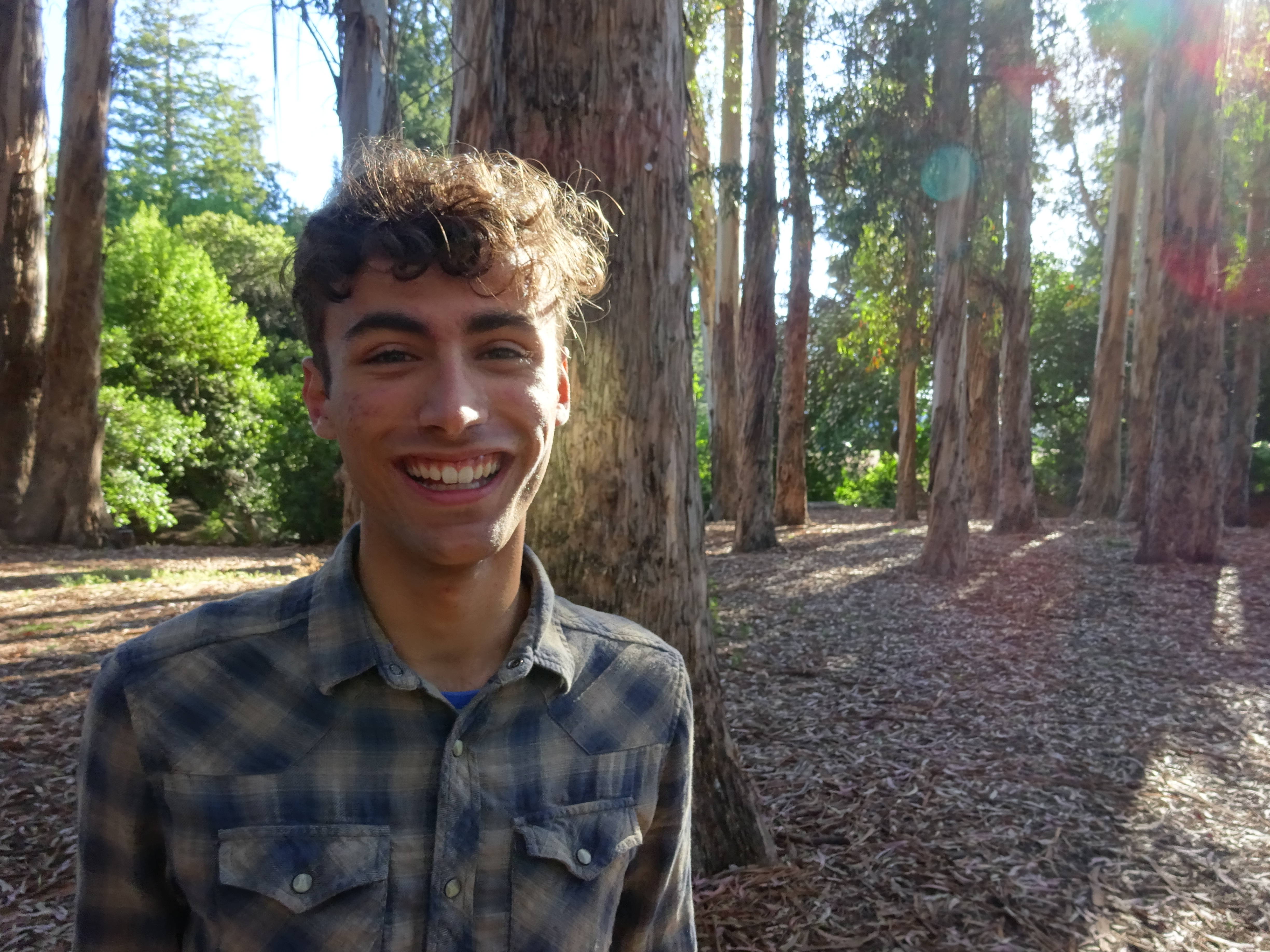 We hear from Aaron de Verés, a current 3rd year Ecology student and the Joint Coordinator of the activist group People and Planet Edinburgh, about why he believes sustainability should be embedded across the curriculum.

We hear from Imogen Terry, a University of Edinburgh student and one of the founders of Unearthed Edinburgh on why community action and socially responsible living is important to students.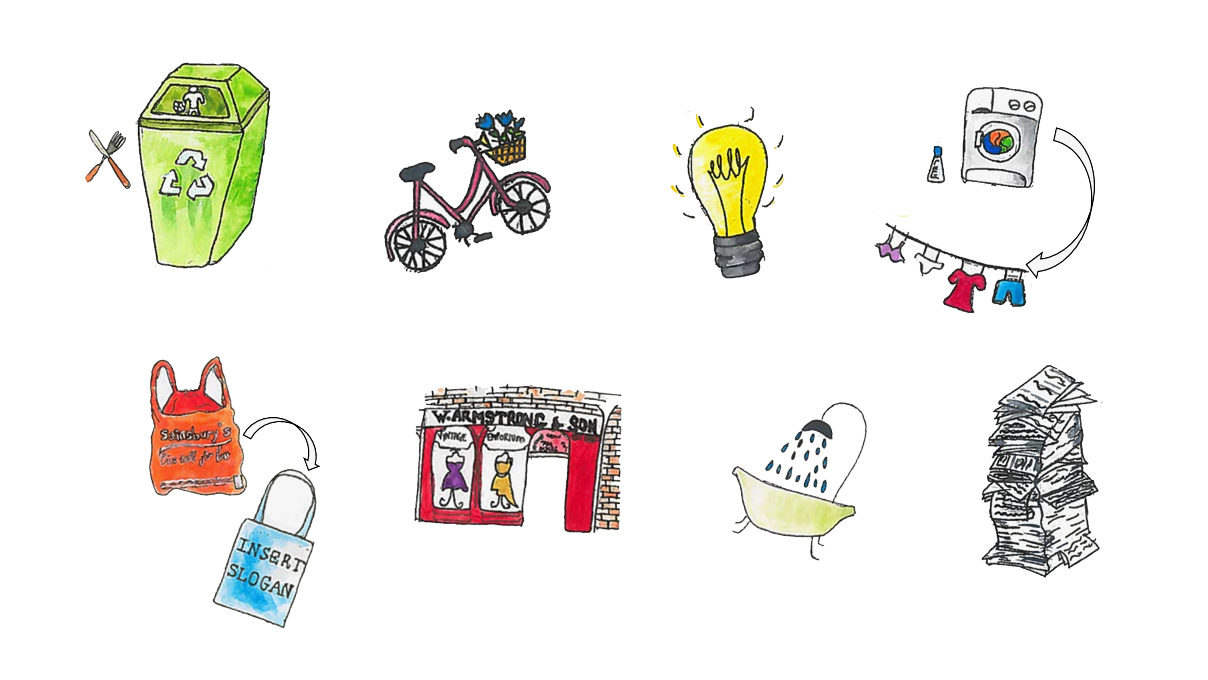 Physics student Rachel Harrington shares ways in which the average student can live more sustainably while at University, from small personal changes to getting involved in a wider collective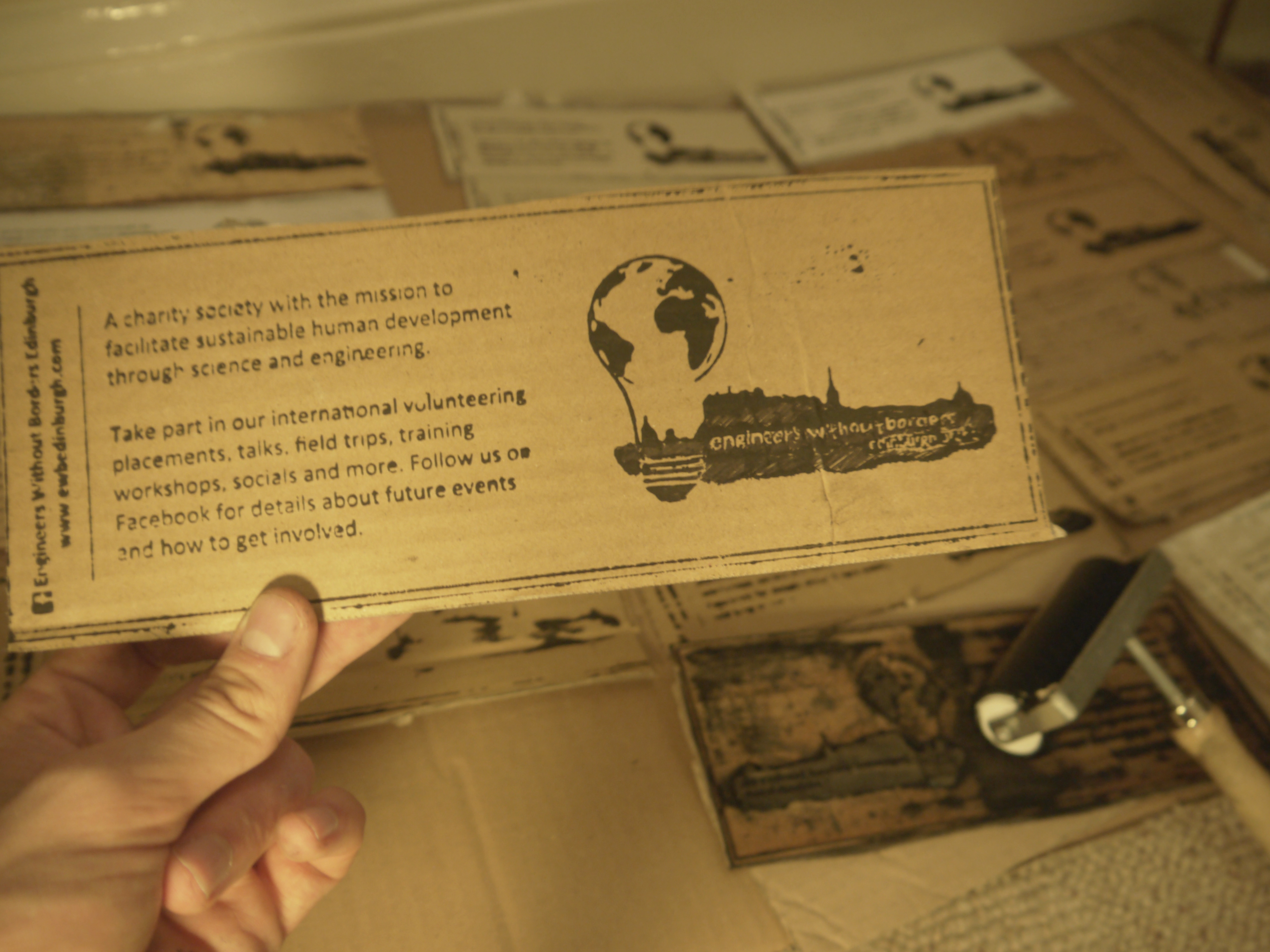 Secretary of University charity society 'Engineers Without Borders', Thomas Findlay dismisses the wasteful culture of mass flyering during Freshers' Week by advocating a more sustainable approach to printing and publicity.