Category:
Projects you can do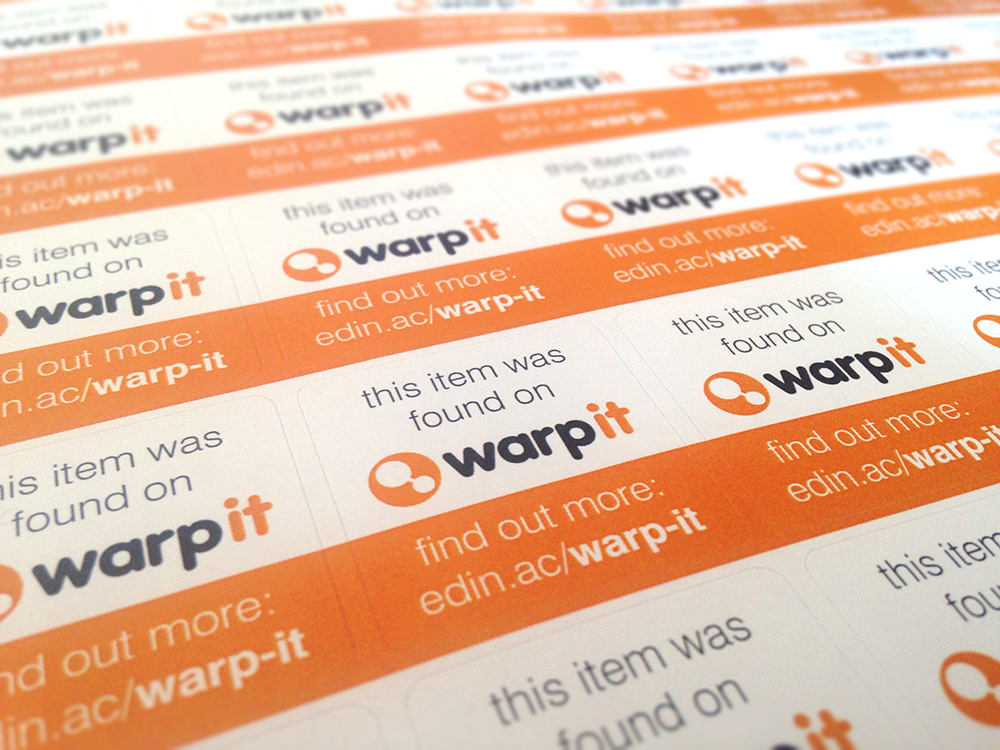 We are excited to announce a month-long social media campaign for our internal reuse network, Warp It, this August.

Caro Overy, Engagement Manager, reflects on her month of trying out a vegan lifestyle in January. I've worked in Sustainability for most of my professional life, and so have quite frequently ended up in groups, meetings, or discussions where the climate impact of industrial farming is mentioned.  I fully understand the climate and health benefits of a […]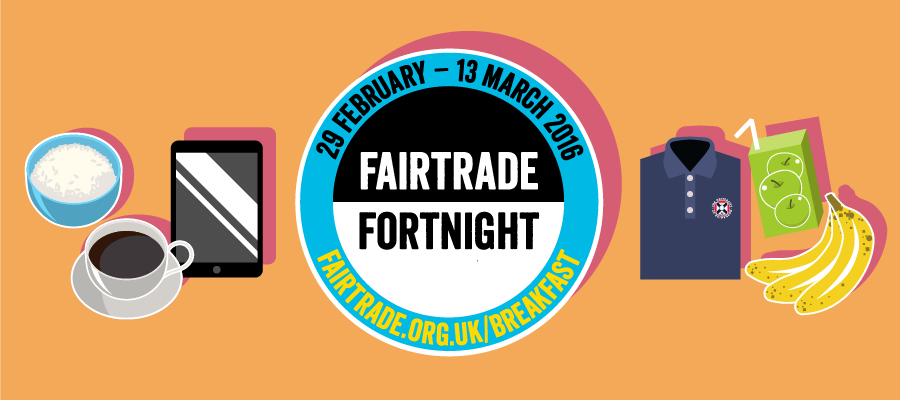 Claire Martin, Projects Coordinator for Events and Student Engagement, reflects on how Fairtrade Fortnight 2016 was celebrated by both the University and the city.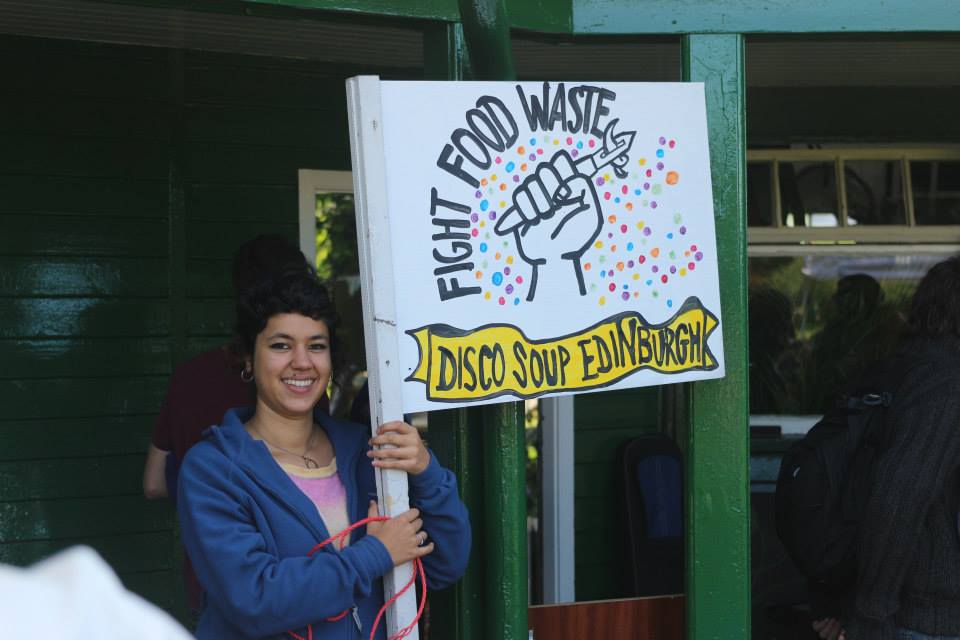 We throw away 7 million tonnes of food in the UK every year. Half is perfectly edible, and the other half has been left to decay as result of poor management and a broken economic, political and social system. More than 800 million people in the world go to sleep hungry, even though the waste […]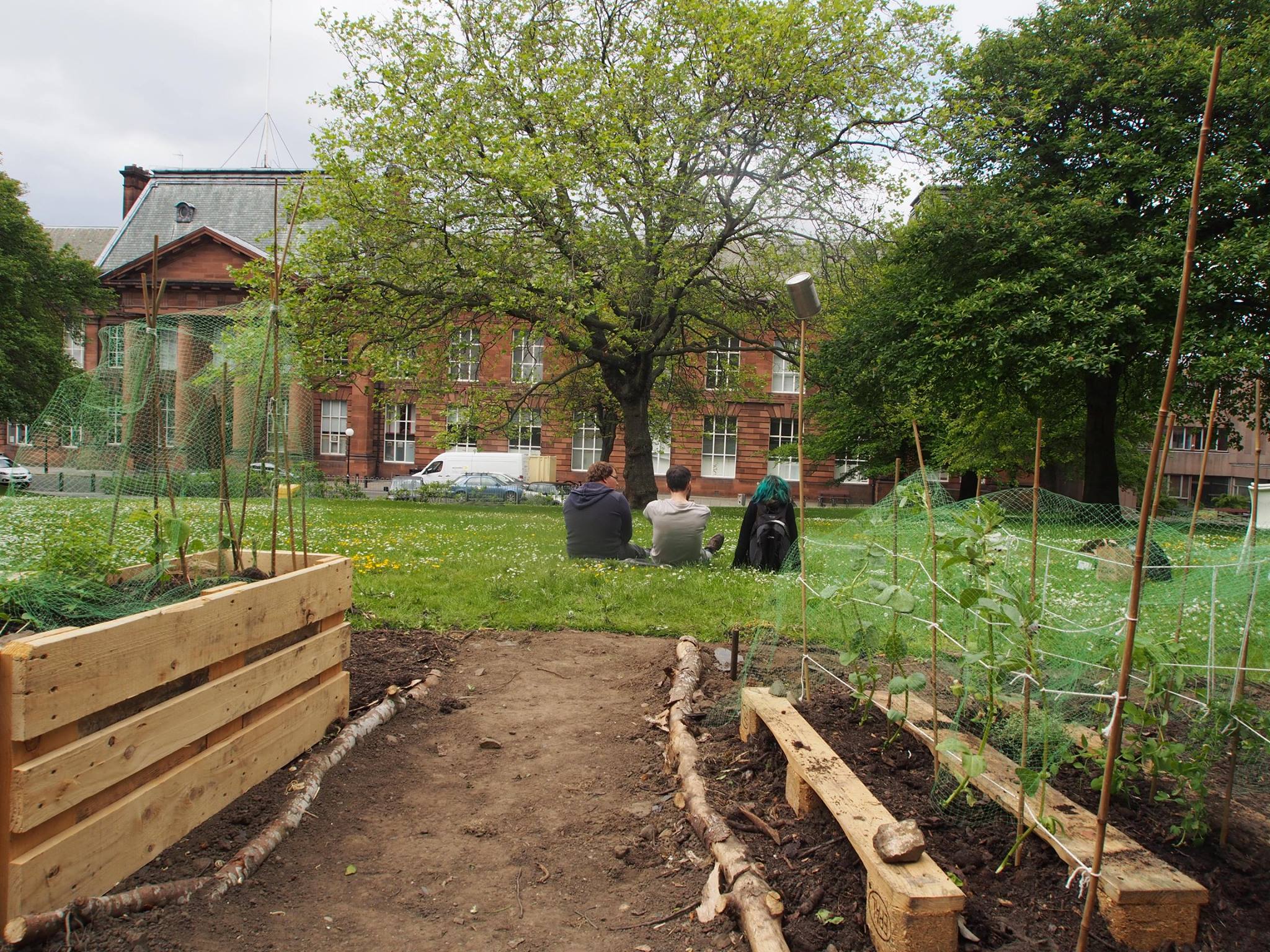 by Allison Palenske Whole-systems thinking, closed loop and cradle-to-cradle design are common terms used within the discourse of the sustainability sector––within a theoretical framework these concepts seem viable and ideal in solving many issues arising from our current way of living. But on a much more tangible level, how can the process of creating a […]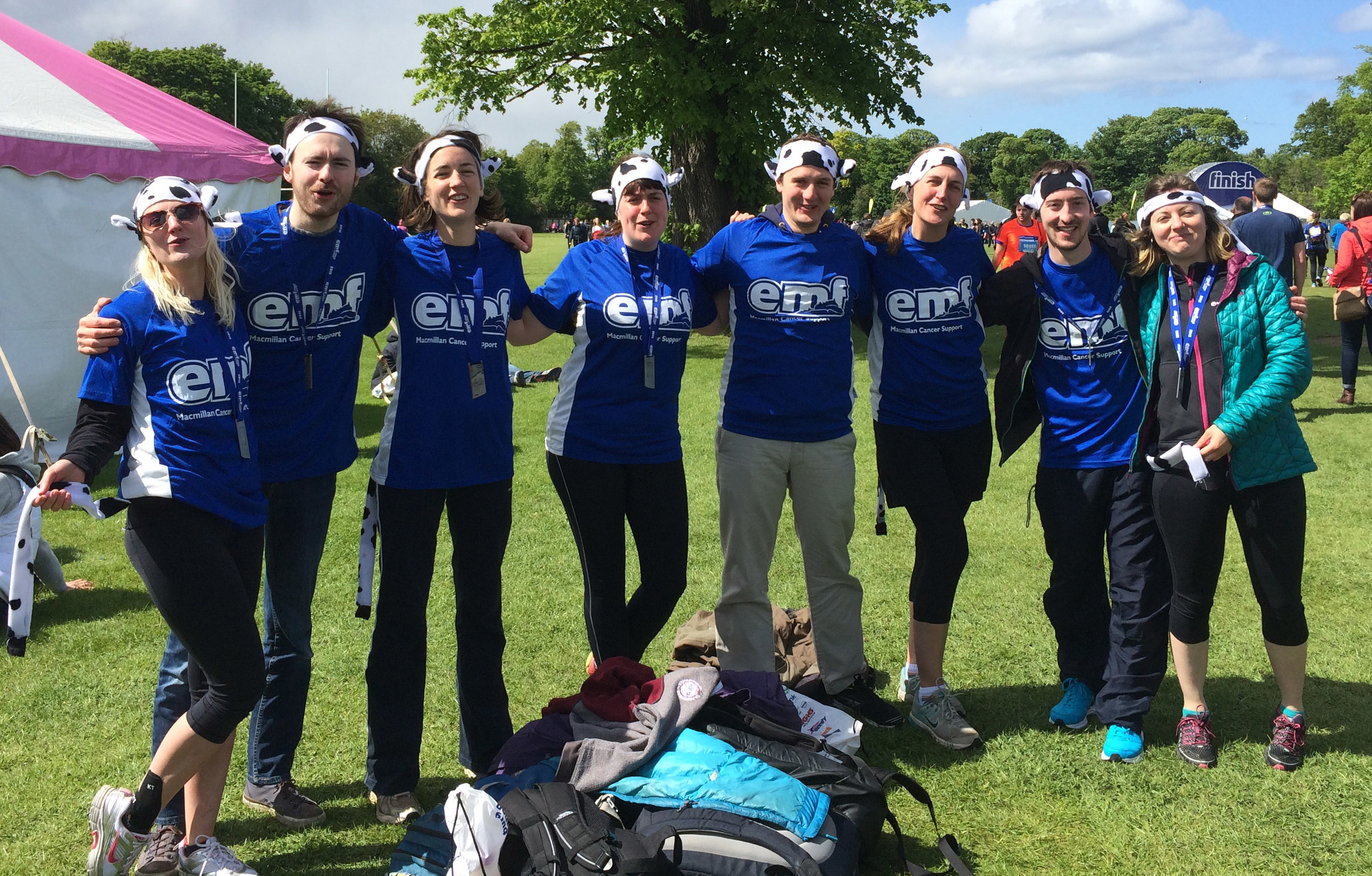 Staff in the Department for Social Responsibility and Sustainability have competed in both the Edinburgh Marathon relay and the Step Count Challenge to promote fitness, encourage active travel and raise money for local charities.