reuse and recycling
Recycling points established across the University
Recycling points established across the University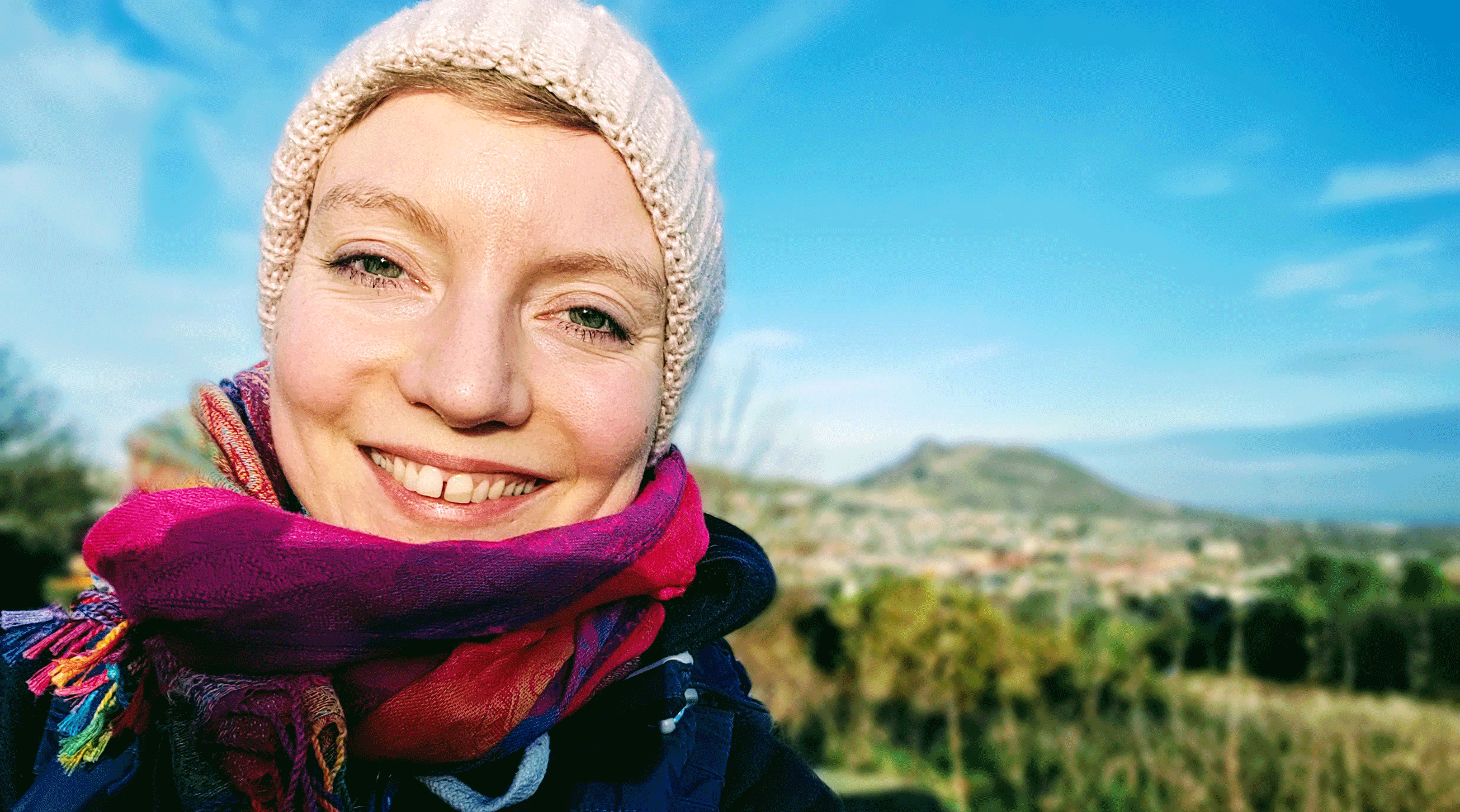 Recycling points have popped up across the University campuses over recent weeks, with staff and students now able to recycle crisp packets, biscuit wrappers and various stationery items. We hear from Corinna Bremer, School Operations Secretary for the School of Mathematics on why she took to initiative to set up a biscuit wrapper recycling scheme.
Who doesn't love biscuits…cake…crackers?
At the School of Mathematics we have a serious sweet tooth and it really showed in the amount of wrappers sticking out of our landfill bin every day. A bit of online research revealed that biscuit wrappers can actually be recycled by TerraCycle through the pladis Biscuits and Snacks Recycling Programme. I signed the school up to become a recycling point for the colourful wrappers and we have been accepted onto the programme!
We have been recycling wrappers for three weeks and the box I have set up is already full, ready to be sent off to TerraCycle. The great thing is that we don't just divert plastic from landfill, but we also raise money for the Marine Conservation Society, our chosen charity, with each biscuit/cake/cracker wrapper shipment. Every time we send over 1kg of wrappers to TerraCycle, we receive one point, which equals 1 pence.
It may not sound like much, but as I said, we do love our cake and biscuits and so I think we'll be able to raise a bit of cash for the Marine Conservation Society along the way. What a great way to make a difference!
We'd love to help more departments recycle their biscuit/cake/cracker wrappers, so if you are interested in participating, please feel free to send us your plastic wrappers in the internal mail.
These are the current Terracycle recycling points around the University:
These were correct at the time of writing, for the most up-to-date list of recycling points, visit our news article.
Want to help us tackle waste in the University?