Tag: university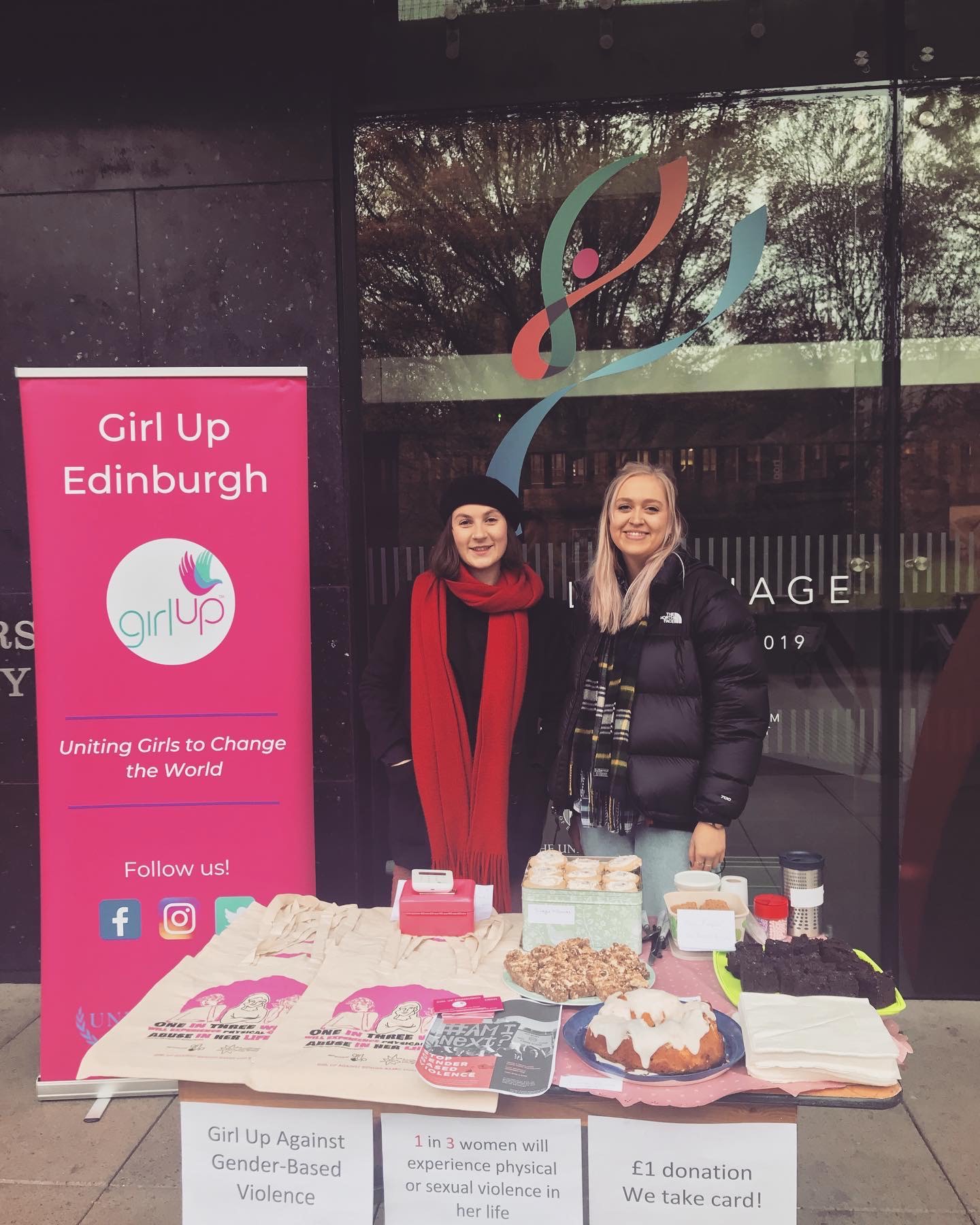 For the International Day for the Elimination of Violence Against Women we hear from student Debbie Shamir, about the Girl Up Edinburgh society, which works to promote gender equality.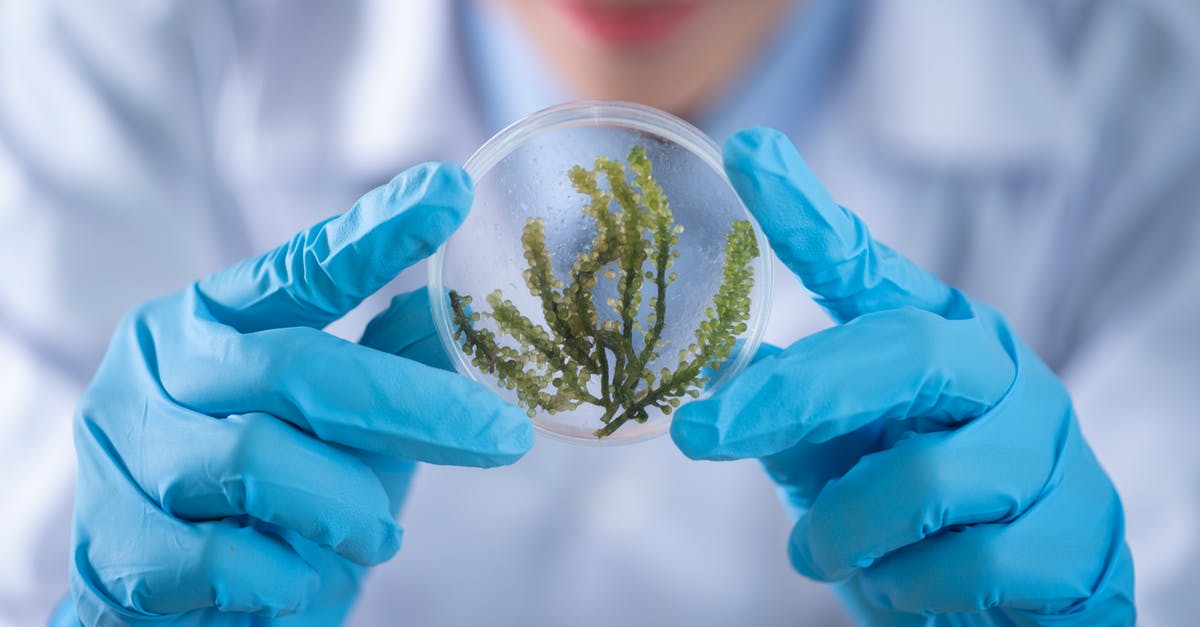 Kerry Cheek, SRS Projects Coordinator, has a background working in both laboratory research and in sustainability. Here, she reflects on a recent project in which she researched laboratory plastic waste at the University of Edinburgh.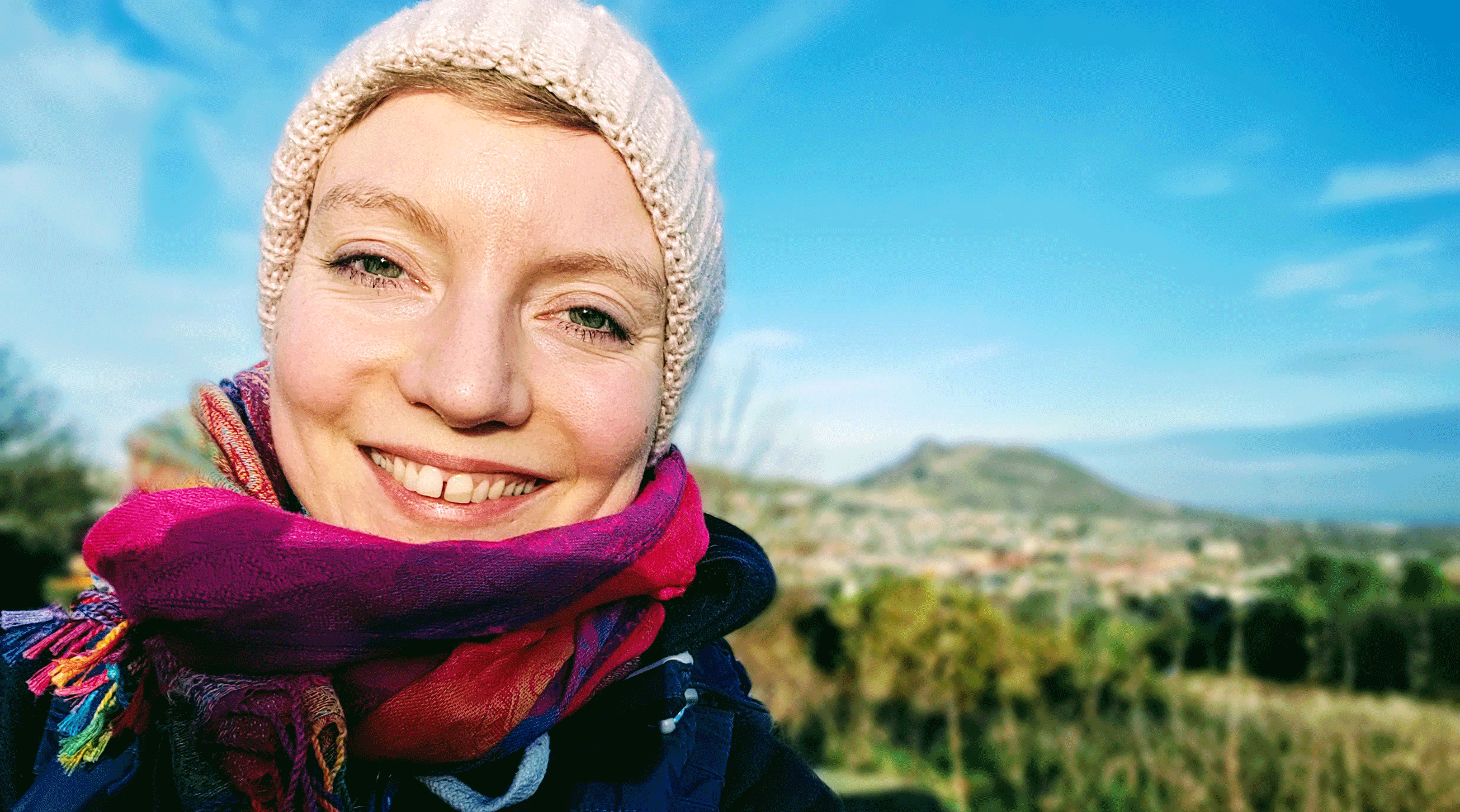 Recycling points have popped up across the University campuses over recent weeks, with staff and students now able to recycle crisp packets, biscuit wrappers and various stationery items. We hear from Corinna Bremer, School Operations Secretary for the School of Mathematics on why she took to initiative to set up a biscuit wrapper recycling scheme.