Tag: circular economy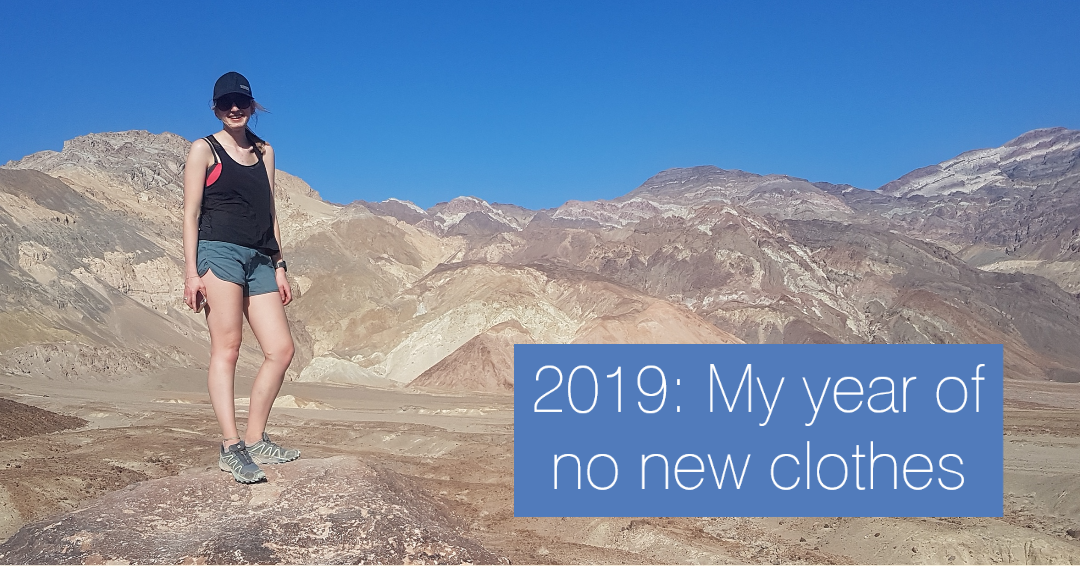 The fashion industry is the world's second-biggest source of pollution. We hear from the Business Development Analyst for Circular Economy at Edinburgh Innovations, Lucy Stanfield, on why her 2019 New Year's Resolution was to buy no new clothes.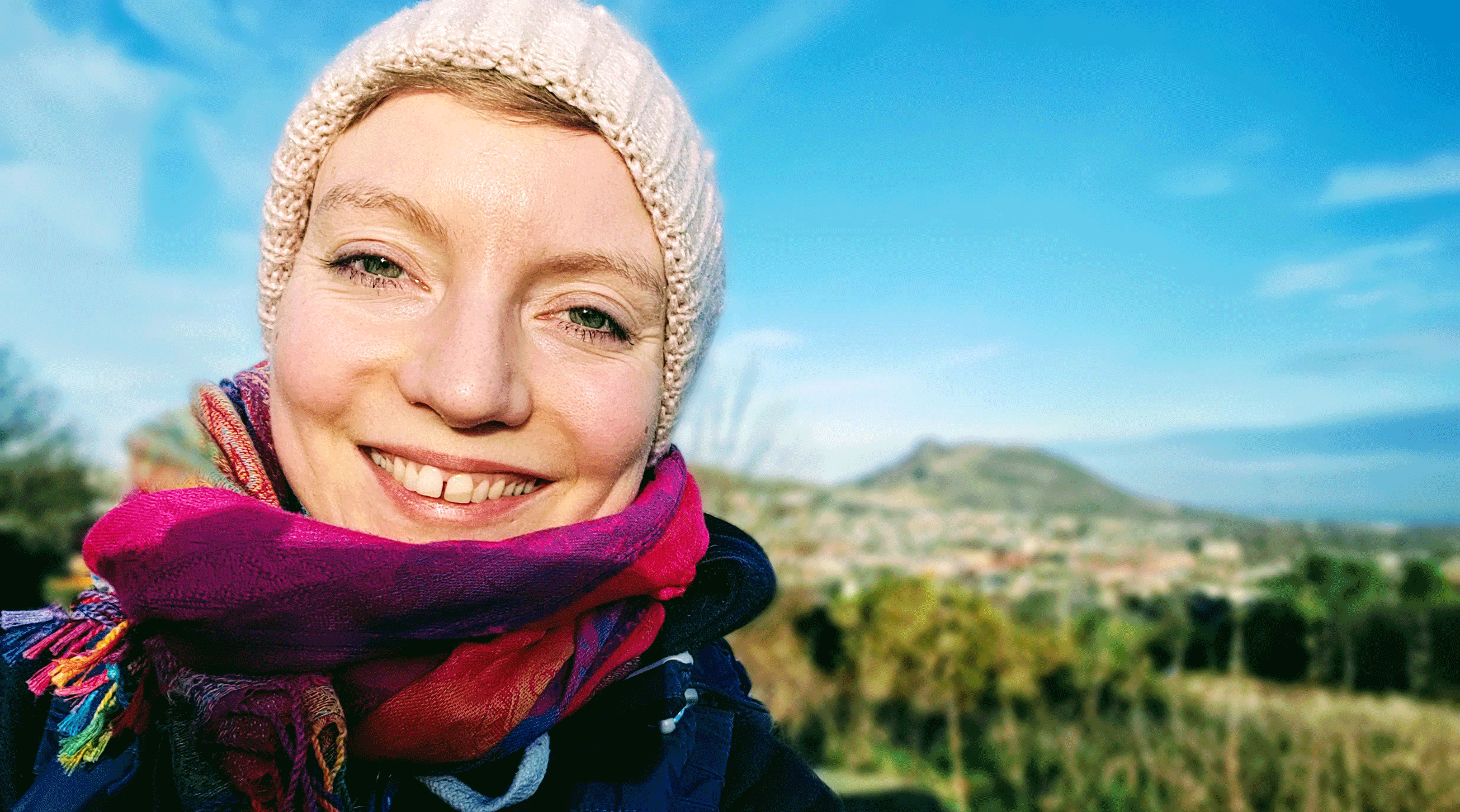 Recycling points have popped up across the University campuses over recent weeks, with staff and students now able to recycle crisp packets, biscuit wrappers and various stationery items. We hear from Corinna Bremer, School Operations Secretary for the School of Mathematics on why she took to initiative to set up a biscuit wrapper recycling scheme.