Month: May 2014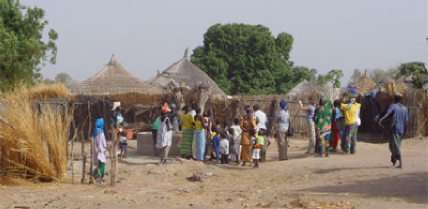 Liz Cooper, our Research and Policy Manager, reflects upon recent research on fair trade.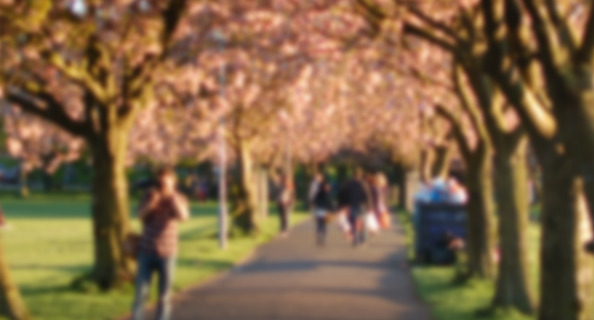 Recently appointed Head of Social Responsibility and Sustainability Programmes, Michelle Brown, reflects on the challenges of what it means to be a truly socially responsible and sustainable University and shares her thoughts on this years EAUC Conference.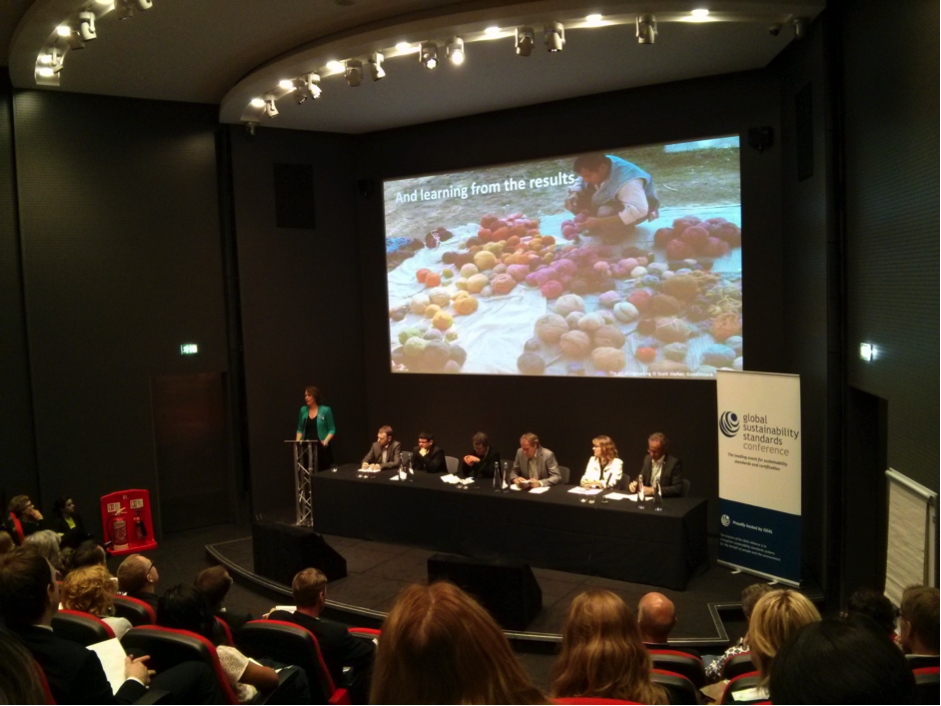 Liz Cooper, our Fair trade and Policy Manager, attended the 2014 Global Sustainability Standards Conference in London this May. Here she reflects on the day and the issues surrounding sustainability standards.