Videos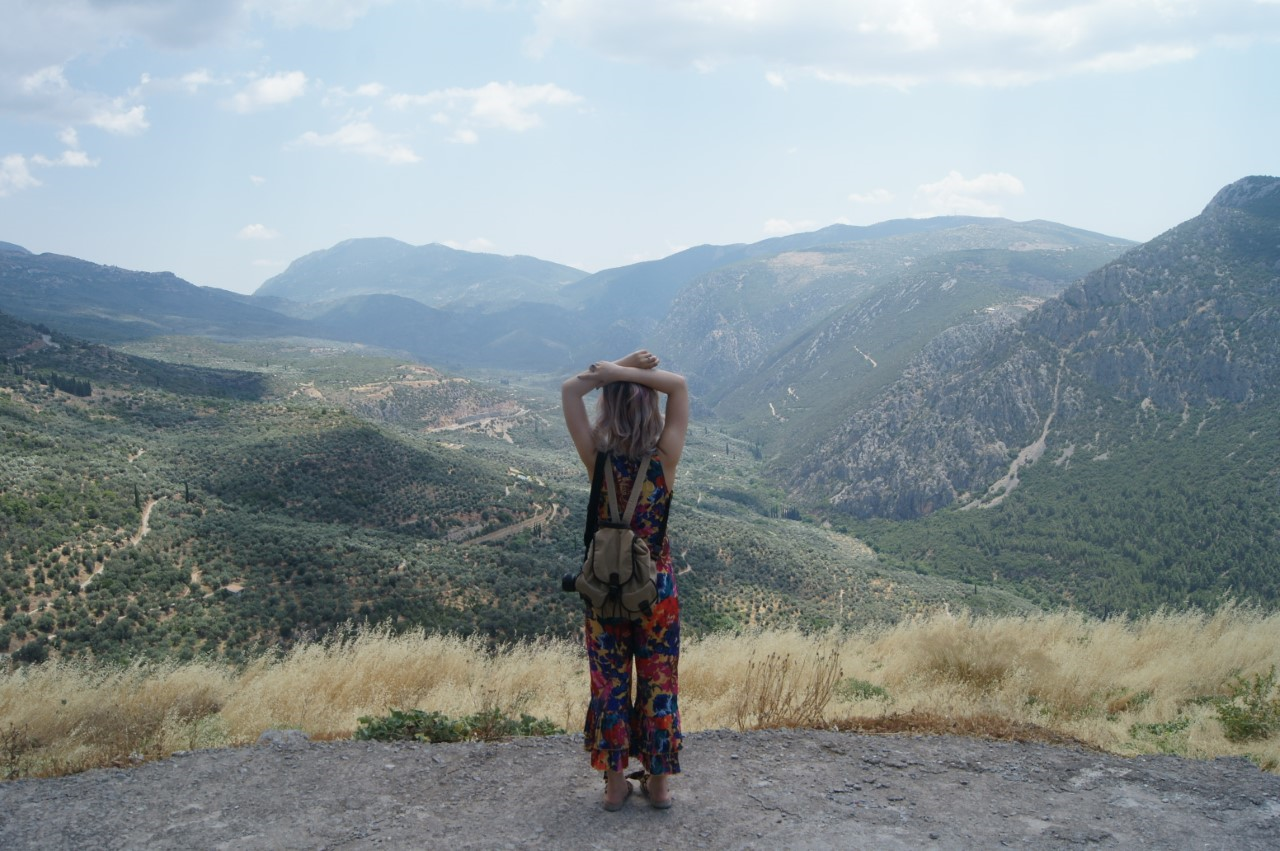 We're highlighting the impacts of climate change by sharing the first-hand experiences of staff, students and alumni, focusing on those in the global south.  Our second story is from Erika Lau, a Biological Sciences student from Malaysia.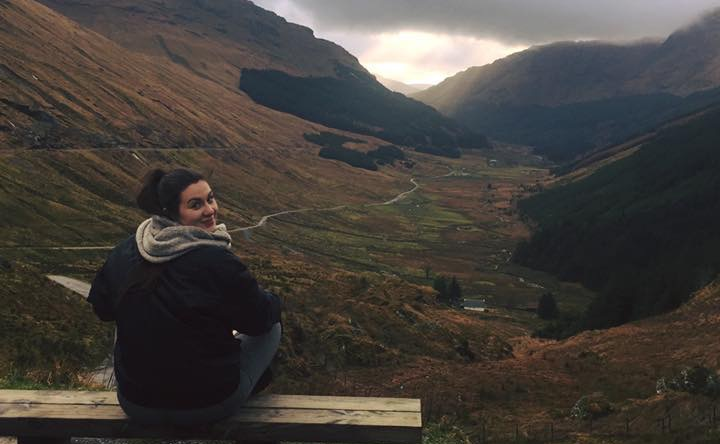 Recently we've seen more and more celebrities and those in the public eye start to use their platform to highlight social justice and environmental issues. Jenna Kelly is a recent International Business graduate and former VP Services at Edinburgh University Students' Association and explores how pop culture has helped the normalisation of sustainable behaviours.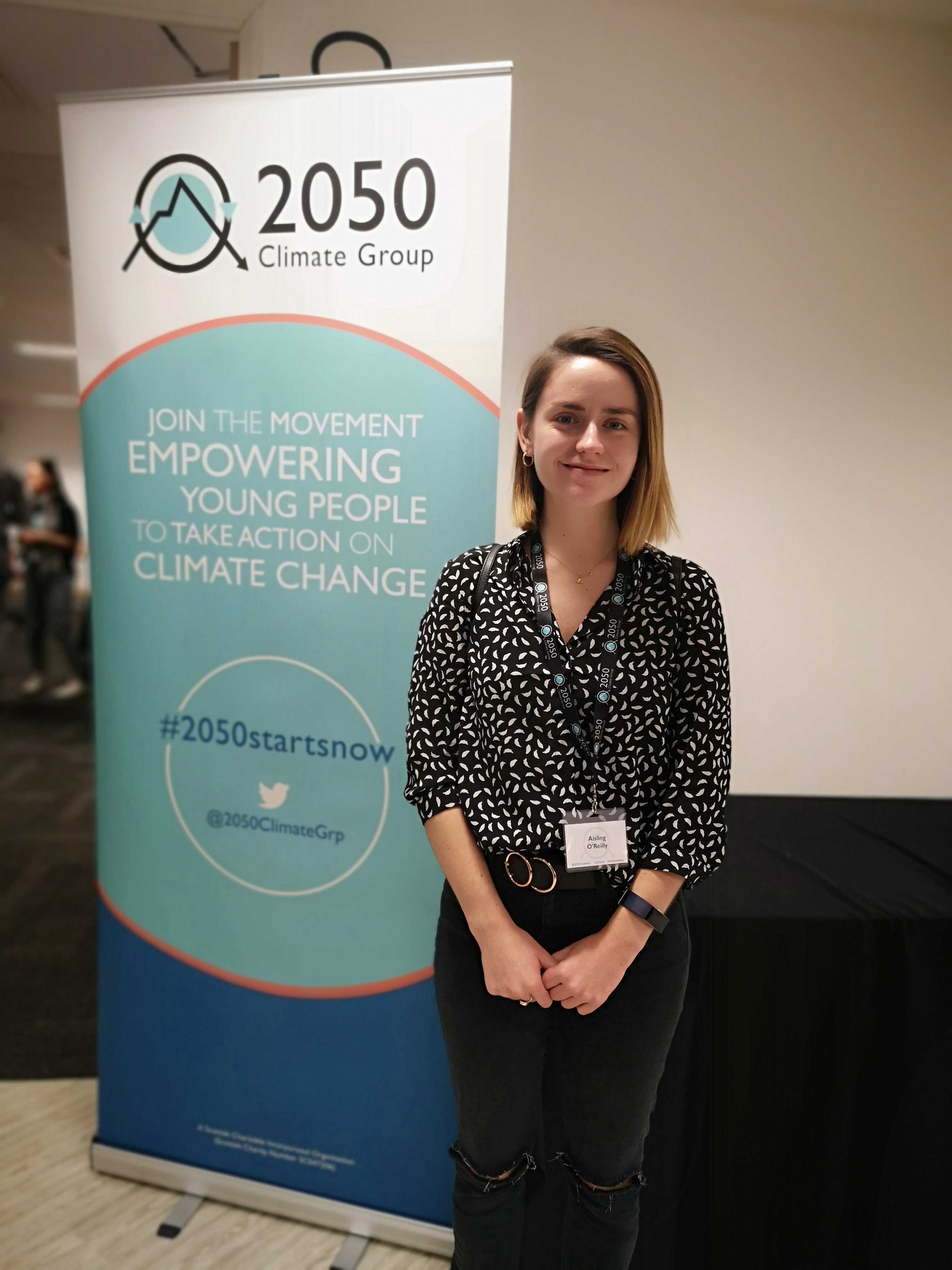 Projects Coordinator for Energy, Aisling O'Reilly, discusses the necessity of transitioning to renewables and the societal changes required to become zero carbon.
We hear from Erika Lau, a third-year Biological Sciences student who is passionate about reusing materials, or "upcycling" for our final blog post for #FashionRevolutionWeek.