Voices of the Planet: Erika Lau, Malaysia
Voices of the Planet: Erika Lau, Malaysia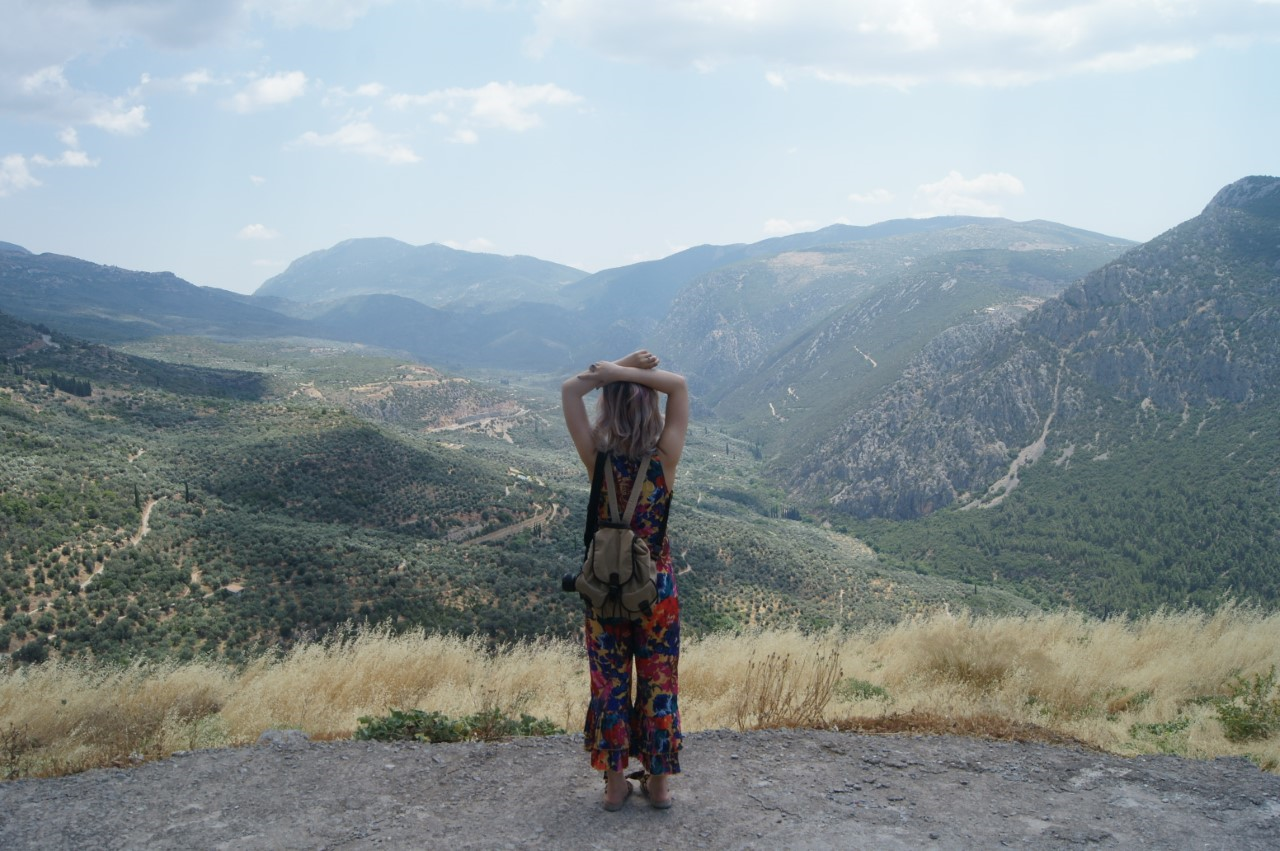 We're highlighting the impacts of climate change by sharing the first-hand experiences of staff, students and alumni, focusing on those in the global south. 
Our second story is from Erika Lau, a Biological Sciences student from Malaysia. 
Recently my friend asked me, "We have more and more monkeys on the roads of Seremban. We've been cutting down trees to build more property, and that has chased the monkeys away to urban areas. What do you propose we do about it?"
I was aware that habitat destruction and deforestation are major issues in Peninsular Malaysia and Malaysian Borneo. I had seen the video of the orangutan tackling the bulldozer and the countless acres of palm trees, stretching to the horizon, that welcome every tourist touching down at Kuala Lumpur International Airport.
But I was not aware of the extent to which deforestation was happening, even within my own hometown and in my own backyard.
Between the years 2000 and 2012, Malaysia lost over 45,000 square kilometres of forest. For context, that's more than half the area of Scotland in twelve years – 14.4% of the forest that existed in Malaysia in 2000. No country in the world had a higher rate of deforestation during that period.
The main drivers of deforestation in Malaysia are logging, urbanisation, fires, and the creation of palm oil plantations. Primarily due to the ever-increasing demand for palm oil, forest resources are being degraded and depleted at a staggering rate.
This rapid habitat destruction threatens many of the 2,199 endemic species that contribute to Malaysia's remarkable biodiversity. In Sabah, the Orangutan population has dropped by 30% due to the removal of the forest for palm oil plantations. In Terengganu, Sun Bears and Malayan Tigers are being seen roaming villages and towns, as they are pushed out of their forest home.
Aside from being a home for innumerable species, rainforests serve an essential role in the global ecosystem by sequestering atmospheric carbon – reducing the amount of CO2 available to induce global heating. In that respect, tropical deforestation is considered the second largest anthropogenic source of greenhouse gas emissions. In plain English, it is one of the major causes of climate change. In his recent talk at the Global Climate Action Summit, Harrison Ford said as much: "the destruction of nature accounts for more global emissions than all the cars and trucks in the world." His message is that to avoid catastrophic warming, we must ensure the persistence of these precious carbon sinks.
To go back and answer my friend's question, the proposal to get monkeys off the streets is the same as the proposal to make sure our children will still be able to live on those streets. We must stop destroying natural habitats for our own selfish needs. We must stop creating such massive, unnecessary and unsustainable demand for palm oil. We must invest in reforestation just like we invest in renewable energy.
Last but not least, we must vote for suitable candidates, who are not ignorant of science, and who will do more than just pay lip service to the cause.
"Simply put, if we don't protect nature, we can't protect ourselves."
Read the University's new policy on palm oil.
Keep up to date with the Department for Social Responsibility and Sustainability by following us on social media.