Tag: sustainability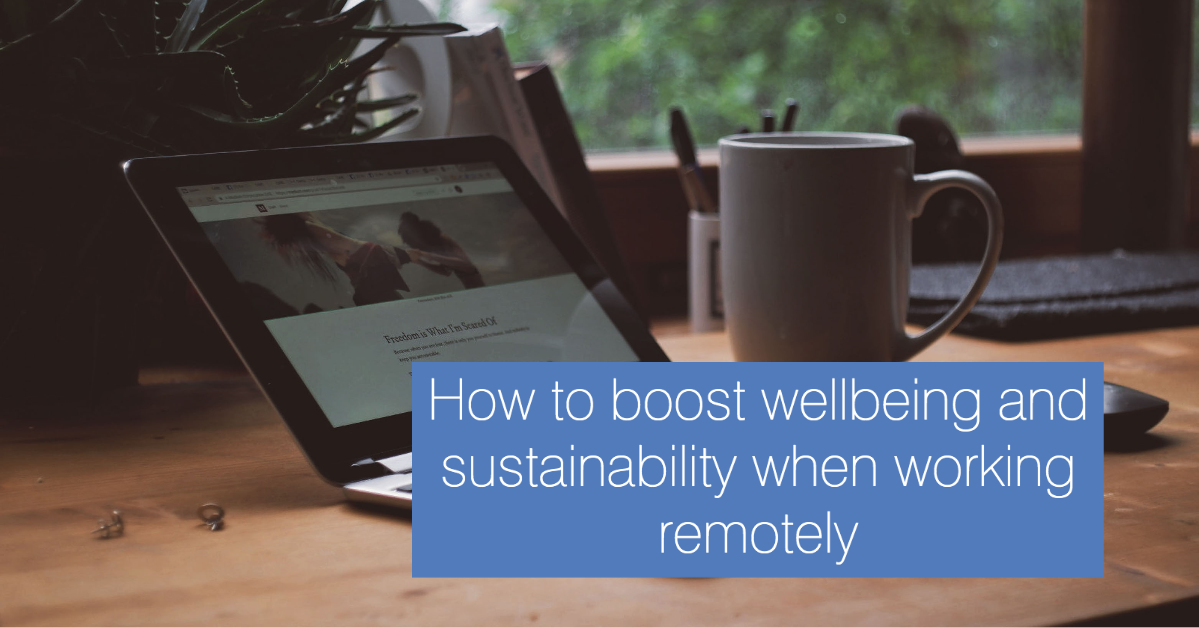 Working or studying at home? Now is a great time to show both yourself and the planet some love. Read our top tips for boosting your wellbeing while reducing your environmental impacts.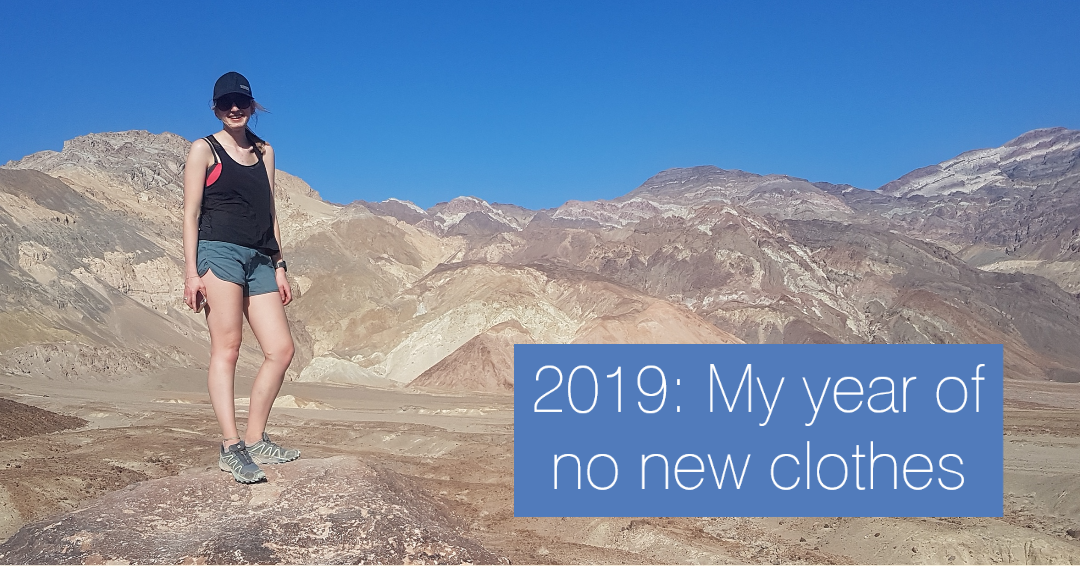 The fashion industry is the world's second-biggest source of pollution. We hear from the Business Development Analyst for Circular Economy at Edinburgh Innovations, Lucy Stanfield, on why her 2019 New Year's Resolution was to buy no new clothes.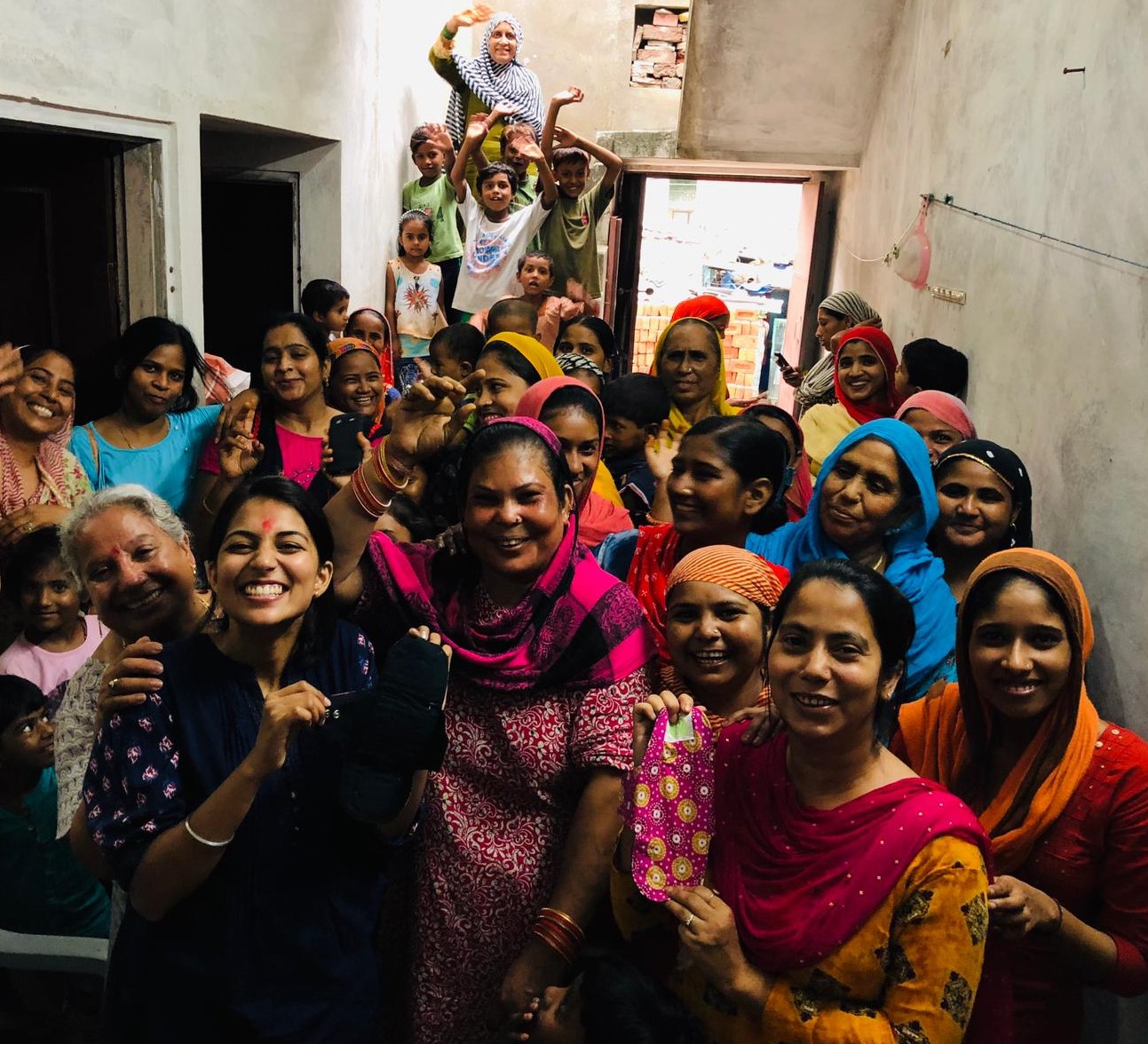 This week is Women's Environmental Network's Environmenstrual Week of Action. We hear from students Kate Bennett and Martha Aroha Reilly on the work of the student-founded non-profit organisation, Sanitree to tackle period poverty.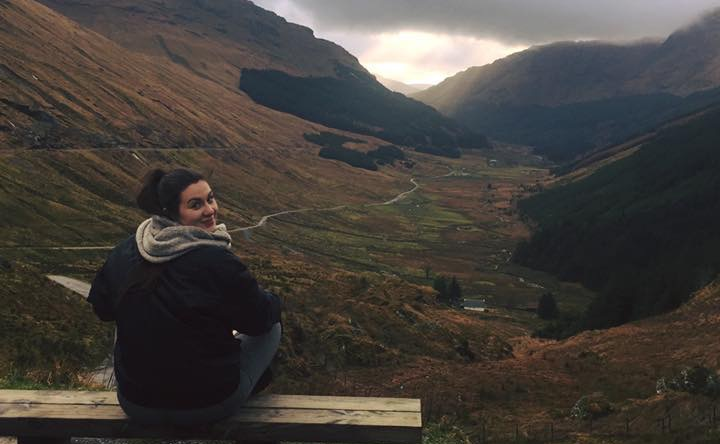 Recently we've seen more and more celebrities and those in the public eye start to use their platform to highlight social justice and environmental issues. Jenna Kelly is a recent International Business graduate and former VP Services at Edinburgh University Students' Association and explores how pop culture has helped the normalisation of sustainable behaviours.
We hear from Erika Lau, a third-year Biological Sciences student who is passionate about reusing materials, or "upcycling" for our final blog post for #FashionRevolutionWeek.