Category:
Energy
How can we meet our energy needs while reducing our impact on the environment?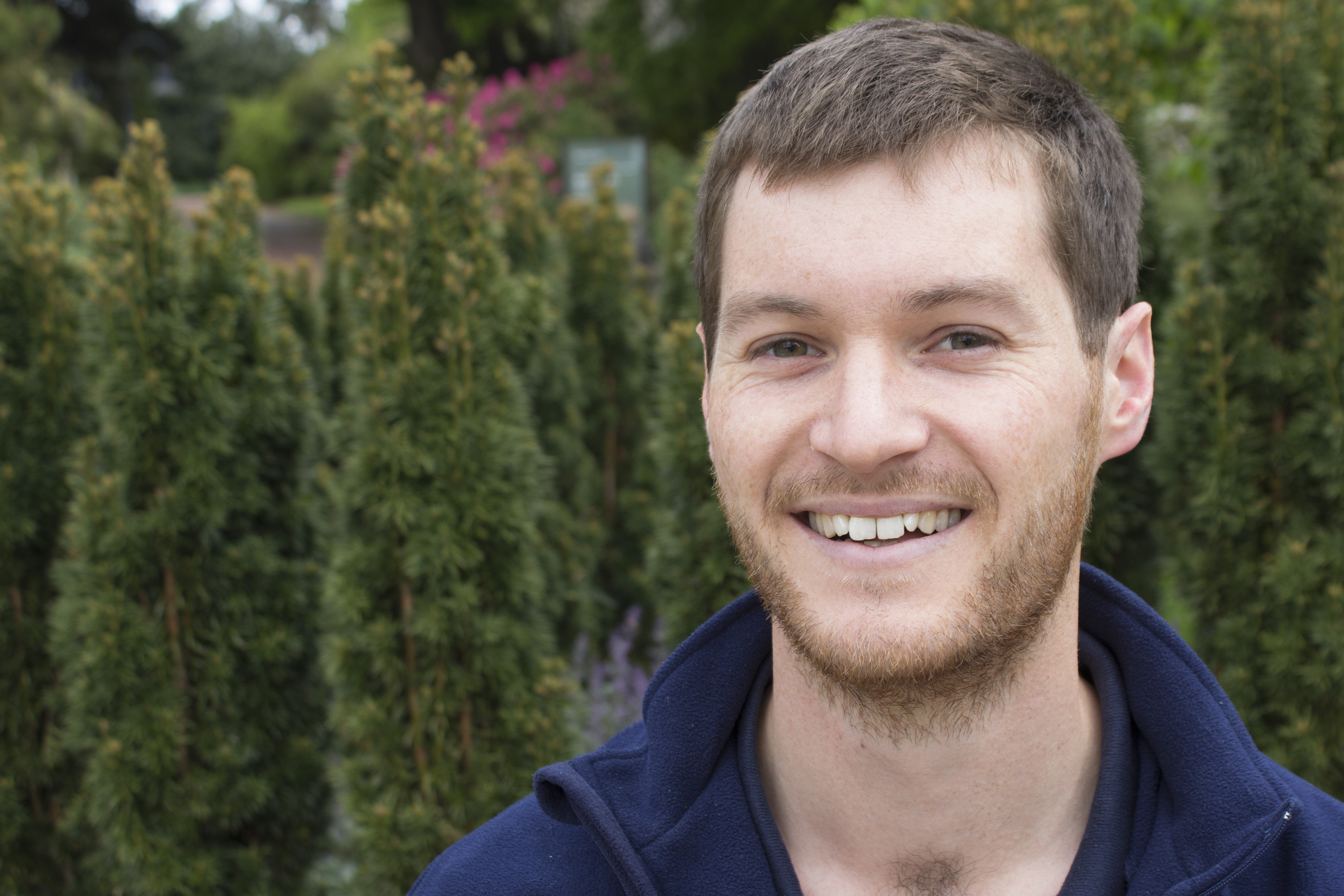 Andrew Arnott reports on the Annual S-lab conference that took place in Leeds in September 2015.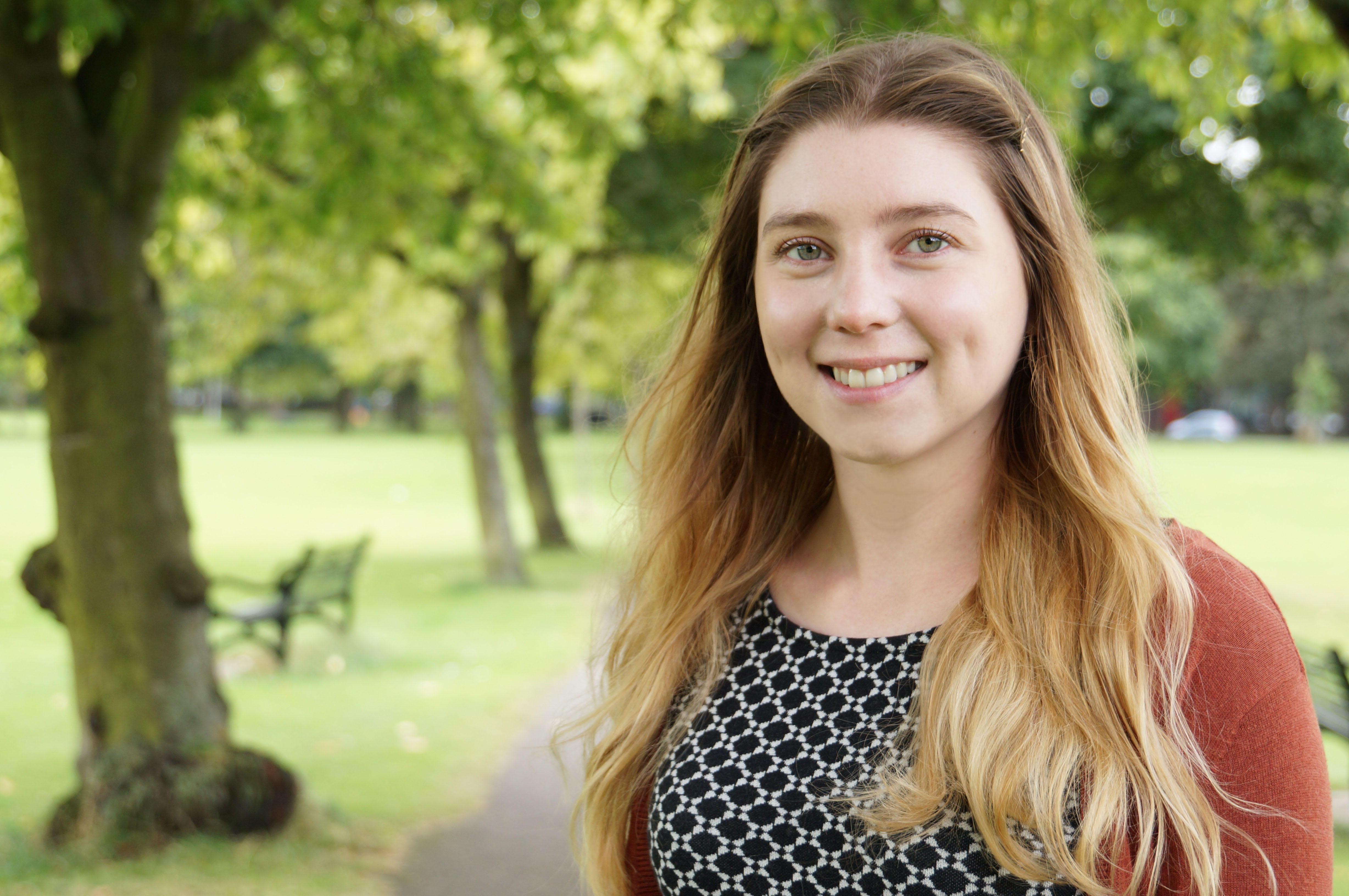 Master of Architecture alumnus Alex Kuklinski explains how she is using her graphic design skills to update our "Switch" energy campaign.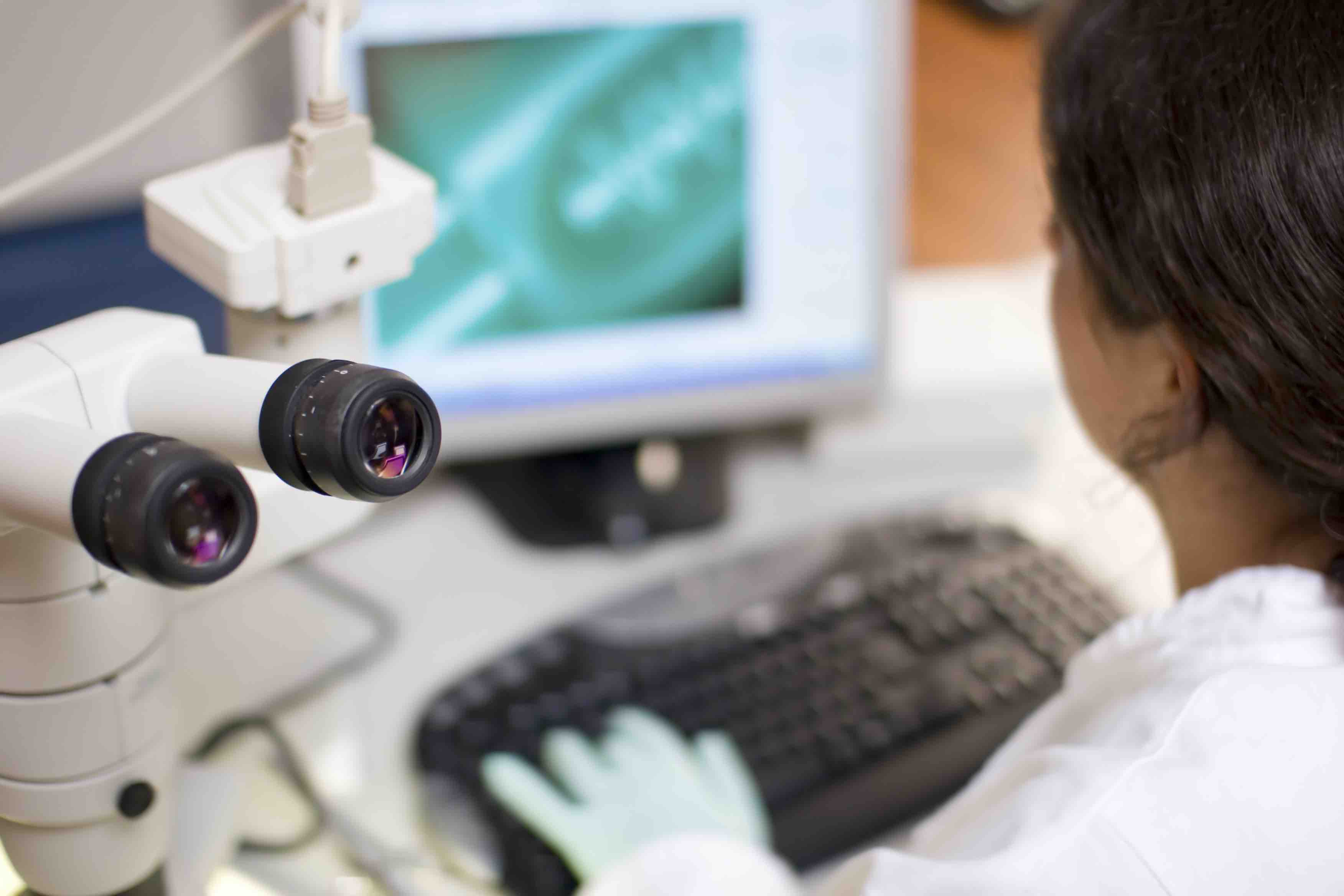 Laboratory Programme Facilitator Andrew Arnott reflects on the recent Energy Reduction Workshop that aimed to share best practice about energy reduction in laboratories.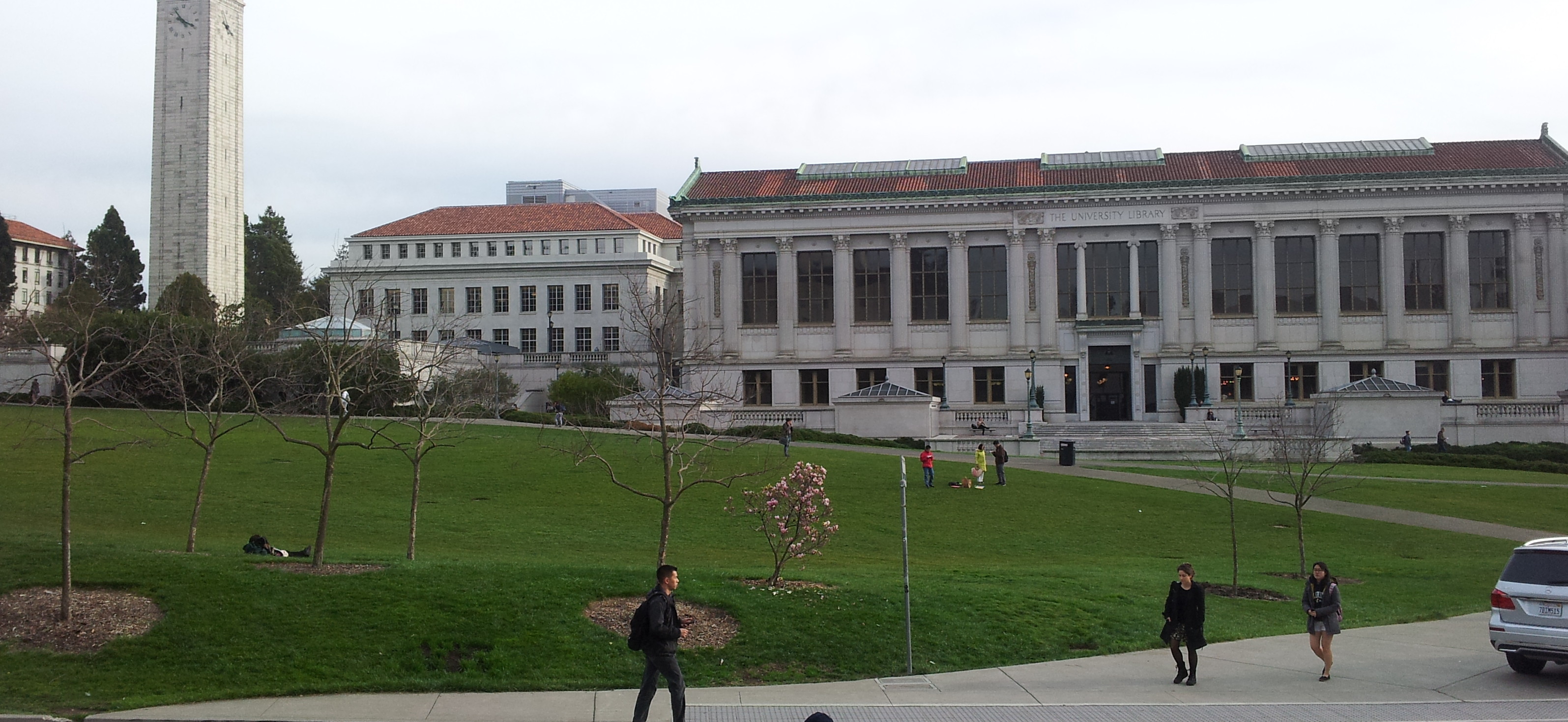 Martin Farley, Programmes Facilitator with a specialisation in laboratories, reports back on what he learned from contacts in the United States.