Author:
ecooper2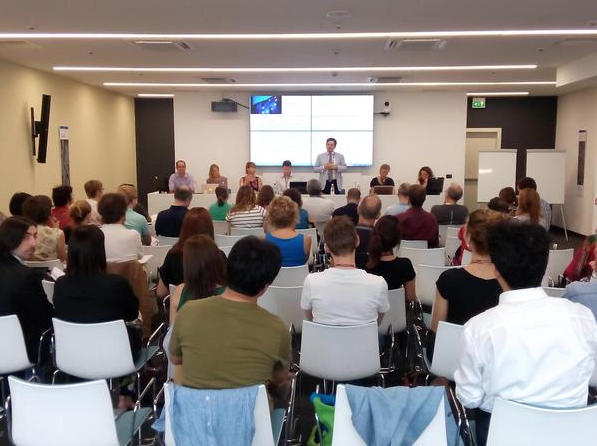 In May 2015 I presented a paper at the Fair Trade International Symposium, held at the Politecnico di Milano, entitled 'How can universities better contribute to the fair trade agenda? Developing collaboration between researchers and practitioners in a university for social impact'. My paper focused on the case of the University of Edinburgh and its […]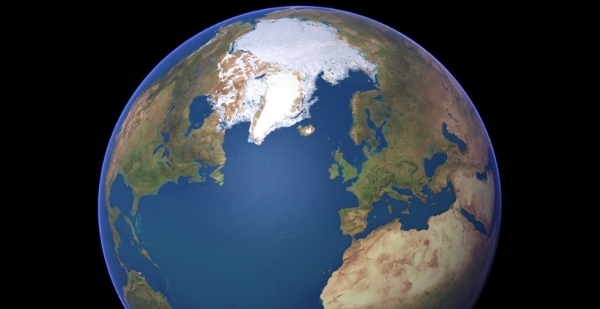 Professor Chris Speed, Chair in Design Informatics at Edinburgh College of Art, delivered an inspiring and forward thinking lecture on how design is adapting to the rapidly increasing availability of big data.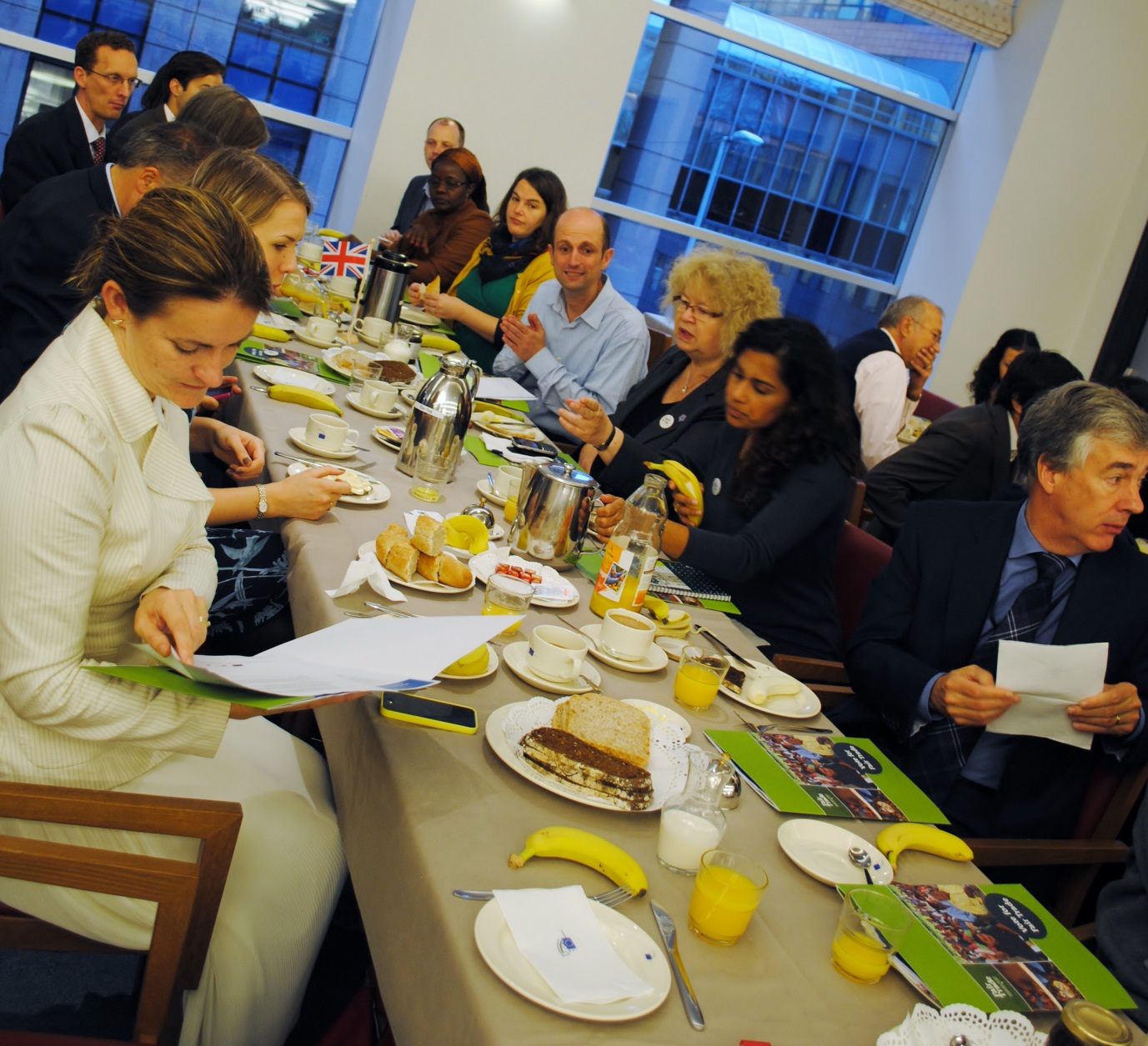 The University of Edinburgh has been committed to fair trade for ten years, responding to student concerns. Like the fair trade movement, the university recognises that trade justice – a trading environment that promotes fair trading rather than exploitation of weaker actors, is crucial, rather than just relying on consumers switching to products that display […]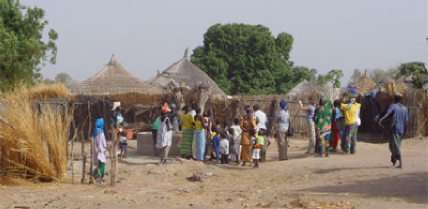 Liz Cooper, our Research and Policy Manager, reflects upon recent research on fair trade.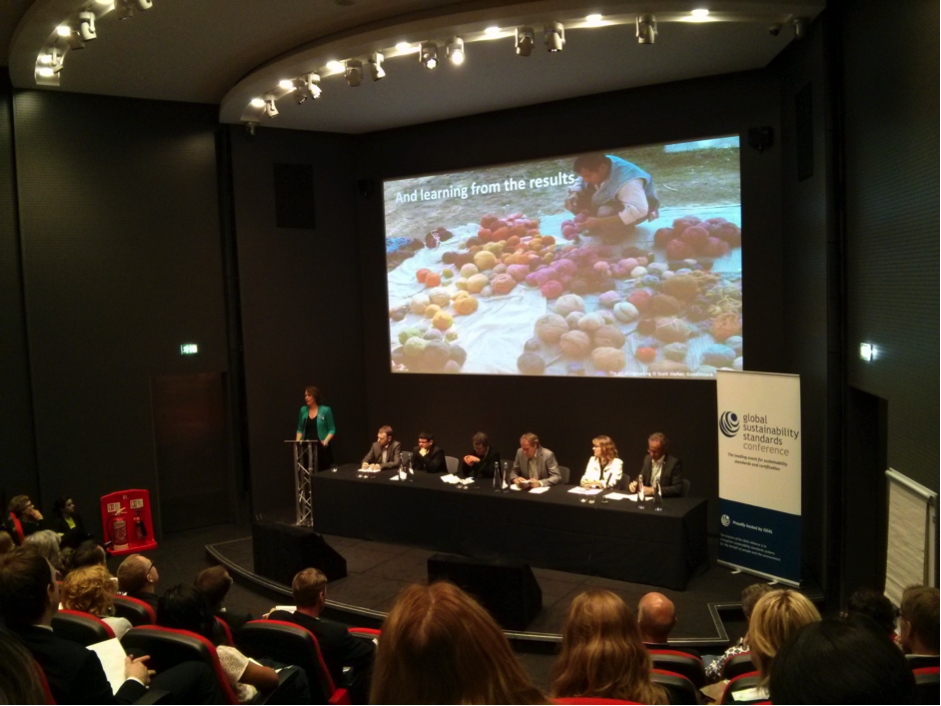 Liz Cooper, our Fair trade and Policy Manager, attended the 2014 Global Sustainability Standards Conference in London this May. Here she reflects on the day and the issues surrounding sustainability standards.
On 17th March 2014 a group of representatives of the University of Edinburgh visited HMP Shotts near Glasgow, to learn more about the type of work activities prisoners undertake in Scottish prisons.