Dancing With Data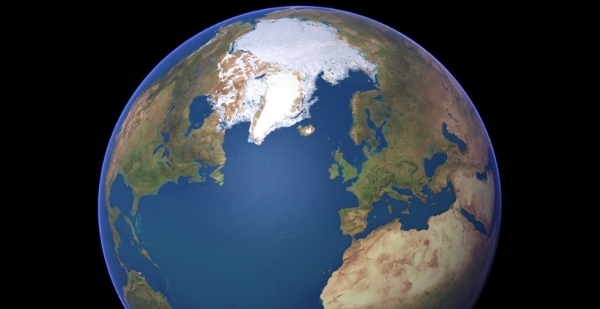 Professor Chris Speed, Chair in Design Informatics at Edinburgh College of Art, delivered an inspiring and forward thinking lecture on how design is adapting to the rapidly increasing availability of big data.

Most of us here in the West now carry smartphones, which are constantly producing data, even when we are not using them. We are freely sharing data on our actions, thoughts and desires, through social media, online maps and general internet browsing.  In addition to our online actions being tracked, an increasing number of products are going 'on grid', sensing and tracking how we use them and in what contexts, such as central heating controls connected to the internet, or 'smart' bathroom scales linked to an app to help you track your weight.
Professor Speed indicated how far this tracking culture could go by sharing a graph of toilet paper use in his home, with labels of which sorts of activity sparked a sudden increase in use!
This big data is incredibly valuable. In the twentieth century, companies designed products and used advertising to encourage us to want them (a 'push market'). Today, products are able to be designed, adapted and targeted to individuals based on how we use things (a 'pull market').
The solo designer has in recent years been competing with crowdsourced design via the internet, which taps into data from across the world on what form and function people would find most desirable. An example of a crowdsourced design of a bendy four socket plug adapter was given during the lecture.
Professor Speed went on to ask: could 'things' now begin designing themselves, using sensors to collect data on how they are used? Could things move themselves to the right place, for example could a discarded plastic bottle sense where the nearest recycling bin is?
Currently the majority of our data is mined by corporations, looking to develop products and services that will make more profit – in some cases these are indeed fulfilling needs, but in other cases may be encouraging excessive consumption and associated environmental degradation.
Yet the examples explored in this lecture evidently point to the massive role big data can play in increasing efficiency and reducing waste, or in developing solutions to social problems and poverty.
Audience members raised questions on how we could gain control over what our data is used for, and how NGOs and charities could make more use of big data, highlighting the vast untapped potential in big data for solving problems across the world through informed design.
Our Changing World lectures look at global challenges facing society and the role of science and academia in addressing them. See the Global Academy website for more details of the upcoming lectures.