Month: October 2019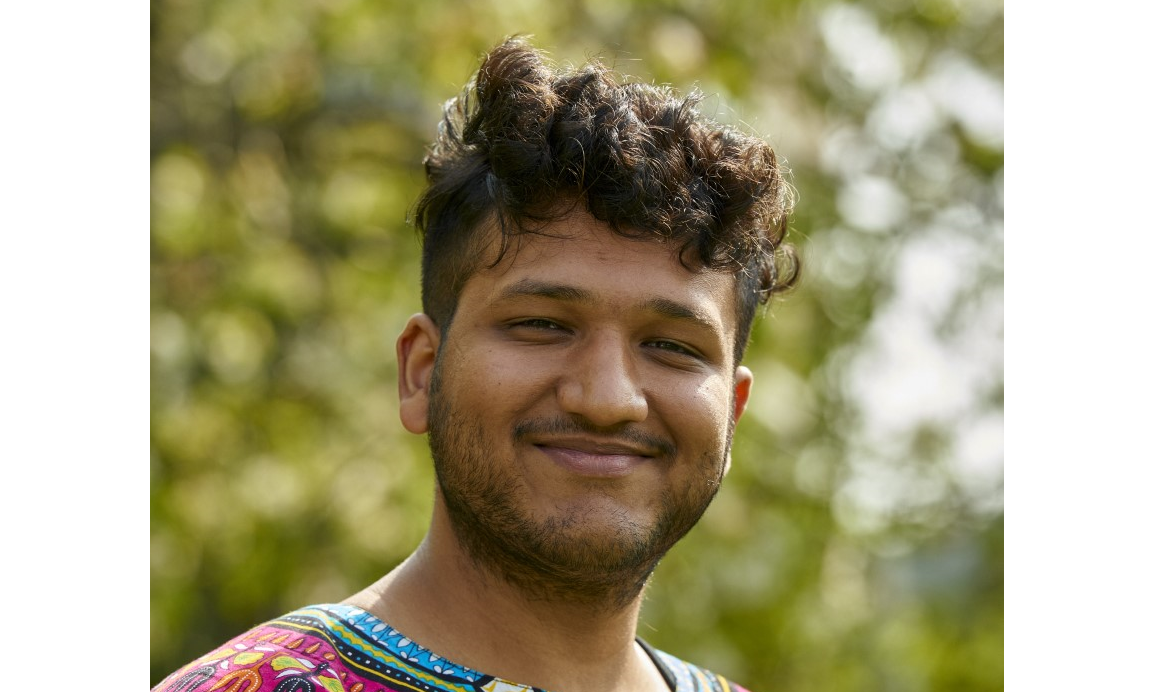 We're highlighting the impacts of the climate crisis by sharing the first-hand experiences of staff, students and alumni, focusing on those in the global south.  Our next contribution is from Aayush Goyal, a University of Edinburgh alumnus and co-founder of social enterprise, Social Stories Club.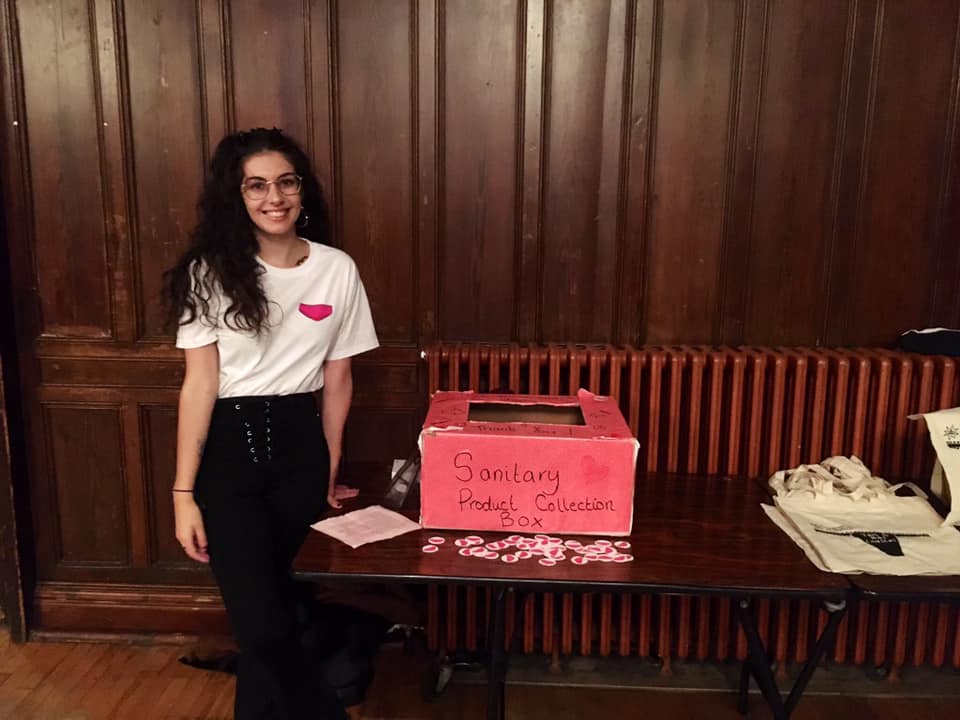 Fourth-year English Literature student, Saffron Roberts, started holding sanitary product collections in March 2018 to tackle period poverty and stigma around menstruation. Since, she's been joined by student Rosie Martland in the effort to collect donations for local foodbanks, women's and homeless shelters.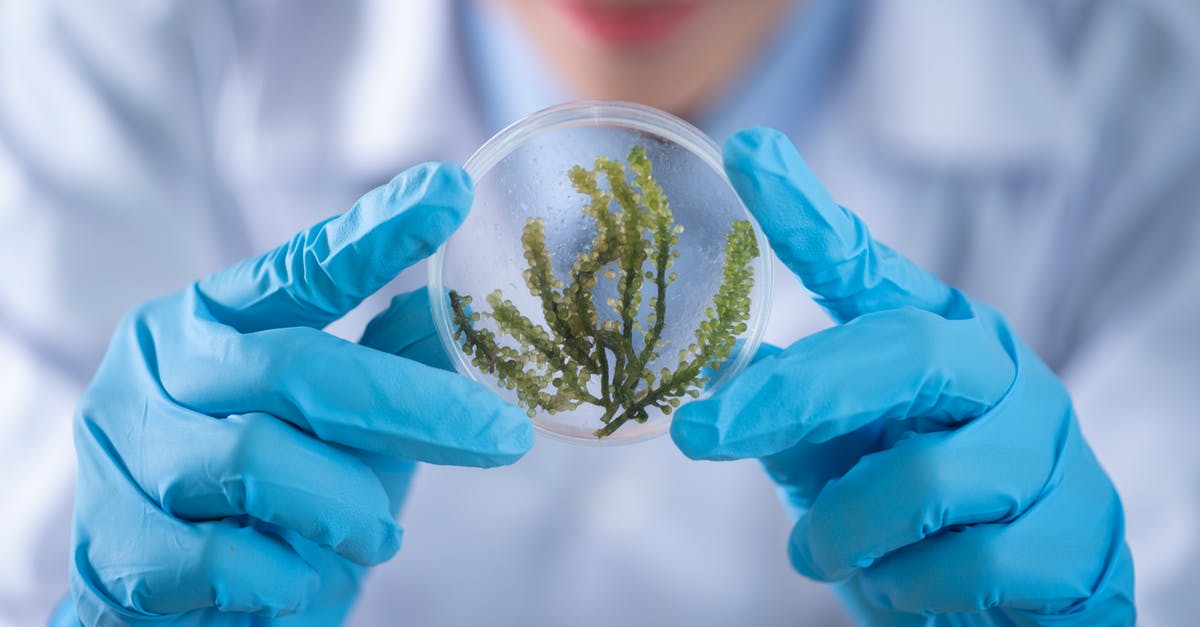 Kerry Cheek, SRS Projects Coordinator, has a background working in both laboratory research and in sustainability. Here, she reflects on a recent project in which she researched laboratory plastic waste at the University of Edinburgh.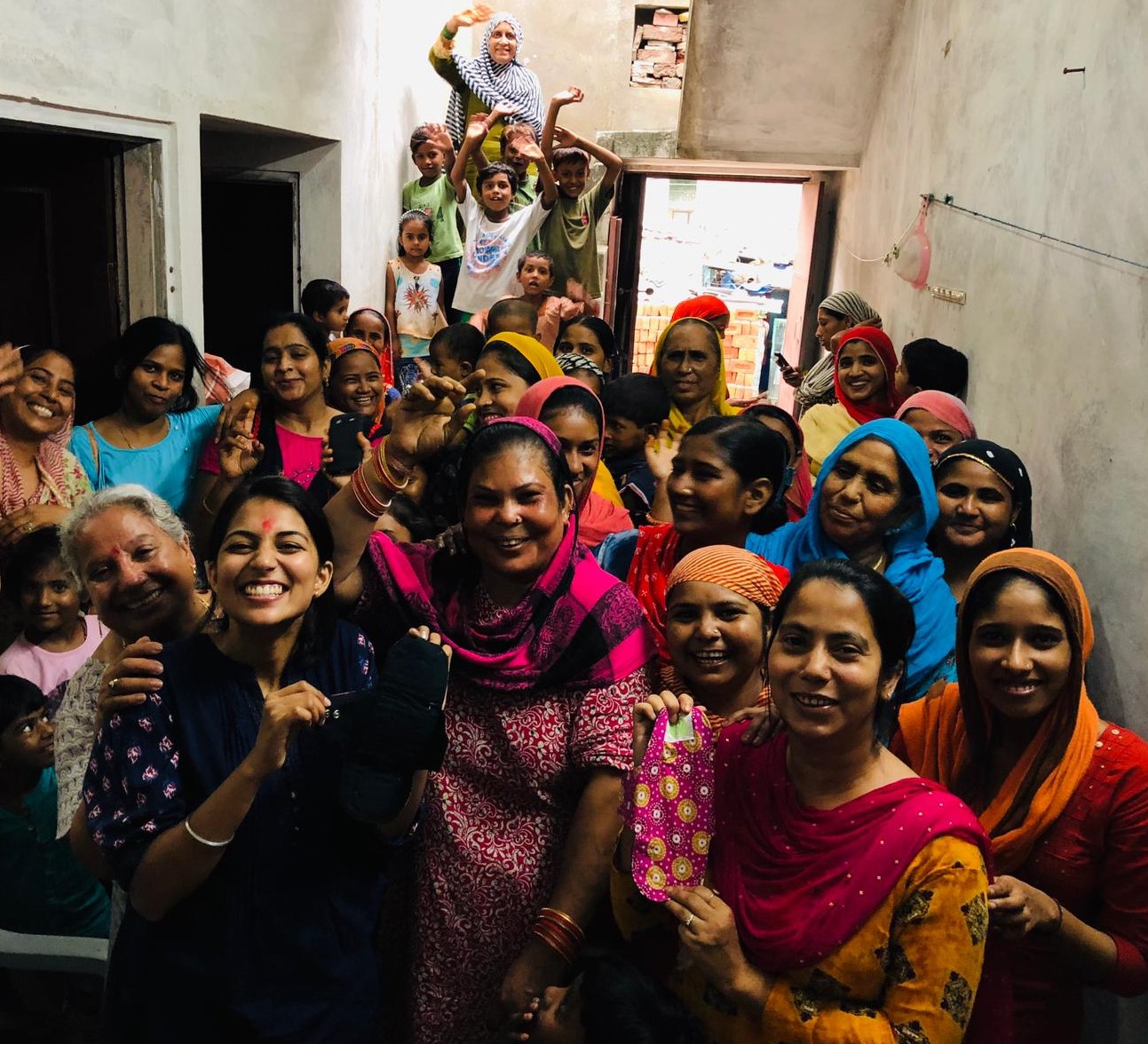 This week is Women's Environmental Network's Environmenstrual Week of Action. We hear from students Kate Bennett and Martha Aroha Reilly on the work of the student-founded non-profit organisation, Sanitree to tackle period poverty.
Robyn Seabright was a student at Edinburgh College of Art when she became concerned about the impact of plastic on our planet. She tells us about why she chose to focus her final year project on raising awareness of the issue.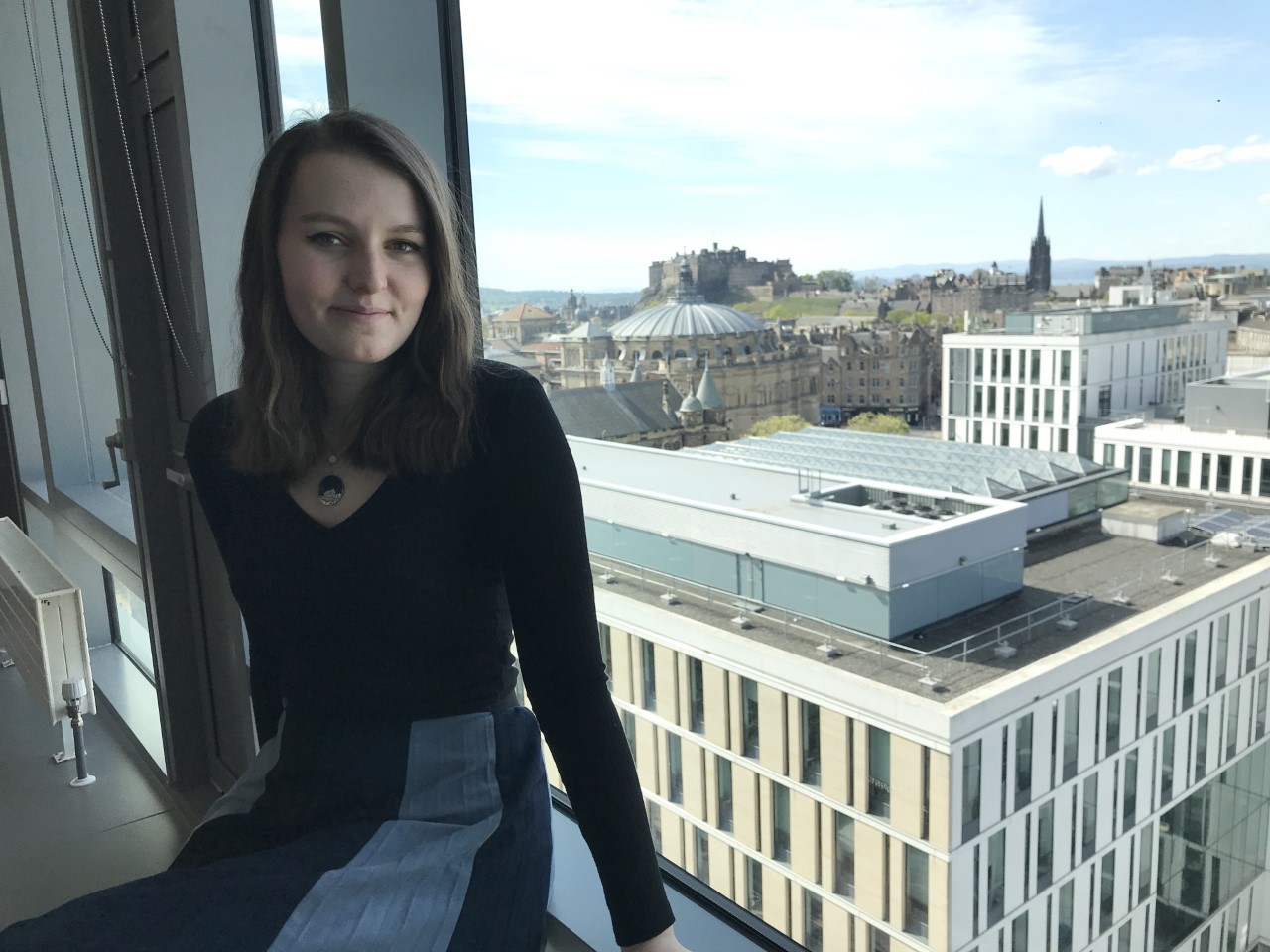 As Oxfam's #SecondHandSeptember comes to an end, concerns about the environment are greater than ever. Third-year Sustainable Development student and charity shop volunteer, Elizabeth Simpson, discusses how you can avoid fast fashion and reduce your impact upon the planet.