reuse and recycling
Second-hand September forever
Second-hand September forever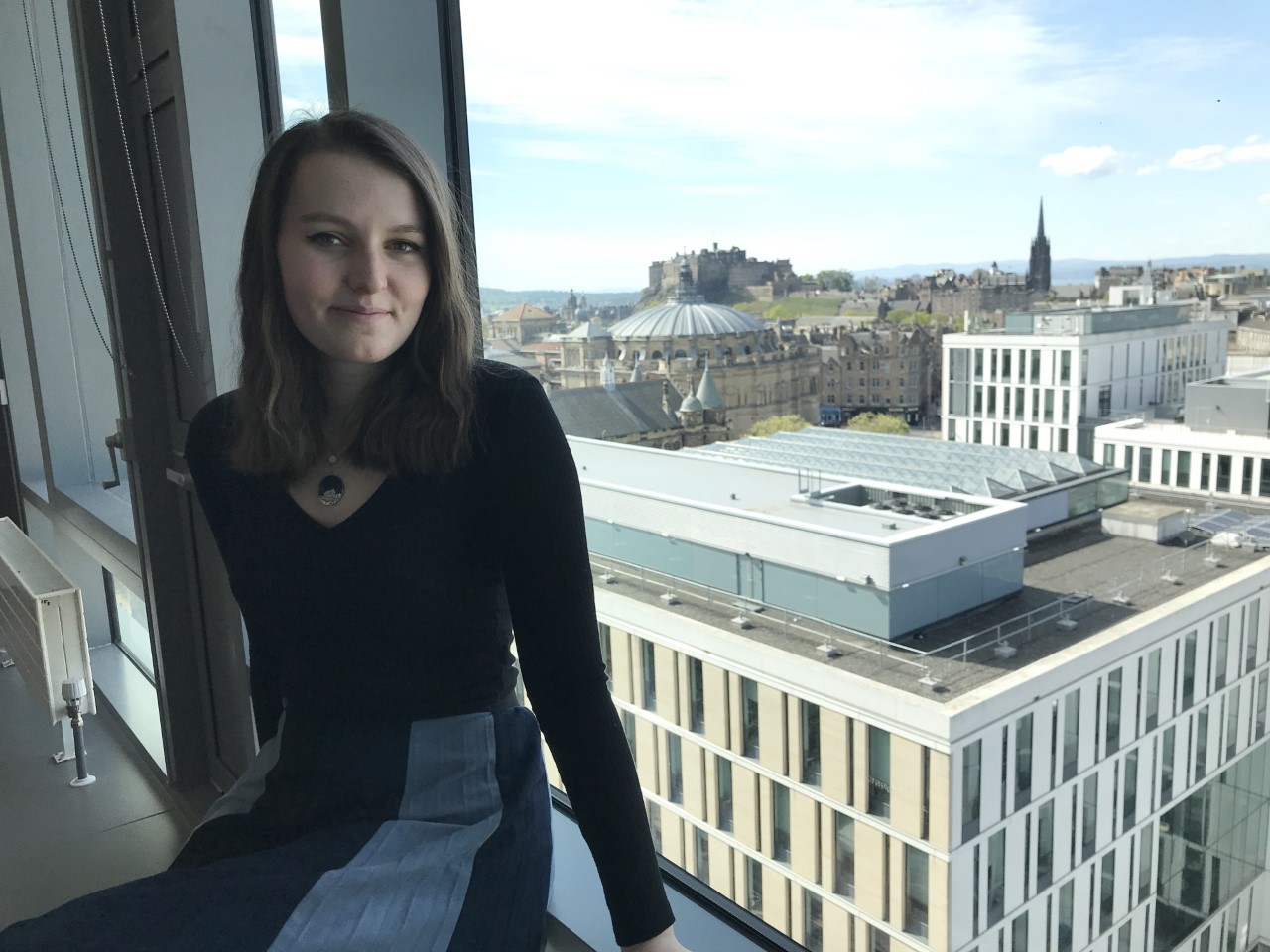 As Oxfam's #SecondHandSeptember comes to an end, concerns about the environment are greater than ever. Third-year Sustainable Development student and charity shop volunteer, Elizabeth Simpson, discusses how you can avoid fast fashion and reduce your impact upon the planet. 
Over two consecutive Fridays in September, more than 7.6 million people around the world took to the streets and we witnessed the biggest climate mobilisation in history. In Edinburgh, an estimated 20,000 marched from the Meadows to Parliament, so many that it reportedly took 45 minutes to clear the assembly point. The Global Strike for Climate was a continuation of the Fridays for Future movement, organised by youth and inspired by Greta Thunberg. Fridays for Future has seen the young people of Edinburgh outside Scottish Parliament every Friday since mid-January of this year.
The message of the climate strikes rings loud and clear: time is running out, and we need to act now. While big issues like these can seem out of our control, making lifestyle changes can put the power back in your hands.
This September, Oxfam ran their Second Hand September campaign, encouraging people to avoid buying new clothing for 30 days. The charity cited some shocking statistics to raise concern. Their shops throughout the country reportedly save the weight of the Eiffel Tower in clothing each year, preventing it from entering landfill. Despite this, the amount of clothing still sent to landfill in the UK weighs as much as the Empire State Building. This equates to 11 million items of clothing in landfill each week.
Over 60,000 people took Oxfam's pledge, and as a result, reduced their individual emissions and wastage. However, many more across the UK continue to buy new clothing, the production process of which is often environmentally and socially unsustainable. Making second-hand shopping part of your consumption habits outside of the September pledge is a simple step you can take towards sustainability.
Shopping second hand is easy in Edinburgh. Charity shops are clumped together in different parts of the city, including near the university. Nicolson Street alone hosts nine charity shops, with many more not too far away. Vintage shops and fairs can also be a way to shop second hand.
Aside from greening your shopping habits, second-hand shopping has lots of other benefits. Clothing is generally much cheaper when bought from charity shops, so they're great for a bit of bargain hunting. You can also find unique, one-of-a-kind pieces that you can't find on the high street, letting you express your individual style. And it's not just clothing – second-hand shops sell a large range of items from cutlery and knick-knacks to books and board games.
The planet and its people are demanding change, and you can deliver it. Taking on the habits of Second Hand September in your life can reduce your negative impact on the planet and help you save some money – and you can look good doing it.
Want to learn more?
Read student Mikaela's blog '5 steps to shopping ethically'