Tag: sustainable fashion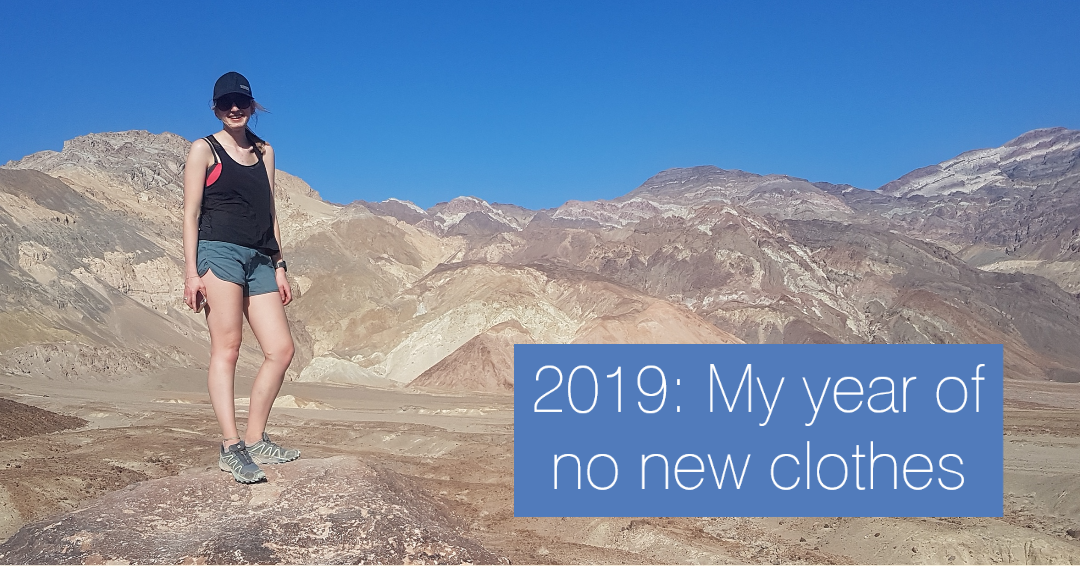 The fashion industry is the world's second-biggest source of pollution. We hear from the Business Development Analyst for Circular Economy at Edinburgh Innovations, Lucy Stanfield, on why her 2019 New Year's Resolution was to buy no new clothes.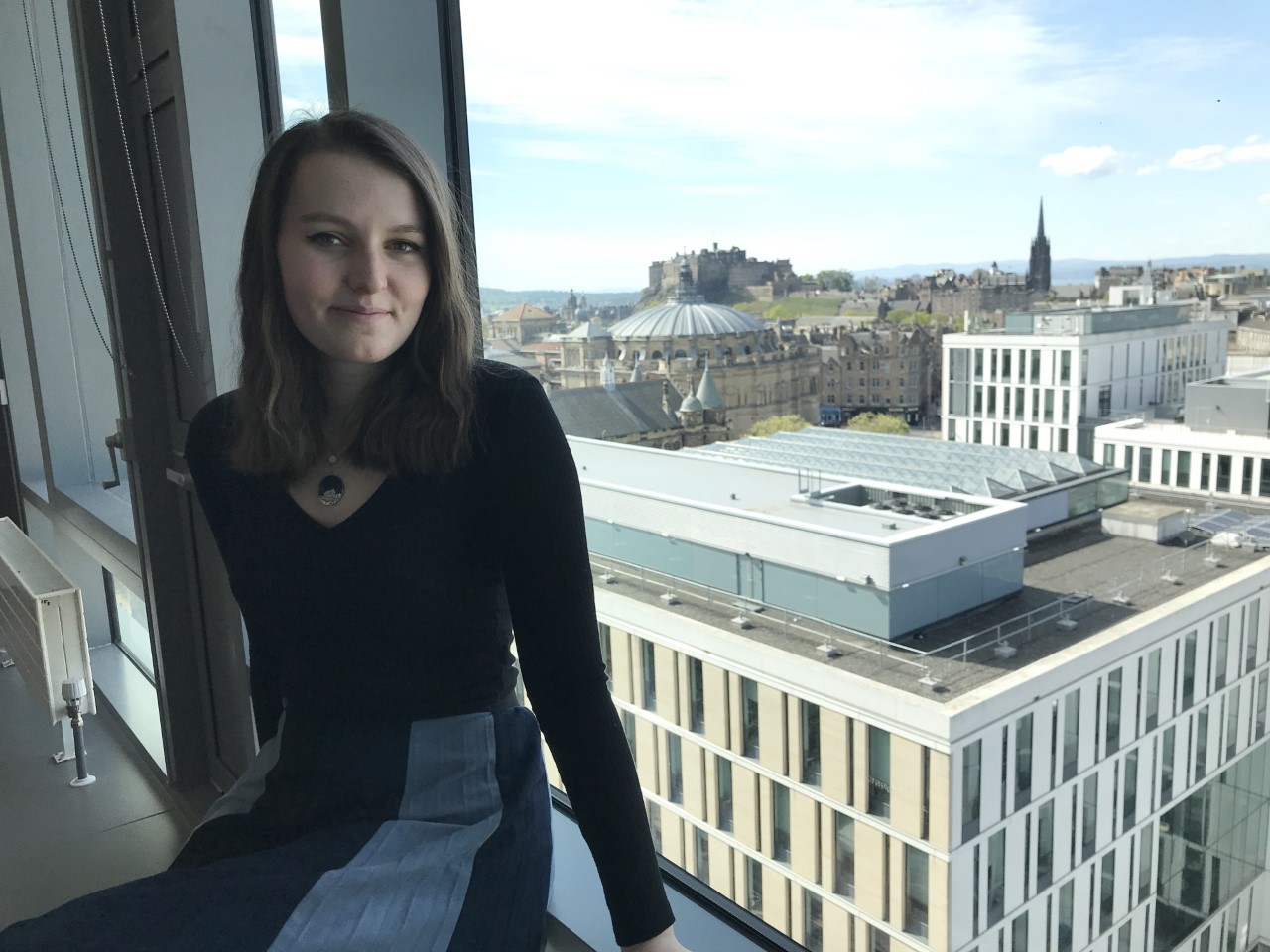 As Oxfam's #SecondHandSeptember comes to an end, concerns about the environment are greater than ever. Third-year Sustainable Development student and charity shop volunteer, Elizabeth Simpson, discusses how you can avoid fast fashion and reduce your impact upon the planet.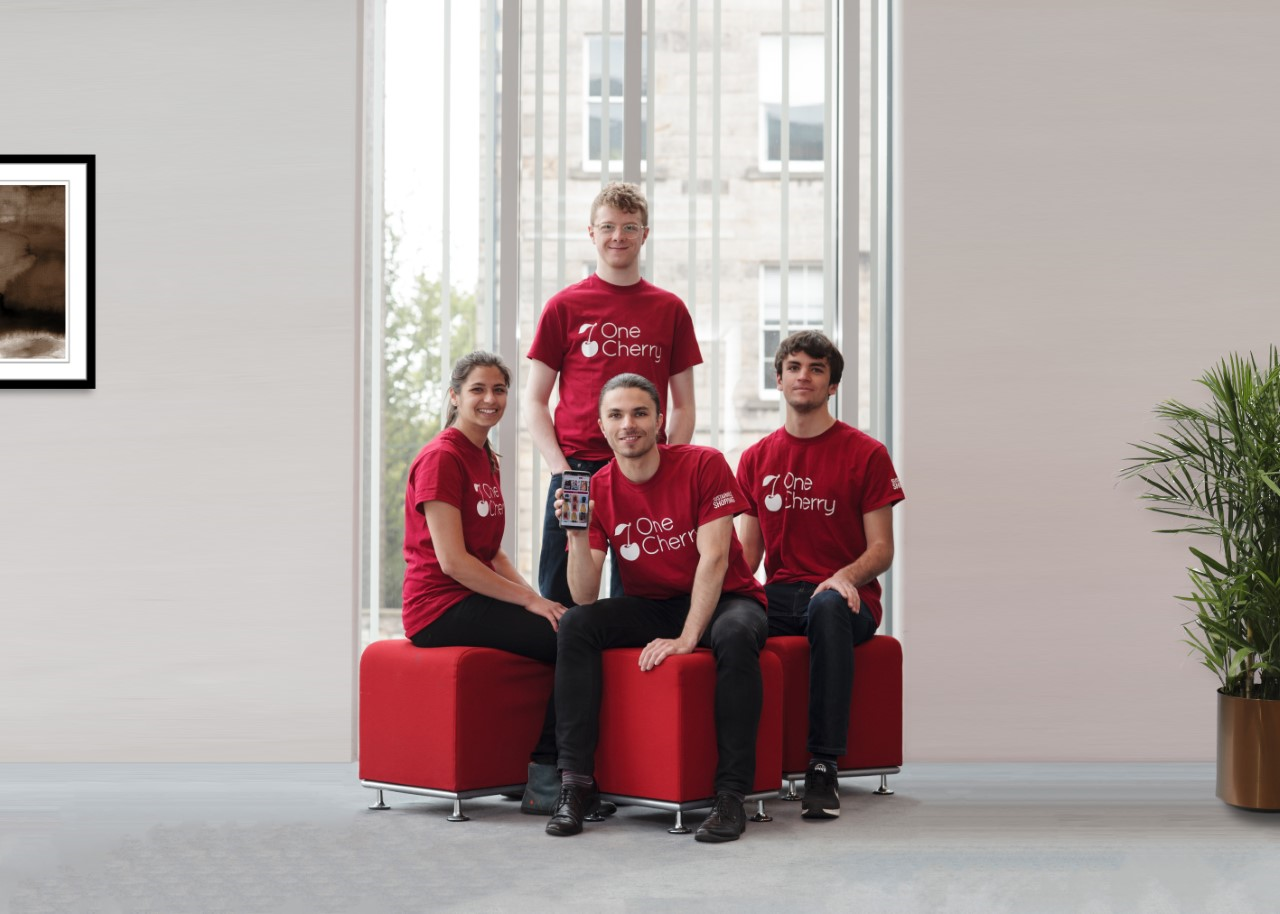 Anton Puzorjov is a PhD student at the University of Edinburgh, the Founder of the University of Edinburgh Entrepreneurs Society and someone who's on a mission to fight fast fashion. He founded One Cherry just 1 and a half years ago with the aim of making it easier for charity shops to sell their clothing […]