Month: April 2019
We hear from Erika Lau, a third-year Biological Sciences student who is passionate about reusing materials, or "upcycling" for our final blog post for #FashionRevolutionWeek.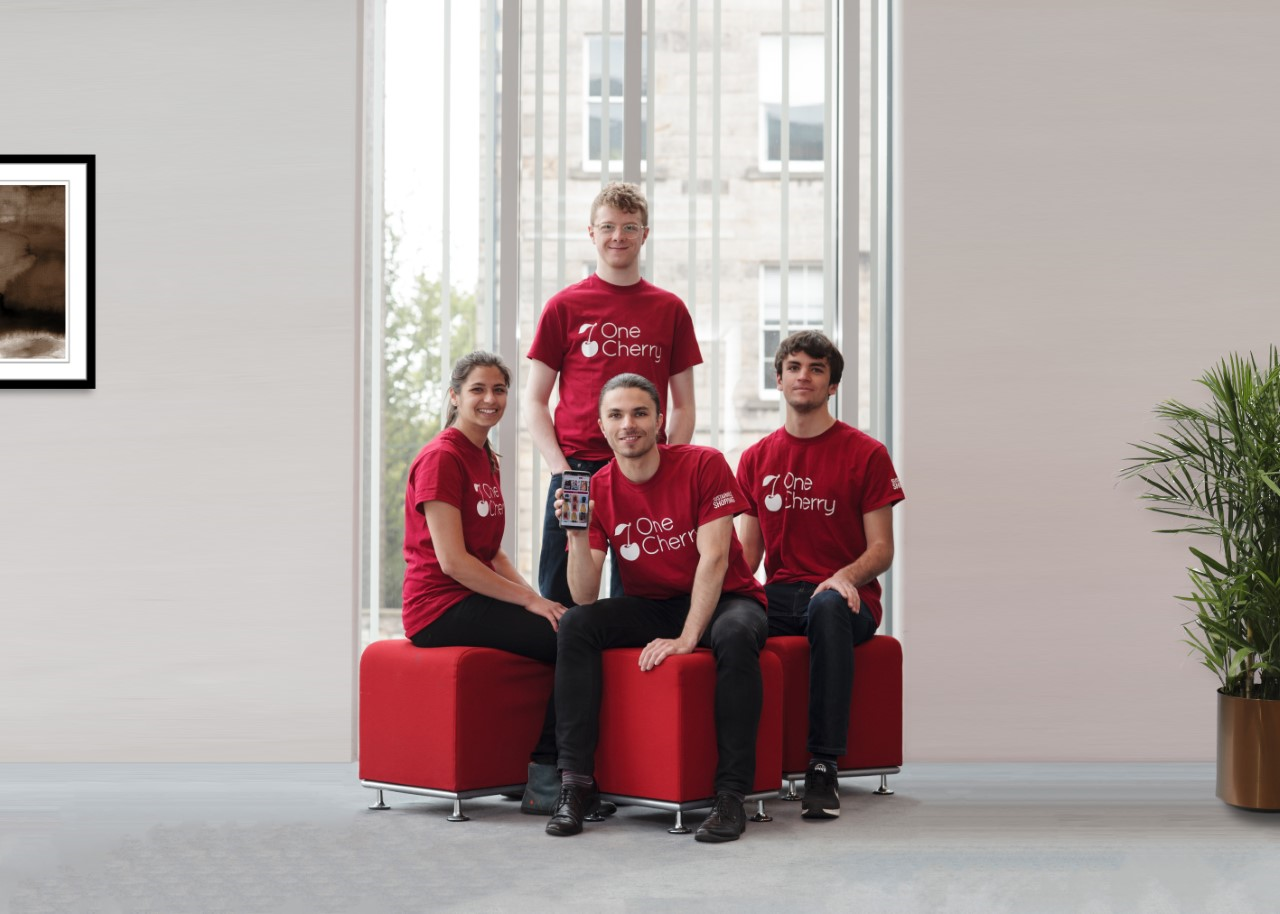 Anton Puzorjov is a PhD student at the University of Edinburgh, the Founder of the University of Edinburgh Entrepreneurs Society and someone who's on a mission to fight fast fashion. He founded One Cherry just 1 and a half years ago with the aim of making it easier for charity shops to sell their clothing […]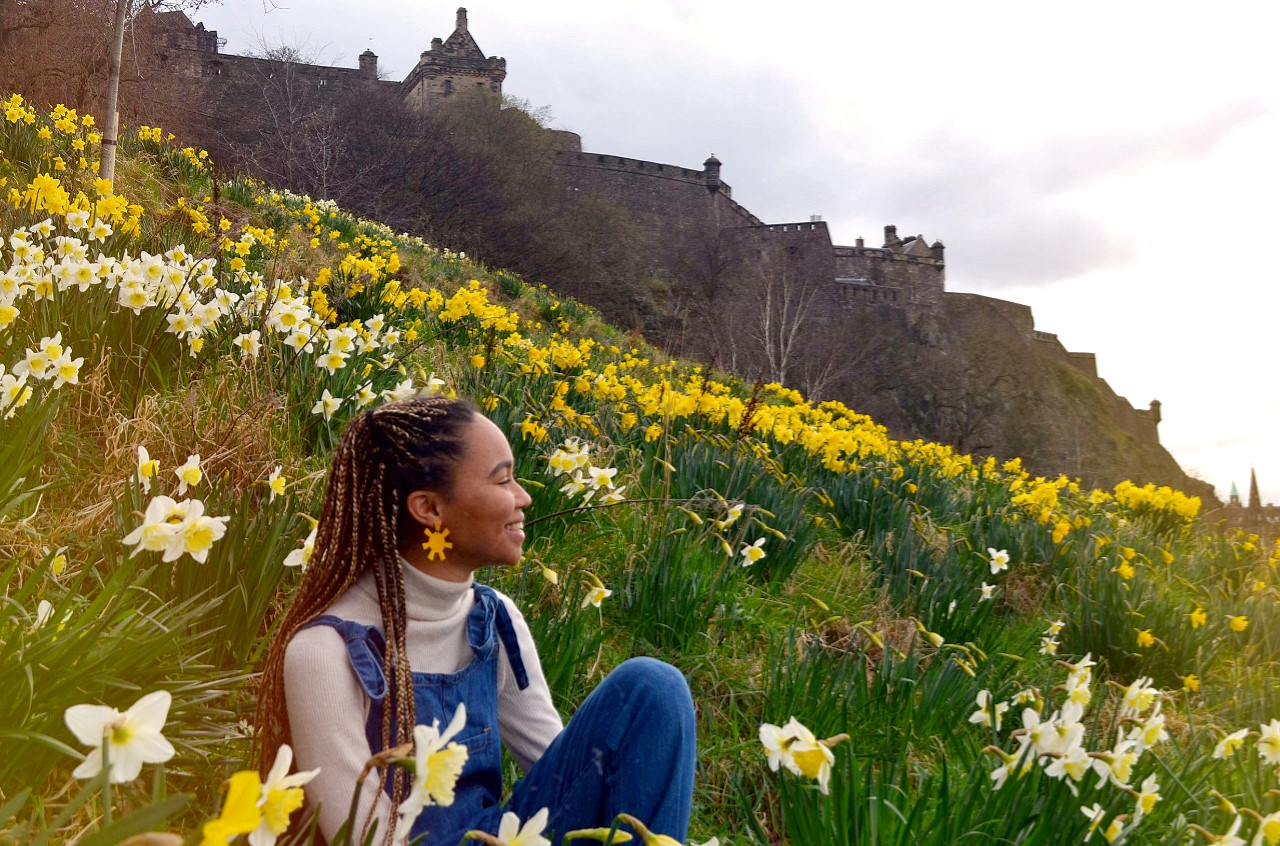 After reports were released naming the fast fashion industry is the world's second largest polluter, calls have been made for a huge transformation in the sector. In this blog for #FashionRevolutionWeek, Medical student Mikaela Loach discusses her top tips for ensuring your clothing purchases are both ethically made and sustainable. 
Meg McGrath, Communications Coordinator, reflects on attending her first Sustainability Awards Celebration at the University of Edinburgh. The celebration took place on the afternoon of Thursday 28 March 2019, at St. Cecilia's Hall.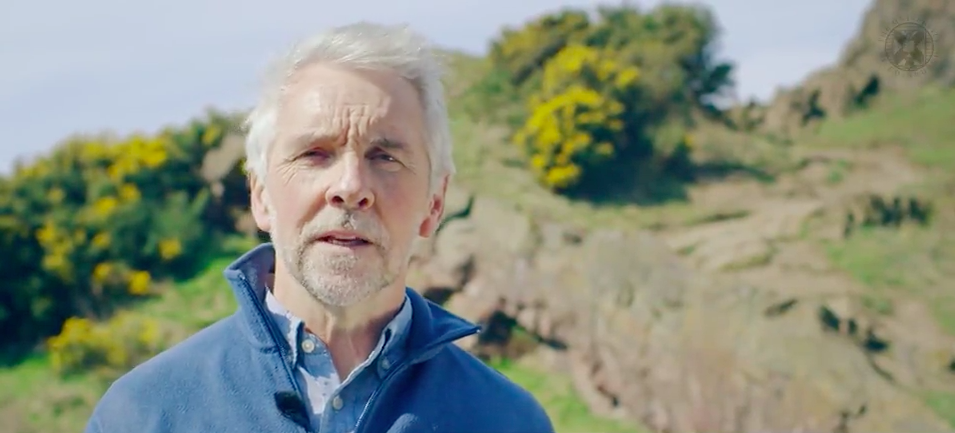 Peter Higgins, Professor of Outdoor & Environmental Education, Director of the Global Environment & Society Academy and Director of Learning for Sustainability Scotland shares his views on education and the recent school climate strikes.