Month: March 2019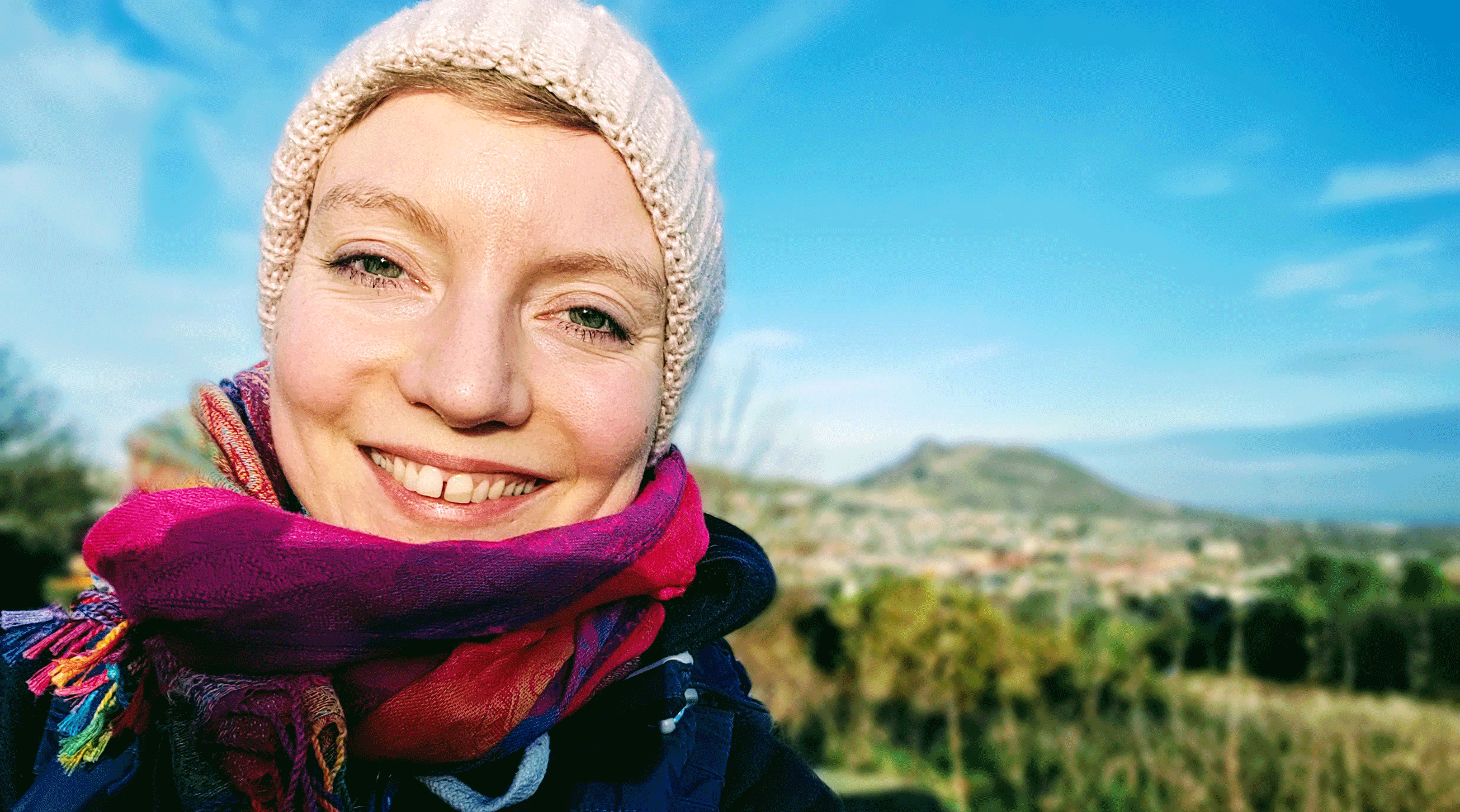 Recycling points have popped up across the University campuses over recent weeks, with staff and students now able to recycle crisp packets, biscuit wrappers and various stationery items. We hear from Corinna Bremer, School Operations Secretary for the School of Mathematics on why she took to initiative to set up a biscuit wrapper recycling scheme.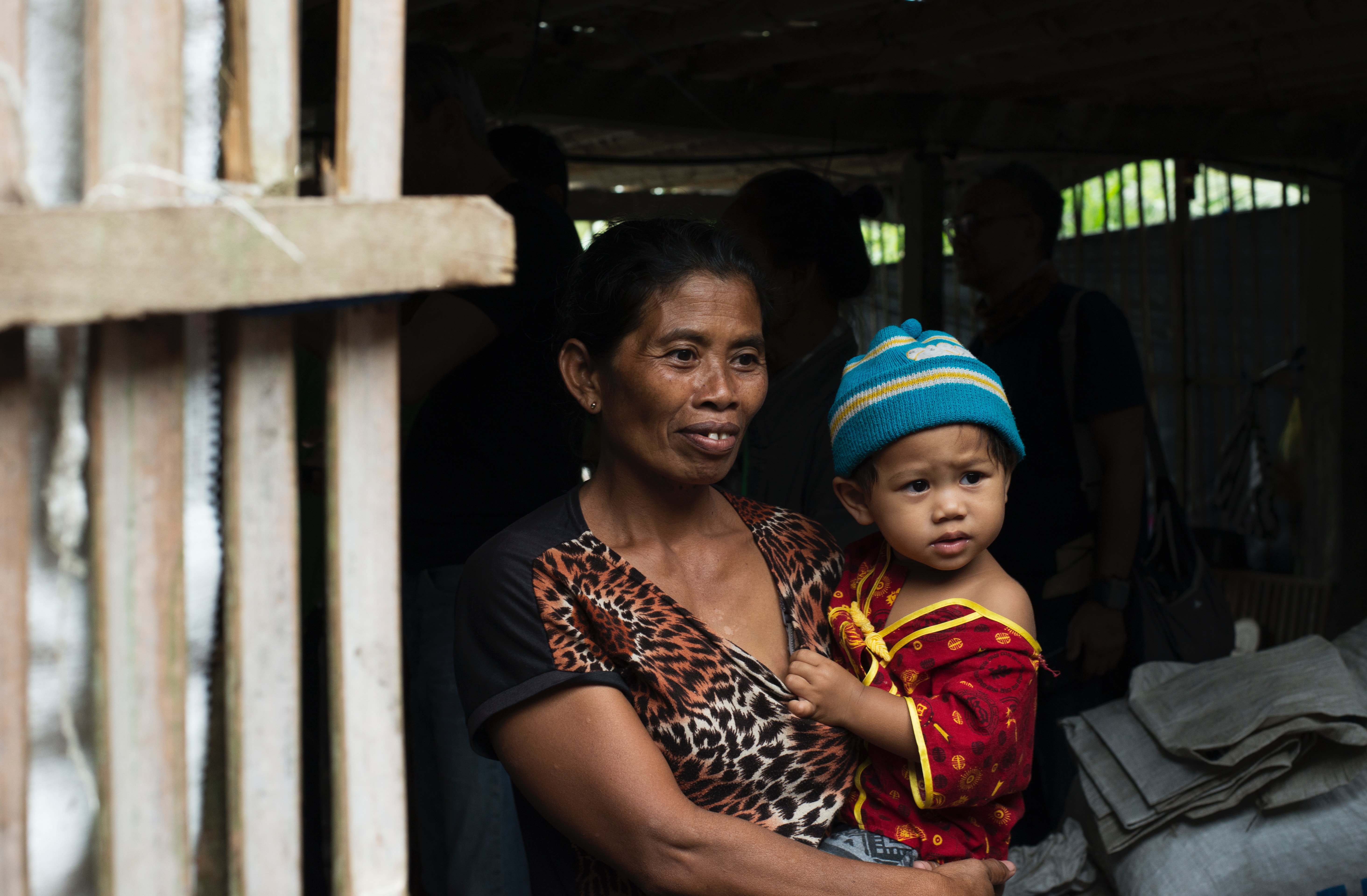 A 2015 report by Georgetown University stated "Climate change is a global challenge that burdens all of humanity, but not equally." Meg McGrath, Communications Coordinator, discusses why climate change is a feminist issue this International Women's Day.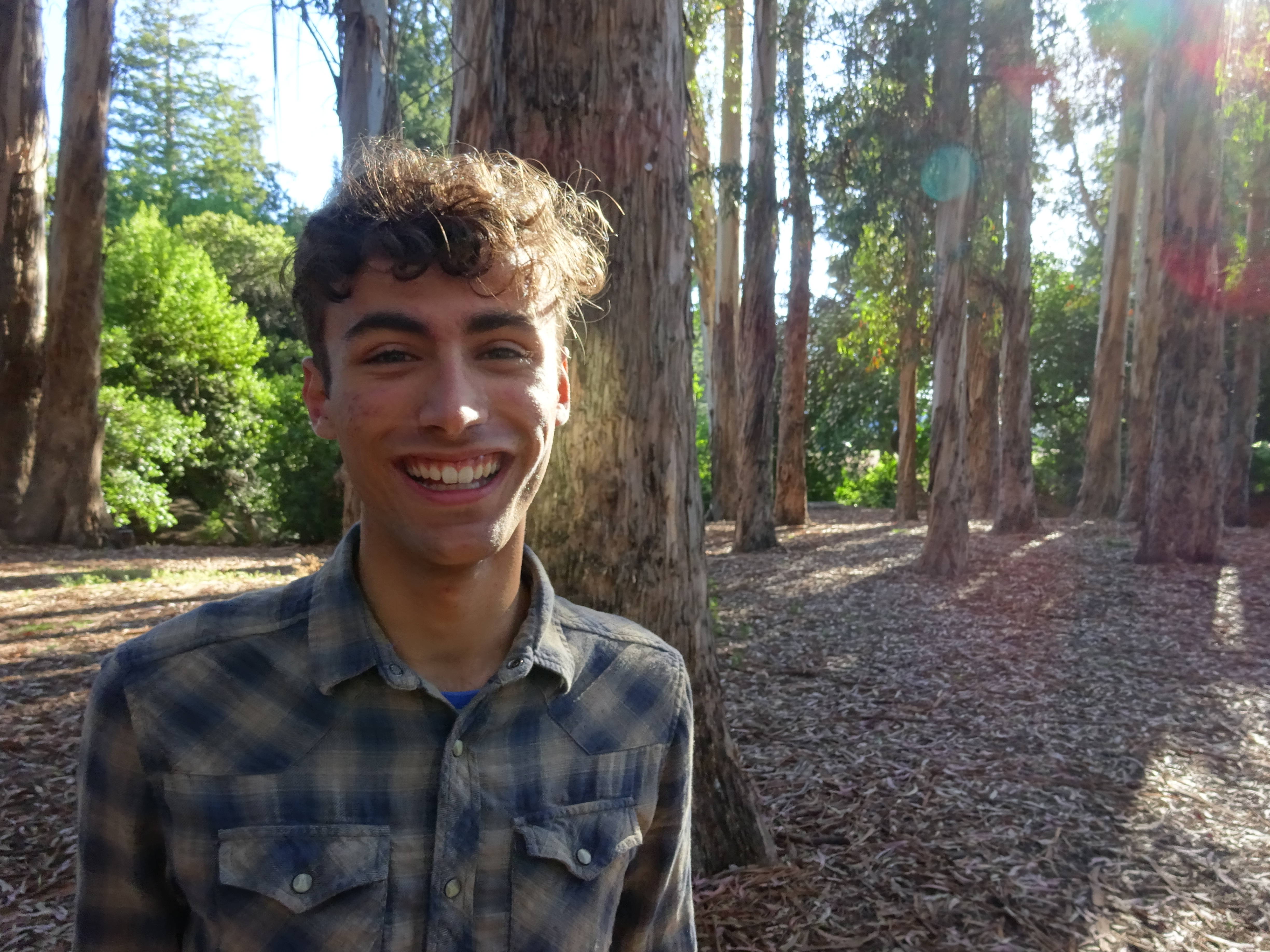 We hear from Aaron de Verés, a current 3rd year Ecology student and the Joint Coordinator of the activist group People and Planet Edinburgh, about why he believes sustainability should be embedded across the curriculum.

We hear from Imogen Terry, a University of Edinburgh student and one of the founders of Unearthed Edinburgh on why community action and socially responsible living is important to students.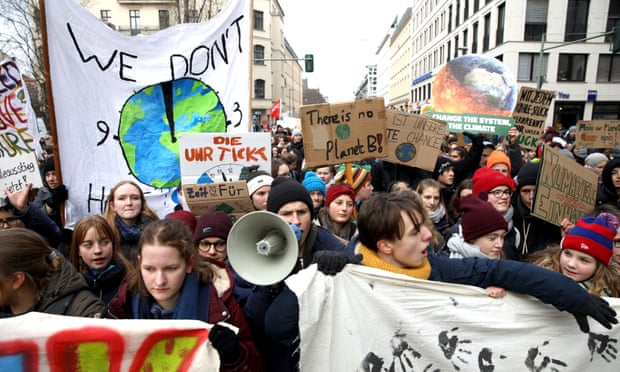 We hear from Morven MacEwen, a Global Environment, Politics and Society MSc student on why she believes the action of school students striking to be so necessary.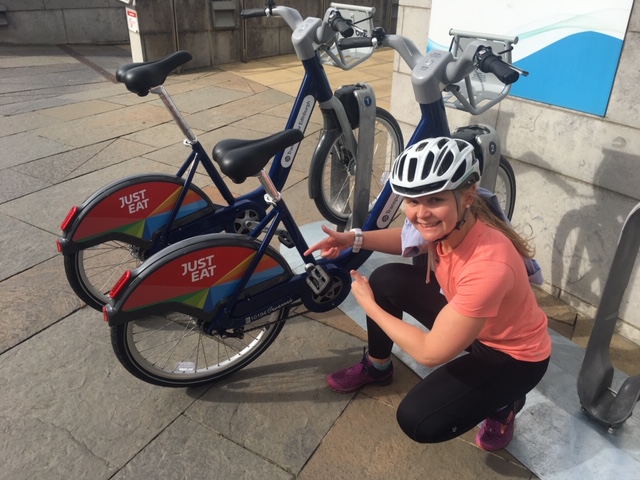 We hear from Catharine Horn, Business Manager at Scottish Student Sport on the benefits of active travel on our health and the planet.