Month: April 2018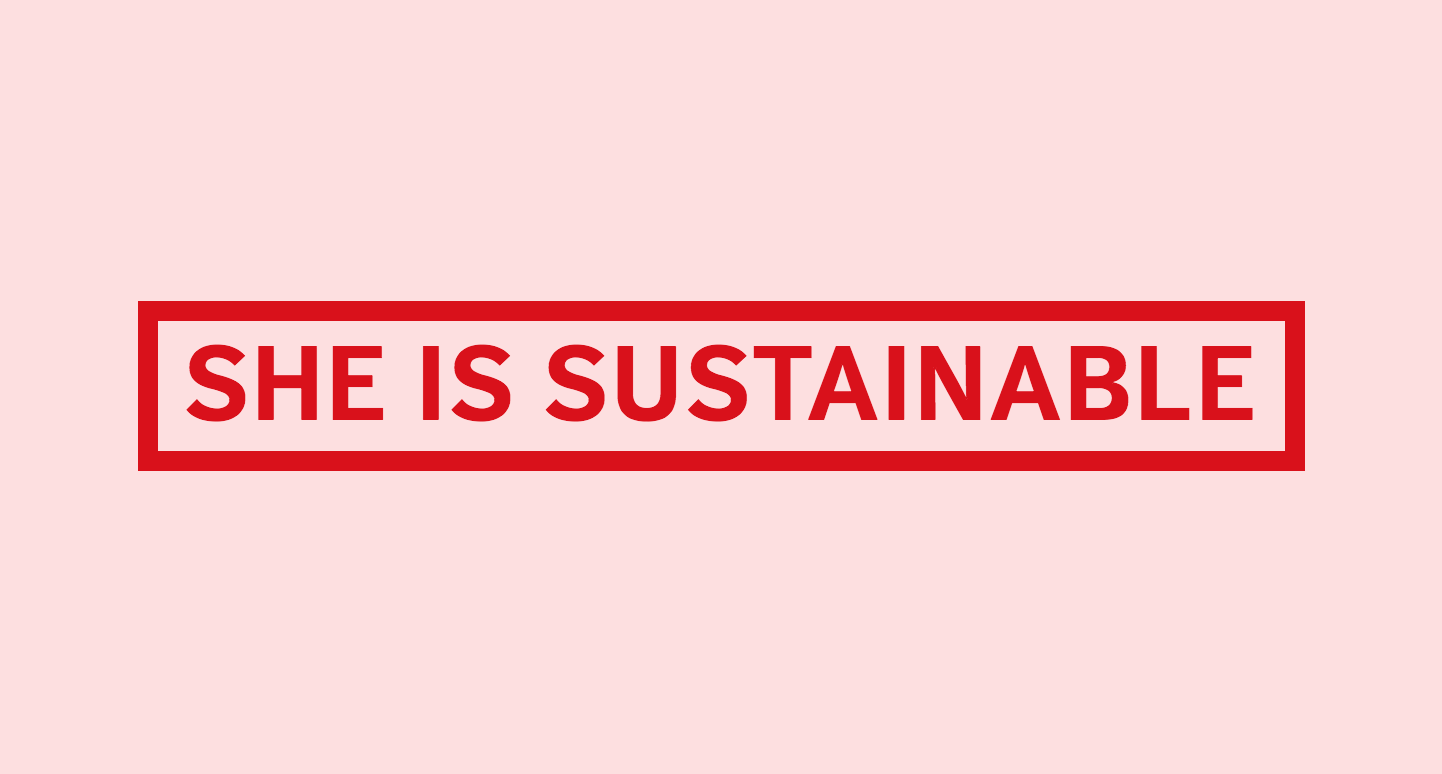 She is Sustainable began in London in 2016 as a two day event for women working in the Sustainability sector. Since then a number of events have taken place in other cities, with Edinburgh's first event taking place this year on the 20th April. SRS Projects Coordinators Aisling O'Reilly and Rachael Barton reflect on the […]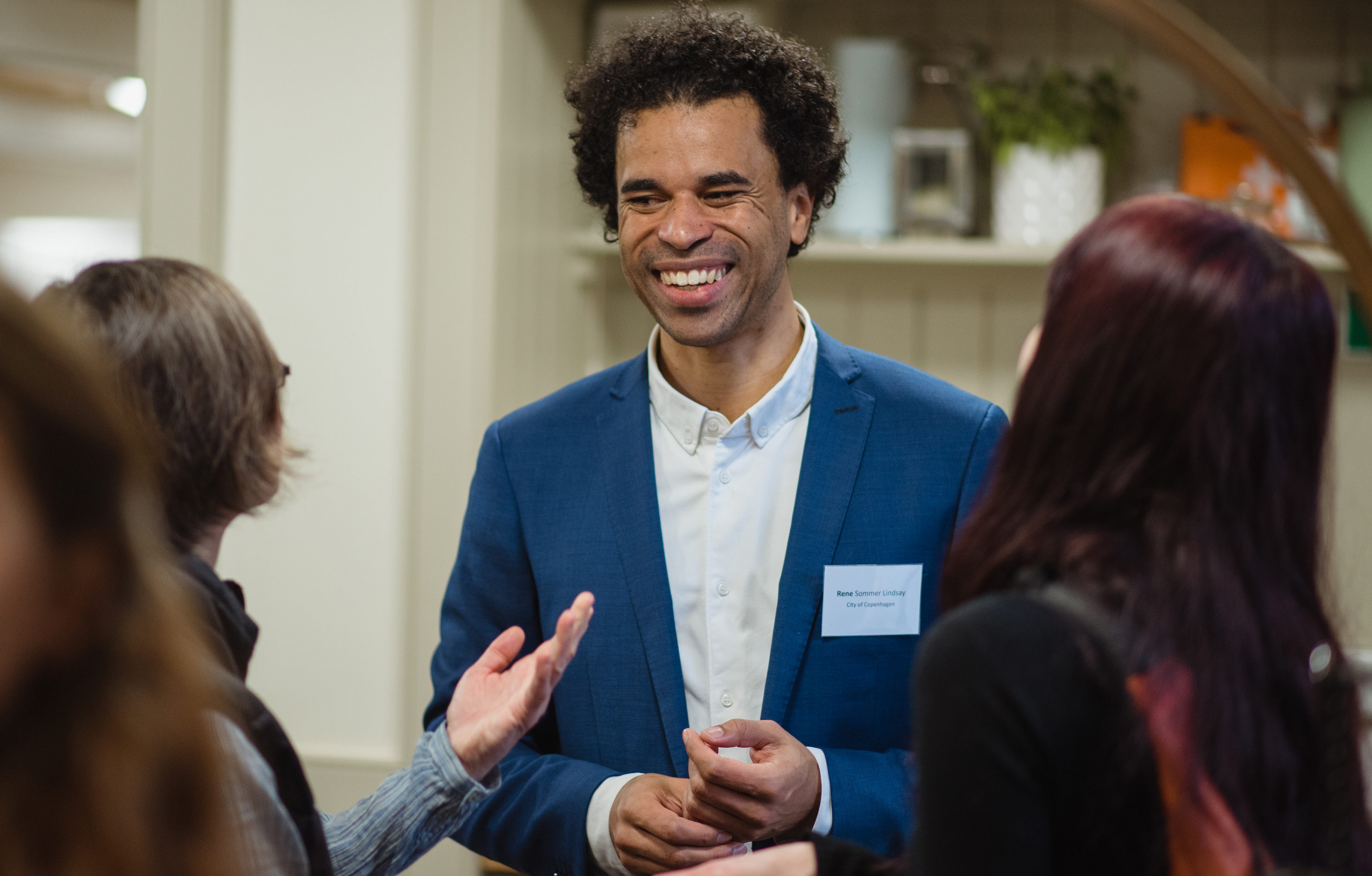 Edinburgh Adapts is a collaboration between The Edinburgh Partnership, Adaptation Scotland, and Sniffer, and aims to help the city adapt to the challenges of a changing climate. David Macpherson reports on the initiative's latest event which the University of Edinburgh took part in.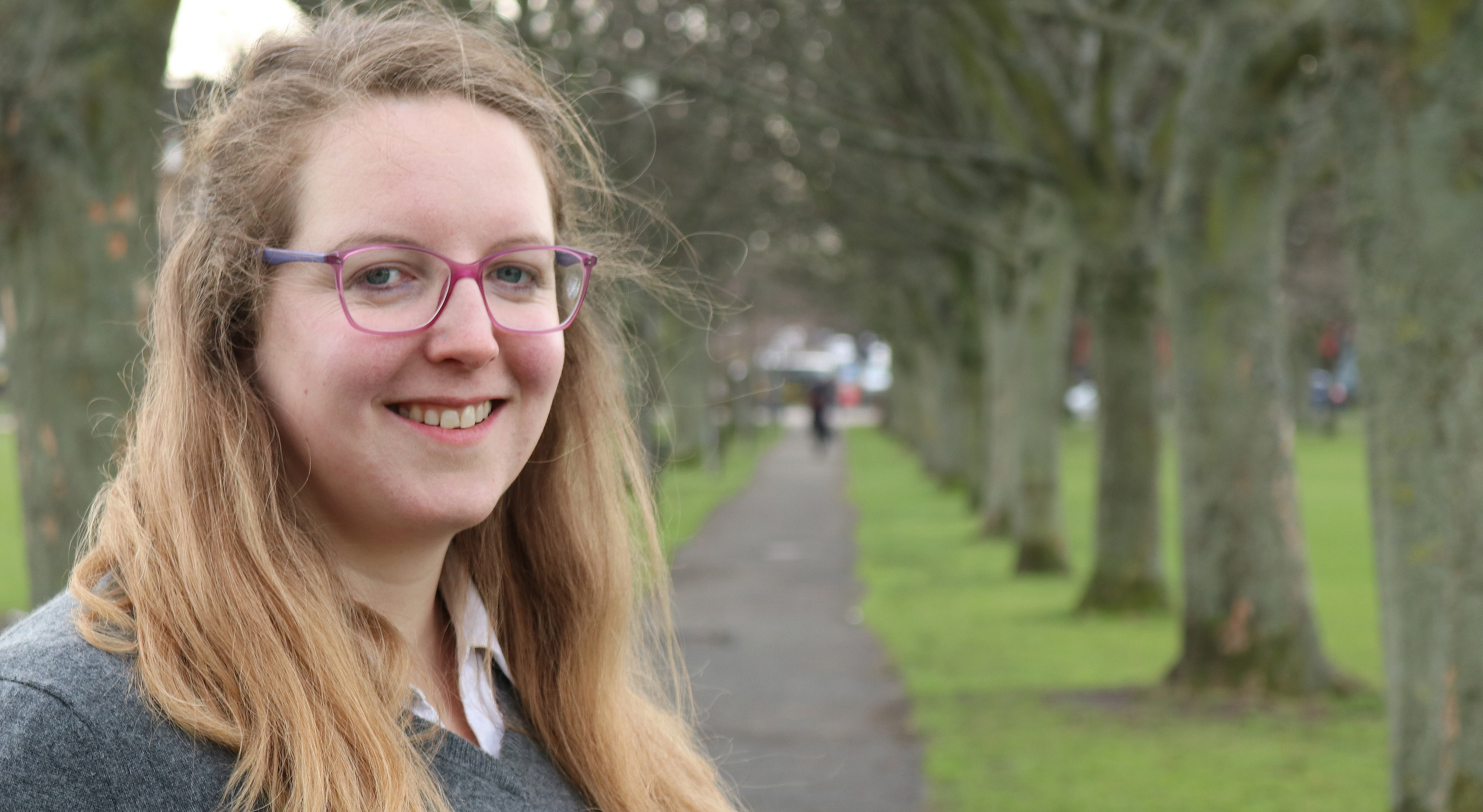 Vanessa McCorquodale is the Committees & Projects Officer in the Department for Social Responsibility and Sustainability and is also currently studying for an MSc in Carbon Management. This blog is a personal reflection on how climate change mitigation could be improved, submitted as part of her degree.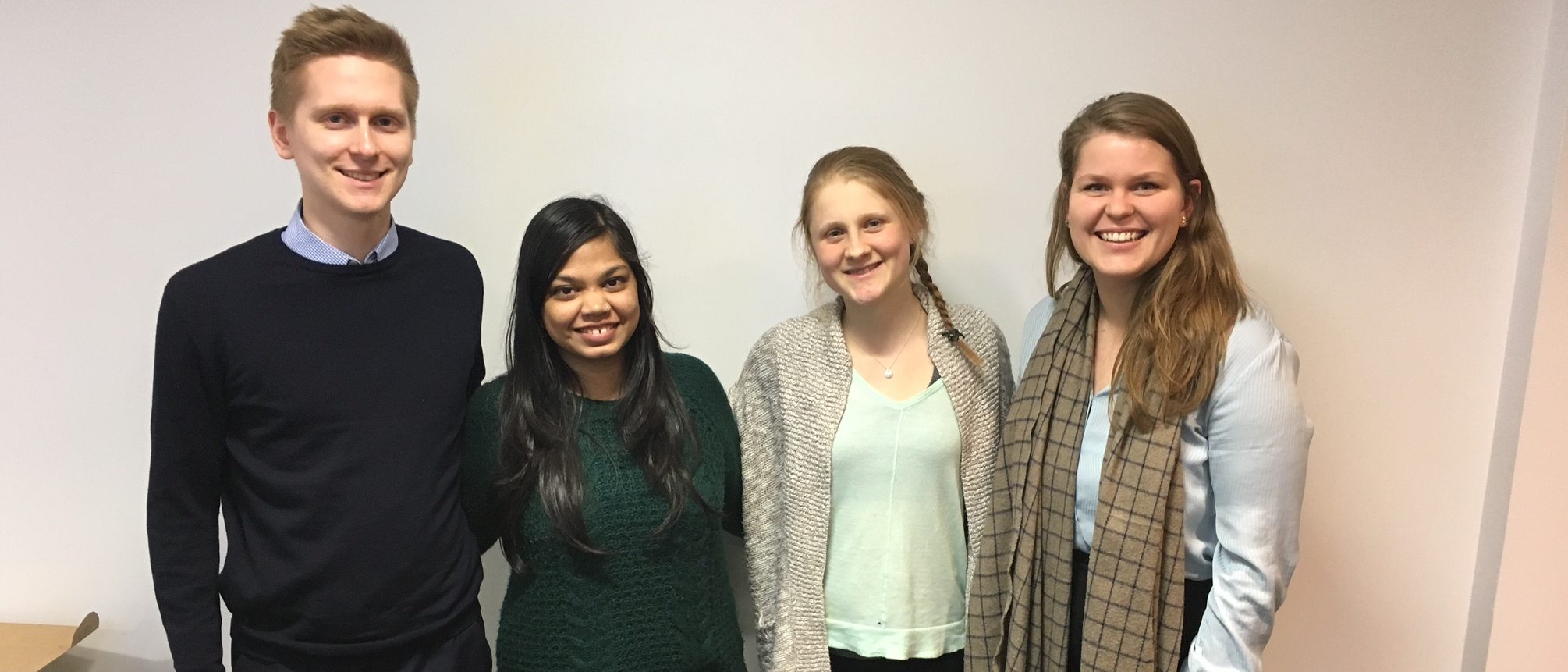 Martin Samson, a 3rd year Economics and Psychology student, reflects on his recent participation in the Responsible Futures Auditing Programme which gave students the opportunity to audit the University's social responsibility and sustainability practices.