A smarter future for flat-sharing and energy is here
A smarter future for flat-sharing and energy is here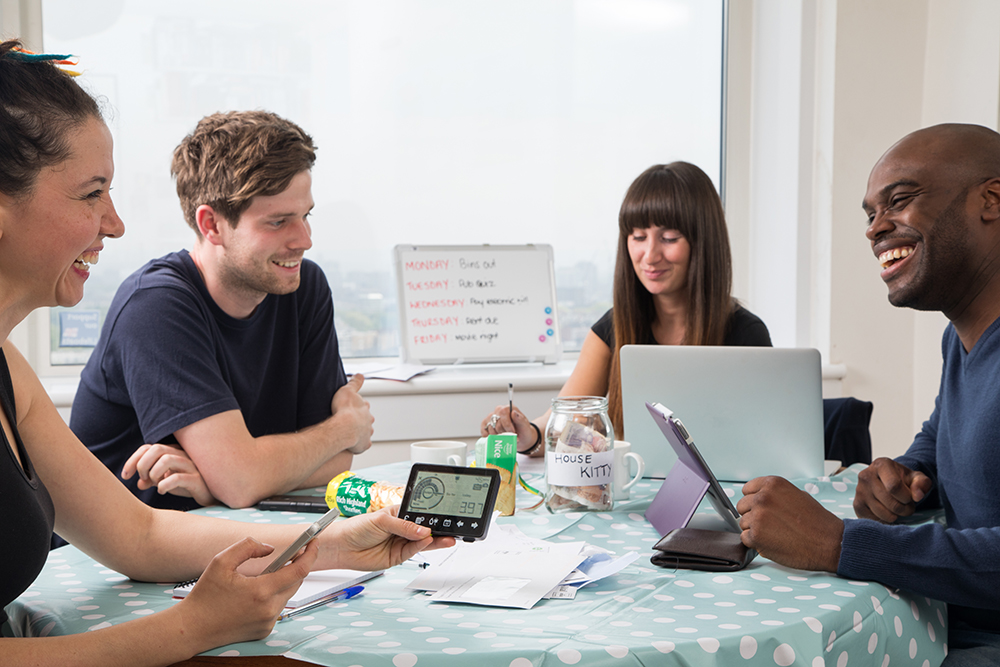 The clocks are back; the temperature is consistently in single digits, and there are loads of great new series online to try and distract you from these facts.
If you're in a shared flat, you've probably had the heating on for a while but the amount you spend is going to be rising pretty sharply from now on, until the arrival of something approximating the Scottish spring.
Managing shared costs in flats can lead to awkward conversations, especially when it comes to something as personal as energy use and warmth. A poll of almost 2000 people with a housemate by Smart Energy GB found that the top 'Flatmate fails' were:
Taking ridiculously long showers
Housemates' boyfriends or girlfriends using energy
Putting the heating up too high
Using portable heaters in bedrooms
Leaving lights on in unused rooms
In addition, the faff of managing an energy account just gets added to the list of things you'd rather not have to think about.
The largely analogue energy industry has been playing catch-up for some time when it comes to the customer experience. Many households still have to deal with the likes of sending in meter readings and estimated bills, or finding shops to top up keys and cards for a pre-payment meter.
All this is changing with the current smart meter rollout, and the good news is that there's no extra cost to get one – your energy supplier must install them for all their customers by the end of the rollout.
The benefits are:
The wee display (a technical term) that comes with the meter will show you in near real-time how much you are spending, in pounds and pence.
It accurately captures all your historical usage, making it much easier to divvy up bills and to budget in advance.
Meter readings are sent automatically to your energy supplier so you never have to think about that again.
The smart meter can be used in pre-pay or credit mode, and with pre-pay the system of cards and keys is totally modernised so you can top up on your phone/online.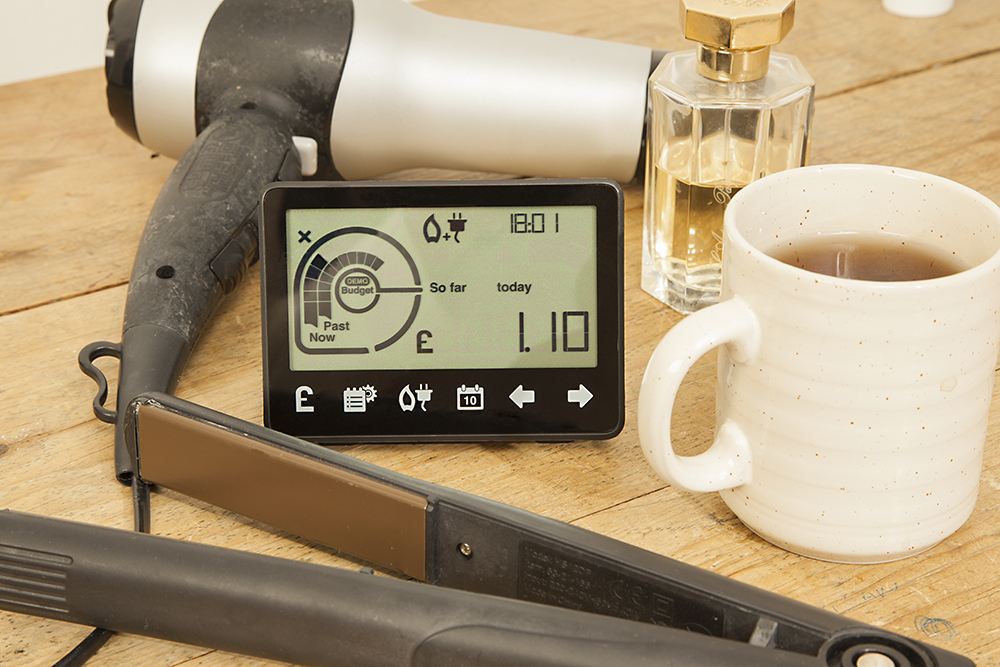 Tenants who deal with their own energy bills don't need to ask the landlords permission to get the smart meter upgrade, so just get in contact with your energy supplier today to see if they can come and fit your new meter/s.
There's a bigger sustainability picture too. Smart meters are essential for a smarter energy grid, enabling generation to be better matched to demand and reducing wastage.
There are some really innovative projects in Scotland, such as Smart Fintry and Tower Power, where smart meters are providing the missing link between community renewables and local housing. In our own backyard, the IDEAL project is using smart data to try and build a sophisticated model to help aid behaviour change in the home.
You can find out answers to lots of smart meter questions at www.smartenergygb.org