Month: November 2016
Public lecture review by Joshua Stein, 4th year student in German and History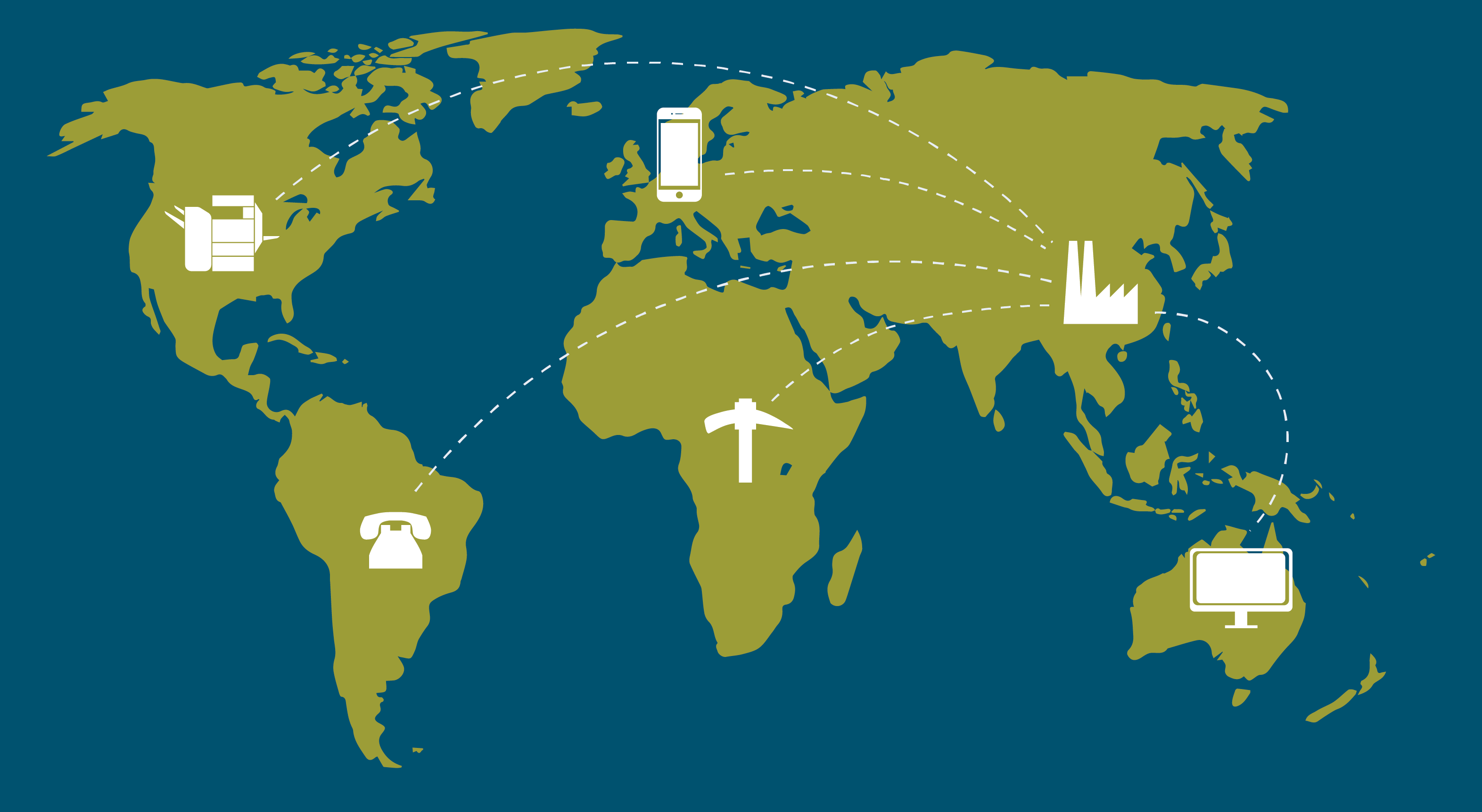 Emma Dixon and Fanni Barocsi joined the department on work-based placements from the MSc Science Communication and Public Engagement course. Find out about the work they carried out on "Conflict Minerals".
Alexandra Starks reflects on her experience as an auditor for the Sustainability Awards at FloWave and the Institute for Academic Development.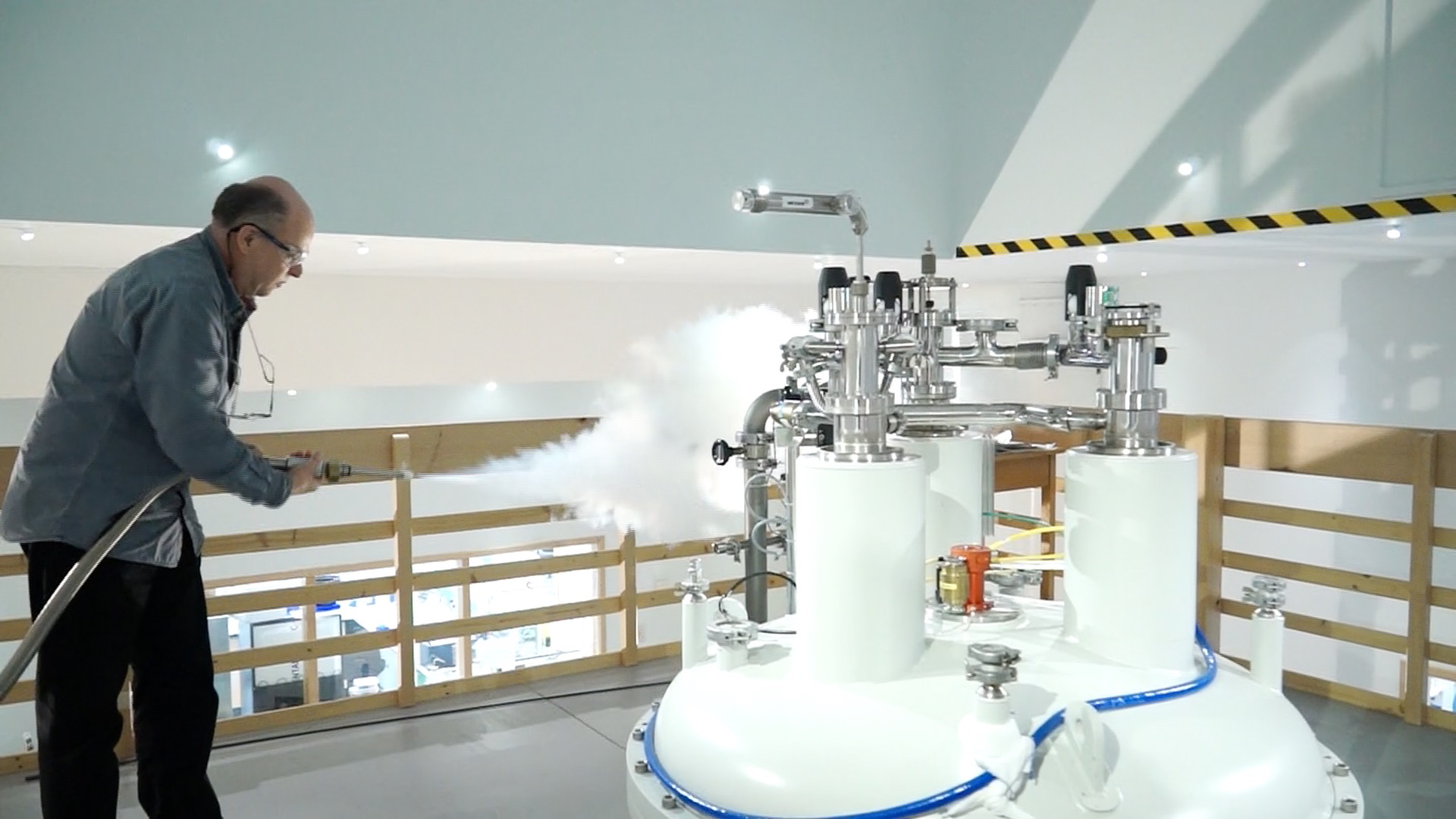 Andrew Arnott, Lab Sustainability Coordinator, tells us about some of the innovative energy and resource saving projects happening in the University's Chemistry laboratories, using the Sustainable Campus Fund.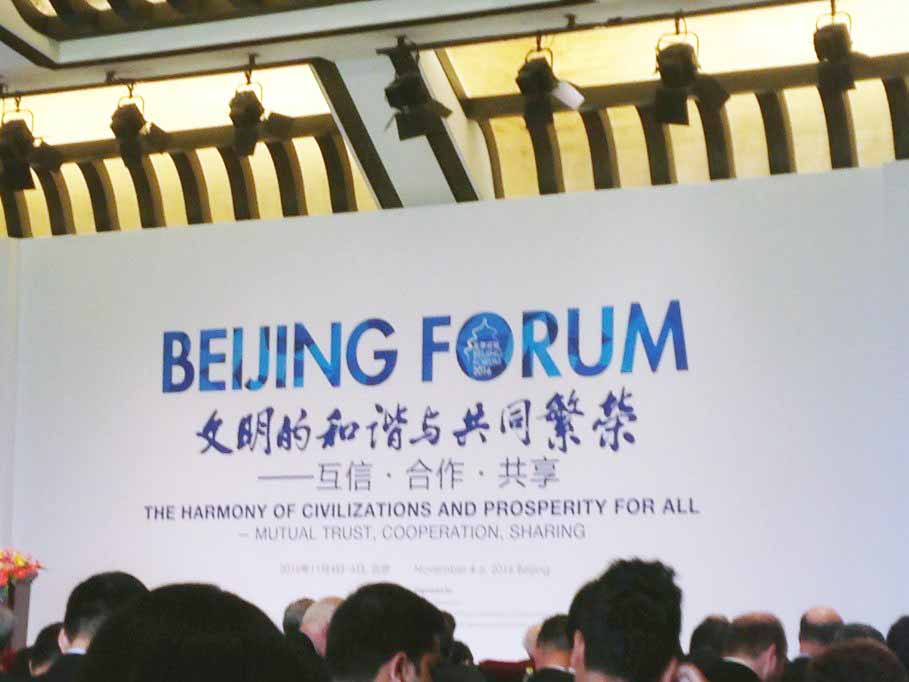 Environmental economics PhD student Nazli Koseoglu reflects on her experience of attending Conservation stream of Beijing Forum held at the University of Peking, China between 4rd– 10th November.